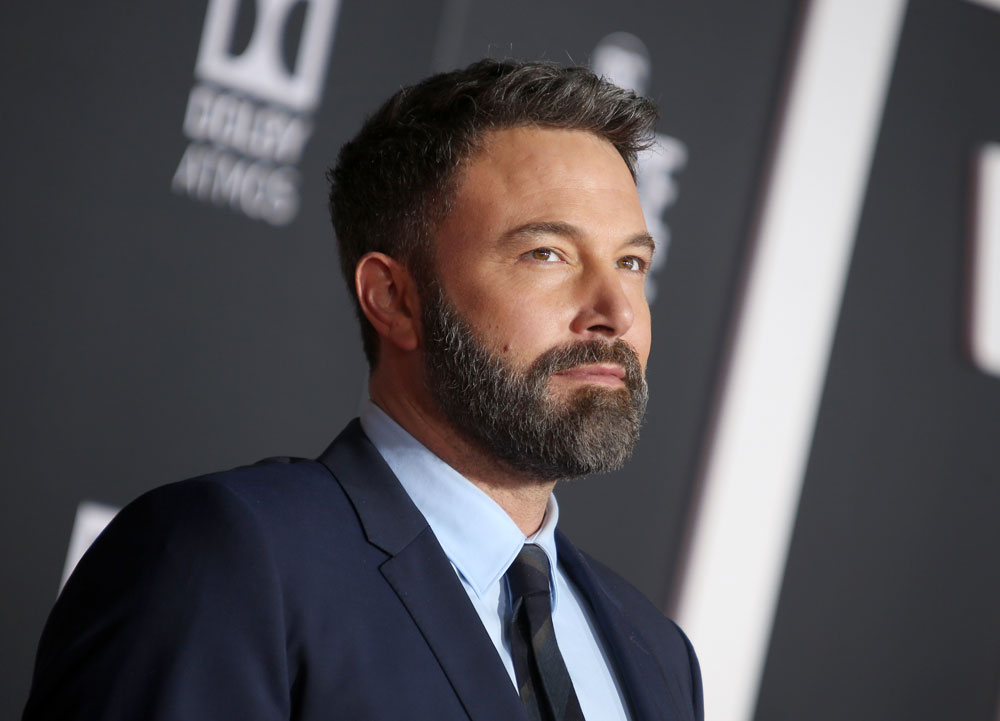 Ben Affleck was a guest on last night's Colbert. Just noticing superficial things, he has a neckbeard and his suit was ill-fitting, I'll say. He was in need of some styling assistance. I can't believe he's been doing Justice League press all this time and no one has said to him that he might want to get his facial hair groomed. He's likely surrounded by sycophants, which explains why he's doing press in the first place.
On Colbert, Affleck sort-of addressed the stories and videos of him groping and behaving inappropriately with women. He totally glossed over the accusations and misrepresented them. Those stories were surprisingly limited in scope in that we heard he groped several women at a Golden Globes party in 2014 and we saw two videos from the early 'aughts of him grabbing talk show hosts. No other accounts have come out and I'd be interested to hear if there was a lot of work done to address that behind the scenes.
Colbert and Affleck opened by talking about the 20th anniversary of Good Will Hunting. Then Colbert brought up Weinstein. You can see this at 2:40 in the interview below and here's the applicable part of their discussion [via E! Online]
The person who started your career is Harvey Weinstein. After the revelations… did you feel, because you had such a close association with him at the beginning of your career, that you had to do more than simply distance yourself from Harvey Weinstein?
You know, for me, it was awful to see the extent of these terrible crimes. It was hideous. I haven't worked for Harvey in more than 15 years, but nonetheless, I felt this attachment… so, it sort of tainted that a little bit to realize while we were having these experiences and making these movies, there were people who were suffering and dealing with awful experiences. I didn't really know what to do with that, you know? It's hard to know.

You yourself have been accused of a few things—sexual impropriety—and you've apologized for some of that
What I was accused of by a woman was of touching her breast while I gave her a hug. I don't remember it, but I absolutely apologized for it. I certainly don't think she's lying or making it up.

It's just the kind of thing we have to, as men, I think, as we become more aware of this, be really, really mindful of our behavior and hold ourselves accountable and say, 'If I was ever part of the problem, I want to change. I want to be part of the solution.' And to not shy away from these awkward or strange encounters we might have had where we're sort of navigating and not knowing. I just did an interview where somebody asked me a question—it was a serious question, and I kind of felt uncomfortable and didn't know what to say and laughed awkwardly. It's just a tricky thing to try to handle. I think the most important thing to do is to support the voices coming forward, believe them, and create a business where more women are empowered and in place so less of this happens, and so there is a way of reporting this stuff so that people can feel safe doing it.

I thought I had a sense of the scope of the problem and I thought I understood it, and the truth is I really didn't. I didn't understand what it's like to be groped, to be harassed, to be interrupted, talked over, paid less, you know, pushed around, belittled—all the things that women deal with, that for me as a man, I have the privilege of not having to deal with. Part of this, for me, has been listening to people I really care about and love as they tell me stories of stuff that has happened to them—this is men and women—and recognizing it's a real thing. I'm not spokesman. I'm not a superhero. I can't change it by myself. I can just be accountable for myself and my actions.
[From The Late Show via E! Online]
It's so hard for Ben Affleck. It's so hard to know. Affleck may have been accused of touching a woman's breast while giving her a hug, that would not surprise me, but what he was accused of which he has never addressed is grabbing a woman's butt randomly at a party in 2014 and doing it so deliberately and invasively that he put his finger in her butt crack. He was called out by another woman for groping her friends at that same party. He is absolutely a gaslighter and a bulsh-tter but we already knew this about him. Plus there is video of him grabbing Hilarie Burton's breasts out of the blue, not during a hug. He apologized for that, but only because it was caught on tape I would assume. That's a fact, not an "accusation" and he didn't address that at all he just brought up a lesser "accusation." He is an a–hole who says what he thinks people want to hear and talks in circles, never admitting what he did and still creating doubt as to whether it actually happened. Those type of people are also called narcissists. To his credit Affleck followed Kevin Smith's lead and is giving back his residuals from the Miramax films to RAINN and Film Independent, which of course he mentioned last night as well.
Also, one end note: Justice League has a 40% on Rotten Tomatoes, which WB worked to embargo until the morning of its release. It is not worth your money.
I'm kind of mad now and it's Friday so here are some pictures of GOOD DOGS to balance out this annoying story. Good dogs deserve more attention than Ben Affleck minimizing his assaults.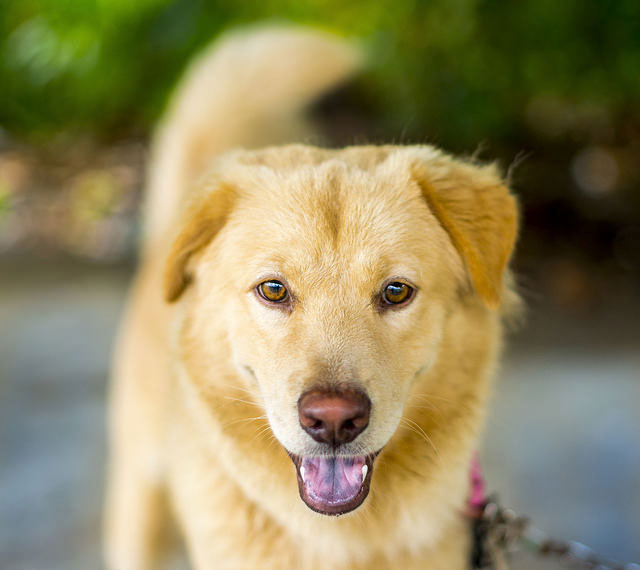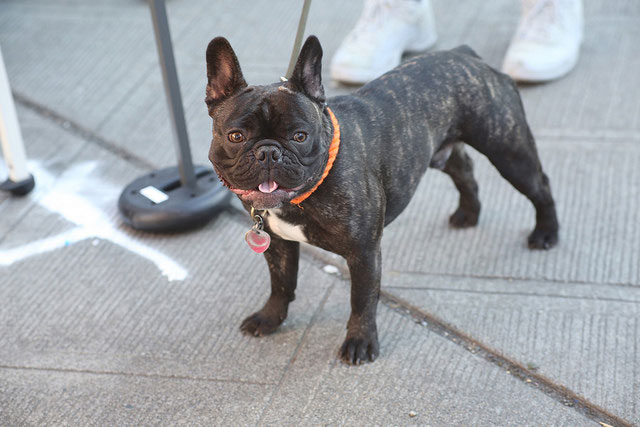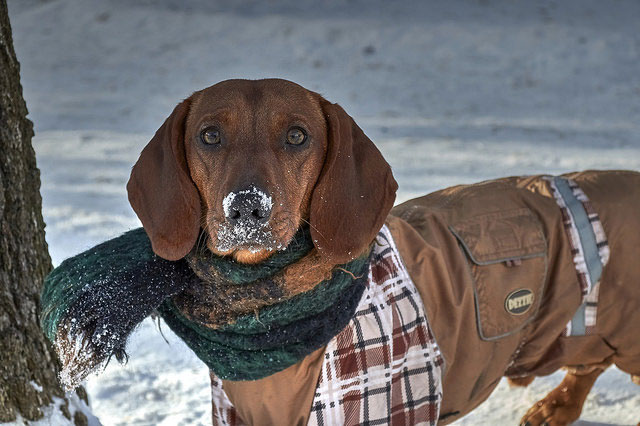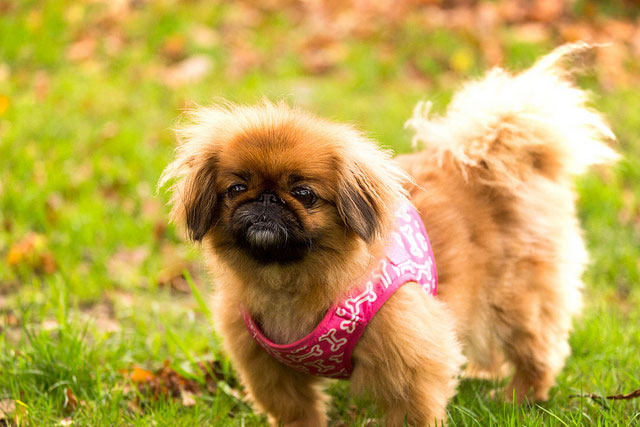 Photos Credit: Flicker/Дмитрий Проценко, Flickr/Jorge Rosal, Flickr/Ballard VOX, Flickr/Frans Brewiss, WENN and Backgrid