I don't have a Magic 8-Ball for relationships (and I wish I had for some of the ones I previously got entrenched in), but if I did and I asked "Are there wedding bells in the future for Lo-Rez?," I think the ball would say "Signs point to yes."
When we last checked in on the happy couple, the 48-year-old singer and her 42-year-old beau were celebrating Thanksgiving together in the Hamptons with their blended family. They've only been together for nine months, but it seems like longer for some reason. According to PEOPLE Magazine, Jennifer may be getting a big ol' diamond engagement ring for Christmas.
A source told the magazine that the couple's kids – Jennifer's twins Max and Emma and Alex's daughters Natasha and Ella – want their parents to go full Brady Bunch and walk down the aisle, but the source added "There are definitely talks about getting married, but Jennifer is old-school and will wait for the engagement ring before she entertains any wedding talk."
The magazine went on to report that Alex and Jennifer "are very happy that all the kids get along and have accepted their new family." And the pair are still as ga-ga for each other as ever. Alex "smiles any time marriage comes up" and Jennifer "feels Alex is her true soulmate and can't believe how happy she is with him."
The two also apparently share a love of music. On Tuesday night, they caught a performance of Bruce Springsteen's Broadway show and shared pictures taken backstage with the rock legend. Jennifer captioned her shot of the trio, "Baby we were BORN to RUN… #theboss#when1plus1equals3#brucespringsteen." Alex also had a fangirl moment with Bruce, calling him "one of the all time greats" and an "American treasure". Side note: Bruce Springsteen is 68 and, yes, I still would.
While in New York, Alex visited Jennifer on the set of her upcoming movie Second Act and posted a clip of with herand co-star Vanessa Hudgens in front of a Christmas tree, adding the caption, "So much fun visiting the set of #SecondAct. Can't wait to see this movie. @jlo @vanessahudgens #nyc #212 #happyholidays."
So, will Alex pop the question soon? All of the boxes leading up to an engagement seemed to have been checked off. They've successfully gotten their families together, back in October they were reportedly looking for an apartment together and they have already shared a Vanity Fair cover. Marriage can't possibly be that far off. And, the Christmas holiday is a great time to make it legal – what with all of the twinkling lights, festive decorations and holiday spirit, not to mention it's a great way for guys to remember when their anniversary is (you know who you are). I know it's kind of quick, but I think they make for a good couple, so why not? Life's short, so find your happiness, grab hold of it and don't let go (and if you get a nice ring in the process, more power to you).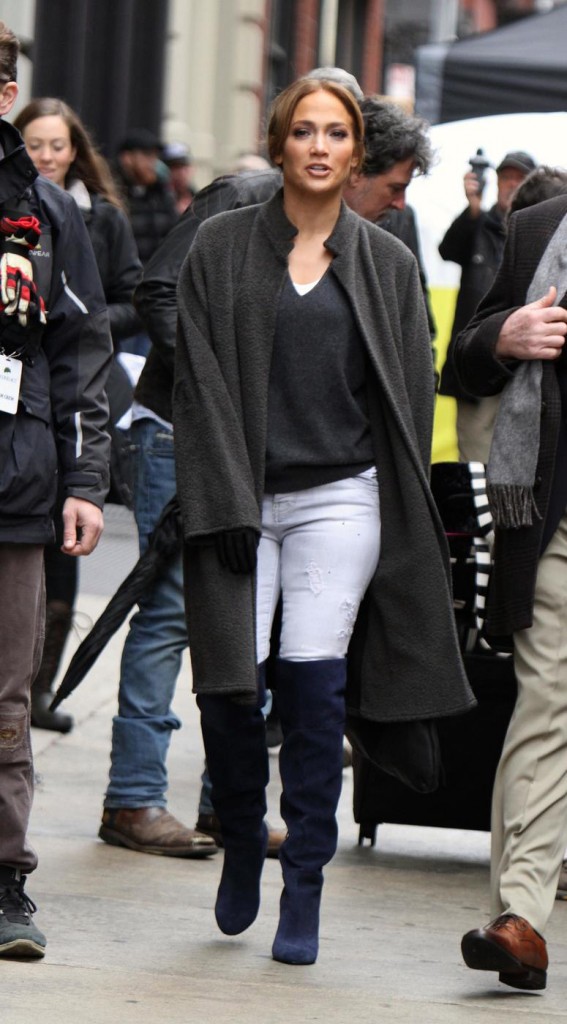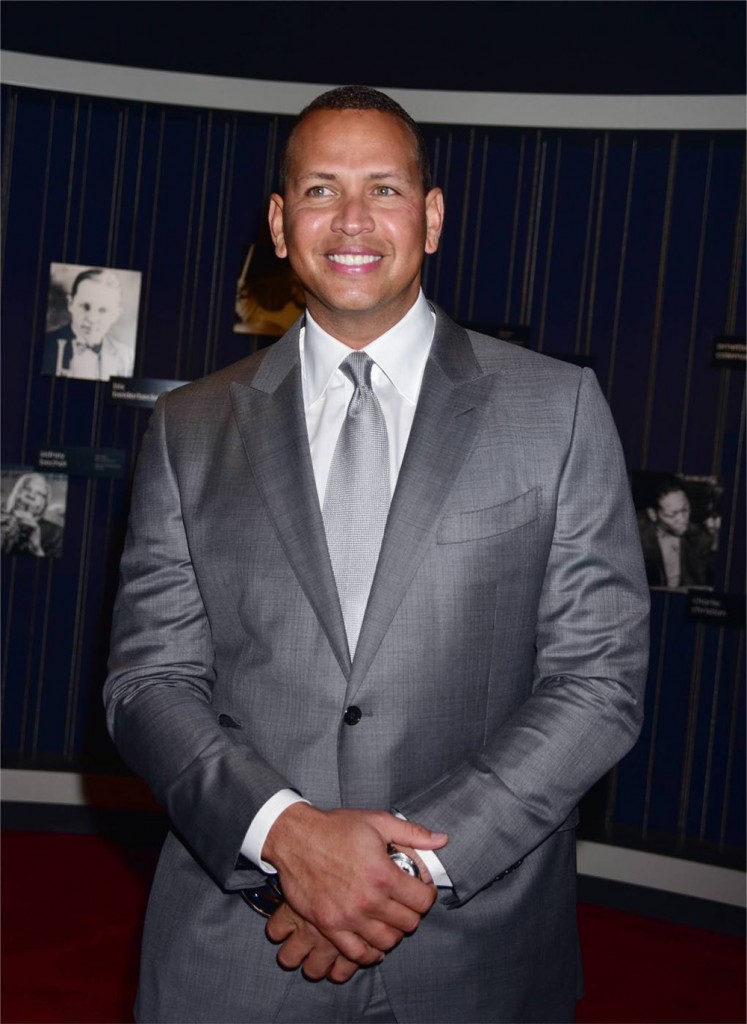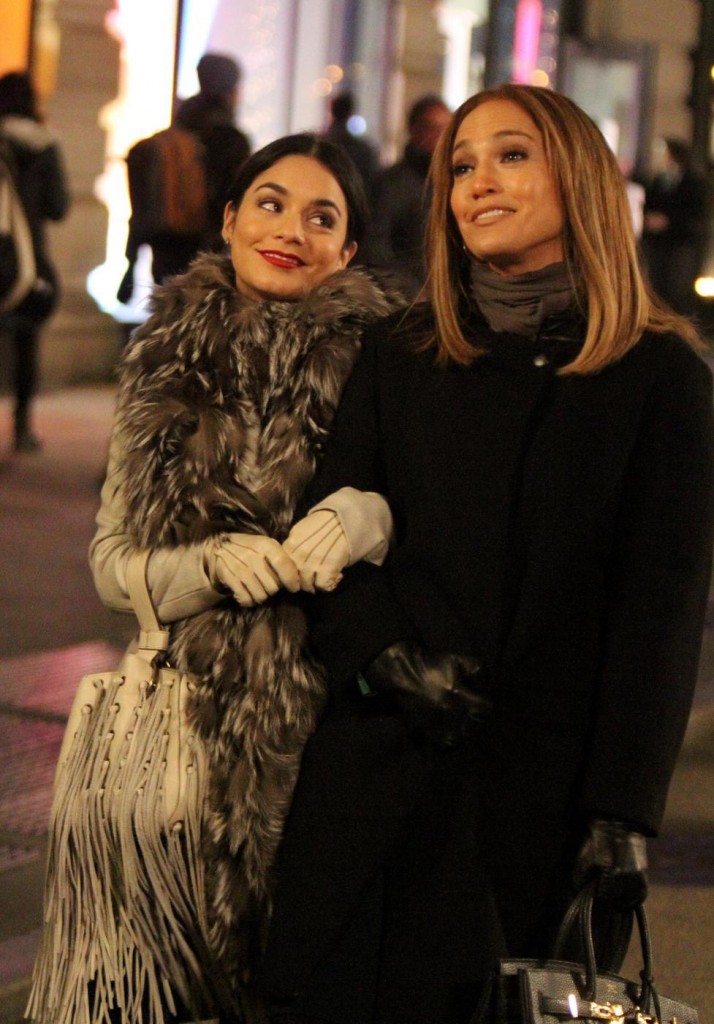 Photos: Getty Images, Pacific Coast News, WENN.com, Instagram