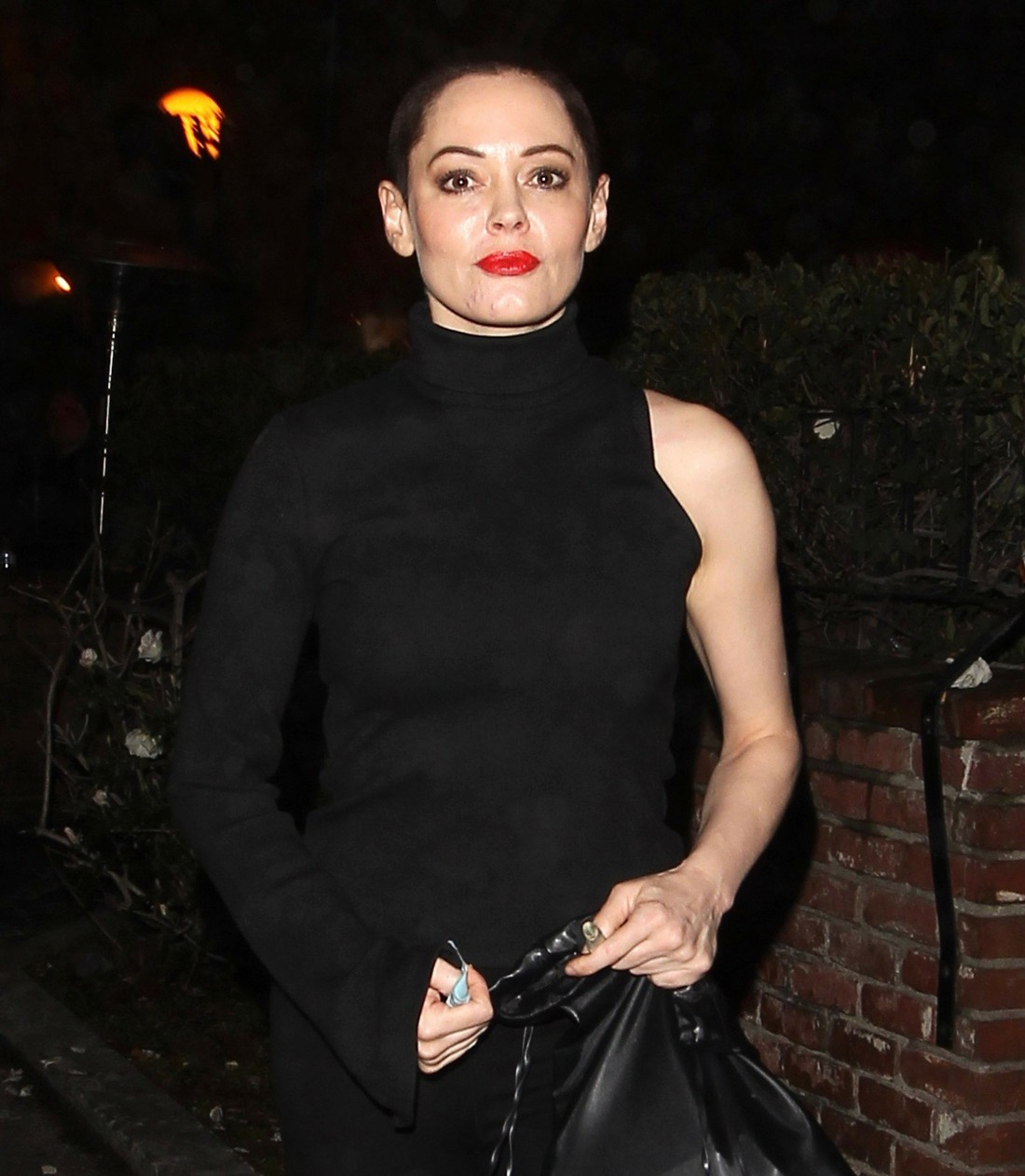 I was surprised by the strong reactions to the idea of a #GlobesBlackout. Last week, insiders claimed that actresses were organizing a silent protest for the Golden Globes: they would wear black to protest the culture of sexual harassment and assault in their industry. It's being called a "silent protest" but I have every reason to believe that the red carpet will be the same as ever, in that actresses will just wear black and then they'll use their red carpet interviews to talk about their nominations and/or #MeToo. I didn't think it was the best or the worst idea – it just felt like the start of something interesting, in which will probably be a messy, feminist and hopefully educational Oscar season. Well, Rose McGowan doesn't feel the same way. She tweeted this over the weekend:
Actresses, like Meryl Streep, who happily worked for The Pig Monster, are wearing black @GoldenGlobes in a silent protest. YOUR SILENCE is THE problem. You'll accept a fake award breathlessly & affect no real change. I despise your hypocrisy. Maybe you should all wear Marchesa.

— rose mcgowan (@rosemcgowan) December 16, 2017
I mean… I believe Rose. I believe Rose was assaulted and that Harvey Weinstein gaslighted her for years, he destroyed her career and he even paid for ex-Mossad agents to follow her around, contact her under false pretenses and pretend to befriend her. What he did to Rose was unconscionable, criminal, immoral and disgusting. But before three months ago, very few people knew any of that. Even Rose would never go on the record to any media outlet – because of her non-disclosure agreement – naming Harvey Weinstein as a rapist. So how would Meryl have known the extent of it?
Why is there this constant feeling of "believe women… unless those women say that they didn't have any idea about Harvey Weinstein"? Meryl said she didn't know about Harvey Weinstein and I believed her too. I mean, I'm perfectly happy to drag Meryl Streep for many things – she's said stupid sh-t about the "art" of sexual predators, she's called herself African, she said dumb sh-t about feminism – but I don't understand dragging her for not knowing the extent of Weinstein's behavior.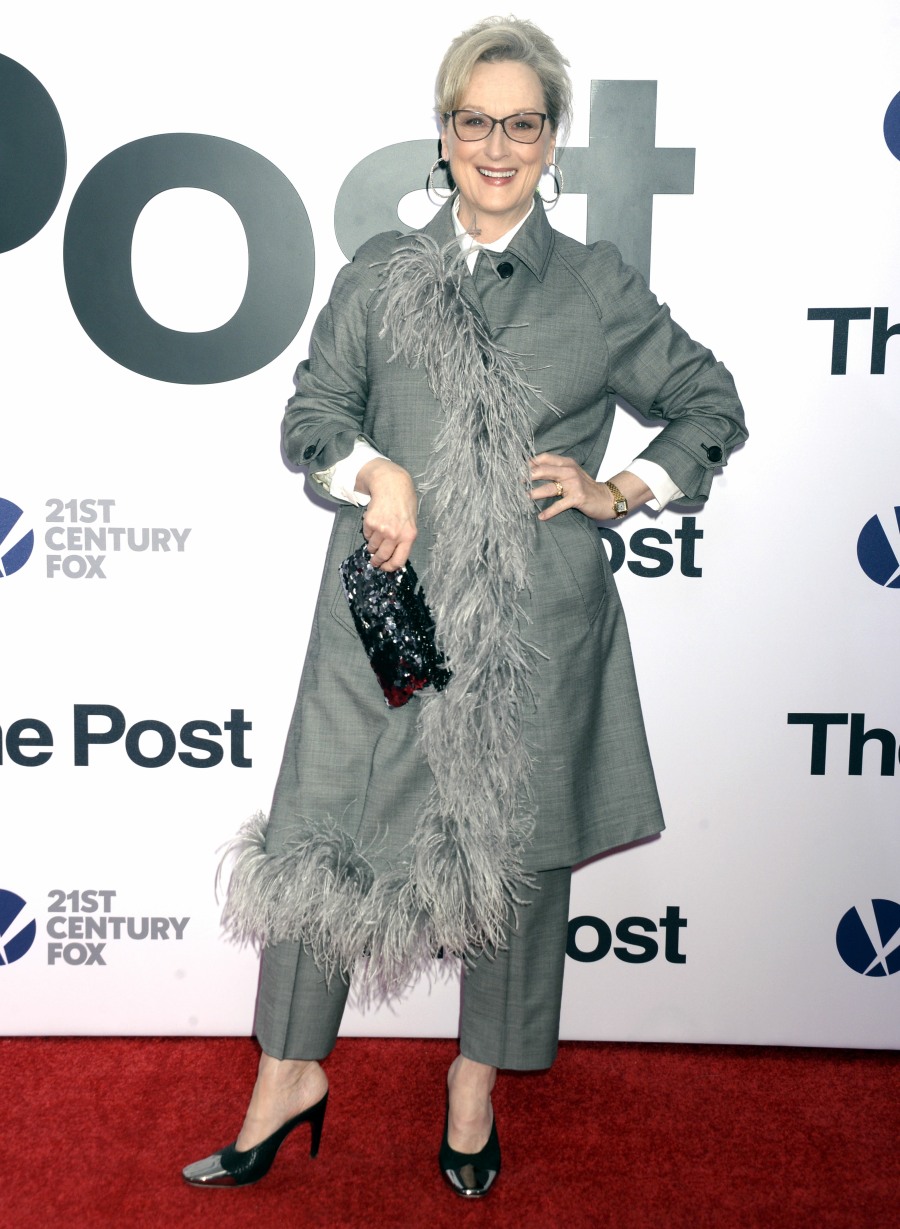 Photos courtesy of WENN, Backgrid.