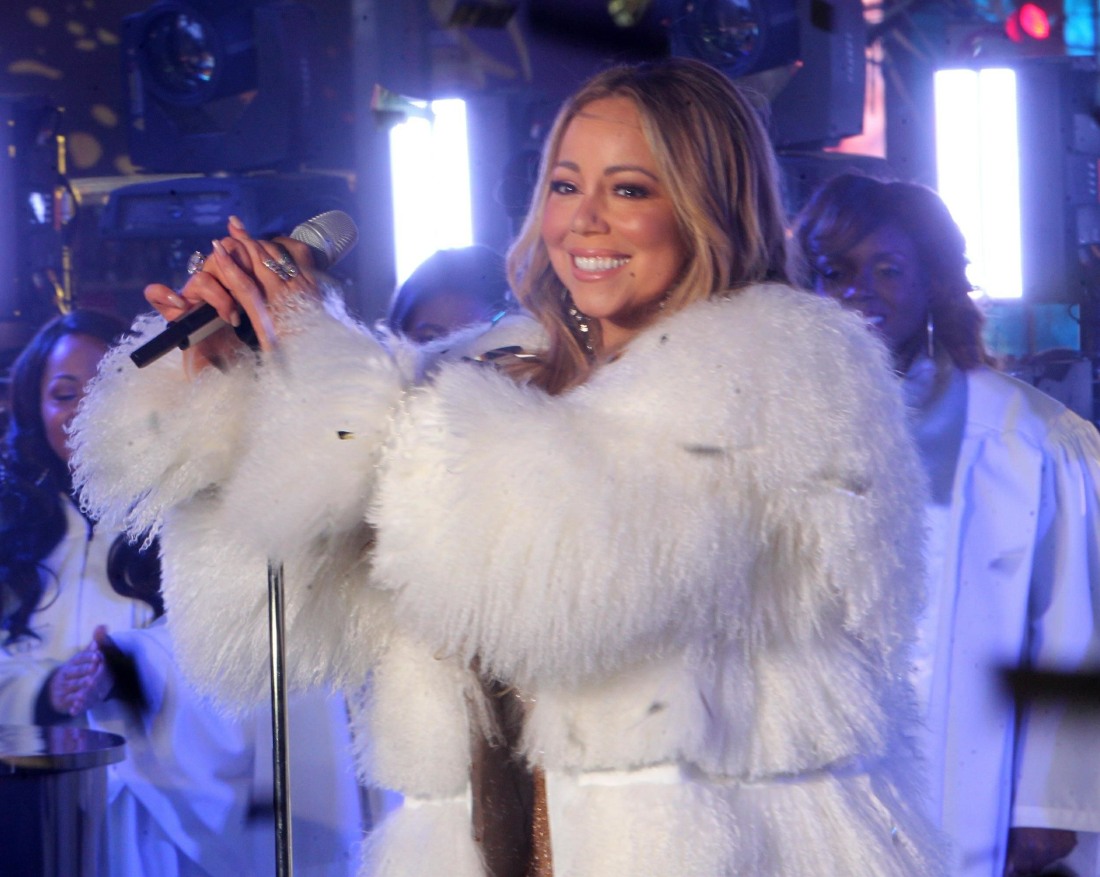 It feels like Mariah Carey's disastrous New Year's Eve performance happened five years ago, but it was just one year ago, NYE 2016. Mariah came in at the last minute to perform on Dick Clark's New Year's Rockin' Eve, and the performance was an unmitigated disaster. Very little of it was actually Mariah's fault, actually – Dick Clark productions f–ked it all up, and then they hung Mariah out to dry, like it was all her fault. What happened? The wrong backing track was queued, Mariah was incapable of vamping, and it didn't seem like anyone told her what to do when everything went sideways, like there was no one saying "throw to commercial!" Mariah's people were mad about it for months, and in a New Year's miracle, I ended up defending Mariah because I honestly didn't think what happened was her fault.
So for some reason – The Redemption of The Elusive Butterfly Chanteuse – Mariah agreed to perform again on New Year's Rockin' Eve one year later. She came to the rehearsals. She knew her spots. She performed with the correct backing tracks. Everything went off without a hitch… except no one brought her the hot tea she requested.
Mariah Carey asking for hot tea during her NYE performance pic.twitter.com/IHOxdCoIke

— mariah carey archive (@mariaharchive) January 1, 2018
"Happy New Year, I just want to take a sip of tea, if they let me. They told me there would be tea…Oh! It's a disaster. Okay, well, we'll just have to rough it. I'm going to be like everybody else, with no hot tea." Again, it's another New Year's miracle: I'm defending her. They should have given Mariah her TEA. She was performing in subzero temperatures, she's worried about her voice, and of course she needed her tea. BRING HER SOME TEA. Anyway, this is now "the first meme of 2018." Enjoy.
If Mariah Carey can make it through that performance without her hot tea, then I can make it through another year

— jaden (@jadenalana) January 1, 2018
honestly, best way to sum up 2017:

"They told me I would get my hot tea. What a disaster."

-Mariah Carey

— Diana (@dmincolla) January 1, 2018
The first time life throws you a curve in 2018 just remember: Mariah Carey made it through without her hot tea. You can make it through too.

— Jason Pederson (@KATVJason) January 1, 2018
"They told me there'd be hot tea." —Mariah Carey/me going into 2018

— Tim Federle (@TimFederle) January 1, 2018
Found my tea! 🍵 pic.twitter.com/r5EIIbT5Zw

— Mariah Carey (@MariahCarey) January 1, 2018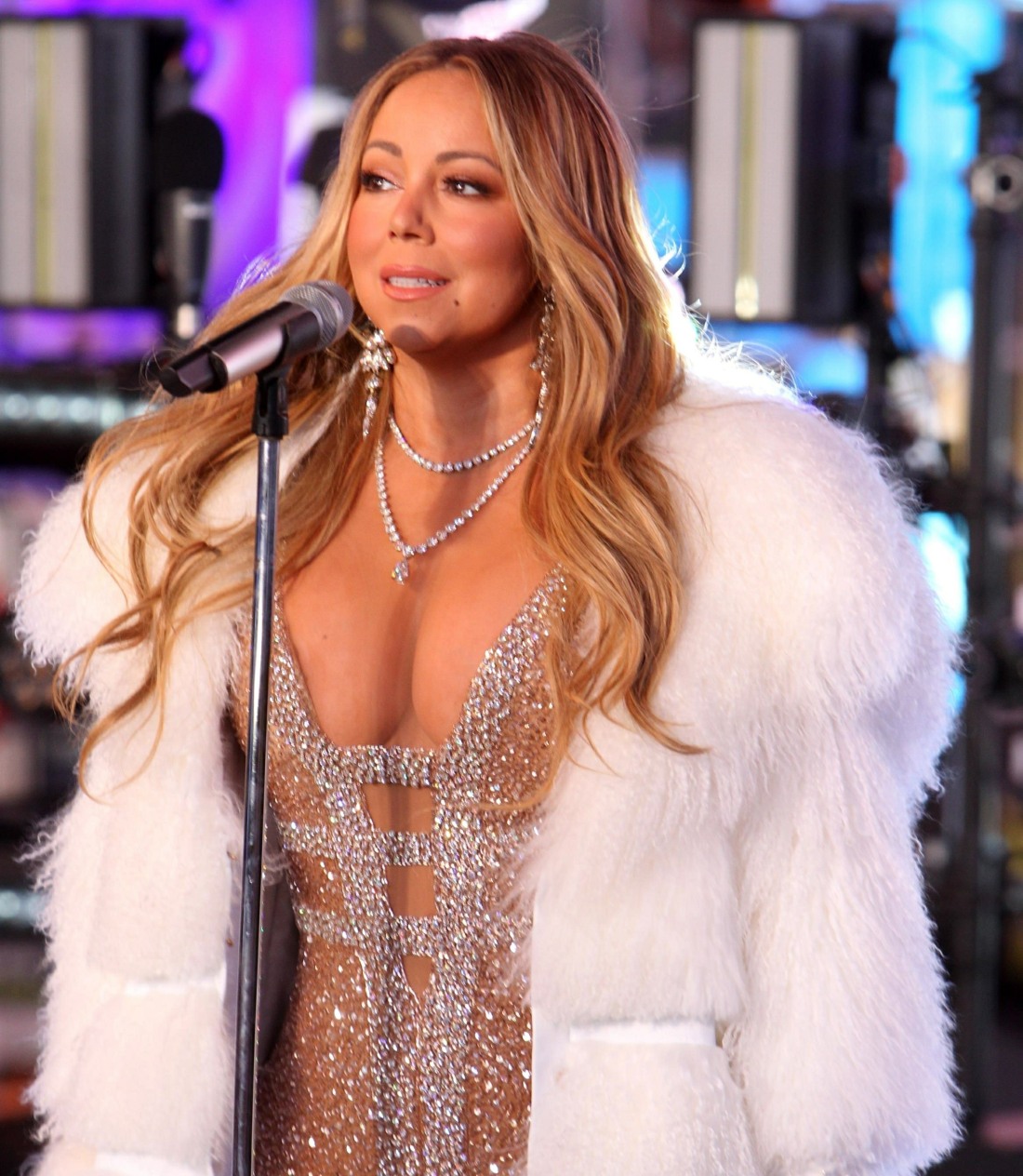 Photos courtesy of Backgrid.