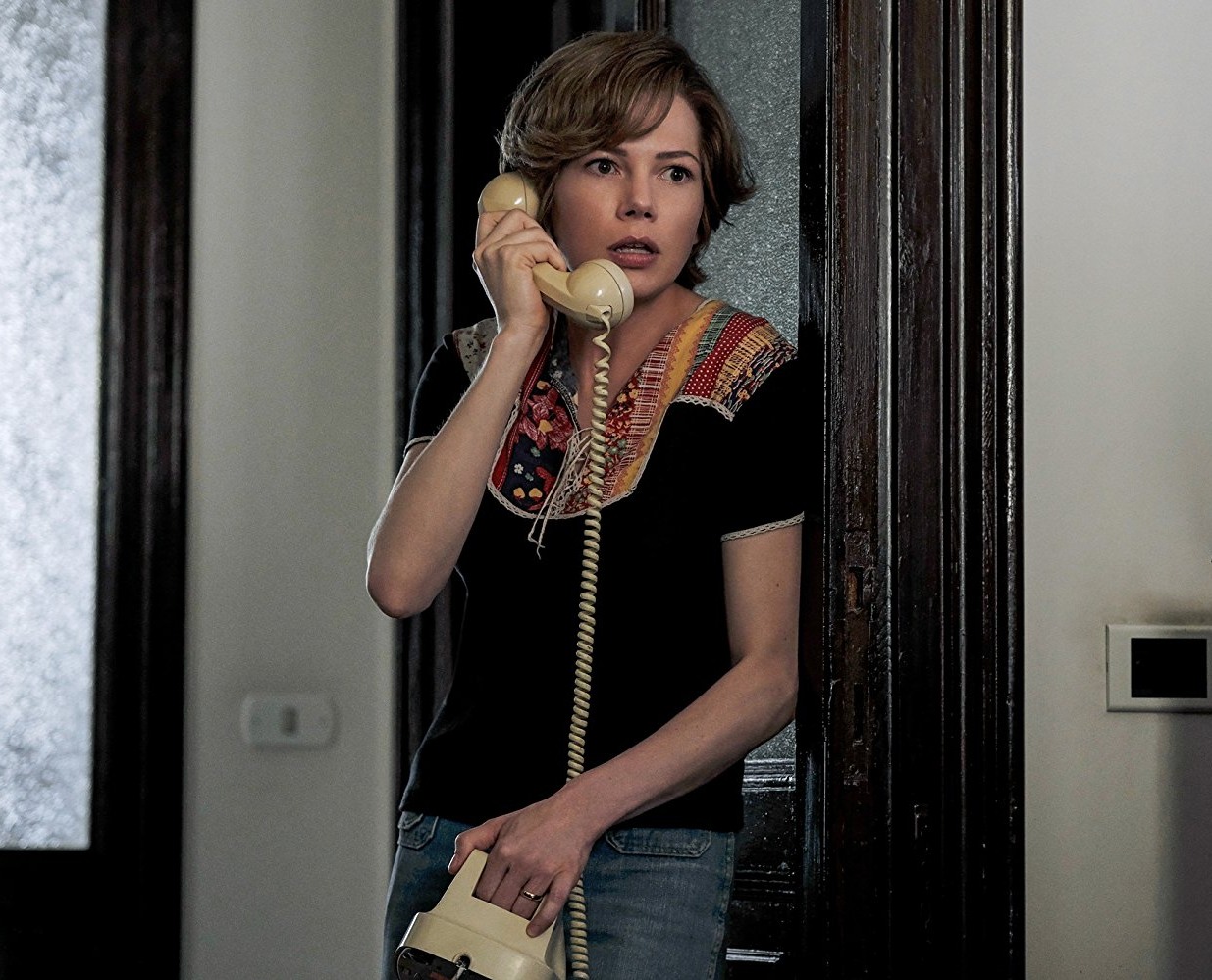 It sounds like like Ridley Scott had All The Money In The World… but only for dudes. Last fall, Kevin Spacey imploded as dozens of accusers claimed that, oh right, Spacey has been a serial sexual harasser and assailant of men and boys for decades. Spacey had a small, extended cameo in Ridley Scott's All the Money In the World, playing J. Paul Getty. Ridley decided to replace Spacey with Christopher Plummer, do several weeks of reshoots in Italy, and still keep the same release schedule (the film came out around Christmas). At the premiere, Michelle Williams was asked about how much she got paid for the reshoots, and she said that for her, the reshoots were basically unpaid and that "They didn't pay me that much anyway, so whatever." Well, people were wondering. Jessica Chastain was one of those people. Journalists started digging. And now we have confirmation:
Mark Wahlberg was paid $1.5 million for reshooting his scenes in All the Money in the World, three people familiar with the situation but not authorized to speak publicly about it tell USA TODAY, while Michelle Williams was paid an $80 per diem totaling less than $1,000. That works out to Williams being paid less than 1% of her male co-star.

Ridley Scott's Getty kidnapping drama was hastily reshot the week of Thanksgiving after a cascade of sexual misconduct allegations were made public against Kevin Spacey, who previously starred in the drama as billionaire J. Paul Getty. Scott transfixed the film world by quickly assembling his actors over the holiday break in Europe, reshooting Spacey's scenes with Christopher Plummer — and still making his Christmas release window.

The wave of publicity that followed made All the Money in the World, distributed by Sony and financed by Imperative Entertainment, roll into the Sunday's Golden Globes as a relative triumph. But new information reveals ugly math behind the Hollywood victory. The reshoot cost $10 million (a fee put up by producing arm Imperative). In December, Scott told USA TODAY that the undertaking was aided by the fact that "everyone did it for nothing."

The exchange went as follows:

RIDLEY SCOTT: "The whole reshoot was — in normal terms was expensive but not as expensive as you think. Because all of them, everyone did it for nothing."

USA TODAY: "Really?"

SCOTT: "No, I wouldn't get paid, I refused to get paid."

USA TODAY: "You didn't pay the actors more to do it?"

SCOTT: "No, they all came in free. Christopher had to get paid. But Michelle, no. Me, no. I wouldn't do that to — "

USA TODAY: "The crew, of course, did get paid?"

SCOTT: "Of course. "

USA TODAY has since learned Wahlberg's team actually negotiated a hefty fee, with the actor paid $1.5 million for his reshoots. Williams wasn't told. Wahlberg and Williams are both represented by the William Morris Endeavor agency. Actors pay a team of agents, managers and lawyers an average of 10% of their salaries to advocate for them.
It would not surprise me at all if Mark Wahlberg got paid something like ten times Michelle for the initial role, even though her role is arguably the more "awards-baity" one, and her role is THE LEAD. But imagine that – Michelle and Mark, both represented by the same agency, and having to deal with the unprecedented situation of reshoots to edit out and replace an actor. Michelle thinks "I'll do this for scale, for Ridley, because I respect him so much." And Mark thinks "Oh they can't do this without me, now is the time to play hardball and get a big payday." This is what we're talking about when we say sh-t like "the audacity of mediocre white men." Start negotiating everything in your life like you too are a mediocre white man.
I heard for the reshoot she got $80 a day compared to his MILLIONS. Would anyone like to clarify? I really hope that with everything coming to light, she was paid fairly. She's a brilliant actress and is wonderful in the film. https://t.co/VzGA2ucAjV

— Jessica Chastain (@jes_chastain) January 9, 2018
Please go see Michelle's performance in All The Money in The World. She's a brilliant Oscar nominated Golden Globe winning actress. She has been in the industry for 20 yrs. She deserves more than 1% of her male costar' s salary. https://t.co/HIniew6lf7

— Jessica Chastain (@jes_chastain) January 10, 2018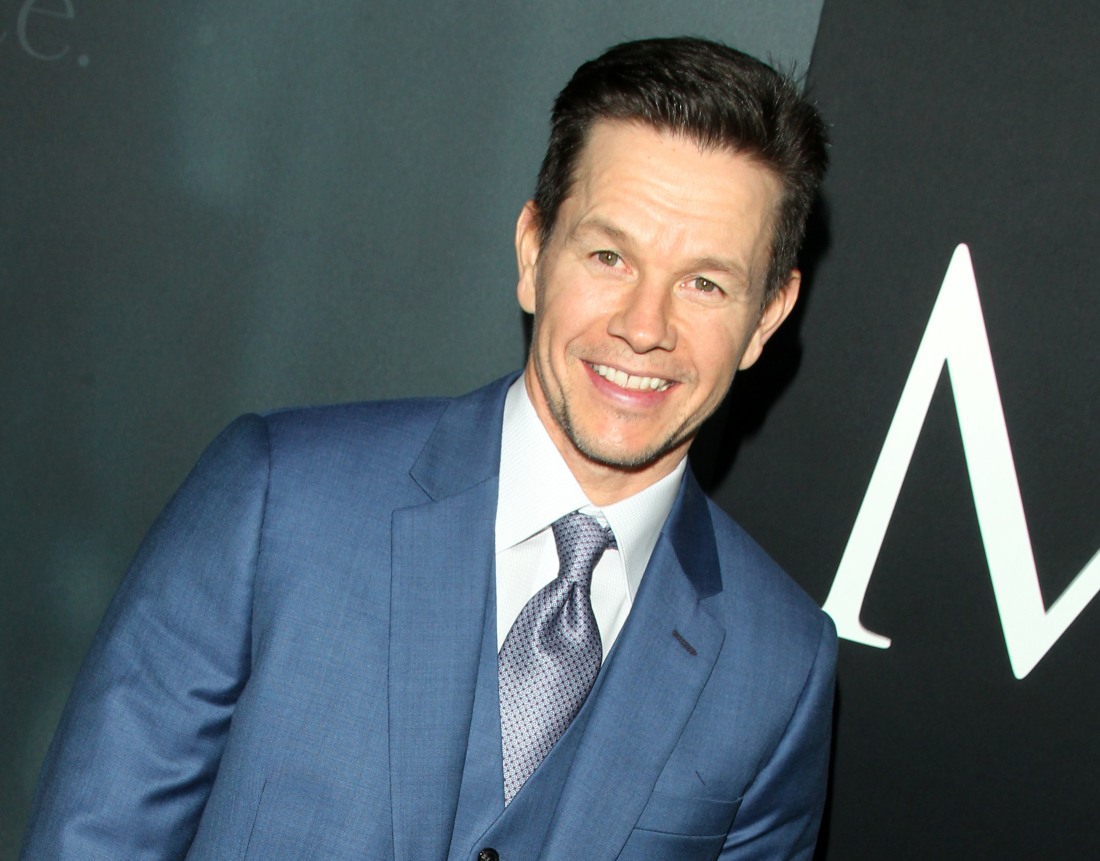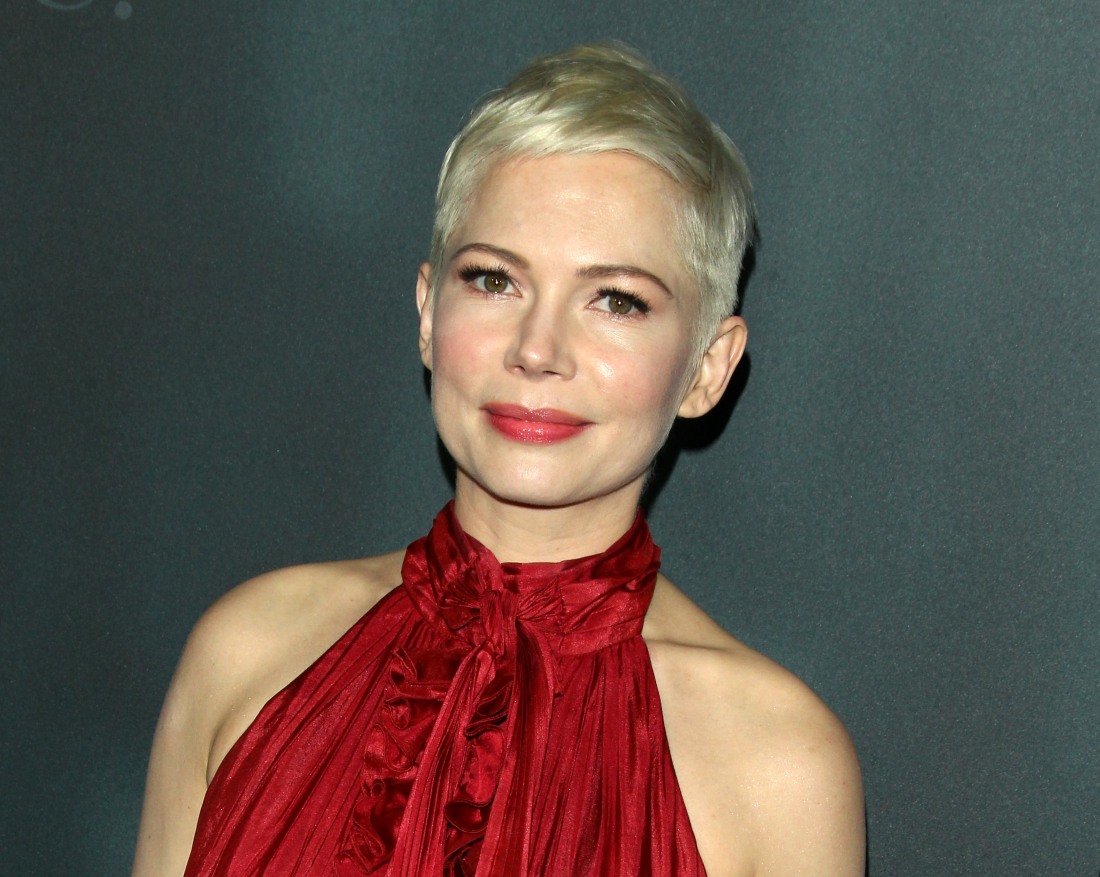 Photos courtesy of WENN, 'All the Money in the World'.