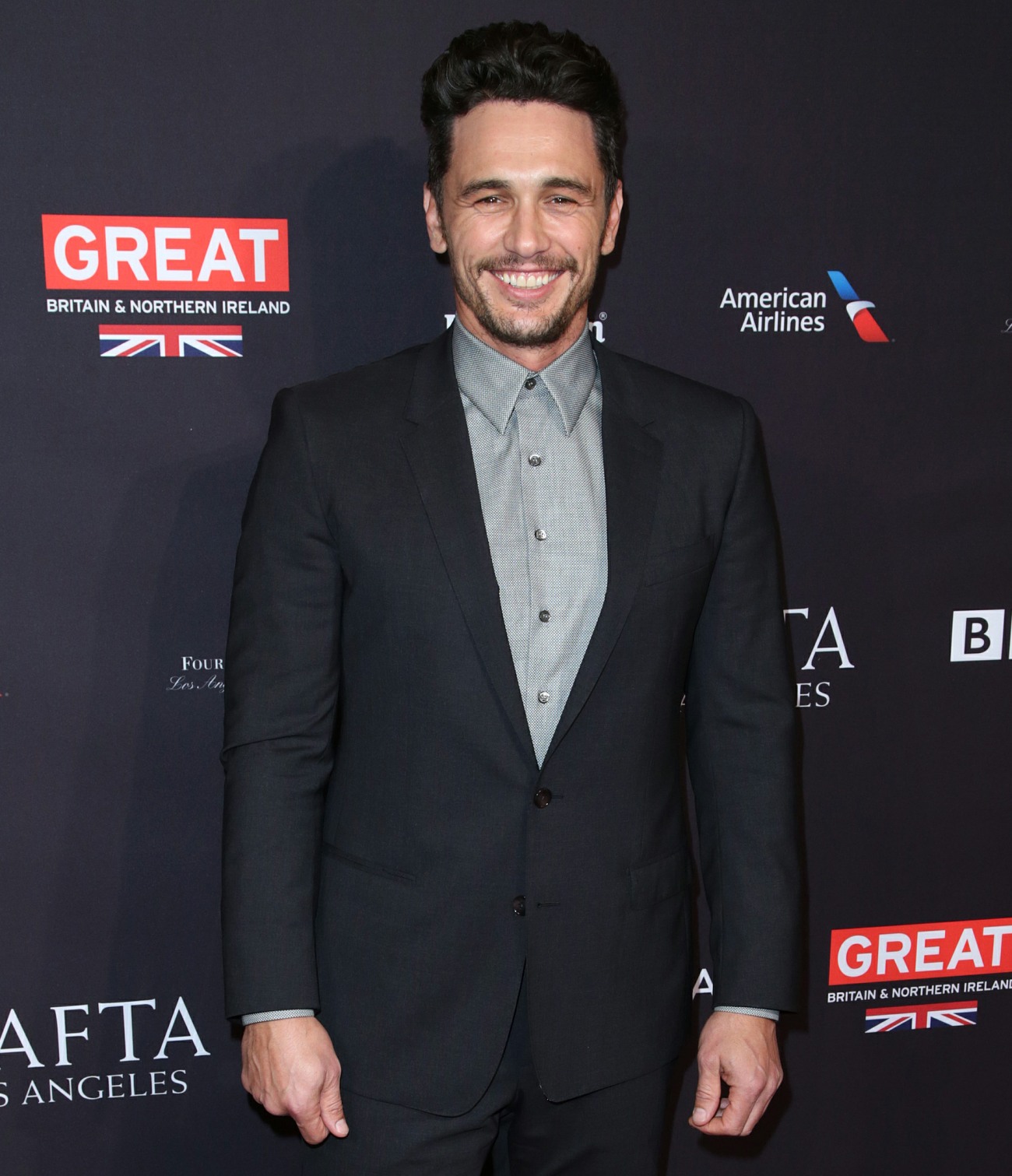 James Franco did not attend the Critics Choice Awards last night. You know why. It was because ever since Franco turned up at the Golden Globes with that Time's Up button, all of Franco's victims have been coming out to tell their stories. Franco's half-assed acting studio was basically his hunting ground to harass and abuse young women. Various costars have come out to say that Franco harassed and assaulted them as well.
It's worth noting that Franco actually won the Golden Globe for Best Actor in a Comedy, because I guess people didn't realize that Kumail Nanjiani actually gave the funniest and most charming performance of the year. Franco also won Best Comedic Actor at the Critics Choice Awards. There's apparently a lot of concern that Franco is going to end up with an Oscar nomination this year for The Disaster Artist. The Oscar-nomination voting period ends today, and Academy sources are saying off-the-record that Franco could be nominated in the Best Actor category.
Voting for Oscar nominations closes tomorrow….as I said earlier, several Academy members told me they were nervous he would be nominated…stories about his alleged misconduct didn't land until the past couple days with the big one, LAT, today. https://t.co/6dS1Y3YEbK

— Yashar Ali 🐘 (@yashar) January 12, 2018
If this was 2017, I would say that it was Peak 2017 if James Franco got nominated for an Oscar. But in 2017, Casey Affleck f–king won an Oscar, so maybe we need some new standards for Peak 2018. I think there's a good chance Franco will be nominated this year. But Peak 2018, can he not f–king win?
Meanwhile, People Magazine tried to help Franco do damage control. People's sources say that Franco is "stepping back from the spotlight" and "He's in a really bad place, so bad that he changed his phone number. His close friends are trying to be there for him but it's been hard – he's only talking to a select group of people. For now, he's just hiding out." Poor predator, huh? When Seth Meyers asked Franco about the accusations this week, this is what Franco said:
"There are people that need to be heard. I have my own side of this story, but I believe in these people that have been underrepresented getting their stories out enough that I will hold back things that I could say, just because I believe in it that much. So if I have to take a knock because I'm not going to try and actively refute things, then I will, because I believe in it that much."
He believes in #MeToo so much that he's willing to sit back and not defend himself and call these women liars. I think that's what he's saying. Wouldn't it have been easier for him to just say "wow, I'm a f–king serial predator, I'm so sorry"?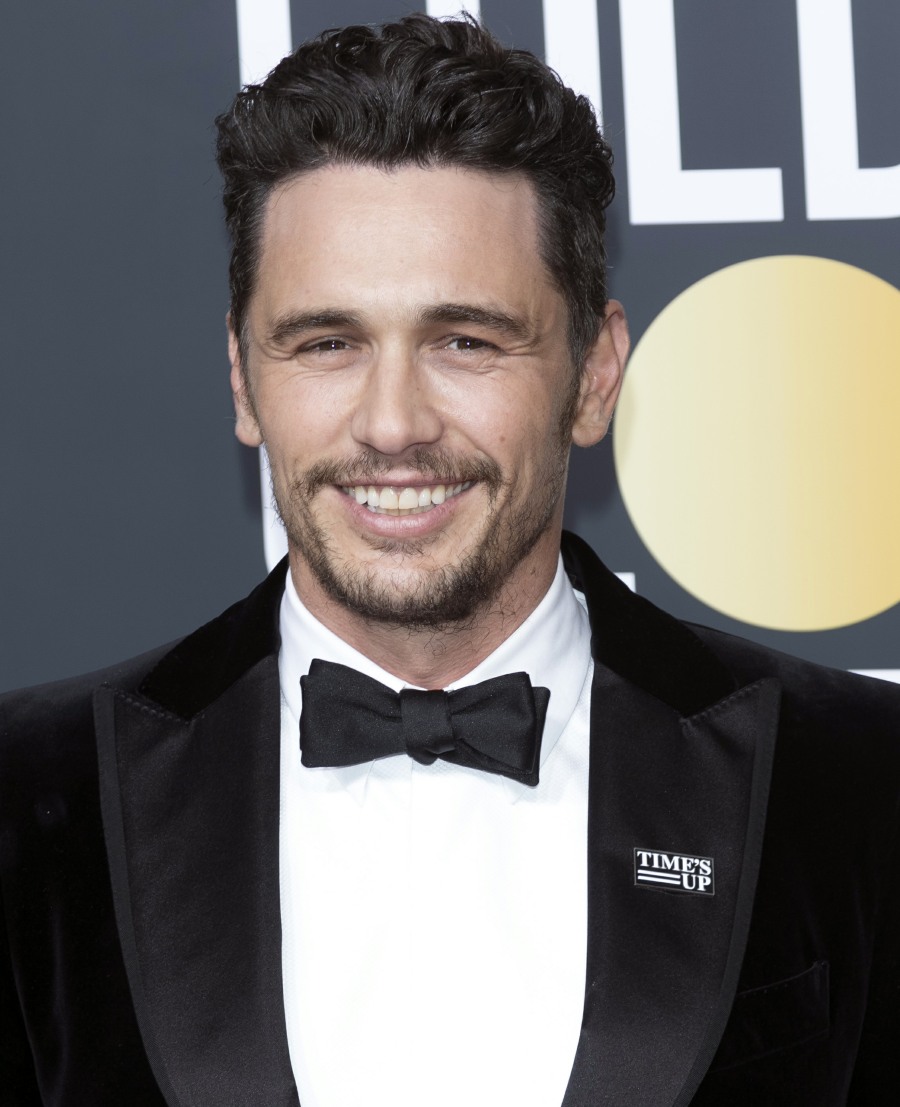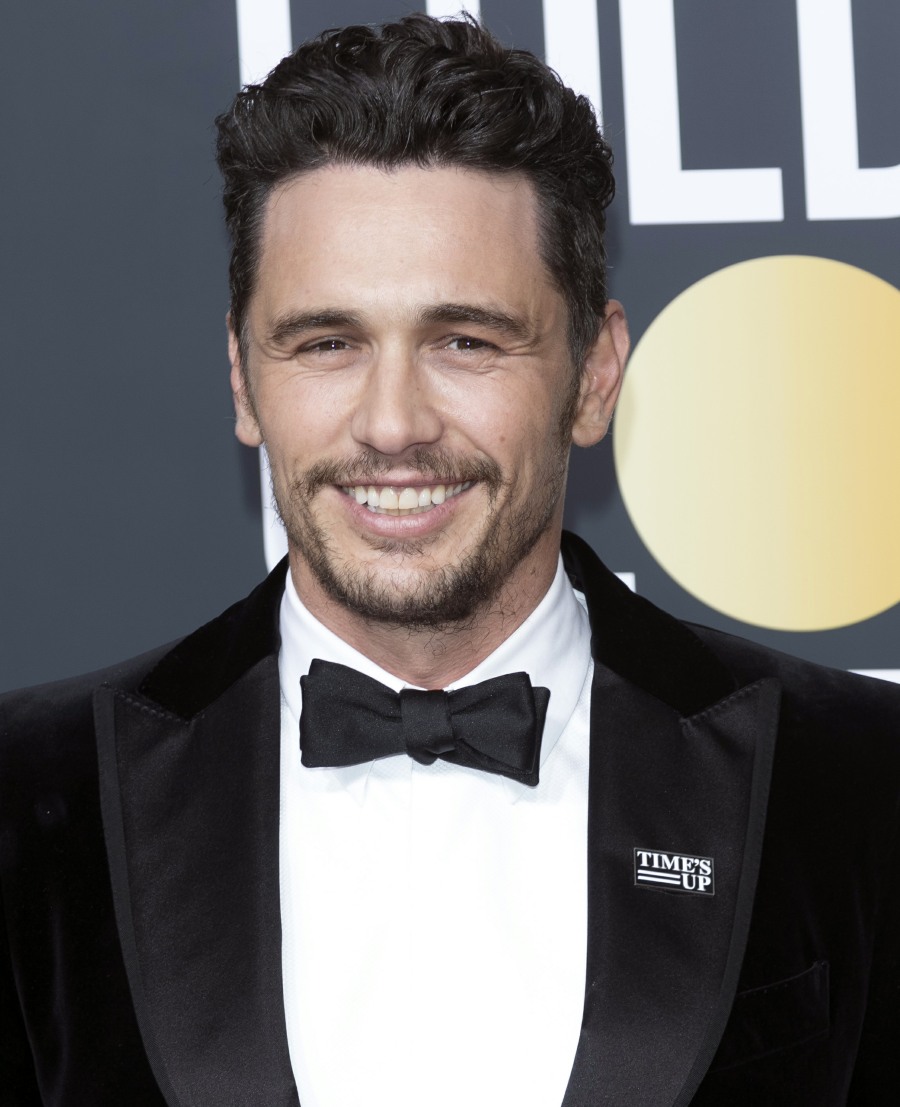 Photos courtesy of WENN.