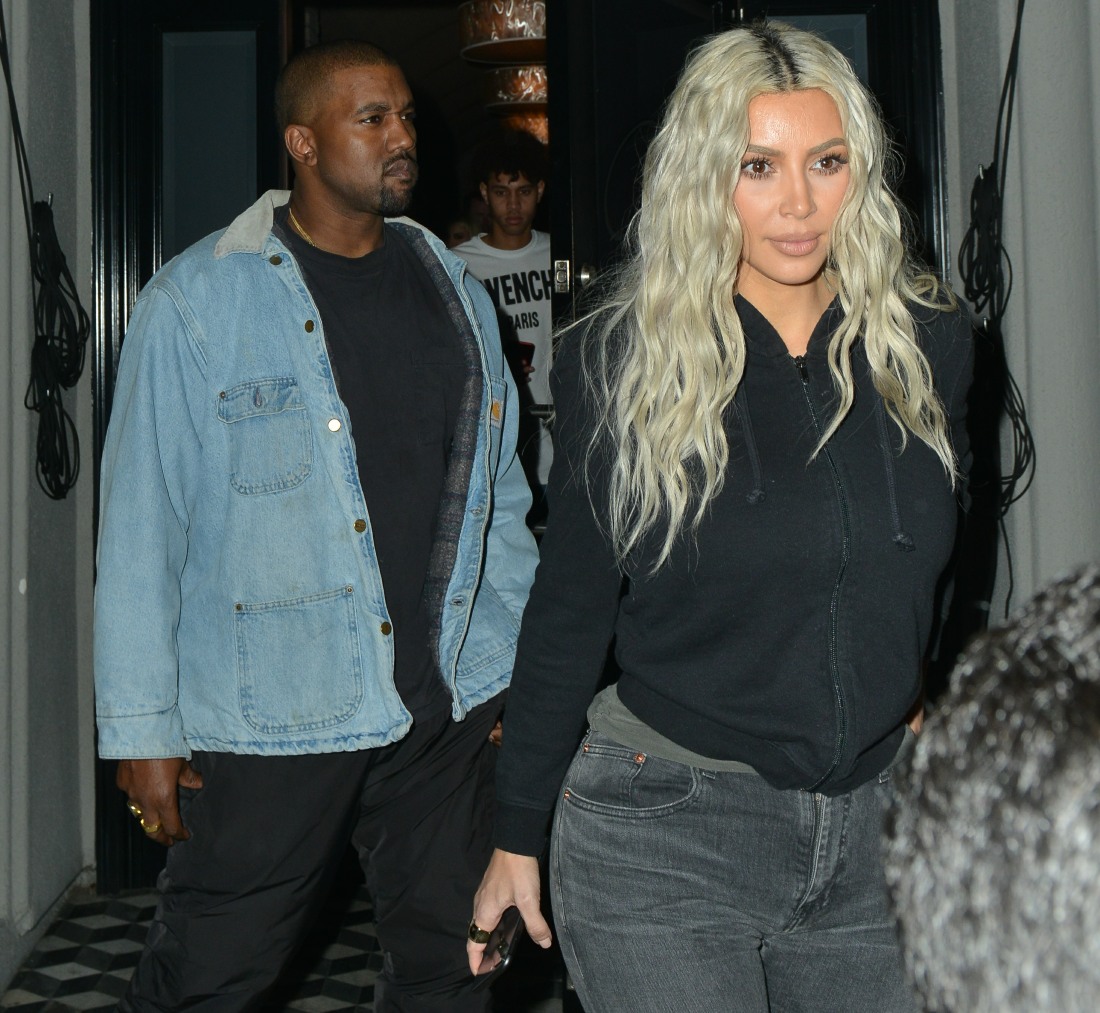 Y'all can yell all you want about how Kim Kardashian is "over" and no one cares about her, but you know you're still waiting to hear what she names Baby West #3. Kim and Kanye's surrogate gave birth to a baby girl on Monday, and Kim and Kanye were reportedly in the delivery room with the surrogate. TMZ says Kanye was behind a curtain – presumably for the surrogate's privacy – and Kim was the first to have skin-to-skin contact with the baby girl. And we still don't know Baby Girl's name! We've already run through the same old list: Wild, South, True, Queen, Donda, Swift, Tres, etc. But what if Kim is trying to give us a hint? This is what Kim posted on Instagram yesterday:
The Louis Vuitton logo. Is it a hint? Probably. So what do we have for suggestions? I'll make a list.
Elle V. West
Elle West
Vuitton West
Louie West
Love West
LV West
Elvie West
Louis West
Louis Vuitton West
Elv West
Brand West
Luxe West
…did I miss anything?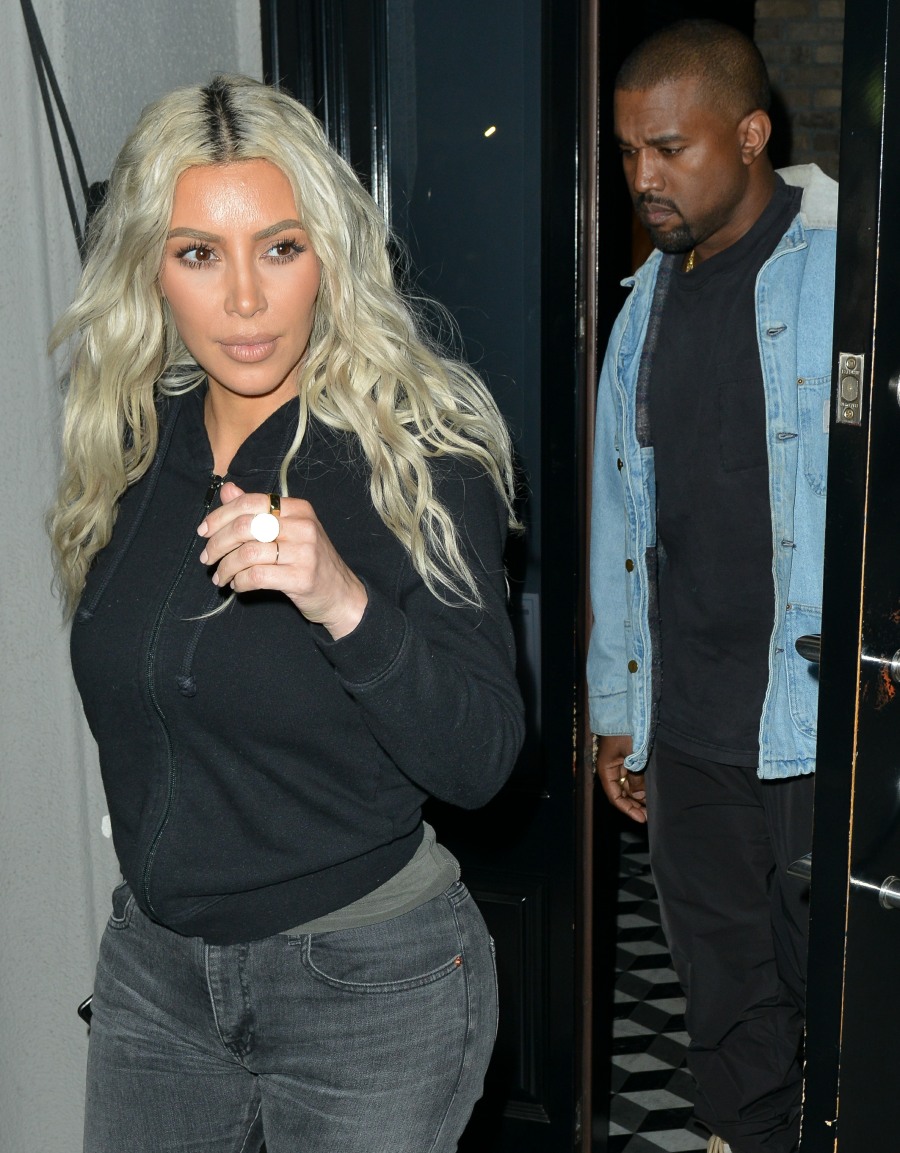 Photos courtesy of WENN.