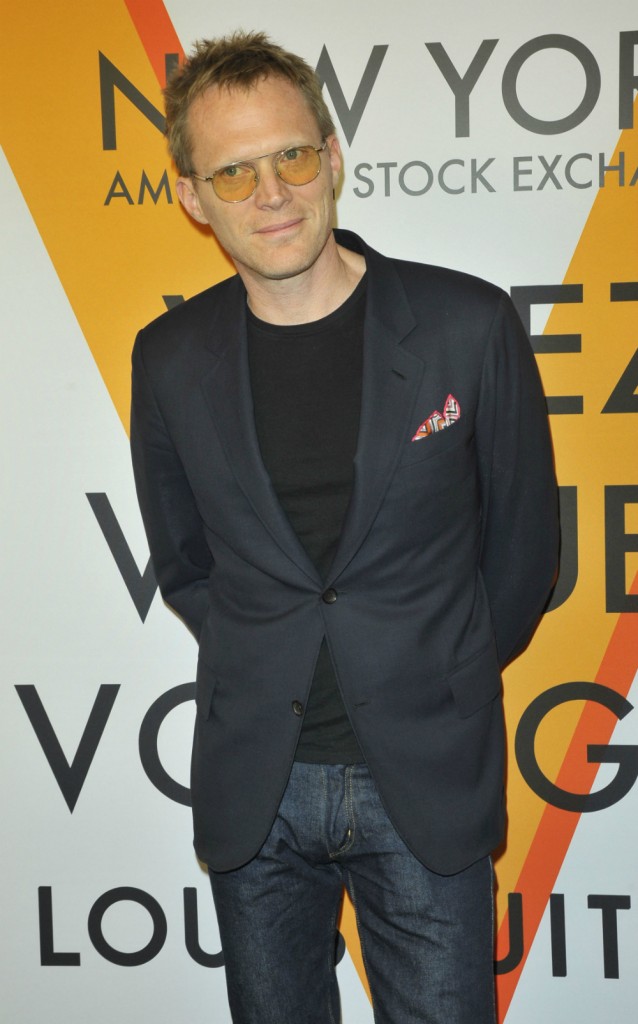 This is where I have to make a choice between my job and my superstition. I want this to happen so badly, I'm afraid I'll jinx it by writing it out before the deal is signed. Ever since the series The Crown found its Princess Margaret with Helena Bonham Carter, people turned their attention to the role of Prince Philip. Matt Smith, who did a brilliant job in that role, told Seth Meyer he thought he knew who it was. Of course, he did not give any clues other than "I've morphed into someone far better looking than I." A few – I assume stans – tried to float Benedict Cumberbatch as a Philip replacement, which made little sense. But no – word is, Paul Bettany is in final talks to step into Prince Philip's shoes. I. Am. So. Here. For. This.
Paul Bettany is near a deal to play Prince Philip on Netflix's The Crown, sources tell The Hollywood Reporter.

The Avengers star would take over the role from Matt Smith, who played the prince in the first two seasons of the drama opposite Claire Foy as Queen Elizabeth II.

When the drama series from Peter Morgan returns for season three, a new cast will rotate in, including Olivia Colman as Her Royal Majesty, as the show turns to the later lives of the royal family. Helena Bonham Carter has also been cast as Princess Margaret.
Paul would be amazing both in the role and as a successor to Smith. And as charming as he is in real life, I know he can handle Philip's less admirable qualities. Because let's face it, Philip isn't going to get better in season three. Honestly, Olivia Coleman and Paul will be as well matched as Smith and Claire Foy – it's great casting. And just think of the promotional interviews! I'm already setting the DVR for their interview on Graham Norton's show. Maybe Jennifer Connelly can play Pat Nixon.
I guess the royal offspring will likely get cast next. That should be easier since Charles and Anne will go from teens to adults and Andrew and Edward will go from babies to teenagers. The Queen Mum will be recast as well, which makes sense but I did love Victoria Hamilton in that role. (Victoria would like Abigail McKern to replace her but has no idea who the show is considering.) I am gutted, though, by this interview with Alex Jennings in which he said he, too, will be replaced as the Duke of Windsor. Come on, if this thing covers the 70s, he's only around until 1972 – please don't take Alex from us! I know continuity and all that, but I promise I won't make a fuss if you let him stay – pretty please?
Prior to appearing in The Crown, Paul will appear in Avengers: Infinity War and Solo: A Star Wars Story, in which he plays a "gangster," according to Paul. Paul hyped the movie to Total Film and even though I know the movie is a huge mess, Paul can sell me on just about anything.
For fans of The Crown, check out Vanessa Kirby's Instagram for some great behind the scene shots. Pursuing it, I came across this – maybe Cumberbatch should be cast as Tony Armstrong?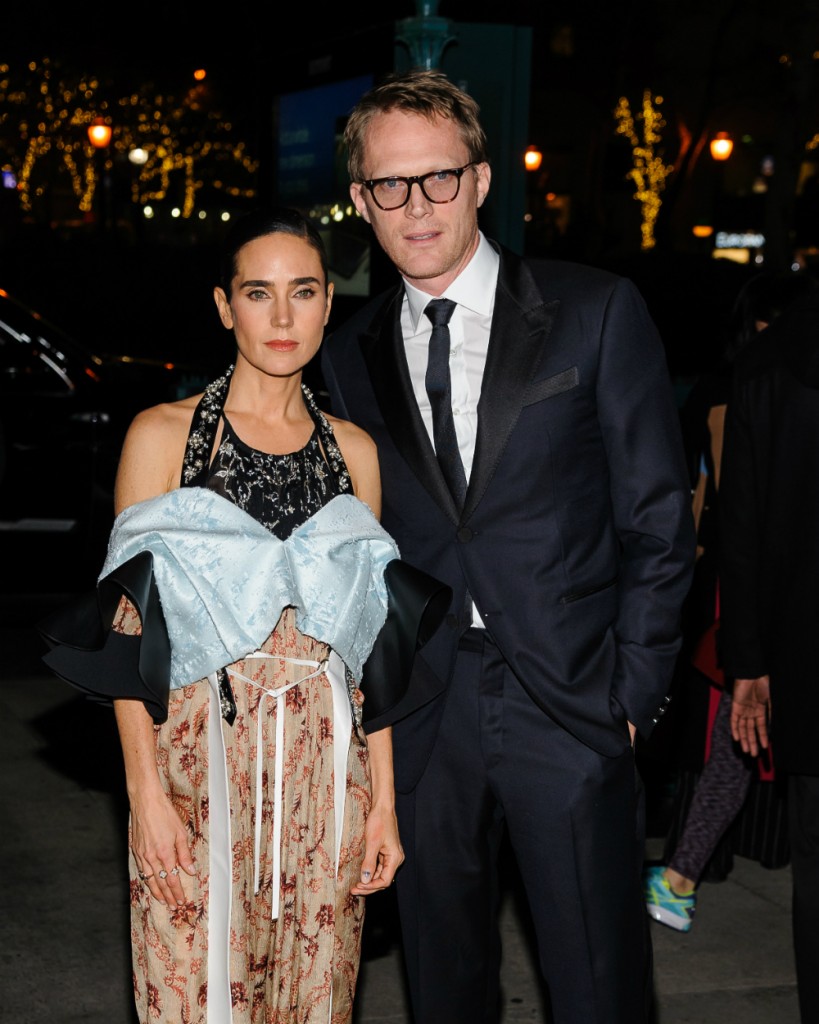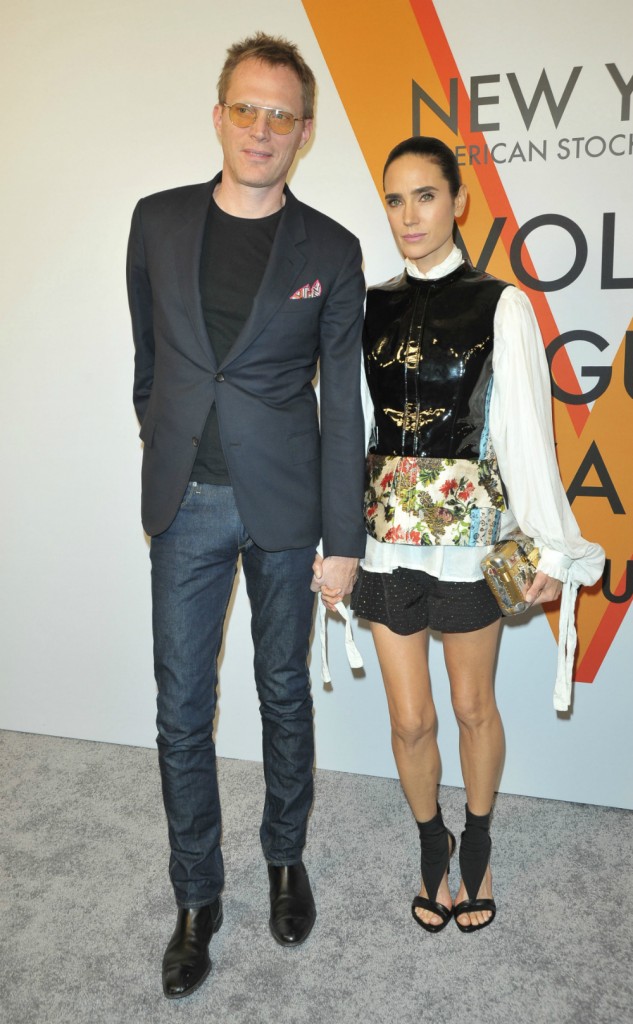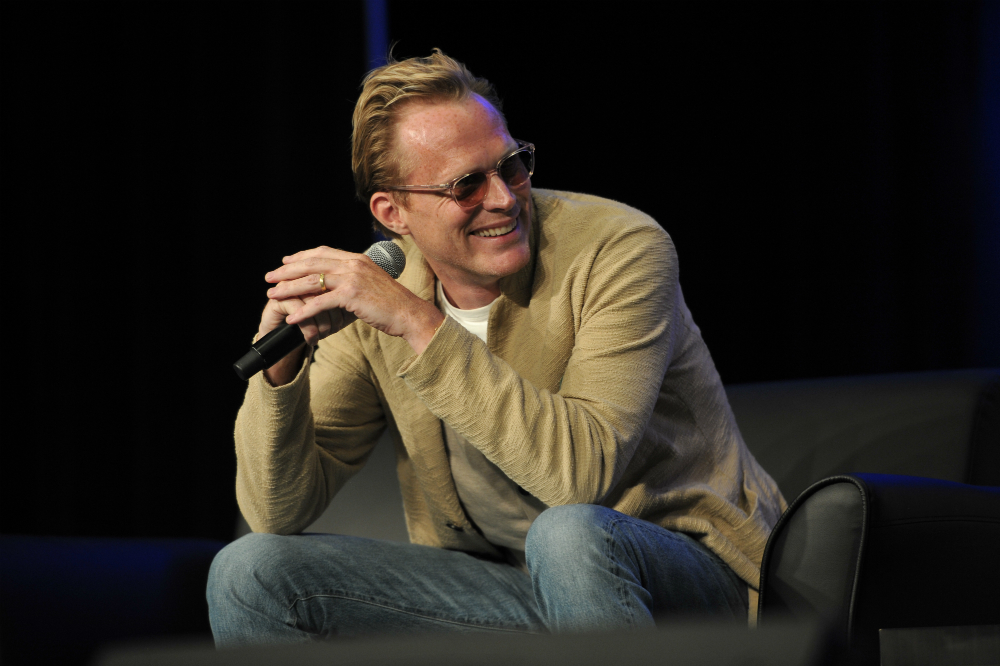 WENN Photos, Getty Images and Instagram