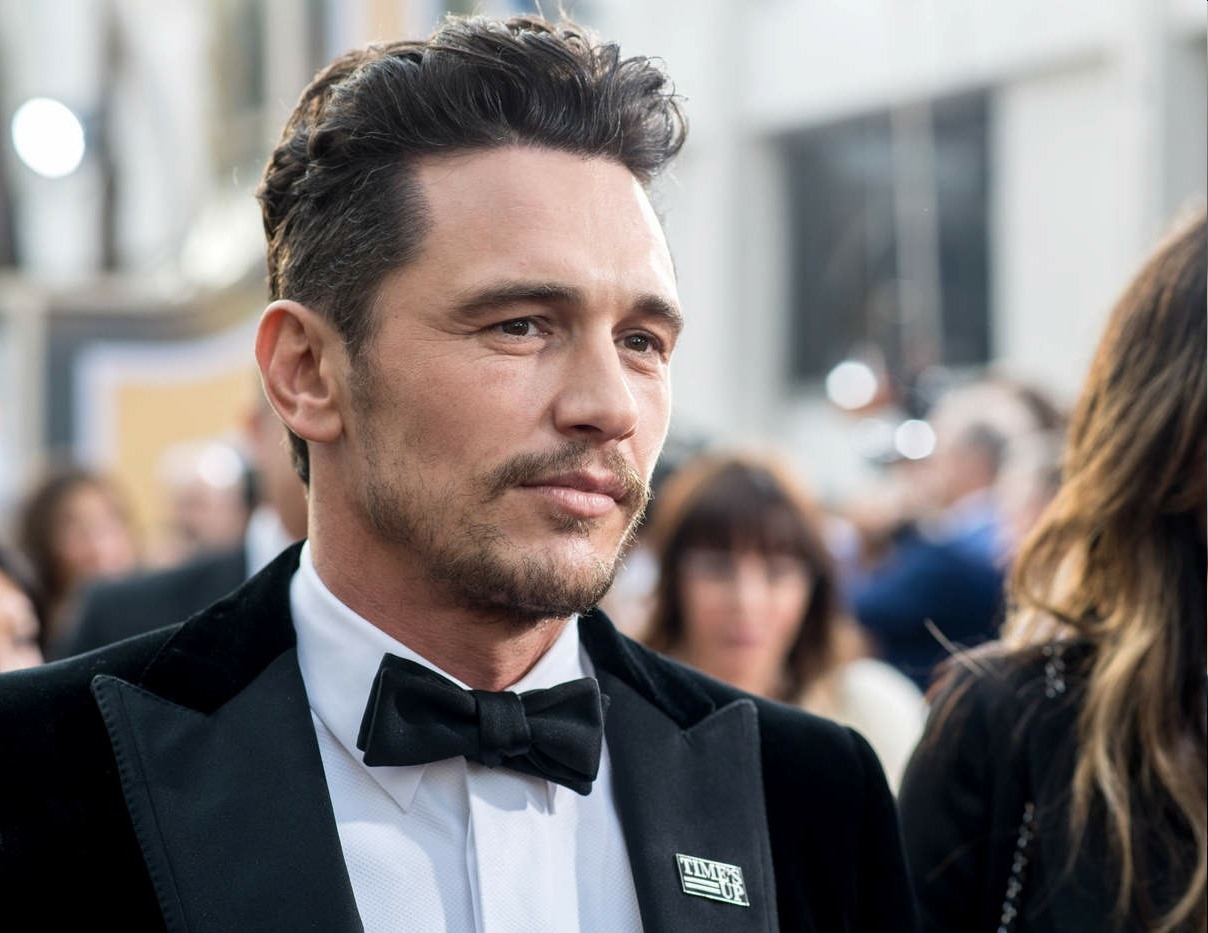 I still believe James Franco is calling up media outlets to tell them sob stories about how he's in such a difficult and terrible frame of mind. His reaction to being called out for his abusive, predatory and creepy behavior has been to basically whine about how he's terribly misunderstood. Because no one "gets" that he's an artist. No one understands his art. He's not exploiting young women, he's doing an artistic commentary on the exploitation of women. It's META, you just don't understand. That's what it feels like, right? Anyway, we've already heard that Franco was reaching out to ex-girlfriends to make sure they wouldn't tell all about his abusive behavior. He was also telling people that he was "relieved" to not receive an Oscar nomination. This, too, is performance art. And there's more.
James Franco continues to struggle after several women accused him of sexually inappropriate behavior. Sources tell PEOPLE that the actor, who was just snubbed by the Academy Awards for his role in The Disaster Artist, isn't doing well in the aftermath of the allegations.

"His team wants him to continue making public appearances. He thinks he can save his image," one of the sources says. "He looks like he hasn't slept for days. He's just a mess." Echoes a second source, "This whole process has been very hard on him. He's been shaken up."

However on Tuesday, Franco was spotted out grabbing lunch with friend Jeff Garlin in Los Angeles. The actor kept his head down as he left celebrity hotspot Jones on Third just hours after the Oscar nominations were announced.
It's one of the dumbest strategies in the world for an alleged predator/abuser to assume a stance of victimhood. I mean, I guess it works in some cases, because there are still so many men and women who will automatically give someone like Franco the benefit of the doubt. He's a good-looking white man, so he can't be ALL bad, right? So they think "poor James, it must be so rough on him to be accused of abusing and exploiting multiple women." And they don't even bother wondering how the women feel, I guess.
Us Weekly had another one of these stories too, because I guess France's publicist is a busy little bee. Apparently, Franco is "paranoid" and he's changed his phone number and he's "only talking to a very few select people now." Us Weekly also claims that Franco knew the stories were about to break pre-Globes, but he still attended anyway and he wore the Time's Up button for some reason. A source claims: "He tried calling multiple women [before the news broke] to try apologizing and to try to get them to stop talking." I hope all of those women start talking.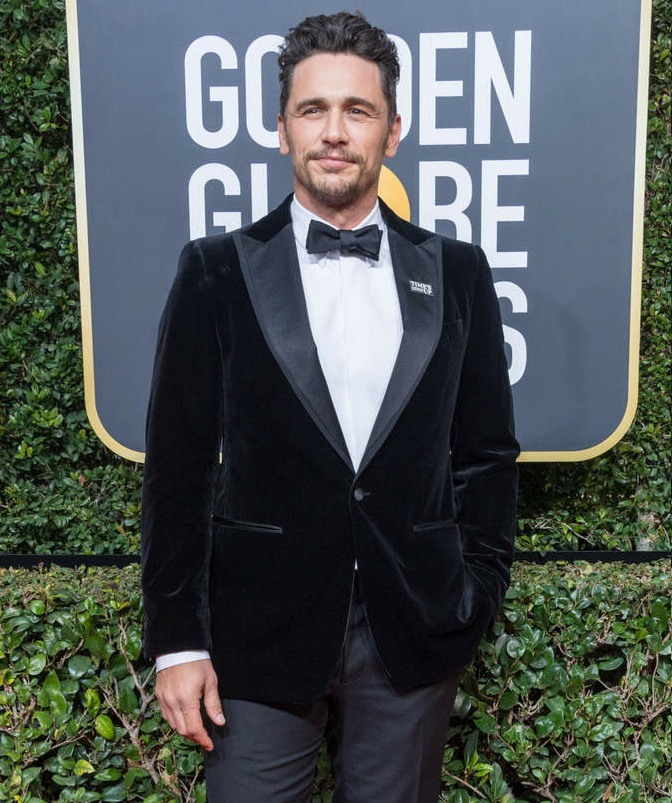 Photos courtesy of Pacific Coast News.