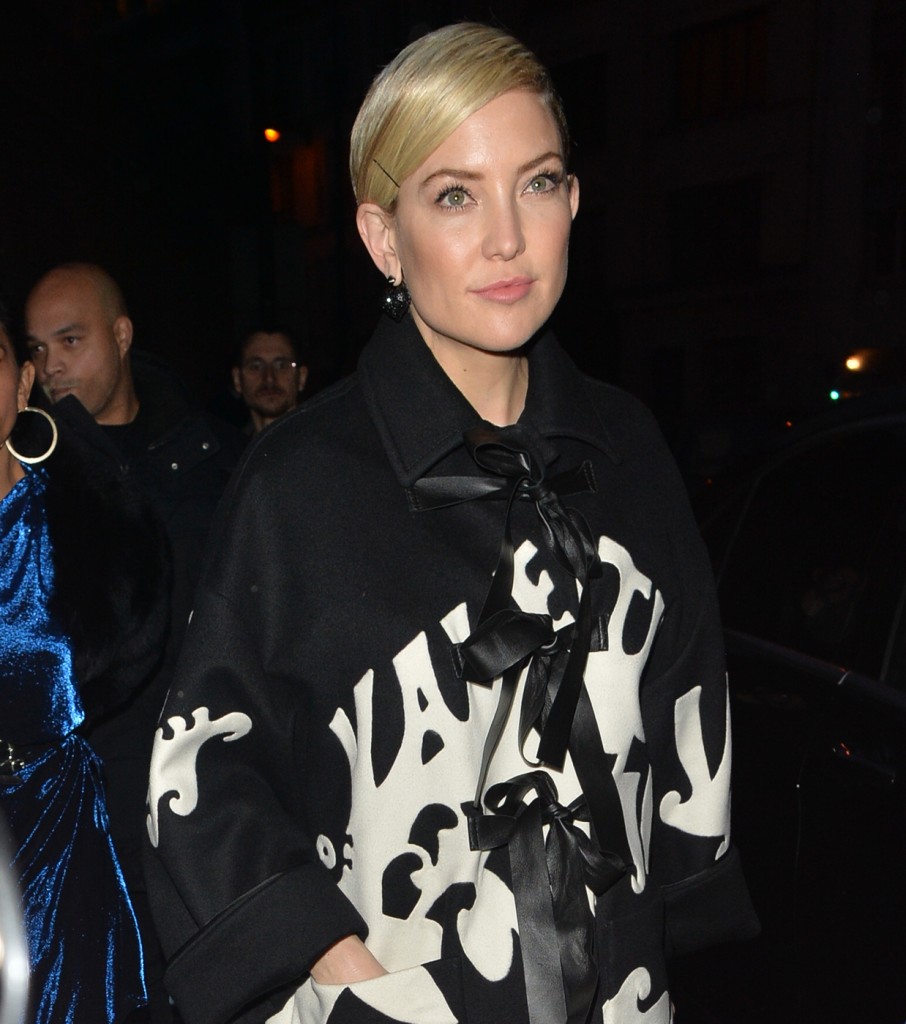 Kate Hudson has a fitness gear subscription service, Fabletics, which gets mixed customer reviews. She's not selling wellness or health per se, she's just asking people to pay money upfront to get activewear in the mail, sight unseen, or to trade it for credit for more activewear, with a lot of restrictions. It's somewhat shady to me but it's not Goop-level shady in that it may be bad for your health (or vag). I still side eye this post she made touting this insanely expensive cream. La Mer goes for around $95 a half ounce or you can "save" a little money and buy the one ounce cream for $170. I'm sure it's very good, but is it $170 an ounce good? That's doubtful. Also doubtful are the claims on this sponsored Instagram post that putting it on crystals gives her "extra energy." (Note that she posted this a couple of weeks ago but it was recently featured on Hello! Magazine's site, which is why I'm hearing about this now.)
No that's not a thing. I get that this was likely a paid post but just say "I'll promote your cream but I'm not going to put it on a bed of crystals and claim they have transformative properties because science." When you're making $75,000 for a single post would you just put it up without question though? I might. I googled "how much do celebrities get paid for Instagram ads" and the instant answer is "a profile with three-to-seven million followers can charge as much as $75,000 per endorsement on Instagram." Kate has 8.1 million followers so she probably just made bank. This same revenue model could also explain her terrible fashion lately. Still, crystals are Kate Hudson's thing. She also posted this photo of her crystal collection.
That's pretty, but she seems to believe she's "charging" them with sunlight. I guess that's the difference between us mortals and the celebrities. We believe stupid sh-t and we don't get paid, they believe stupid sh-t, get paid for it and then turn around and charge us money to buy it.
Kate recently posted this photo of her son, Ryder, 14, looking cute and mildly annoyed. My son is 13 and he has final say over anything I post about him on social media. He basically vetoes everything, which is absolutely his right and I probably shouldn't even be talking about him like this. My long point is that I hope Kate got Ryder's go-ahead before posting this. He did go with her to an event and pose on the red carpet recently, so he's probably ok with it.
Also her dogs are so cute! They're going to doggy day care, aw.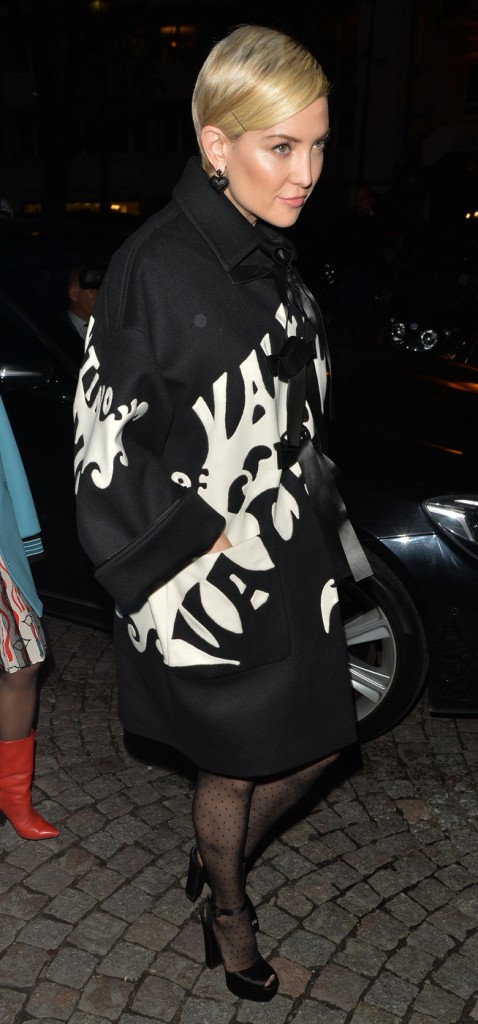 Photos credit: Instagram/Kate Hudson, WENN and Palace Lee, PacificCoastNews