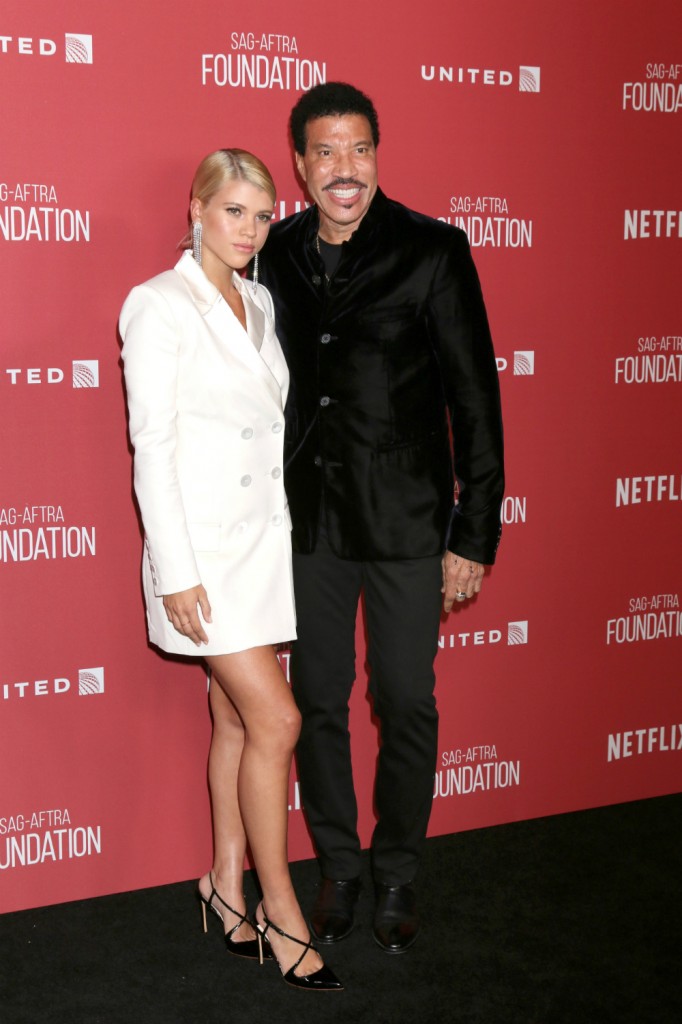 I can't believe I am going to write this but Scott Disick, 34, and Sophia Richie, 19, are still a couple. They've been together since September of last year. Granted it's only five months but honestly, I didn't think this one was going to make it past Halloween. The relationship is going strong, they've hit all the major milestones a relationship hits: dinner dates, Beverly Hills shopping sprees, meeting his three kids, public Valentine's wishes on social media, having your ex-mother-in-law grill you on her nationally televised reality show. But one thing was missing – what does Sofia's dad, the legendary Lionel Richie, think about all this? Well, Papa Richie spoke up… and it was more than I think any of us imagined it would be. He assured us all to chill out because The Lord Scott Disick is just a phase Sofia is going through to get back at Lionel's Afro in the 60s (read on, it'll all make sense).
Lionel Richie has an interesting take on his 19-year-old daughter Sofia Richie's relationship with Scott Disick – and it's not exactly optimistic.

"It's just a phase and I'm going to stand real still in the corner, get me a good drink and not make too much noise," the "Hello" singer told Australia's told Daily Telegraph via the Daily Mail, about their romance, which has made headlines due to their 15-year age difference.

Reflecting on his younger years, he told the outlet that his daughter's romance reminded him of his own past.

"Now I know what my parents meant when I came through the door with my Afro and my girlfriend and said, 'Dad, I'm in love,'" Lionel, 64, remarked, before joking, "My daughter is getting me back for my Afro days! She's 19. When you're 19, you know everything."
Ha! Sofia can call this part of her life The Lord Phase and confuse everyone who thought maybe she'd found God. Parents do tend to call them like they see them. One summer in college, I dated an (age-appropriate) lifeguard and asked my mom what she thought. She said, "He's a good summer boyfriend." I was devastated because Lifeguard and I were obviously going to last forever, and poems would be written of our love… and then we broke up exactly two weeks after summer ended. The only thing that bugs me about Lionel's response is who would ever dismiss his hair? It was glorious.
Sofia has already met Scott's kids, which I assume Kourtney approved. When Scott posted a picture of the meeting to Instagram, Kendall Jenner, once a friend of Sofia's, commented "Aww Scott and His Kids". The only person trying to be supportive of the relationship is Momager, Kris Jenner. She confronted Scott about it – on the show, of course – but didn't give him grief. For all of the ways I can go after both Kris and Scott, I think they do have a bond. Since Scott is kind of alone in the world, I think he needs his relationship with Kris.
Last Scott bit – apparently the family forgot to tell him Kim was having another baby. I'm not saying he didn't bring it on himself, but that didn't stop me from feeling bad for him when he found out.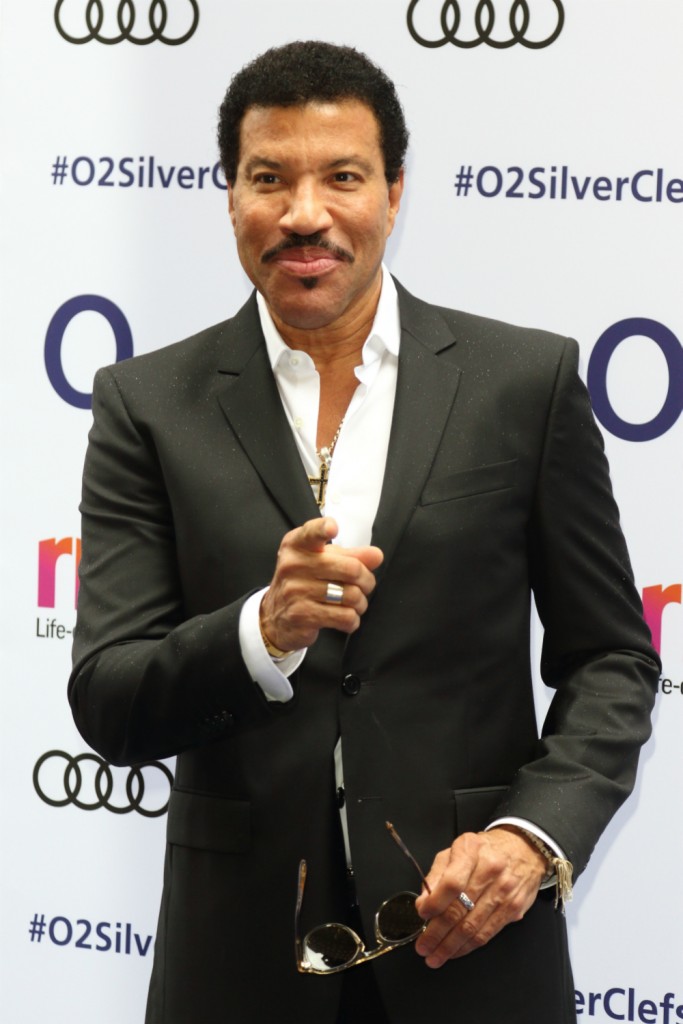 Photo credit: WENN Photos and Getty Images