Chrissy Teigen sat down for a candid interview during the Create & Cultivate Conference in Los Angeles on Saturday. The 32-year old author/model/social media gadfly talked about fame, her marriage to John Legend and her struggle with postpartum depression after the birth of her first child, daughter Luna, almost two years ago.
Chrissy is pregnant with another baby, a son, who is expected in June. When asked if she feared another bout of PPD, she said, "Do I worry about it with this little boy? I do. But I also know that when it does happen — if it does — I'm so ready for it." Fortunately for Chrissy, she credits a strong support system for her readiness, asserting, "I have the perfect people around me for it. That's why I stand for a real core group of people around me." She described the experience of PPD – after taking in so many endorphins from her IVF treatments – as similar "coming down from any drug." She also recalled, "I knew that I was personally unhappy, but I didn't think that anything was wrong with it because I just assumed that that's the way it goes. You have a kid, you're sad, you lose those endorphins and that's the way it is."
Looking back, Chrissy said that, "I do wish, if anything, that more people had spoken up around me. I encourage anyone who sees something around them to point it out. It took me to finally sit myself down because I think it's hard for people to point something out."
Chrissy hasn't been one to shy away from discussing PPD. Back in March of last year, she wrote a very personal essay for Glamour magazine, where she said, "I want people to know it can happen to anybody and I don't want people who have it to feel embarrassed or to feel alone." She also offered her fellow moms some advice in dealing with PPD in another interview in April, promising "there's a light on the other side."
And, don't worry, this current pregnancy isn't keeping Chrissy away from social media. Last week she slapped back at a commenter on Instagram who took exception that hubby John was carrying Luna while out on a walk. When an Instagram user named @queenhollandmeissner attempted to "dad shame" John by complaining, "So tired of seeing them carrying her. She needs no legs then," Chrissy replied, "we are so sorry to make you, queen holland meissner of the universe sad and upset. what can we do for you to make it better, sweet angel." Ouch. That "queen" really should have known better.
Chrissy also kept her Twitter followers on the edge of their seats over the weekend over "Casserole Gate," which was a series of tweets between Chrissy, American Airlines and the TSA as to whether or not she could bring her "emotional support casserole" of scalloped potatoes on her flight. From seeing what Chrissy has cooked up in the past, I think I would fight for one of her "emotional support casseroles" too. I am a sucker for scalloped potatoes.
I would like to bring my emotional support casserole on my flight today

— christine teigen (@chrissyteigen) February 24, 2018
I mean, look at this. Would you want to leave this at home?
— christine teigen (@chrissyteigen) February 24, 2018
In case you were curious, the casserole made it to the destination, along with Chrissy.
We made it! pic.twitter.com/LQrmt0s18i

— christine teigen (@chrissyteigen) February 25, 2018
All joking aside, I think it's great that Chrissy is so open about her PPD experience. I hope it has helped at least one mom, and I'm sure it has.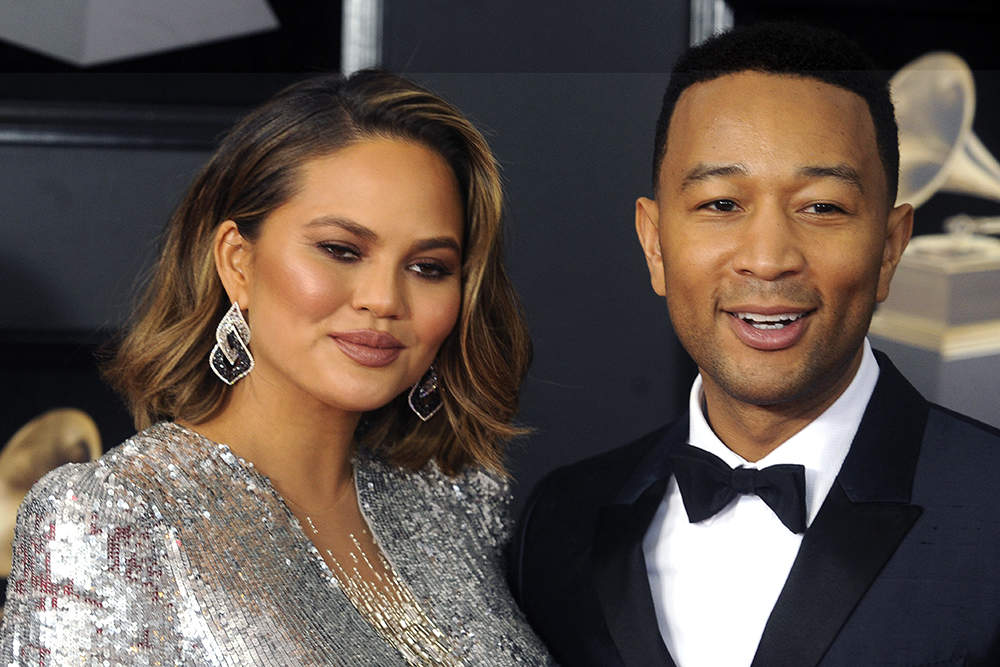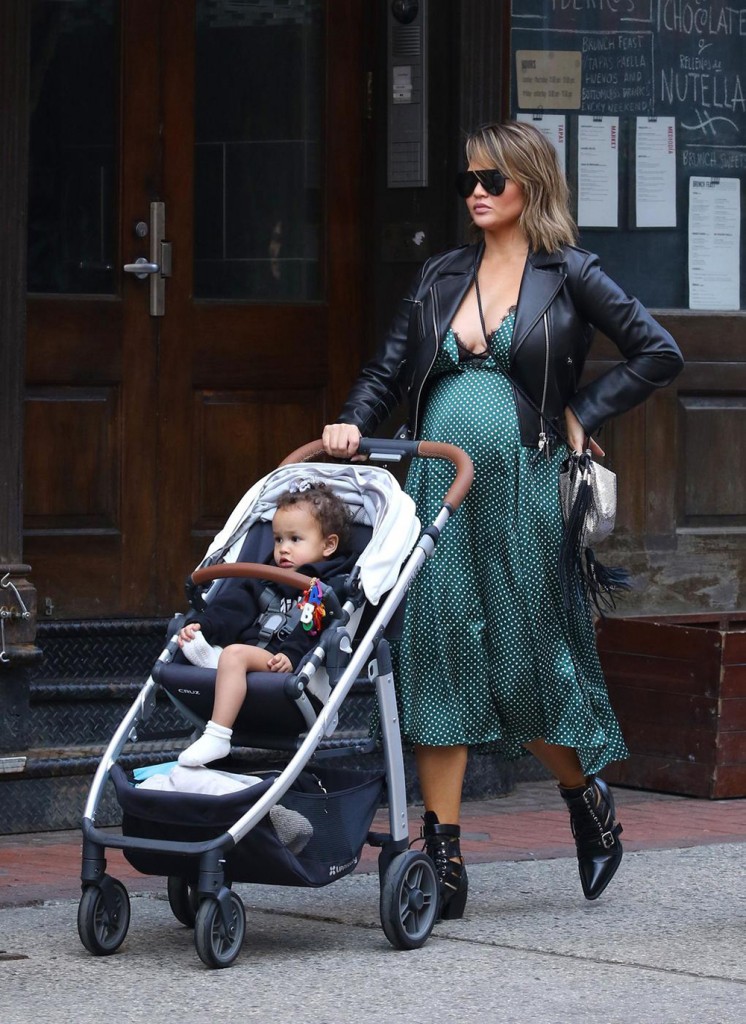 Photos: Getty Images, WENN.com, Pacific Coast News