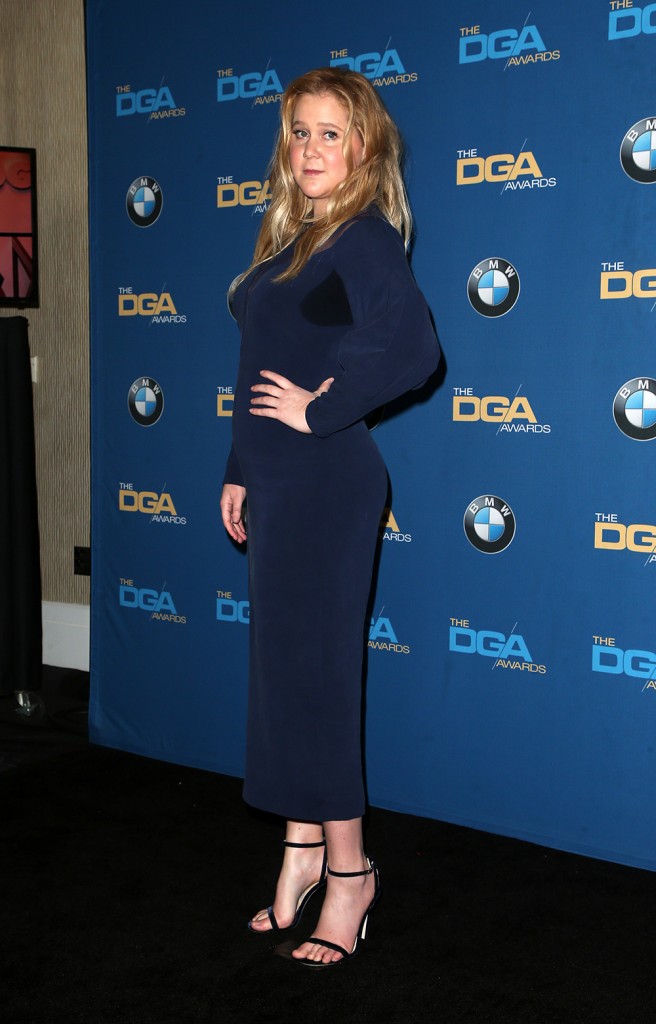 If you had Amy Schmuer's marriage ending by the end of the month in your celebrity relationship pool, you've probably lost a few bucks. The 36-year-old comedienne and actress is delighted to be a wife and shared her happiness on fellow comic Nikki Glaser's SiriusXM show.
On the show, You Up with Nikki Glaser, Amy exclaimed that "It feels f–king good!" to be married. In case you hadn't heard, Amy married chef Chris Fischer in a romantic beachside ceremony in Malibu a few weeks ago.
During the chat with Nikki, Amy confessed, "I'm a wife as hell. But it's still like, a novelty." She's taken great delight (possibly too much) in the moniker, admitting "I just have been really overusing it to a degree that's insane. Like, when it's completely uncalled for." She made a preemptive strike at those who thought she made a premature run to the altar by stating, "Part of the thing that's good about us getting married so quickly is that we're so in love. Every girl I know, if they get proposed to they're like, 'Oh now? Now that I can't have kids!"
She may be in loooove, but jokingly confessed that she's misses the fact that booty calls are no longer a part of her life. She said to Nikki, "This show is called You Up, right? I don't ever think I'll get a text like that again. You know what I mean?" She admitted that the end of the late night texts from potential partners "made me really happy, but also really sad."
And, although Amy loves being a wife, she never let anyone forget she's a comedian first and foremost, including adding a little naughty humor to her vows, which she felt "sucked." In her vows, which she admitted took her 20 minutes to write, she praised her hubby, stating, "You make me laugh, you make me smile, you make me feel loved, you make me food." She then added, "But I promise I'll keep going down on you, even though everyone tells me I won't."
Fortunately, Chris has a good sense of humor. Amy said his vows "blew me out of the water so hard." In them, he joked, "The other day I lost a tennis match and you called me a f–king loser." Amy elaborated, "It was all like, awful sh-t" and recalled, "All his stories about me that were supposed to be endearing were about me screaming at him." What happened to "in sickness and in health?" I am glad my ex and I didn't write our own vows, although it may have saved us from a few years together if we had.
Amy joked on Instagram about the status of her marriage, posting a photo with Chris on a mountain trek with the caption, "We are already on the rocks." I doubt that. I like Chris more after hearing the story about the vows and I think these two could be a match made in heaven. Good luck, you crazy kids.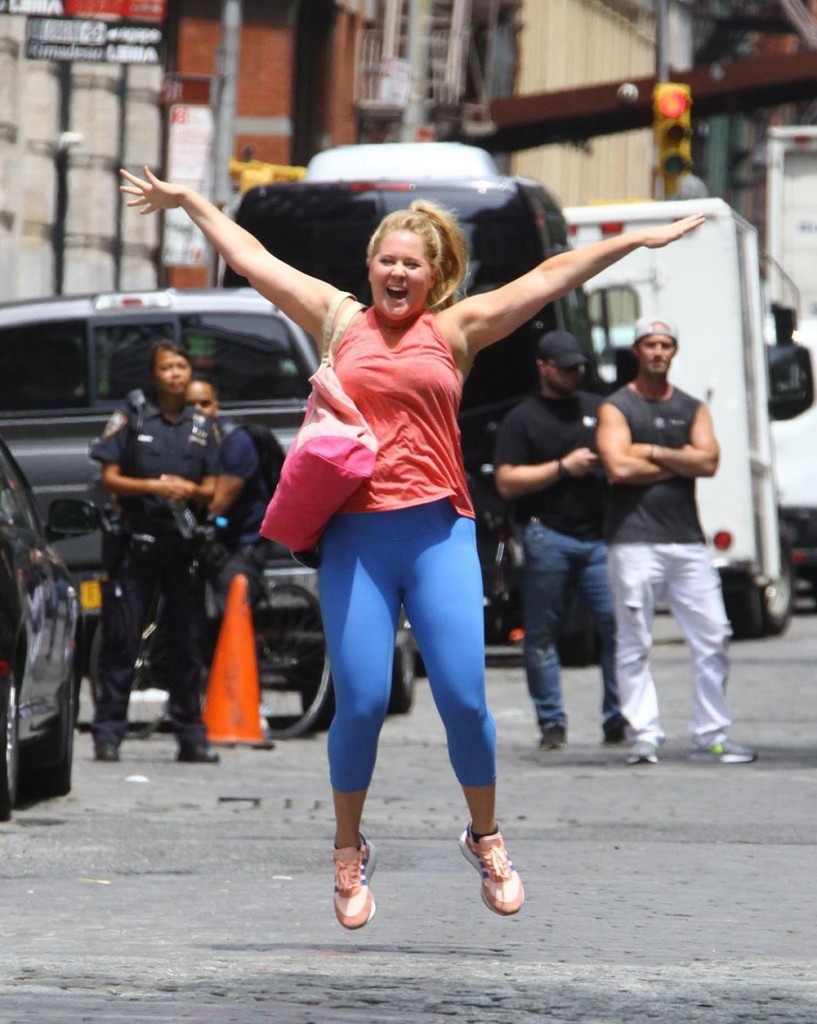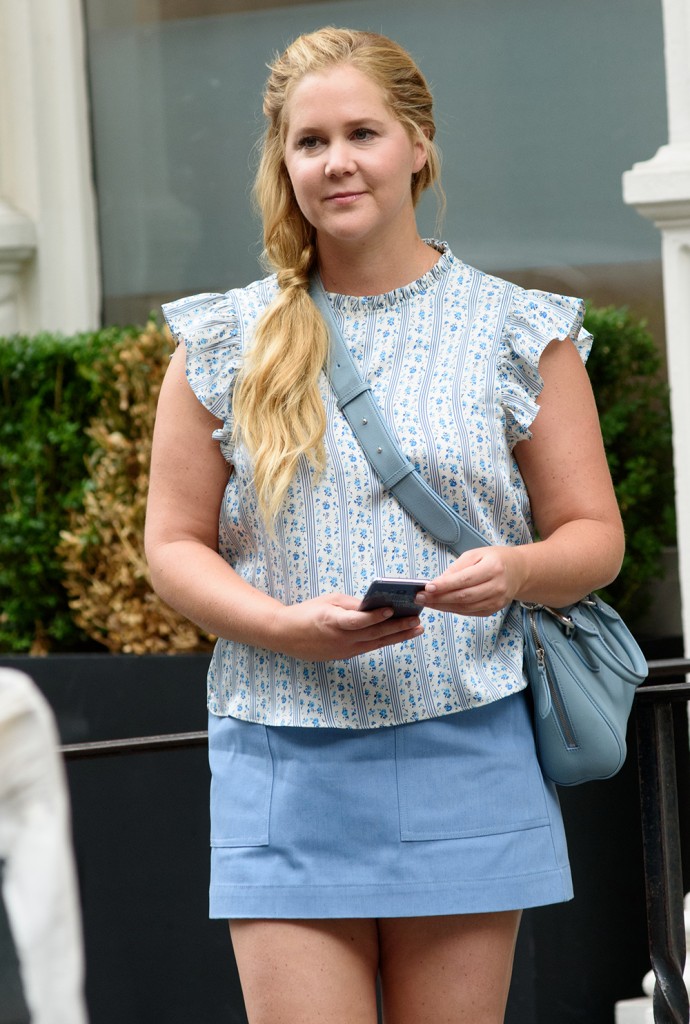 Photos: Getty Images, Instagram, WENN.com, Pacific Coast news