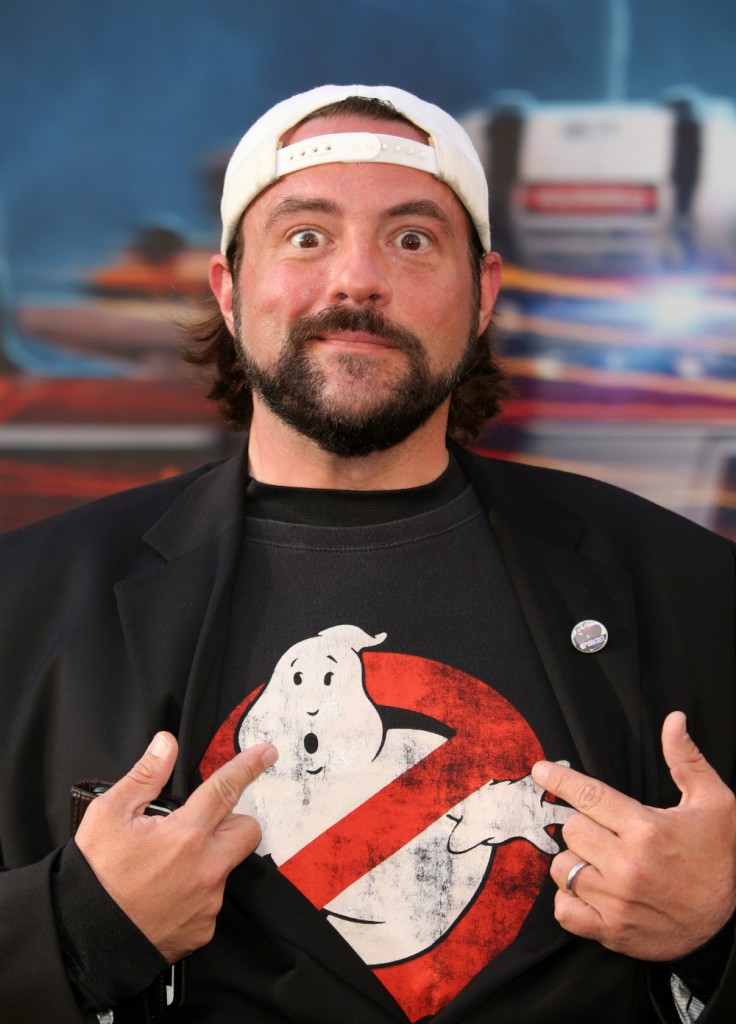 Kevin Smith is home and resting comfortably after suffering a massive heart-attack over the weekend. Well, he's home, at least. By the sound of his Instagram comments and look of the picture he posted, he's bouncing off the walls (not really). After an outpouring of support from friends and fans, Kevin let everyone know that he's extremely grateful not only for his health but for all the messages and good vibes that were sent to him:
Both Kaiser and CB have covered the crusade against Chris Pratt when he posted he was going to "pray his ass off" for Kevin. I feel the same way they (and most of you) did that an attack was unwarranted. So, it makes me giggle that Kevin isn't letting it go.
Since heart disease runs in my family, I have seen loved ones feel alert after a blockage is cleared. My understanding is that once the blood is flowing again there's a feeling of exhilaration as the body adjusts. It sounds like he's changing his routine now, including giving up meat. Kevin recently shared that he might have been a victim of genetics since his father died of a heart attack in 2003. Even with a genetic issue, any changes he makes to his diet (like lowering sodium intake) will make a huge impact. I know this from experience (thanks again, Dad).
Kevin sounds genuinely blown away by the number of well-wishes he's received. Not just the get-wells but the amount of people who told him his work mattered to them. I'm sure celebs hear all the time how much people like their stuff. But we don't often tell each other when something matters. I often people what I like but rarely do I tell them what it means to me. I need to do that more in general. It shouldn't take a heart attack for someone to learn what they've meant to people.
Anyway, here's to a speedy recovery, Kevin. Glad to hear you are bouncing back.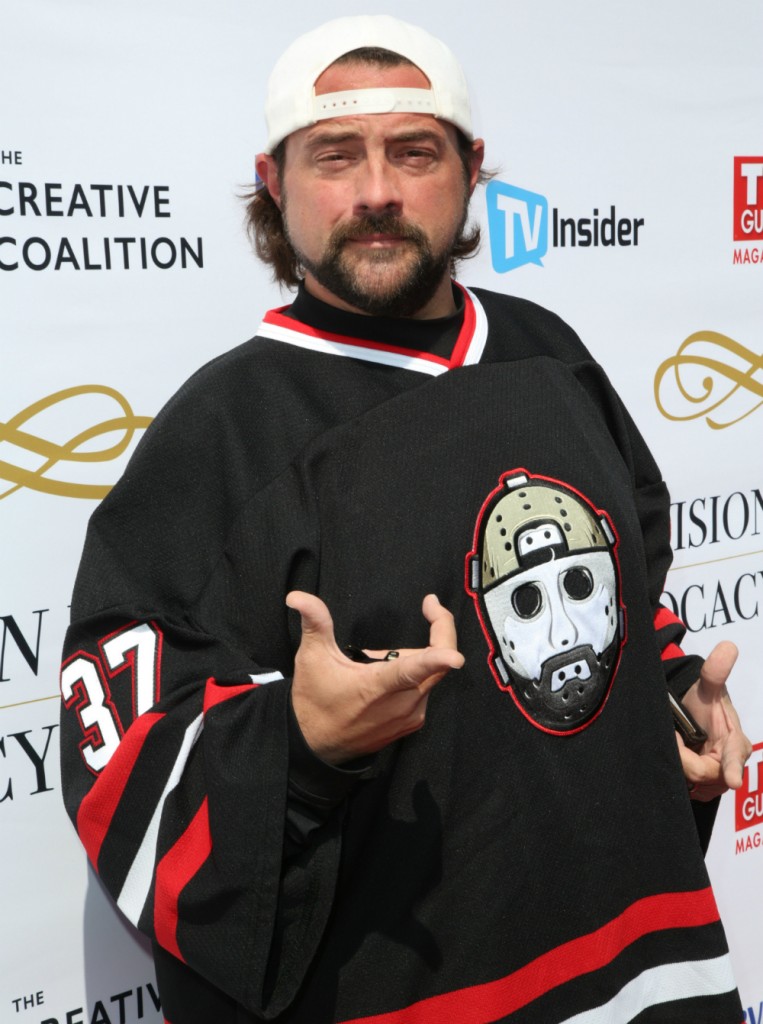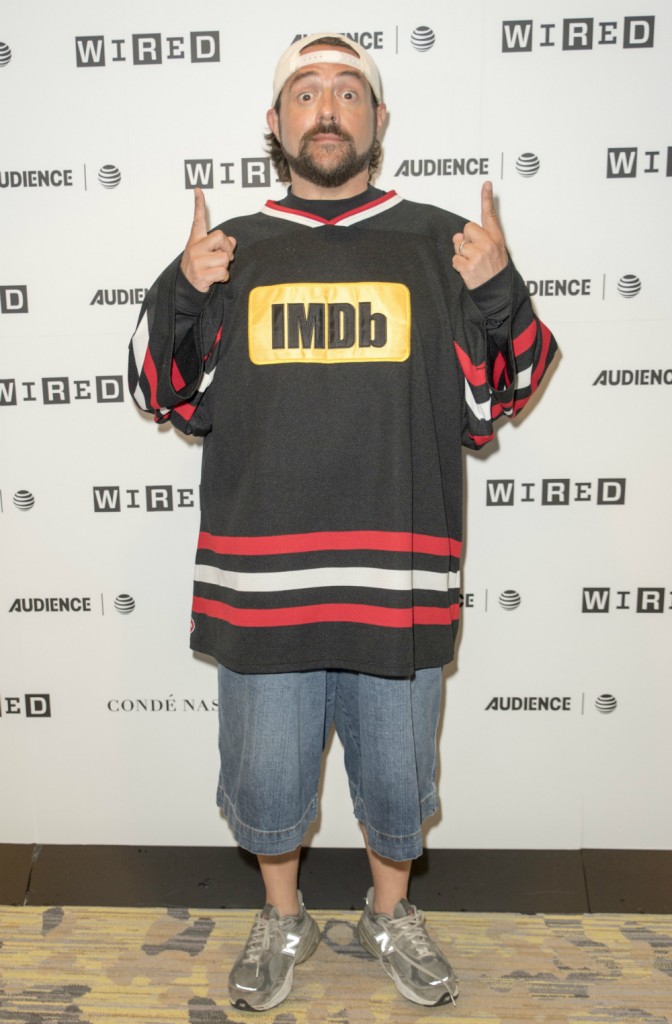 Photo credit: WENN Photos and Instagram