While I don't get too excited about celebrity relationships, I want to see Katie Holmes and Jamie Foxx work out. I think they really care about each other and don't feel the need to gush over each other on social media.
Apparently, the bond between them is strong, and the few times they've been spotted out together, they look like they genuinely enjoy each other's company. All I know of Jamie is what he shows to the public, but I can't not love the man who gave us Wanda. Both of them definitely value their kids and they are making it work. People close to them that their relationship is working – and there's really no magic formula as to why it does.
"Their relationship works because of the love, compassion, trust and support they have for each other," a source close to Holmes explains in the new issue of Us Weekly.

While Holmes, 39, and Foxx, 50, "do lead their own separate lives," admits the pal, "They confide in and rely on each other pretty heavily. They're definitely very serious."

"When they're together, it works. When they're not, they're on their own," the source adds. "It's what works for them."
One key to the success of this relationship, besides the fact that making a cute couple name for them (a la Brangelina) is virtually impossible (although I am taking suggestions), is that they strive to keep their personal lives private. According to US, "Katie and Jamie have an agreement that they'll never talk about their relationship or each other in the press."
Jamie recently kept up his end of that agreement when he walked off of an ESPN interview when the line of questioning went to Katie. A friend of Katie's said she "appreciated" how Jamie handled the intrusive question and "felt he was respecting their agreement." The day after the truncated interview, Jaime shut down a TMZ photographer who again asked about his love life by responding, "It's Black History Month. No white girls until March 1." Ask a funny man a dumb question, get a funny answer. Touché, Jamie.
Some of Katie's pals allegedly didn't get the joke. US' source explained, "Katie's friends don't get why she's still with him," adding that they "found his comments quite interesting." Fortunately for Jamie, Katie "gets" him. Another source related that "She knows he was joking. She loves his sense of humor and doesn't take a comment like that personally or seriously."
I'm sure Katie knew what she was signing on for – at least this time around. I am firmly #TeamKatieandJamie (FoxxyKatie? Katoxx? I'm at a loss here) and I hope they have a long and lasting thing.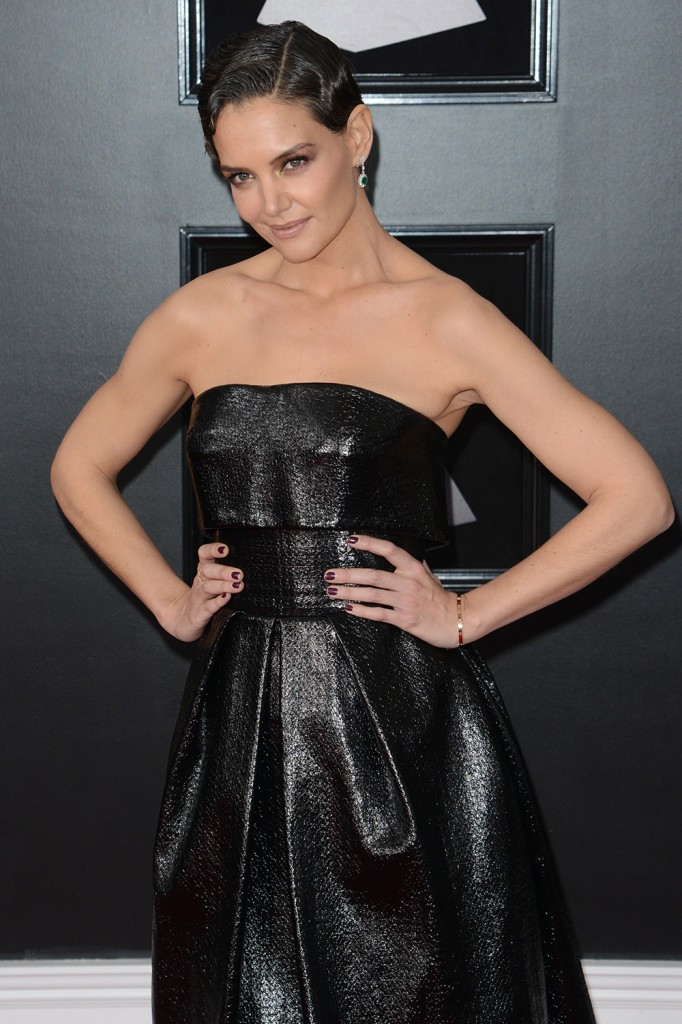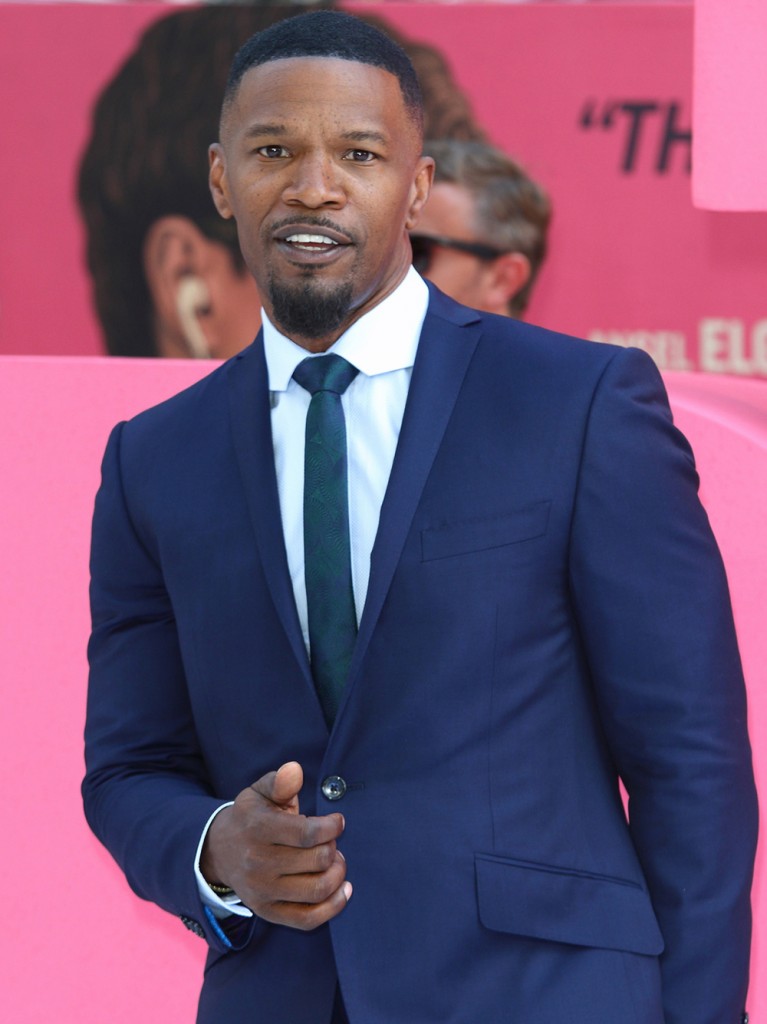 Photos: Getty Images, WENN.com, Pacific Coast News