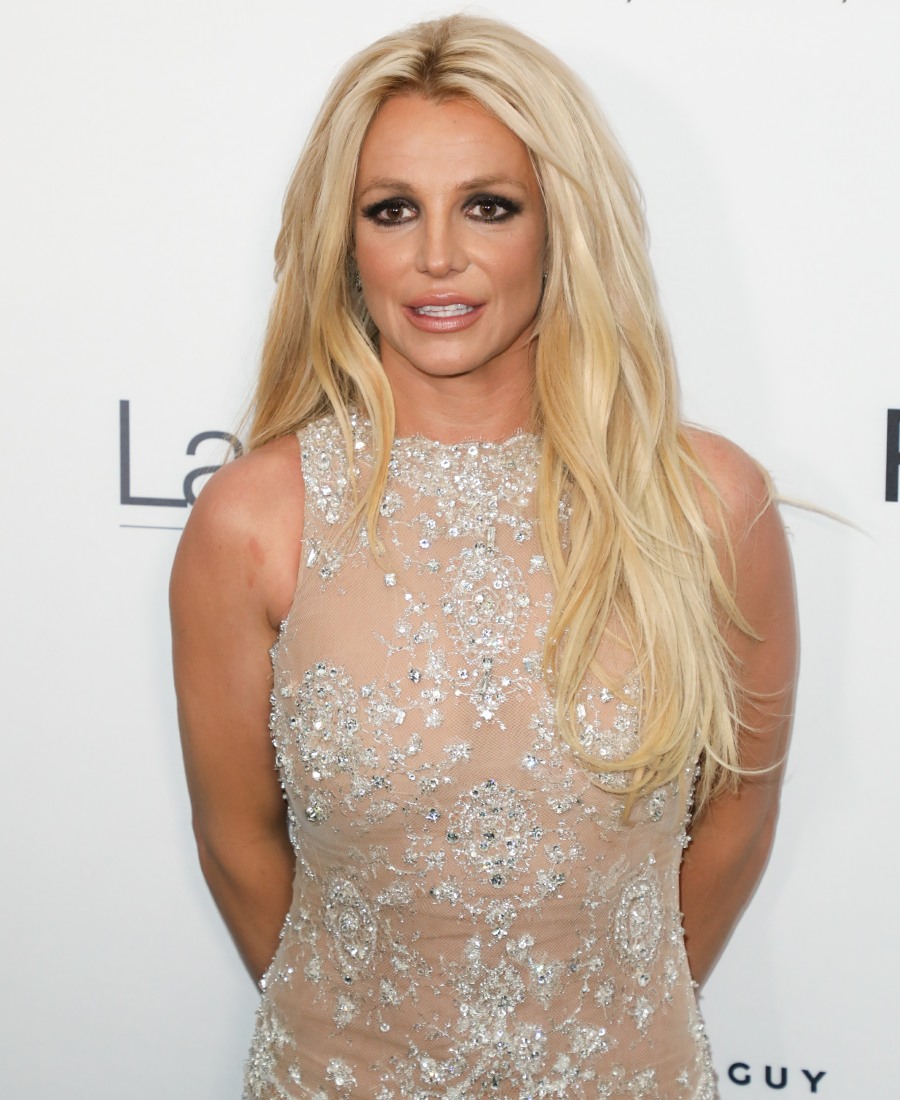 Recently, we learned that Kevin Federline was asking Britney Spears and her people for an increase in his child support. Legally, K-Fed has full custody of their two sons, because Britney is still under a conservatorship and has been under it for a decade. Britney's biggest defenders will say that the conservatorship is mostly about her finances, but… no, it's not. The financial stuff is a big part of it, absolutely, but legally Britney cannot even make major life decisions for herself. Remember when she wanted to marry her manager? It became a legal mess, because if she was competent enough to get married than she would have no need for the conservatorship, and everyone agreed that she needed the conservatorship more than she needed a husband. All of that to say, Britney gets to spend a lot of time with her sons, and that's because K-Fed has allowed it. And now he wants an increase in child support because of how much money Britney made from her Las Vegas residency. Apparently, Britney is pissed about it.
Kevin Federline can't bank on ex Britney Spears' salary. Since he has custody of their sons Sean Preston, 12, and Jayden James, 11, the rapper, 39, is requesting an increase to his monthly $20,000 in child support "to recognize the sacrifices he's made," reveals a source. "He could have threatened to cut off access to the kids, but has not."

Spears, who raked in more than $137 million during her Las Vegas residency, doesn't buy his reasoning. "She's angry Kevin is asking for more money because she pays for everything," says the insider, noting the divorced duo have a "strained" relationship. "Those boys are her world. She is an amazing mother."

It's a description she's worked hard to achieve. Following her highly publicized breakdown in 2007, the pop star, now 36, was placed under dad Jamie's conservatorship and full custody of her kids was handed to Federline. Still, "Kevin has always allowed for very liberal visitation," says the insider. "He has been supportive of her recovery."

As her health improved, so did her parenting. (Today, she and Federline split time 50/50.) "Yes, she has her career," says the insider. "But her job as their mom is the most important role in her life." And Federline believes it has contributed to her professional gains. Says the source, "Kevin thinks her success is in part because the boys have been in her life." (After embarking on a world tour in July, she'll return to Vegas for a lucrative residency at the Park Theater.)

But Spears is quick to see through her ex. As he has four other kids to support, "Britney feels as if she is paying for them also," the insider says. "His rapping and DJ'ing don't pay the bills." And neither will Spears — or her dad. "Jamie isn't going to meet an outrageous demand," says the source. "He knows how important the kids are to Britney and won't allow her to lose them. Jamie has assured her this won't become an issue."
I think both sides are making good points? Britney is right to feel like K-Fed is holding their custodial issues over her head to get more money to pay for his other kids. But K-Fed truly has been generous and patient with Britney and her team because he's always wanted her to be a good and involved mother in their sons' lives. I still believe that this will be handled quietly by Daddy Spears, even if Britney doesn't want to give K-Fed more money. K-Fed has the ability to open up a whole can of worms if Daddy Spears doesn't make a deal.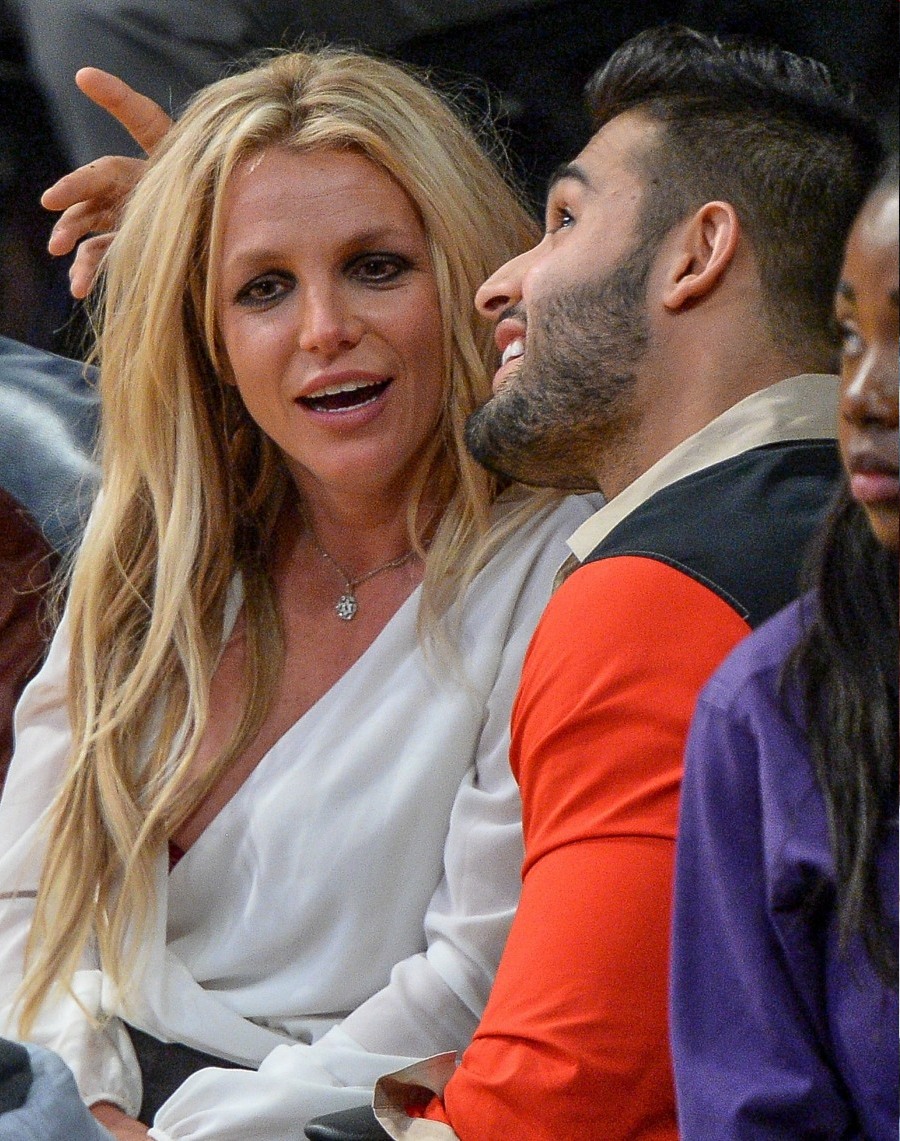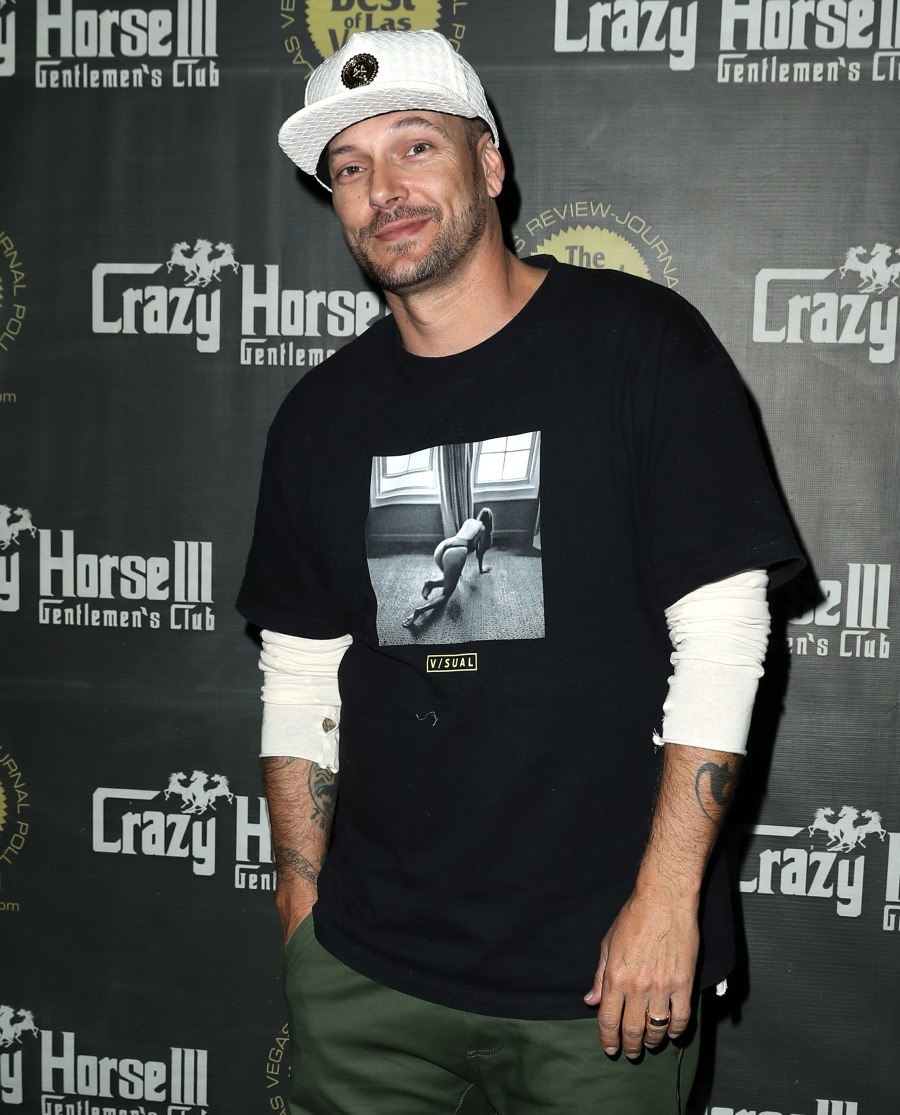 Photos courtesy of Backgrid, WENN.