The current POTUS launched his reelection campaign against his challenger Oprah Winfrey. The only issue is that Oprah is not actually running for president, so he'll have no one to stalk during the debate. The fact that she is not a candidate didn't stop our Commander in Chief from swiping at the Mighty O at his rally in Philadelphia over the weekend:
In case you can't stomach a dose of #45 this morning, he said that he could beat Oprah because, "I know her weakness," but elaborated no further. He did, however, repeat that sentence ad nauseam because, you know, repetition makes it true. Dude – Oprah's weakness is bread. She told us all last year, dotard.
However, because he filled his filthy mouth with Oprah's good name, she has to deal with this nonsense. Or maybe not, because Oprah just shut this topic down. While promoting A Wrinkle in Time with Ava DuVernay on The Van Jones Show last Sunday, Jones asked Oprah, if she had 10 minutes alone with #45, "billionaire to billionaire, megastar to megastar, human to human" what she would say to him. She responded, "I wouldn't. I would only speak if I felt that I could be heard."
"I would only speak if I felt that I could be heard," @Oprah tells @VanJones68 after he asks her what she would say if she had 10 minutes with President Trump #VanJonesShow https://t.co/N7u4pDAaqc pic.twitter.com/tfOrAS9B9F

— CNN (@CNN) March 12, 2018
I admire Oprah's grace. It's obvious that she really does not want to be a part of this discussion. Yet she responded so eloquently. No one can refute what she said, either. This is a man who needed to have "I hear you" written down as a response when speaking to survivors of school shooting. You will not be heard in his presence unless you are saying something adulatory about him.
And can we just agree that Ava's face throughout that clip speaks for us all?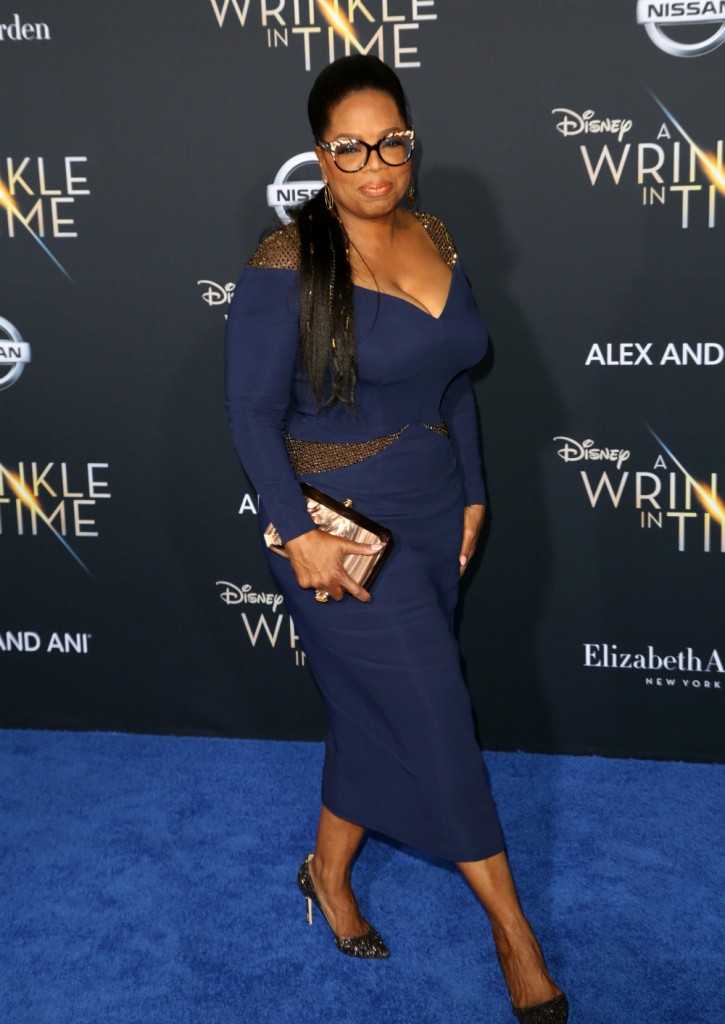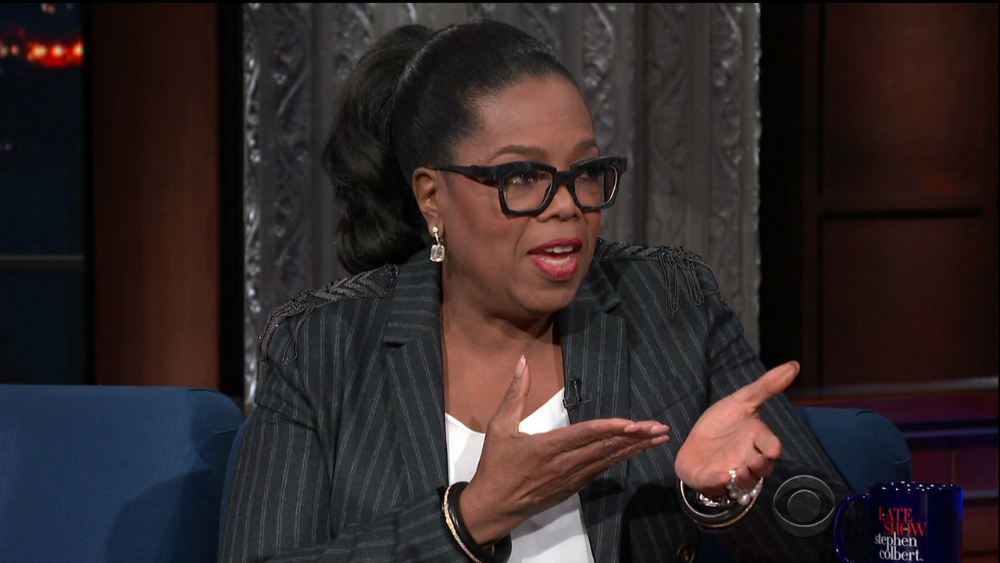 Photo credit: WENN Photos, Twitter and YouTube