Has Cameron Diaz officially said goodbye to Tinsel Town? Maybe. Her Sweetest Thing co-star, Selma Blair, made some comments about Cameron's career that she later took back. When you think about it, Selma may be on to something.
In a recent interview with Metro, Selma was asked if she would ever do a sequel to the raunchy 2002 comedy. She responded "I would have liked to do a sequel but Cameron's retired from acting, she's like, 'I'm done.'" She went on to add, "I mean, she doesn't need to make any more films. She has a pretty great life. I don't know what it would take to bring her back." I saw The Sweetest Thing. If you take into account the law of diminishing quality of comedy sequels (Zoolander 2, Anchorman 2, I could go on and on), Cameron is smart not to do a sequel to that movie.
After her comments made headlines, Selma took to social media to explain that her comments were just a joke. On Monday, she tweeted that she was joking, insisting that "CAMERON DIAZ is NOT retiring from ANYTHING" and stating, for the record, that "I am NOW retiring from being Cameron Diaz's spokesperson." Brava. Well played, Selma.
📠📺☎️👩🏻‍🏫 BREAKING NEWS 🚨🚨🚨. Guys please, I was making a joke in an interview. CAMERON DIAZ is NOT retiring from ANYTHING. And for more breaking news: I am NOW retiring from being Cameron Diaz's spokesperson. 🎙

— Selma Blair (@SelmaBlair) March 12, 2018
Joking aside, there may have been some truth to Selma's comments. It seems like Cameron said farewell to her film career long before Selma's interview. The 45-year-old actress, whose last film was the awful 2014 reboot of Annie, talked about taking a break from Hollywood at Gwyneth Paltrow's Wellness Summit last June. At the time she declared, "I just went, 'I can't really say who I am to myself.' Which is a hard thing to face up to. I felt the need to make myself whole."
A source told the UK's Daily Star that, "Cameron is constantly inundated with film scripts trying to tempt her out of retirement but she's just not interested. She's happy, in love and wants to make the most of her freedom and free time."
Making the most of her free time might include becoming a mom. She and hubby Benji Madden have reportedly been looking into expanding their family. Metro quoted an insider as saying that Cameron "would love more than anything to be a mom. At this point they would be very happy with the miracle of one child. They aren't really thinking past the first one at this point. They would love to have the chance to be parents."
Cameron has plenty of other things to keep her occupied. She's established herself in the wellness arena. Her books, 2013's The Body Book and the 2016 follow-up The Longevity Book, are best-sellers and she's got a website that's far less annoying than Gwyneth's Goop, so there's that.
Cameron's absence from Hollywood isn't really shocking news. If she wants to be a mom, I really hope she and Benji can start a family of their own. And no one, well maybe besides Selma, wants The Sweetest Thing 2.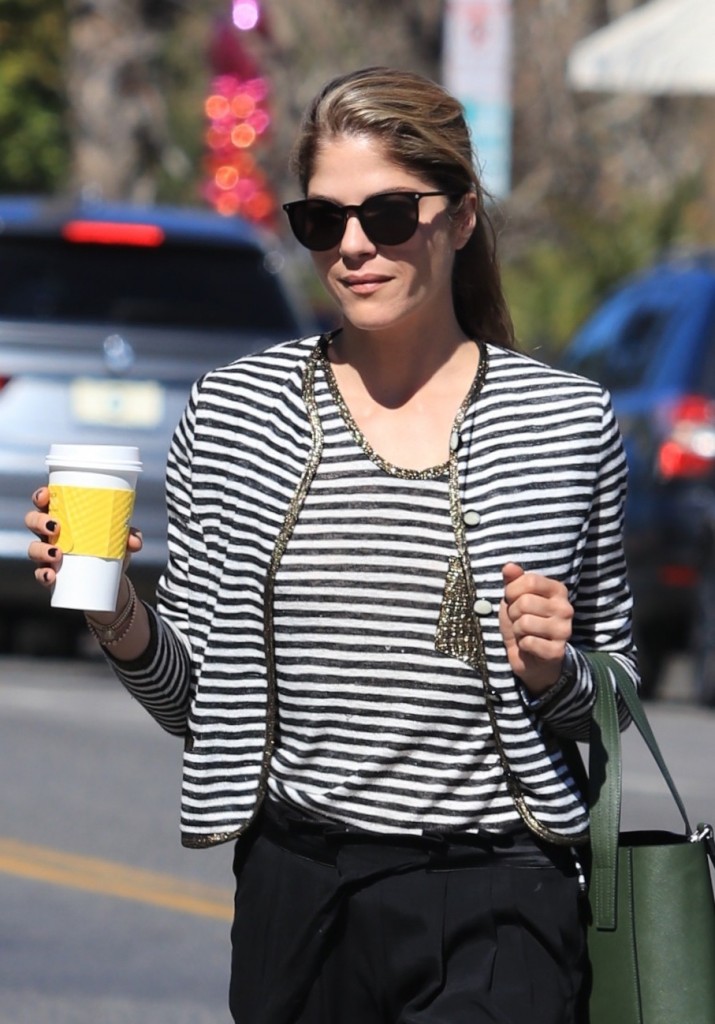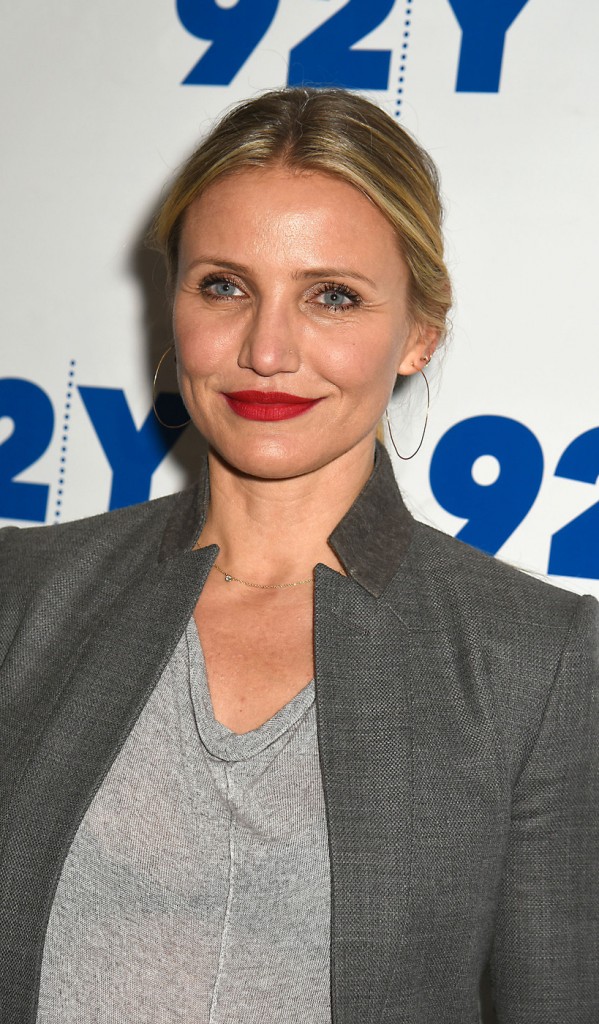 Photos: WENN.com, Getty Images, Pacific Coast News