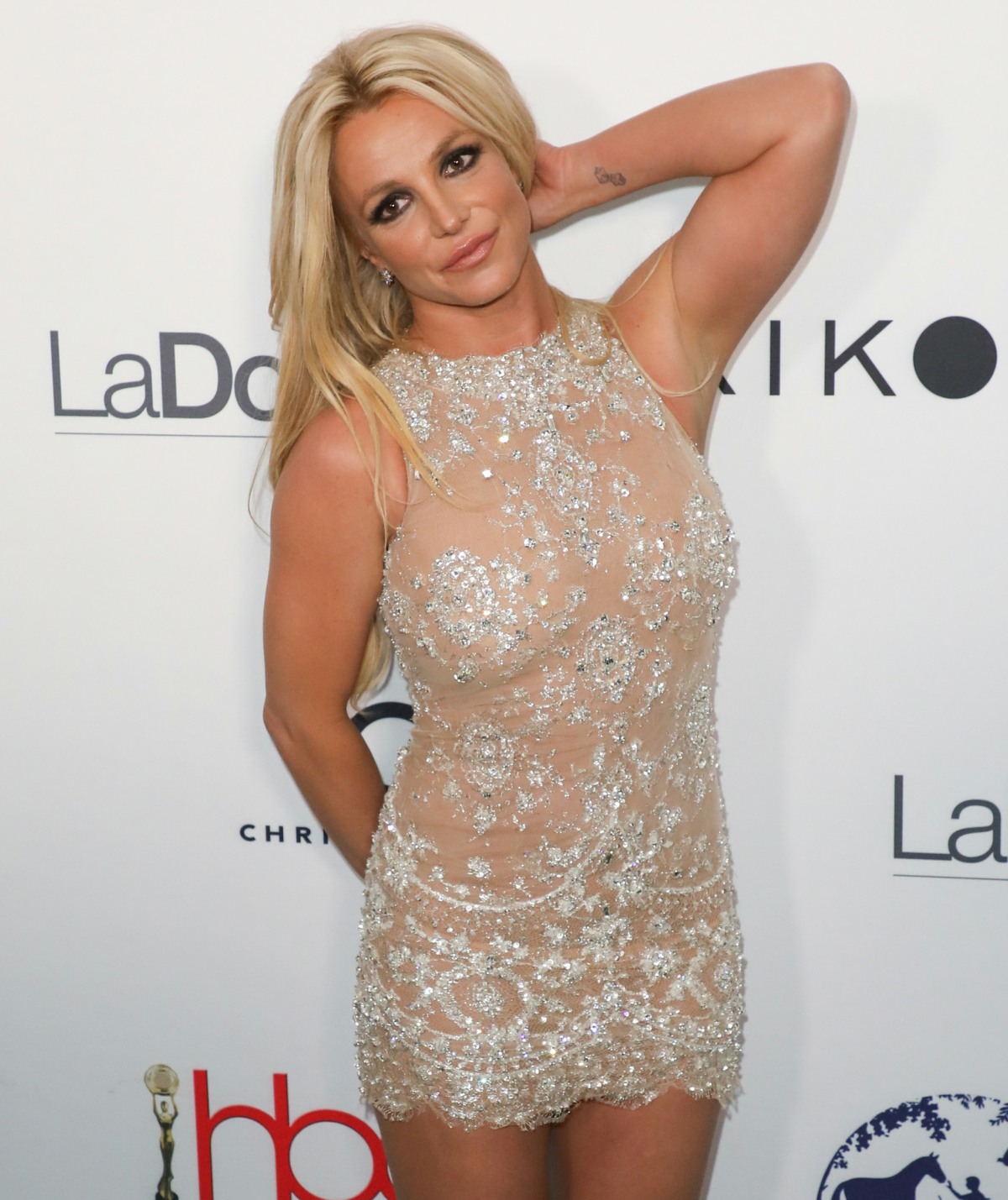 Us Weekly has been doing some interesting reporting on the child support drama that seems to be going down between Britney Spears and Kevin Federline. Apparently, K-Fed's lawyers have served notice to Britney's lawyers that K-Fed wants more money in child support. K-Fed's reasoning is that he goes out of his way to be generous with their complicated custodial issues, and that because he was so generous, their sons were a big part in Britney's stability during her Las Vegas residency, which raked in more than $130 million. K-Fed is already getting $20K a month from Britney – and that's because he has full custody – and now he wants an increase. Us Weekly reported a week later that Britney was really angry about Kevin's demands and she's pissed off that he's basically using her to support all of his other kids. I said in both of those stories that this would probably be handled quietly by Papa Spears – who is still Britney's conservator – and Kevin's lawyers. Well… guess what?
Her dad has her back. While Britney Spears and ex-husband Kevin Federline continue to butt heads over child support payments for sons Sean, 12, and Jayden, 11, a source reveals in the new issue of Us Weekly that the 36-year-old's father, Jamie, is now involved.

"Britney has emphasized to her father she wants this settled," says the insider. "She doesn't want it lingering because it only creates stress." Federline, 40, who has full custody of the boys, and his powerhouse celebrity divorce attorney Mark Vincent Kaplan met with Jamie March 9, endeavoring to "mutually" arrive at an increase since Britney's fortune is growing. (She's raked in more than $137 million during Las Vegas residency).

"All Kevin wants to be able to do is provide the same standard of living the boys have when they with Britney," the source continues. "Sean and Jayden's needs are of course changing since they are getting older, which is a major factor in the decision to seek the increase."

As previously reported, Federline is requesting an increase to his monthly $20,000 in child support, now that Spears' fortune has grown from 2007. When the original payment was ordered (after her highly publicized breakdown), Britney was making significantly less money. But now she's "making 20 times more than she did," notes the source, adding, "It's Kevin's right under family law to seek an increase based on that." A source previously told Us that the singer is "angry" about the situation. But despite the ongoing drama, things may be settled very soon: "Both sides came away hopeful and optimistic that an agreement can be reached out of court," the first source says.
Maybe this is unfair to Britney, but I'll say it anyway: I still don't believe she really has any concept about how much money she's worth, nor do I think she has much of a handle on money in general. There are a lot of people in this world who always seem focused on the money, and people who have a good handle on their budget and all of that. I just don't think Britney is one of them. She buys whatever she wants, which is probably just "a lot of clothes" and she goes on vacation sometimes and she lives in a comfortable home and her dad takes care of everything financial and legal, and that's how she prefers it. My guess is that she wasn't really angry about K-Fed asking for more money because she doesn't really give a sh-t about the money in general.
Still, some people want to make this into a "Britney and K-Fed are going to war" story. From Star Magazine:
"This kind of thing happens in a lot of custody situations – if one parent is making more, the other parent feels it's only right that their kids live better too," explains a source. "But Kevin is always wanting a quick buck from Britney and her family and they've had enough. She's willing to go to court if that's what it takes to get him to back off, and her legal team is no joke!"
[From Star Magazine, print edition]
Again, the problem with this is that Britney doesn't have much legal standing. She's still under a conservatorship, and she's never even had joint legal custody of her sons. That's the reason why she and her father don't want to ever have to go to court with this, which is exactly why K-Fed played it so smart: he knew that they would be more than willing to settle this quietly out of court.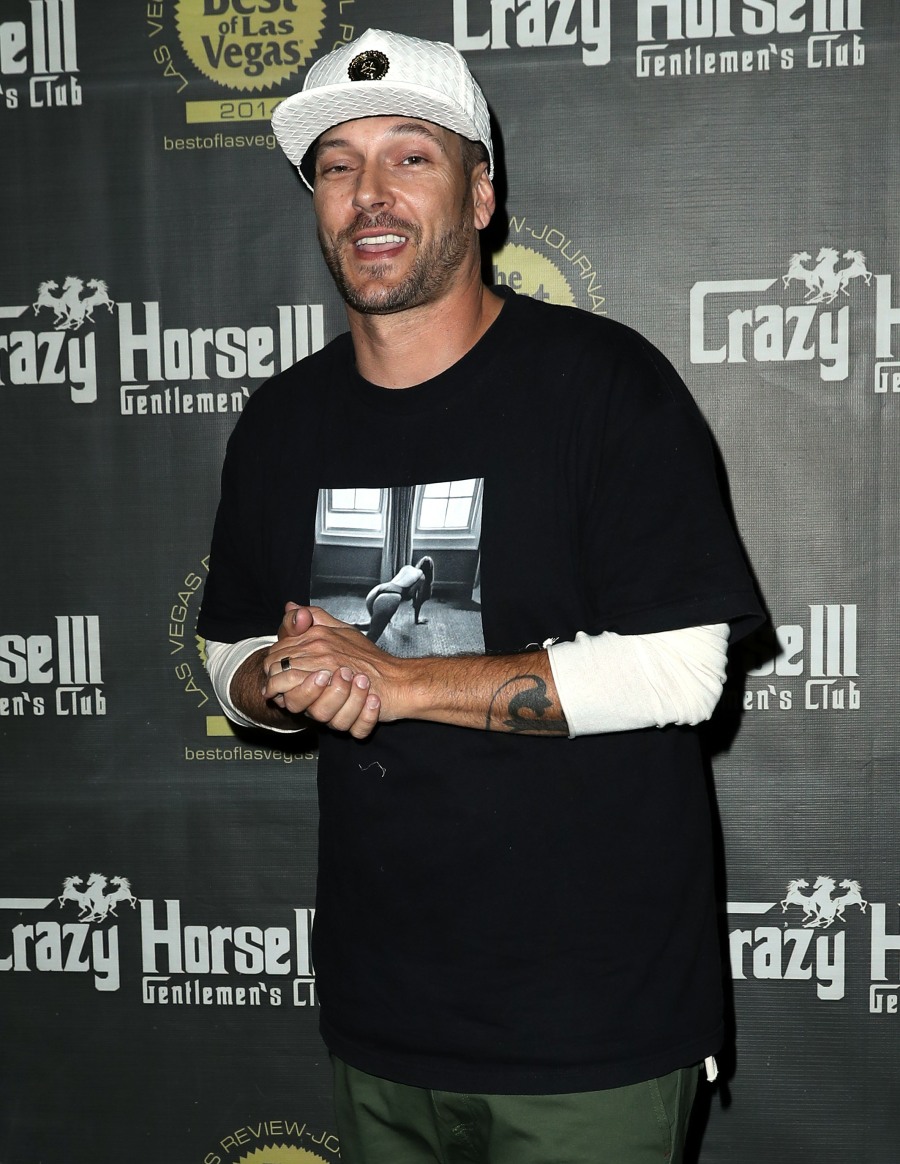 Photos courtesy of WENN.