It's no secret that smoking is bad for you and those around you. Demonstrating this in quite dramatic fashion was Owen Wilson, whose need for nicotine cleared a South Beach hotel.
Page Six reported that the 49-year-old actor and an unidentified blond were on the town in Miami. They were spotted at the Tavern at Hotel Croydon for some late night entertainment. The two reportedly took a smoke break and caused a bit of a problem. According to a source, "Owen set off the smoke alarm in the hotel by smoking a cigarette near the bathroom." As a result "The entire hotel was evacuated." The hotel's smoke detectors must be in order. That's quite impressive that a single cigarette could set them off.
The hotel's guests, who were seen heading out of the building, many in their pajamas, surely had mixed feelings about the alarm As for Owen, when the alarm started howling, he and his date were seen on video footage dancing. They were in Miami – and probably thought it was a South Beach take on EDM or something. Owen then ditched his drink and he and his lady friend (who didn't give up her smokes) went off into the night.
I'm from Miami originally and lived in south Florida for many years. Smoking in clubs and bars is not permitted, and establishments don't put up with it. I'm not sure how it is elsewhere (I know here in Georgia, you can smoke in bars, which I hate), but maybe Owen wasn't aware of the no smoking policy. Or maybe he just didn't care.
I do wonder if Owen uttered his iconic "Wow" during the ensuing chaos. This came to mind after seeing the footage from last month's "Say Wow like Owen Wilson" event, that was held at Federation Square in Melbourne, Australia. Pretty epic. I bow to you, land down under.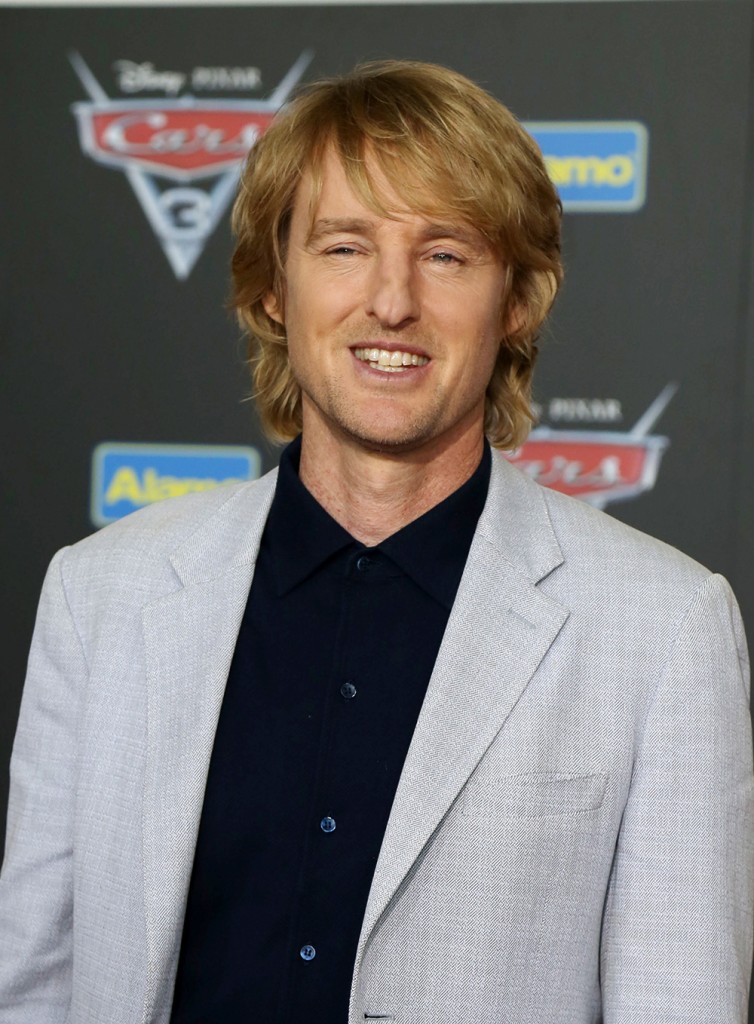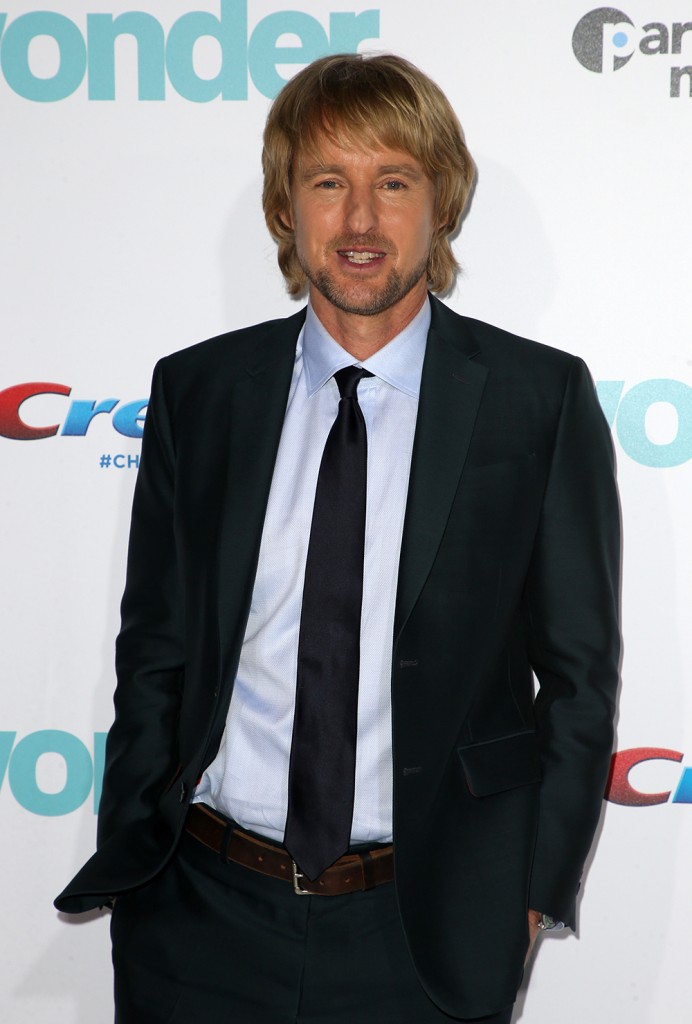 Photos: WENN.com,Getty Images