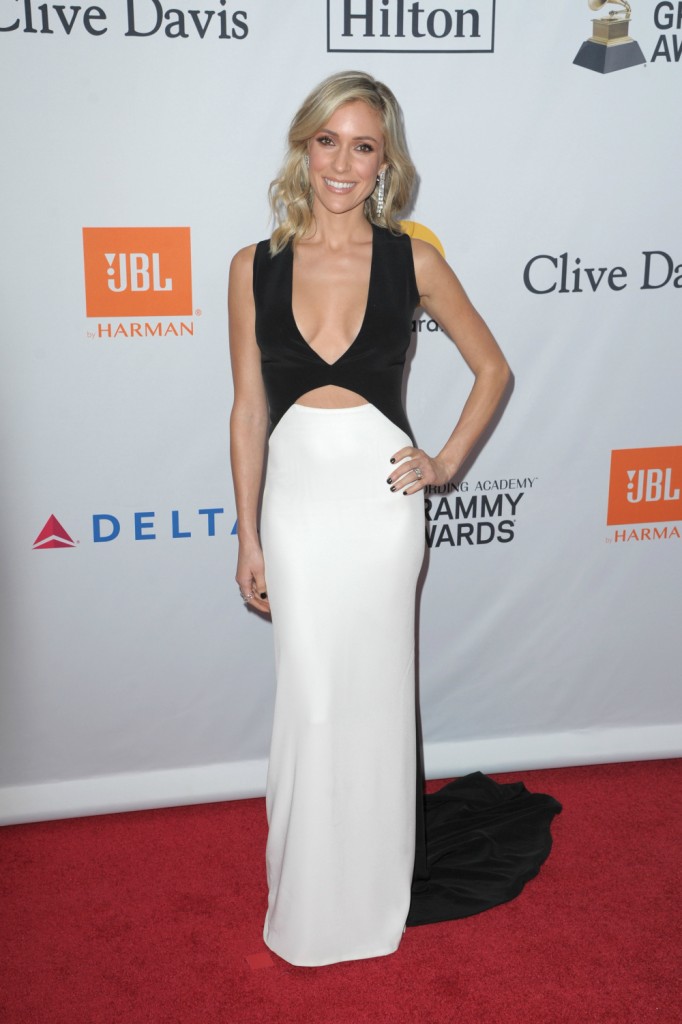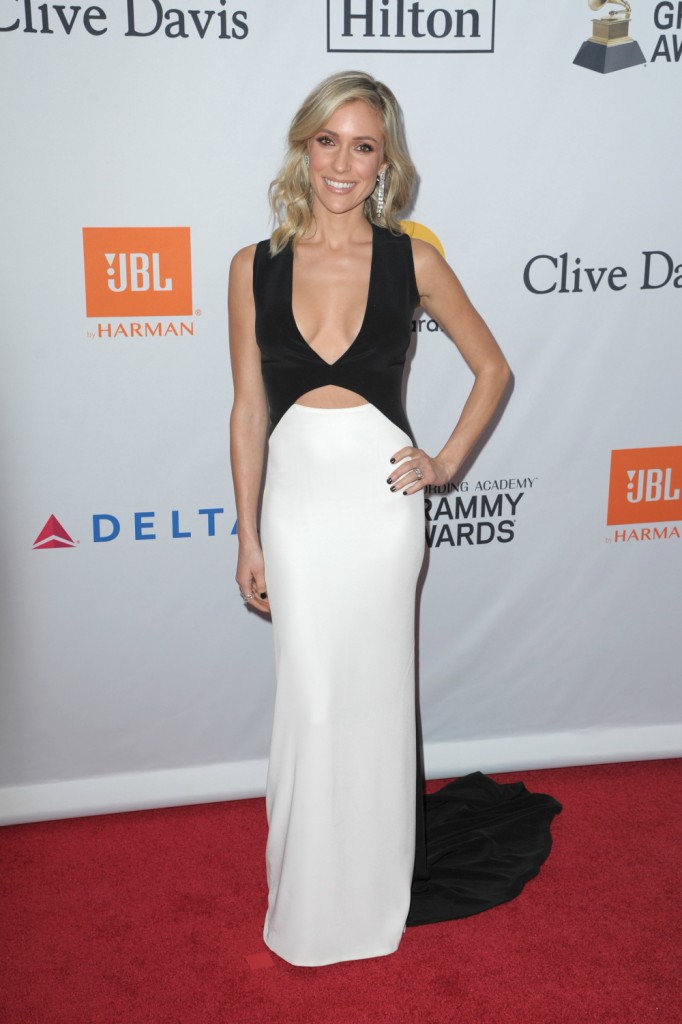 While on Jenny McCarthy's Sirius XM radio show, Kristin Cavallari discussed former co-stars Spencer and Heidi Pratt. (For what it's worth, there isn't one person in that sentence that doesn't make me roll my eyes.) During the interview, Jenny asked Kristin about the possibility of The Hills reunion. My first thought was that Jenny was literally the only person asking for that possibility, but I guess I was wrong because Kristin confessed they tried to make it happen but, "then two people pulled out." When Jenny guessed it was Spencer and Heidi, Kristin replied "no comment," but then she realized everyone jumped to the same conclusion so she told Jenny they couldn't do it for "a specific reason." Can I guess? Is that reason because they are only really happy when sabotaging their careers?
According to Kristin Cavallari, The Hills reboot will sadly remain "Unwritten."

During an interview on Sirius XM's The Jenny McCarthy Show on Tuesday, the former reality show star told host Jenny McCarthy that she was "ready" to get back together with her Hills castmates, but that the plug was pulled on a reunion.

"Truth be told, they were trying to get us all together," said Cavallari, 31. "Then two people pulled out."

When McCarthy guessed if it was Spencer Pratt and Heidi Montag who were the culprits, Cavallari initially said, "No comment."

After McCarthy went on to say that she would be surprised if it was the married couple because "they need money," Cavallari said, "Well, it's for a specific reason they can't do it."

"God?" McCarthy jokingly asked, to which Cavallari responded, "Yeah! Pretty much. No, they have another contract so they're not able to do it. I'm spilling all the beans today."

Cavallari later told McCarthy of Pratt during the interview, "He can be funny. He's not as crazy — listen don't get me wrong, he has a little crazy. But he's not as crazy as everyone made him out to be or that he even made himself out to be. They're living a pretty normal life right now."
And this is how they get you. I went into a Hill's reunion story not carrying one bit about it. But now I want to know what the hell is going on. Spencer and Heidi do need the money, according to Spencer and Heidi. So what is the contract holding them back? They only have their misguided podcast, Make Speidi Famous Again, going for them right now. Or maybe the podcast is the contract because you can't have a show about needing to be famous if you suddenly become famous again. And let's not forget, Spencer threw Lauren Conrad under the bus as to why the reunion wouldn't happen. And then Perez Hilton tweeted that Kristin's comments weren't what Speidi had told him. So, Heidi replied:
Like @KristinCav said it's a contract thing… we want one! https://t.co/9eaumRPCAm

— Heidi Montag (@heidimontag) April 3, 2018
For me, this all loops back to Kristin's last comment about Spencer not being as crazy as he appears. They will play up any angle they can for fame and if crazy sells, that's what Spencer will put out there. I don't want to give any of these people points for cleverness but as far as Heidi and Spencer go, I think the craziest thing about them is what they are willing to do to stay in the spotlight.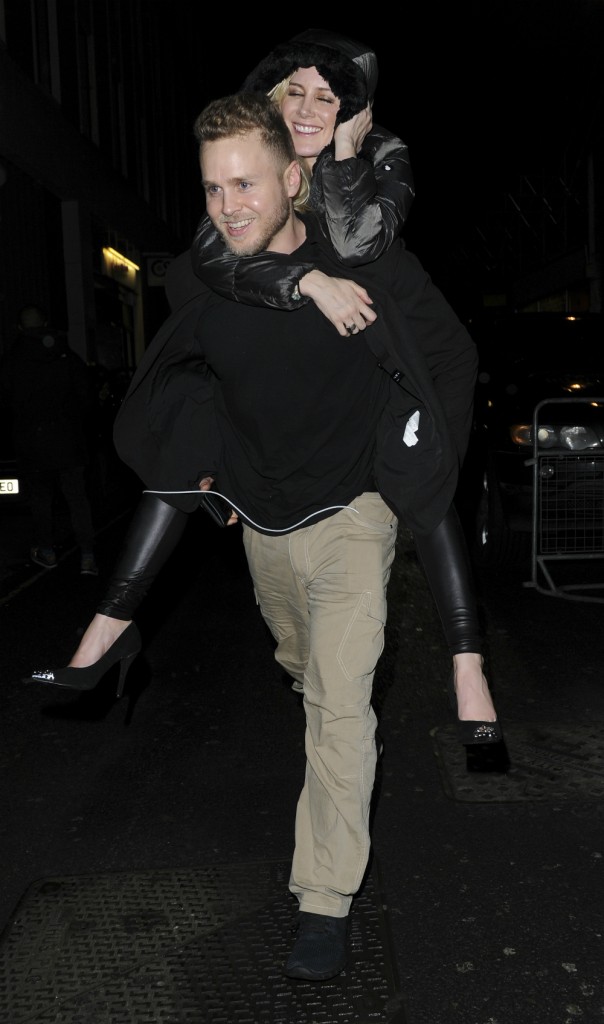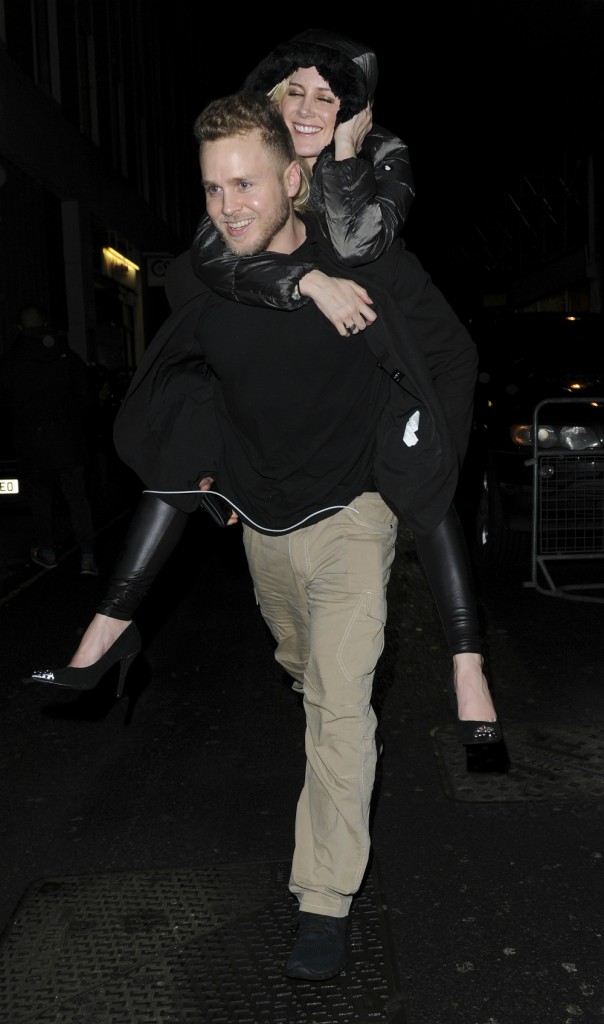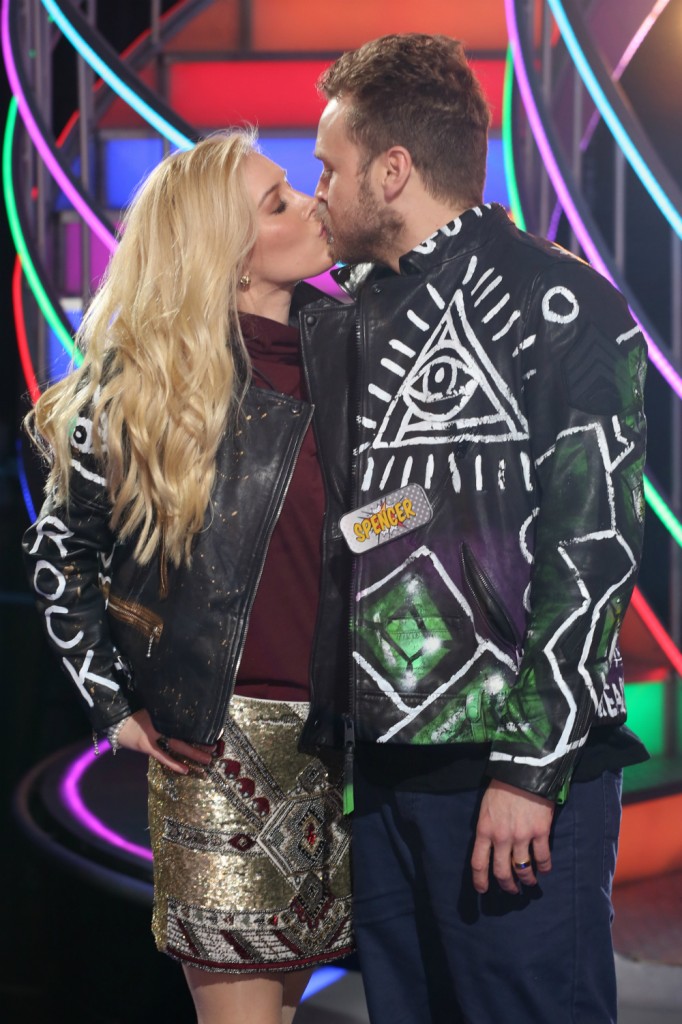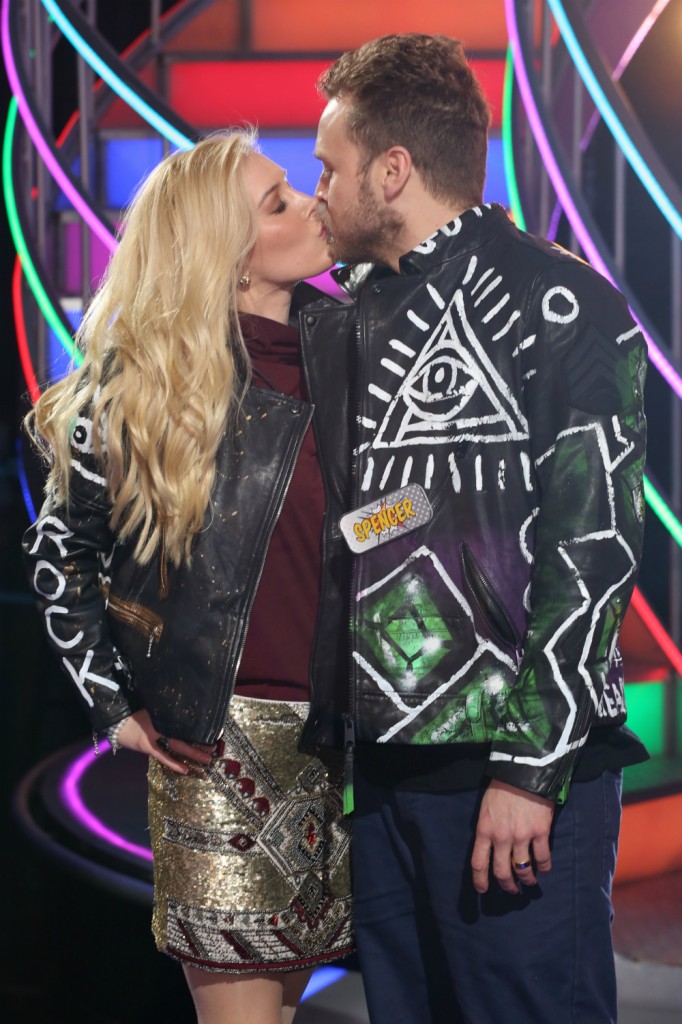 Phot credit: WENN Photos, Getty Images and Twitter