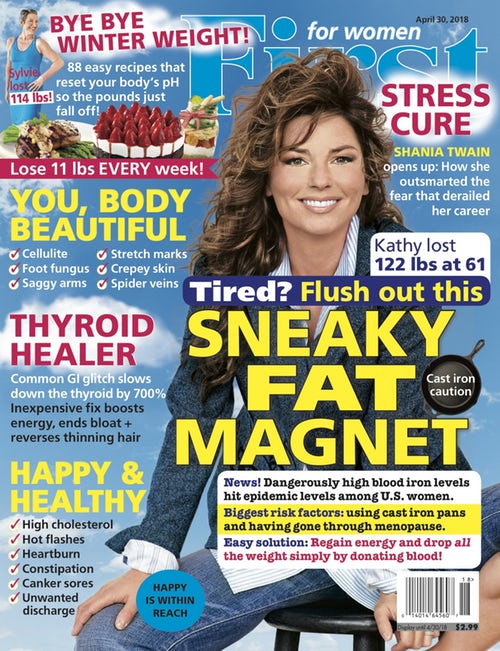 Shania Twain just released her first album in 15 years called Now and is about to embark on an international tour. I think most of us assumed Shania retreated from the spotlight after her tabloid fodder divorce and subsequent remarriage. It turns out, Shania had even bigger issues – she almost lost her voice. And not just once. Back in 2011, Shania told Oprah that she had been diagnosed with dysphonia, which is, "is a neurological voice disorder that involves "spasms" of the vocal cords." Unfortunately, after learning to manage that enough to tour in 2015, supposedly her last tour, Shania once again almost robbed of her vocal chords, this time because of Lyme disease.
In First For Women's exclusive cover story, country music icon Shania Twain reveals she is feeling great as she gears up for her international Now tour kicking off May 3.

Shania tells First for Women that she chooses to focus on her triumphs. "I'm feeling really good," she tells First. "I'm feeling like I've achieved an enormous amount in the last couple of years."

Indeed, in addition to releasing her first studio album in 15 years, she also made her acting debut in the new film Trading Paint, out June 1. Releasing a new album was a special accomplishment for her — after complications from Lyme disease left her vocal cords damaged, Shania worried she might never record another album.

"I had gone through so many scary times with my voice and getting my voice back," she admits to First. "I wondered if I would ever be able to record an album again and put a permanent stamp on a body of work. I was petrified about diving into the album and taking on the challenge."

But Shania refused to let fear hold her back. "I felt, personally, I needed to do it and rediscover a lot of things about myself," she tells the mag. "Once I dove in, the confidence started to build from that point on."

Shania's hard work paid off: Her album Now debuted to critical acclaim, and she's thrilled to get to share it with her fans on tour. "I'm looking forward to this tour like no other," she tells First. "Being able to take this music live to everyone is surreal for me."
At first, I thought maybe Shania's Lyme disease was misdiagnosed as dysphonia. But according to the Daily Mail, Shania caught the Lyme disease early because she, "saw the tick fall off" her. So I guess she had both. If that's the case than, yeah – she's lucky she can still use her voice. My mother had Lyme disease and it's a miserable sickness. Having to overcome being sick and then find out she might never sing again as a result, that would have been a lot to process.
I've heard her song Soldier for the film Thank You for Your Service and… I'm not crazy about it. But I don't remember thinking her vocals were weak, just that I didn't care for the song itself. I'm happy Shania is feeling strong and positive. She's had a rough couple of years. I hope things are looking up for her.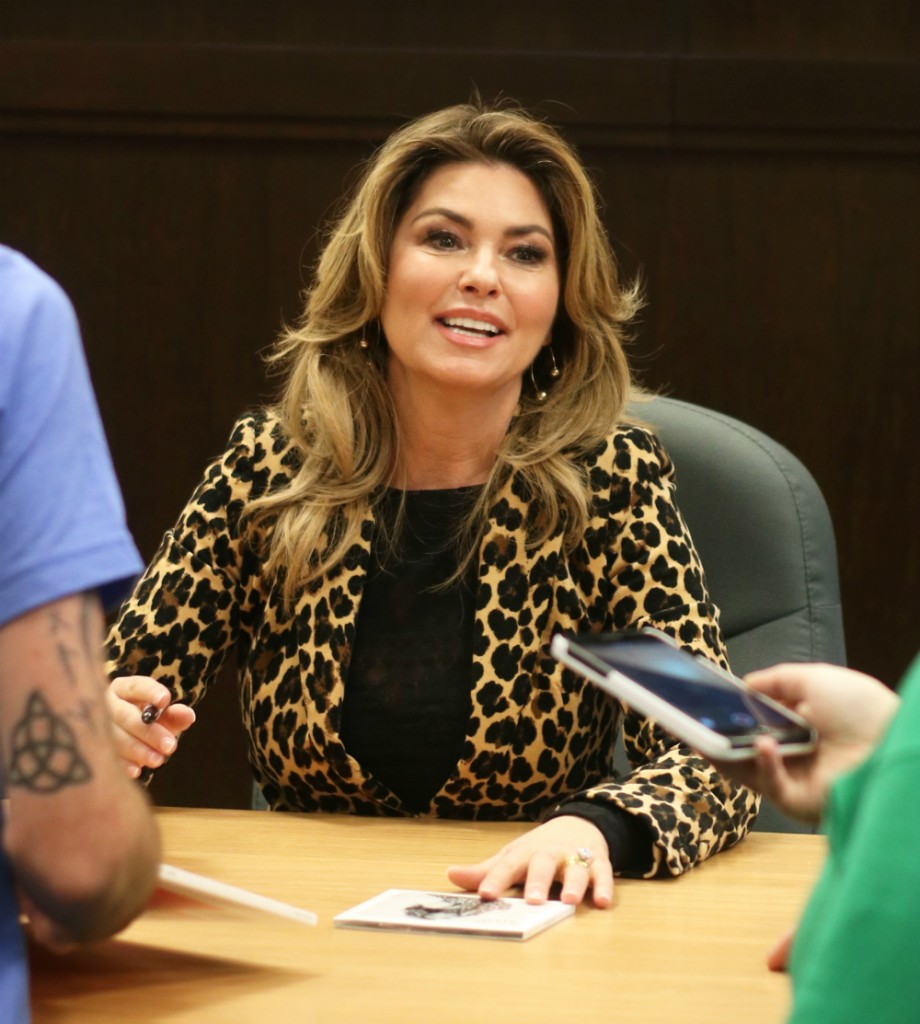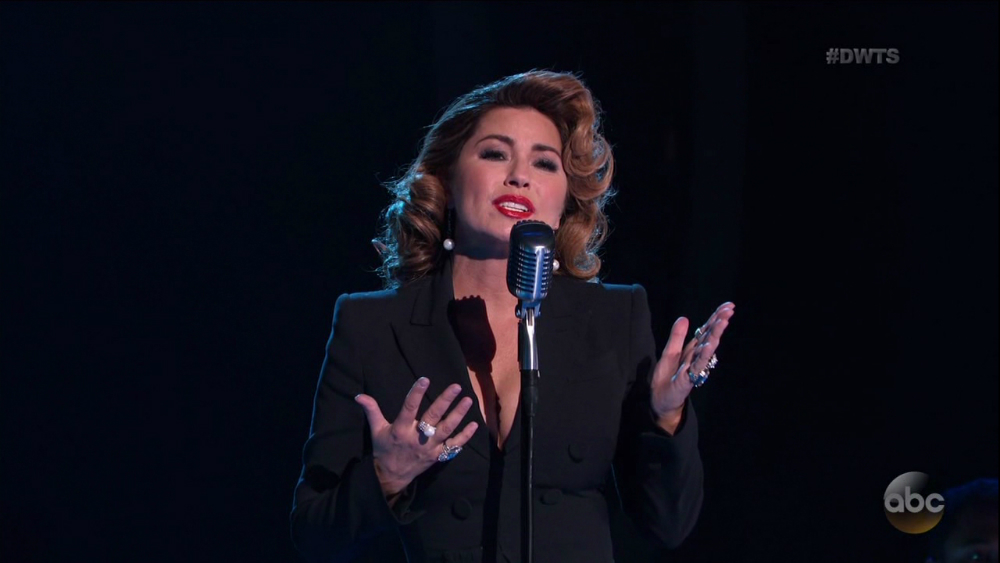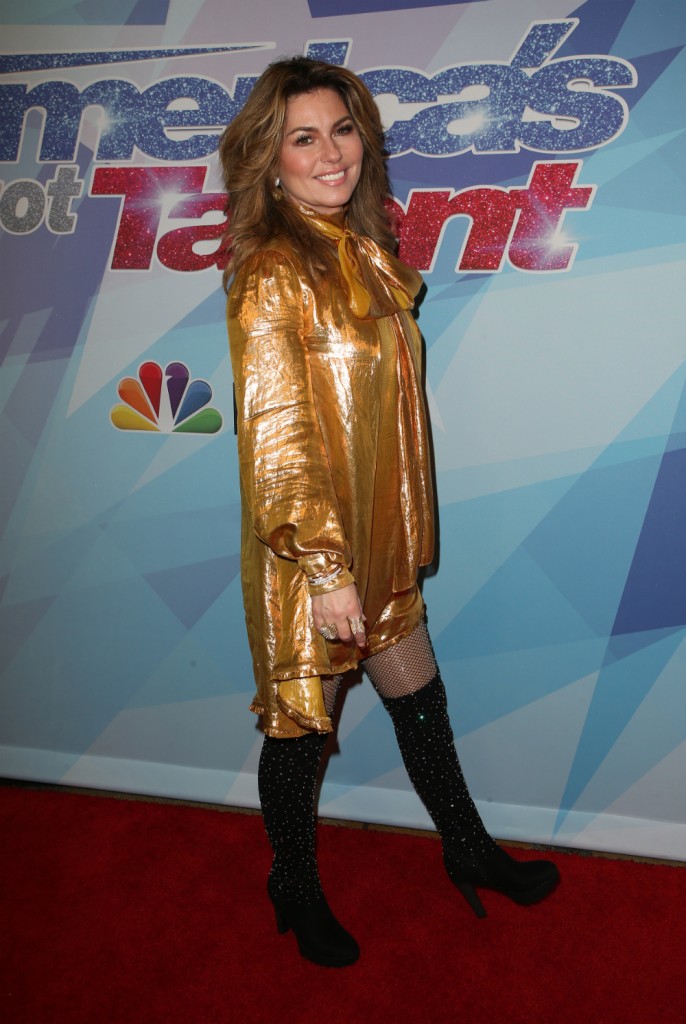 Photo credit: First for Women and WENN Photos