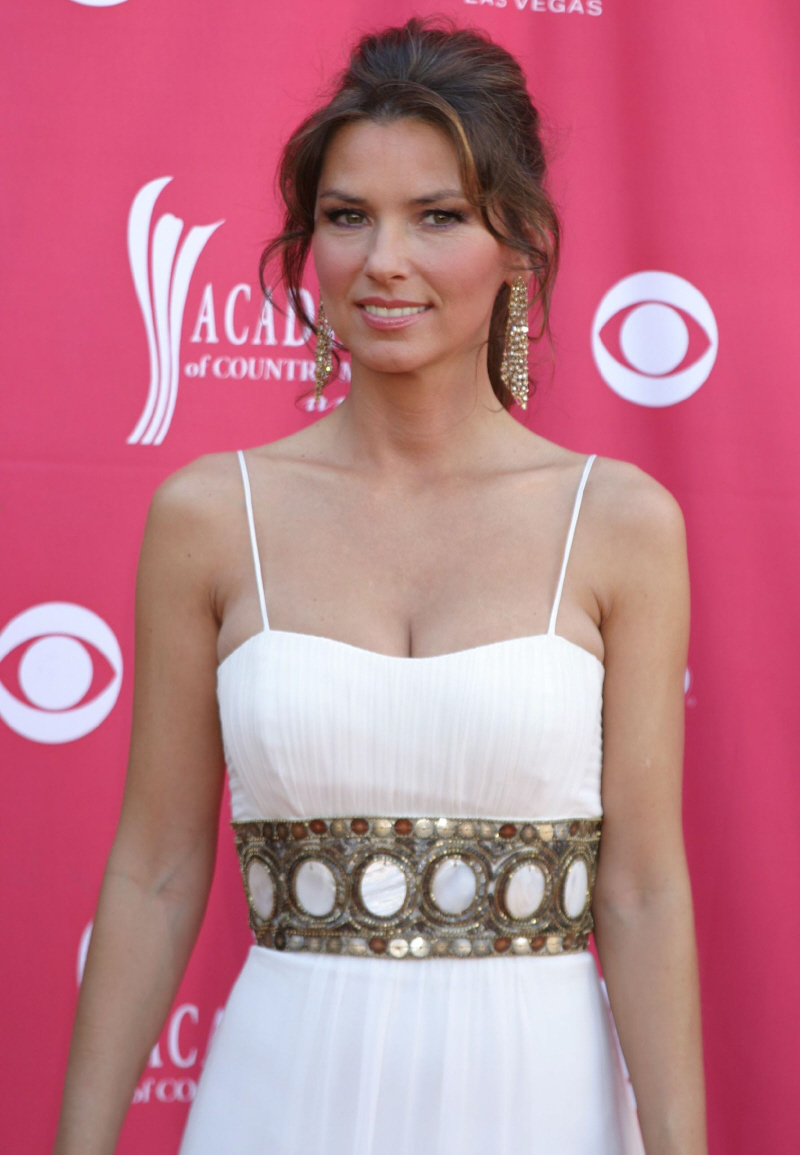 That was fast! Shania Twain announced her engagement to her ex-husband's mistress's ex-husband just a few weeks ago, and now they're married. Shania and Frédéric Thiébaud got hitched on Saturday in Puerto Pico, and it looks like only TMZ got the photos (here) and a short video (here). Both the bride and the groom wore white. According to People Magazine, Shania and Frederic invited 40 family members and friends to the beach ceremony:
Shania Twain has gotten hitched! The country superstar and Frédéric Thiébaud got married in Puerto Rico on New Year's Day, her rep tells PEOPLE exclusively.

"They were married at sunset in Rincon, Puerto Rico, in front of 40 of their closest family and friends," says the rep.

The couple, who confirmed their engagement last month, became romantically involved in 2009, finding solace with each other after their spouses allegedly had an affair, breaking up both marriages.

In a letter to fans she posted on her Web site in December, Twain wrote, "In the last two and a half years of adjusting to life after separation and divorce, I needed to lean on others more often than I was accustomed to. These people have been gifts, and I am fortunate to have so many of these beautiful people – friends, family and beloved fans, [whose] support I cherish more deeply with each day that passes."

"Talking about love," she continued, "I am excited to share some personal news with you; I'm in love! Frédéric Nicolas Thiébaud has been a true gift to me as a compassionate, understanding friend and over time, an amazing love has blossomed from this precious friendship."
[From People]
I wish Shania and Frederic all the happiness in the world, I really do. If the official story is anywhere close to the truth – that Shania's ex-husband Mutt Lange was boning his secretary, and Mutt left Shania for the chick, while Shania consoled herself in the arms of the chick's ex-husband, who is now Shania's current husband, while Mutt is currently engaged to his jumpoff… well, God bless. However, I'm starting to wonder – Crazy Days and Nights has done a series of pieces about how sketchy this whole thing is, and they even wonder aloud if it was Shania who had the instigating affair.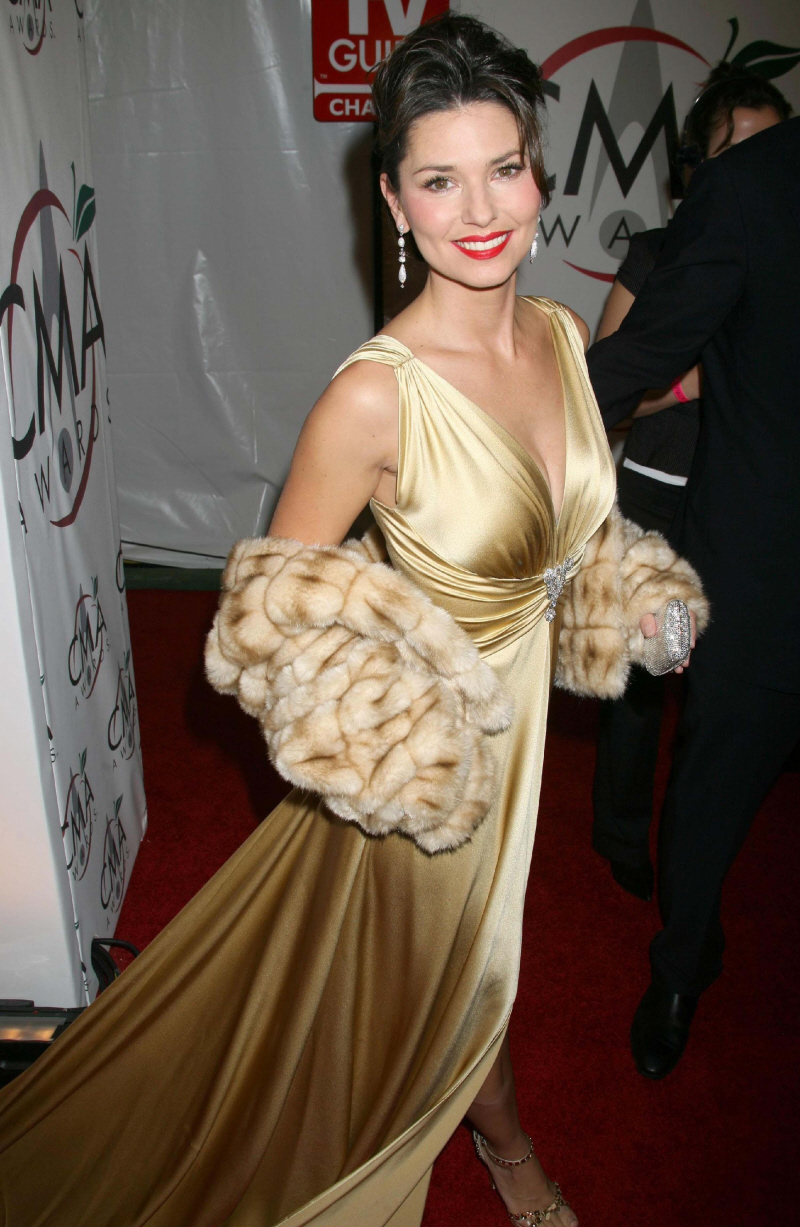 Photos courtesy of WENN.