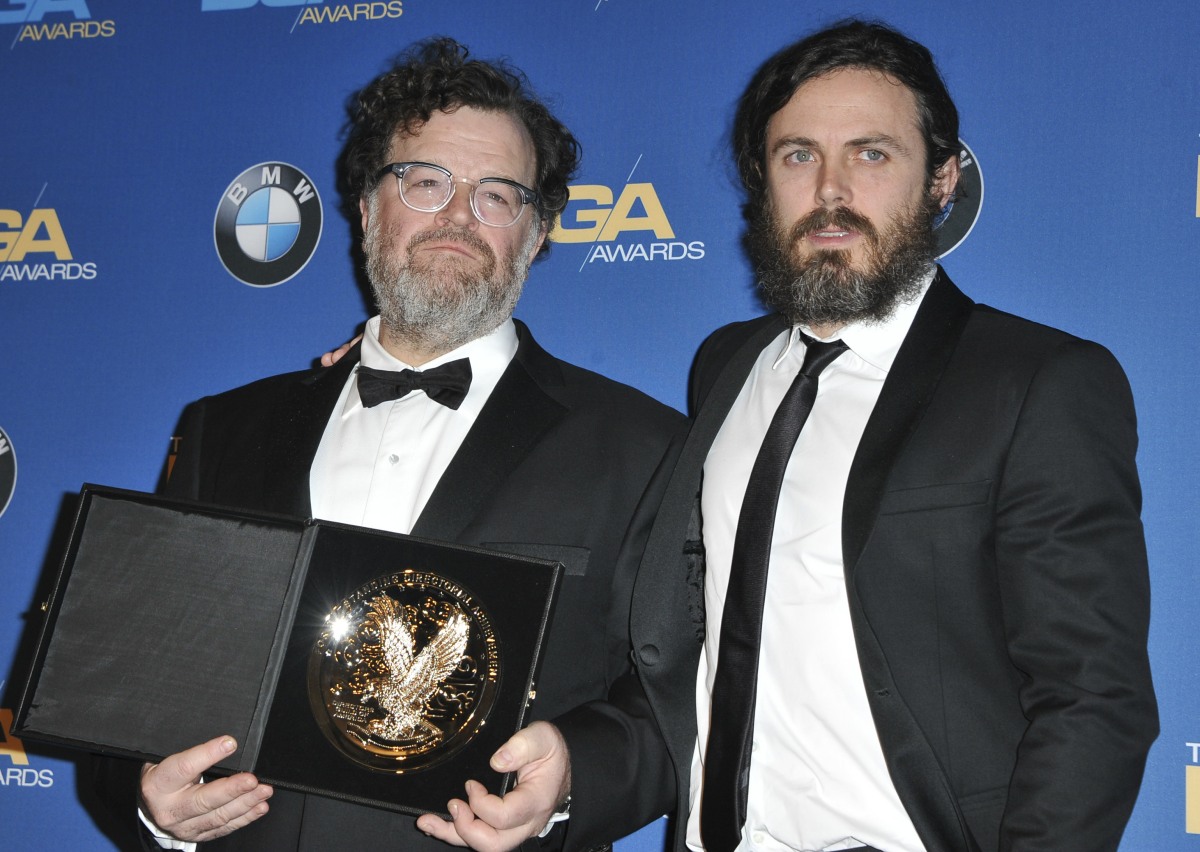 I keep seeing the ads for Kenneth Lonergan's new Starz miniseries, which is an adaptation of E.M. Forster's Howards End. I think it looks amazing, but I will always have a soft spot for overwrought British period dramas. The Howards End series is what Lonergan was promoting this week, when he was asked about Casey Affleck, Time's Up and #MeToo. Lonergan wrote and directed Manchester By the Sea, the film which ended up winning Casey the Best Actor Oscar. Casey largely managed to conduct his Oscar campaign without being asked many direct questions about the two women who accused him of sexual harassment, or the fact that he settled out of court with both women – you can read a good piece about what those two women actually accused Casey of here at the Daily Beast. Well, Lonergan has some thoughts and those thoughts are garbage.
With Time's Up and #MeToo continuing to dominate the public conversation and headlines, Oscar-winning screenwriter Kenneth Lonergan is defending "Manchester by the Sea" star Casey Affleck, who has been the subject of backlash over previous allegations made against him. The 2017 best actor Oscar winner was hit with two sexual harassment lawsuits by women who worked with him on his film "I'm Still Here" in 2010. That same year, he settled both suits out of court for an undisclosed amount.

When asked if he felt Affleck was treated unfairly in the wake of #MeToo, Lonergan responded, "I couldn't be more all for the #MeToo movement and I couldn't feel more strongly that he's been treated abominably. It's not good for anybody."

In the wake of the controversy, the Oscars broke tradition after Affleck opted out of presenting the best female actress award. He was replaced by Jennifer Lawrence and Jodie Foster.

As for Affleck's opponents who fault the Academy for honoring him with an Oscar in the first place, Lonergan said, "People really don't know what they are talking about, I'm afraid." He added, "And I'm afraid they are doing it in the name of a very good cause."
Here's the thing: maybe there was some sort of misunderstanding with Casey and the two women at various points, and maybe it's none of our business now that he settled with both women. But the fact of the matter is that Kenneth Lonergan doesn't "know" either. I'm sure he's heard Casey's version, but it's more likely that Lonergan didn't even press Casey Affleck for any kind of details. Lonergan has just made up his mind based solely on the cult of white manhood that Casey's two victims are liars and that Casey is innocent, misunderstood and the real victim here because he's been "treated abominably." Yes, Casey was treated so abominably that he… won an Oscar and made the choice not to present at this year's Oscars. Light a candle for Poor Casey.
Then Lonergan has the audacity to patronize all of us and minimize Casey's actions with "People really don't know what they are talking about, I'm afraid." Bitch, do YOU know? WERE YOU THERE? Let me guess: no, you weren't there, and you haven't talked to Casey's victims about what they experienced. You just made up your mind that Casey is a Good Dude. Because, again, that's the cult of white manhood. White privilege, toxic masculinity. A–hole. F–k your Howards End. Now I'm not watching it.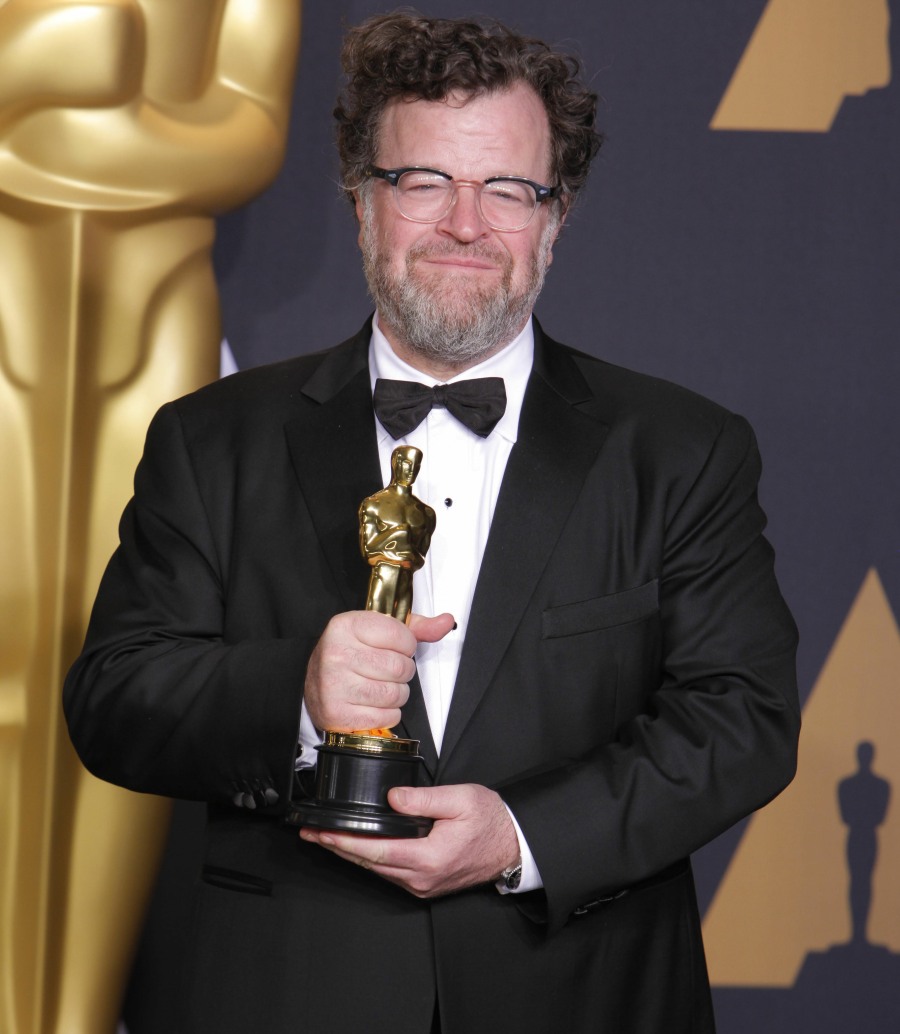 Photos courtesy of WENN.