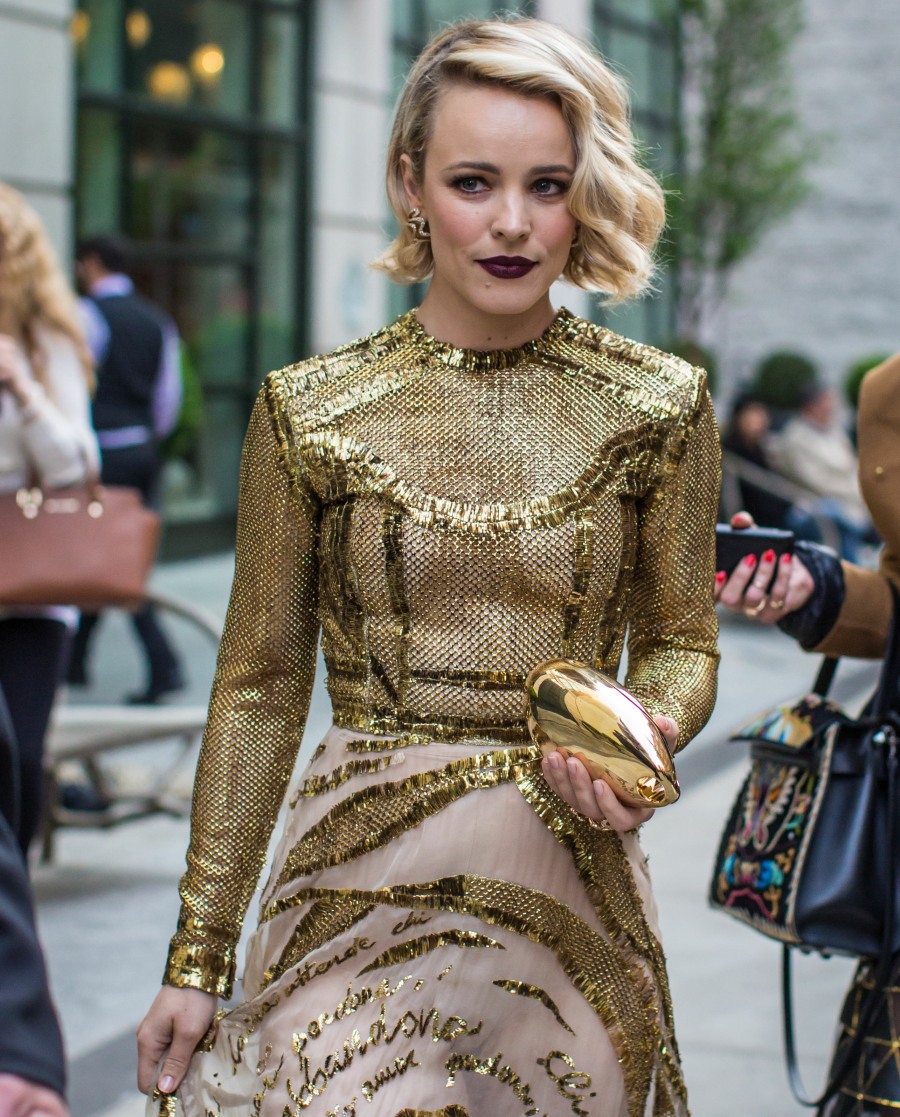 Back in February, we heard that Rachel McAdams was secretly pregnant. It came as a surprise, but once I heard that, it made sense – Rachel has been very undercover for most of the past year and a half. I mean, she was never doing regular pap strolls or anything and she was never a Kardashian about her life, but she was extra under-the-radar throughout 2017 and into 2018. As it turns out, she was quietly dating a screenwriter named Jamie Linden. She got pregnant last year, and at some point recently, Rachel and Jamie welcomed a boy.
Rachel McAdams is a mom! The Oscar nominee has welcomed a baby boy, Hollywood Pipeline reports. No other details including the baby's name has been revealed as of now.

Back in February, E! News exclusively revealed that the Notebook actress was pregnant with her first child after multiple sources confirmed to us that she was expecting. McAdams managed to stay out of the public eye for most of her pregnancy, she was last spotted at Pearson International Airport in Toronto on November 27 wearing a baggy jacket and a baseball cap. The 39-year-old star also skipped the Los Angeles premiere of her most recent movie, Game Night, on February 21.

Over the years, McAdams has remained very private when it comes to her love life. However, she most recently sparked romance rumors in the summer of 2016 when she was spotted holding hands with screenwriter Jamie Linden. Linden, who is also a producer, wrote the screenplay for 2006′s We Are Marshall, 2010′s Dear John and 2016′s Money Monster.
I wonder if she gave birth in Canada? Rachel always maintained a place in Canada, even when she worked a lot in LA. If she's spent most of the past year and a half in Canada, that would explain how she's been able to be so under-the-radar. Anyway, considering how little we know, it's weird that this is even a gossip story! Congrats to Rachel and Jamie. I bet the baby boy's name will be something totally normal too – they'll probably name him Michael or Luke or Henry.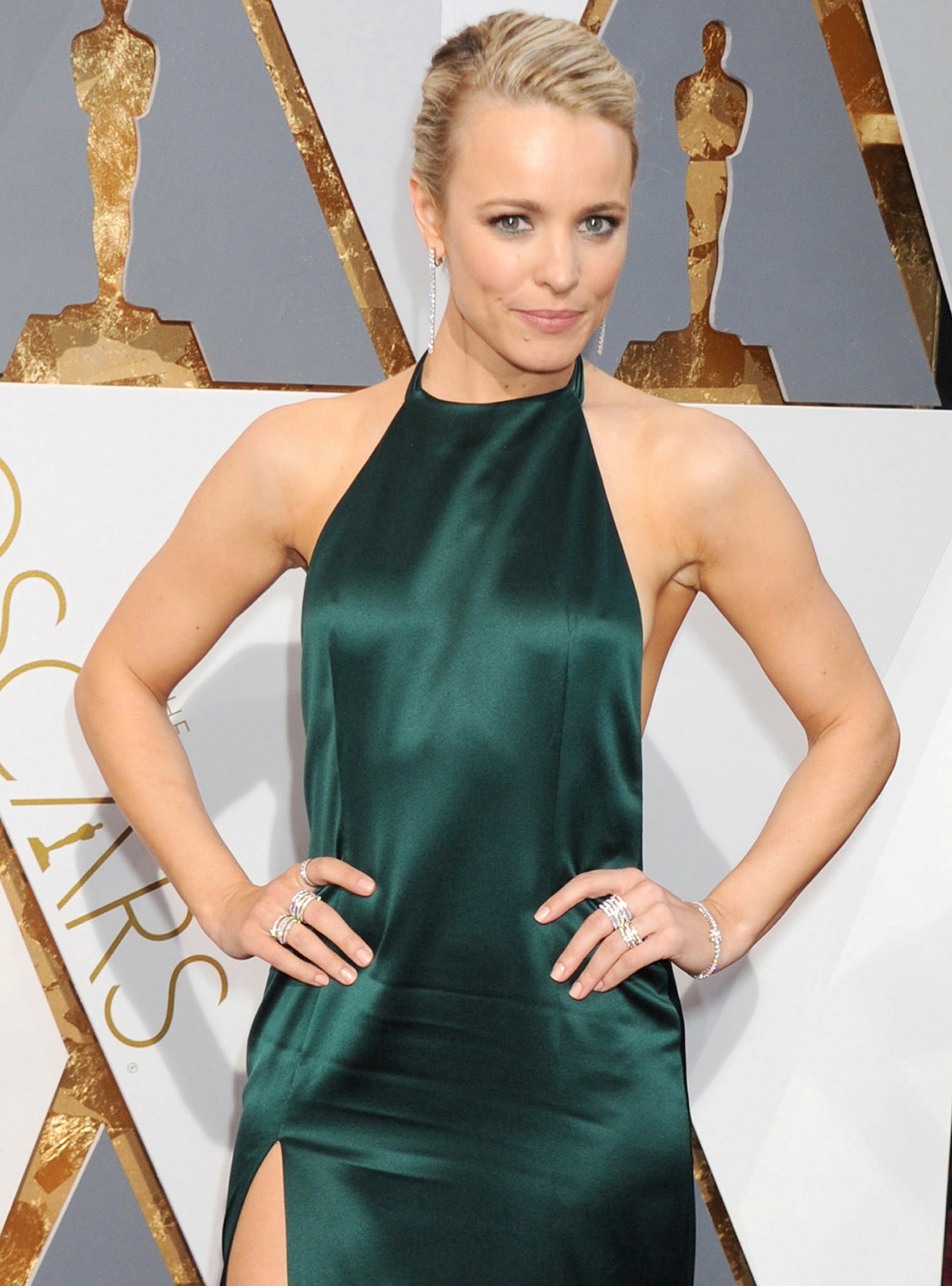 Photos courtesy of WENN, Backgrid.