Adam Levine and his wife, Behati Prinsloo are parent to two little girls, Dusty, one, and Gio who is just two months. While promoting his role as a judge on The Voice, E! asked Adam what his parenting style was. Good lord, the man has two under two – "staying awake" would be the sum total of my philosophy were I in his shoes. But I'm not and Adam seems to have a firmer grasp on what his objectives are, which is to be there and do as much as he can.
Adam Levine is opening up about life with two young kids.

"Mine are so fresh out the box, mine don't do that much yet," Levine told E! News' Justin Sylvester on Monday. "I think that for me it's like, be a parent every single chance you get."

Levine explained that there will be times when you're tired, but you have to push through.
"As soon as I can be a parent at any time during the day I do it," Levine shared. "And that's kind of like as a dad too, you gotta be there, that's a big thing, being around all the time."

Levine later revealed his parenting style that works for him and Prinsloo.

"I call it like the A-Team," Levine explained. "A-Team has to be fresh, functional, relaxed and happy to deal with the B-Team, which is your children. A-Team is your other person, this is my girl…we have to be ready for you. If we're not ready for you, the A-Team is not ready for the B-Team, we have problems, no one's going to have any fun."
Say what now? That last part eludes me – he and Behati are the A Team or just Behati? If he isn't using 'we' in the royal sense, then I have no idea what those last sentences mean. My guess is he was erring on the side of caution. As he said, his are pretty young – he'd come under scrutiny if he professed to have this parenting thing down. Or, maybe I was right about the sleep deprivation and that all made perfect sense to him.
However, his approach is good, even if he has difficulty explaining it. I don't think even Adam understands how profound his comment, "be a parent every single chance you get," will prove to be as his kids age. When kids get to their pre-teens and teens, even a seemingly innocuous moment can take on more meaning for them and you have to be conscious of that.
On a personal note, if Adam can be there physically right now, more power to him. But all parents push through, regardless if they work full time, part time or stay at home. And those of us with children "parent" all the time, even if we aren't physically there (deadbeats excluded). Like I said, I don't think Adam was actually lecturing anyone, just explaining where he is and what he knows.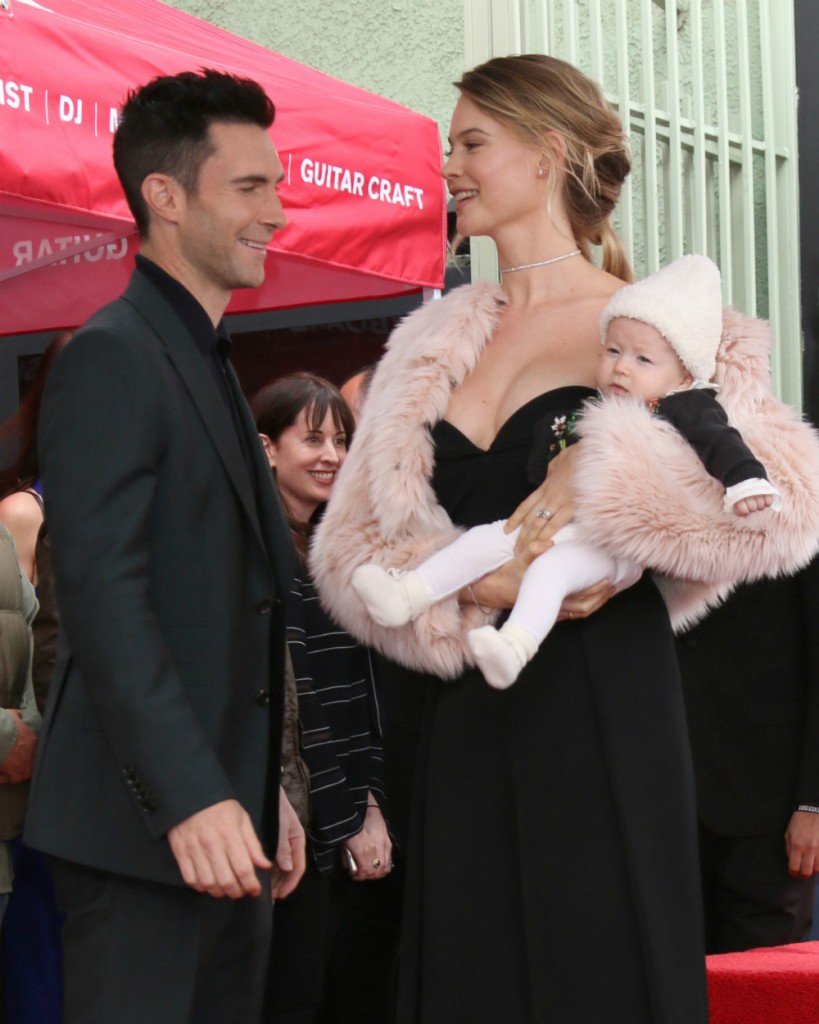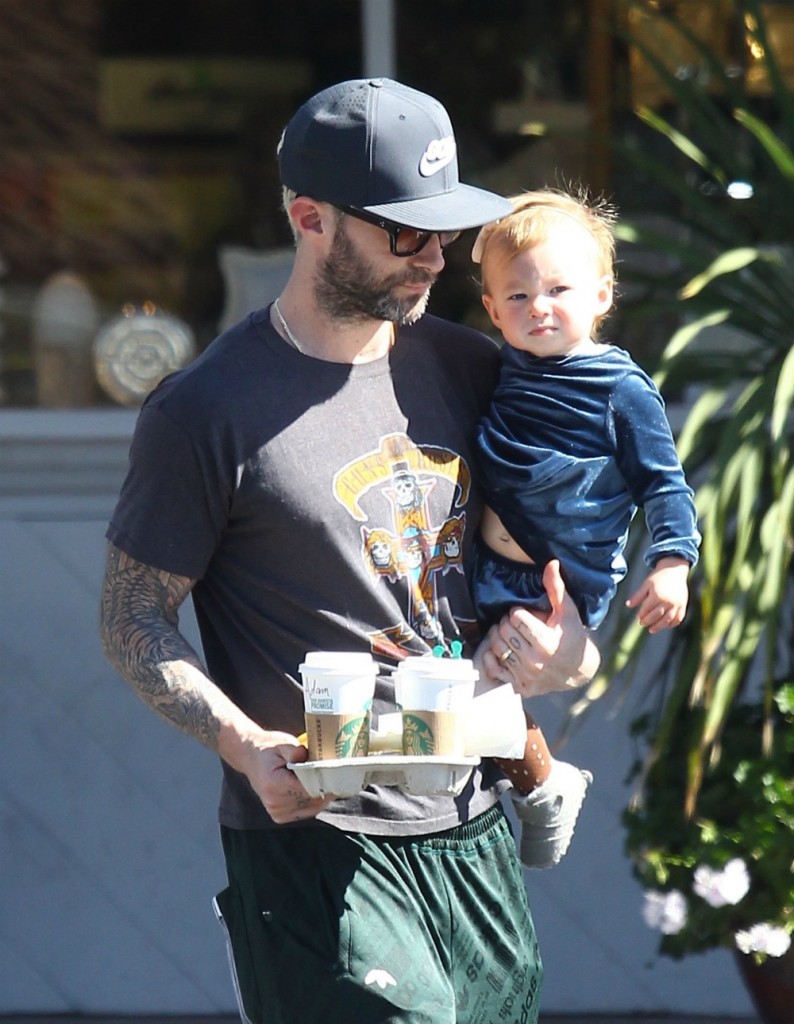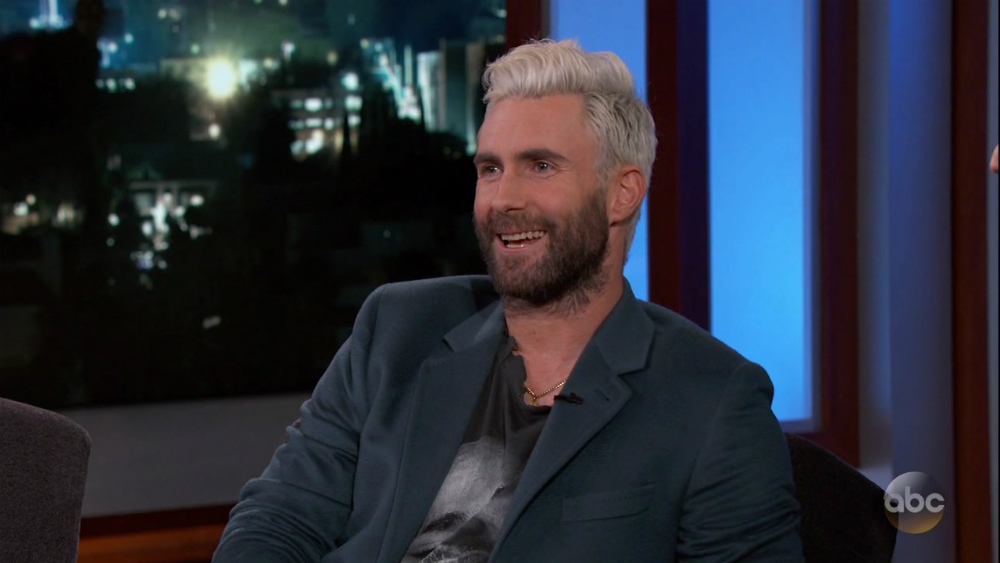 Photo credit: WENN Photos