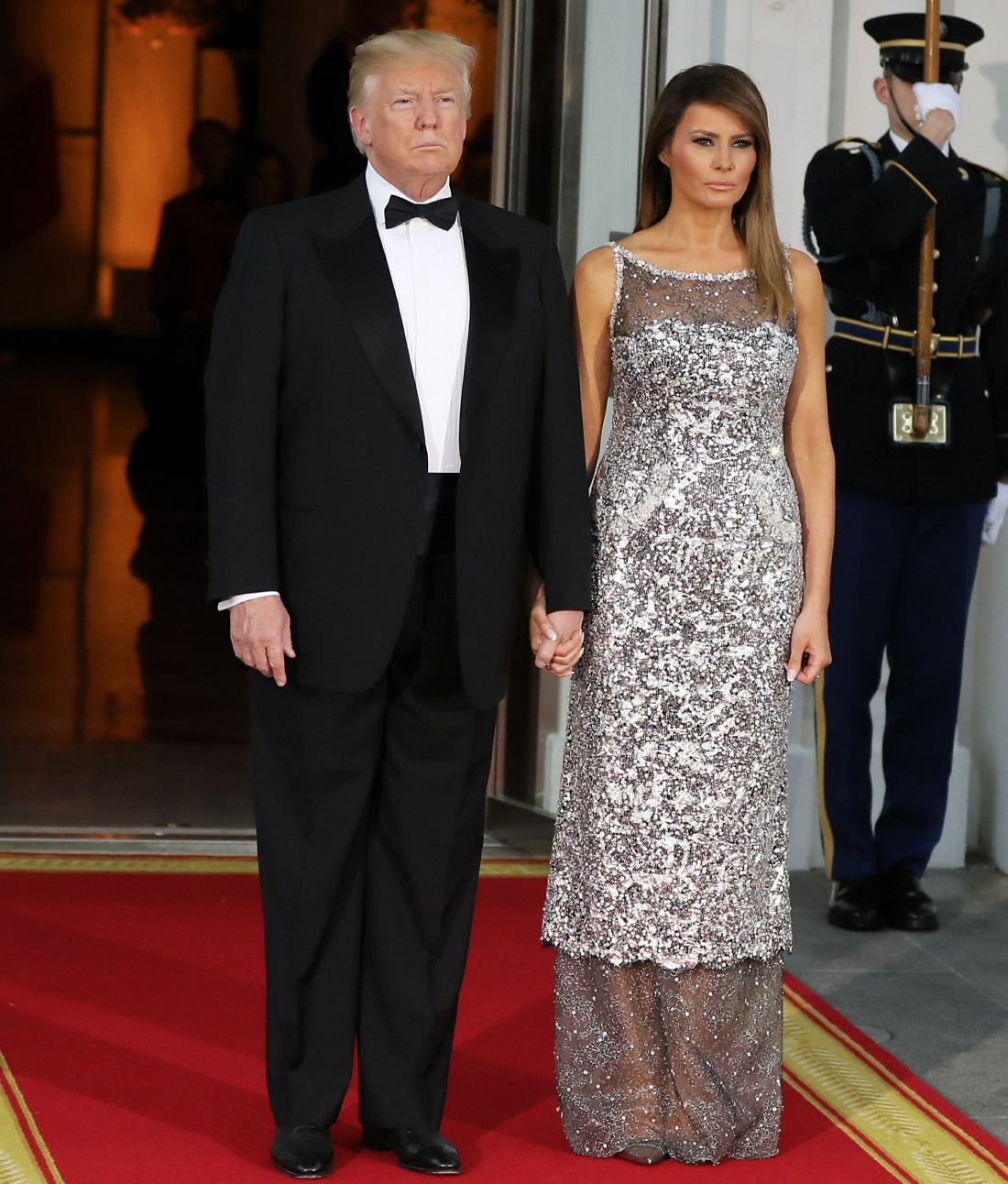 We learned last week that Melania Trump had quietly checked into a hospital to have a scheduled surgery. That surgery? No one really knows. She was apparently in surgery last Monday, and her husband didn't visit her until hours later, well after he had spent the day rage-tweeting and binge-eating cheeseburgers. Melania's office claimed that she had a "benign" issue with her kidneys and that was what the surgery was about. No one was buying it! Everybody has a conspiracy theory about what kind of medical issue Melania might have had that required six days in the hospital. That's right – SIX days. Melania didn't get to return to the White House until Saturday.
First lady Melania Trump returned to the White House on Saturday morning following hospital treatment for a kidney condition.

"She is resting comfortably and remains in high spirits. Our office has received thousands of calls and emails wishing Mrs. Trump well, and we thank everyone who has taken the time to reach out," a statement from her office read. Melania Trump was hospitalized for five days beginning Monday for a kidney condition at Walter Reed National Military Medical Center. The White House said the first lady went through an embolization procedure for a "benign" condition and had no complications.
I genuinely think that people would have bought the "benign kidney issue" cover story if Melania was just hospitalized for a day or two. The fact that she was hospitalized for SIX days is what threw people for a loop. Also throwing people for a loop? Melania's husband doesn't know her name. This was his honest-to-God original tweet:
"Melanie" pic.twitter.com/PBZ8o4SWWg

— Kyle Griffin (@kylegriffin1) May 19, 2018
Then, as Poor Melanie was trying to rest and recuperate, Diaper Don rage-tweeted all Sunday morning. Well, at least she doesn't share a bed with him – she was probably sleeping in her own room while he rage-tweeted from his soiled, cheese-stained bed. He was literally screaming "BUT HER EMAILS" as Melania took another pain pill for her mysterious surgery.
….At what point does this soon to be $20,000,000 Witch Hunt, composed of 13 Angry and Heavily Conflicted Democrats and two people who have worked for Obama for 8 years, STOP! They have found no Collussion with Russia, No Obstruction, but they aren't looking at the corruption…

— Donald J. Trump (@realDonaldTrump) May 20, 2018
…in the Hillary Clinton Campaign where she deleted 33,000 Emails, got $145,000,000 while Secretary of State, paid McCabes wife $700,000 (and got off the FBI hook along with Terry M) and so much more. Republicans and real Americans should start getting tough on this Scam.

— Donald J. Trump (@realDonaldTrump) May 20, 2018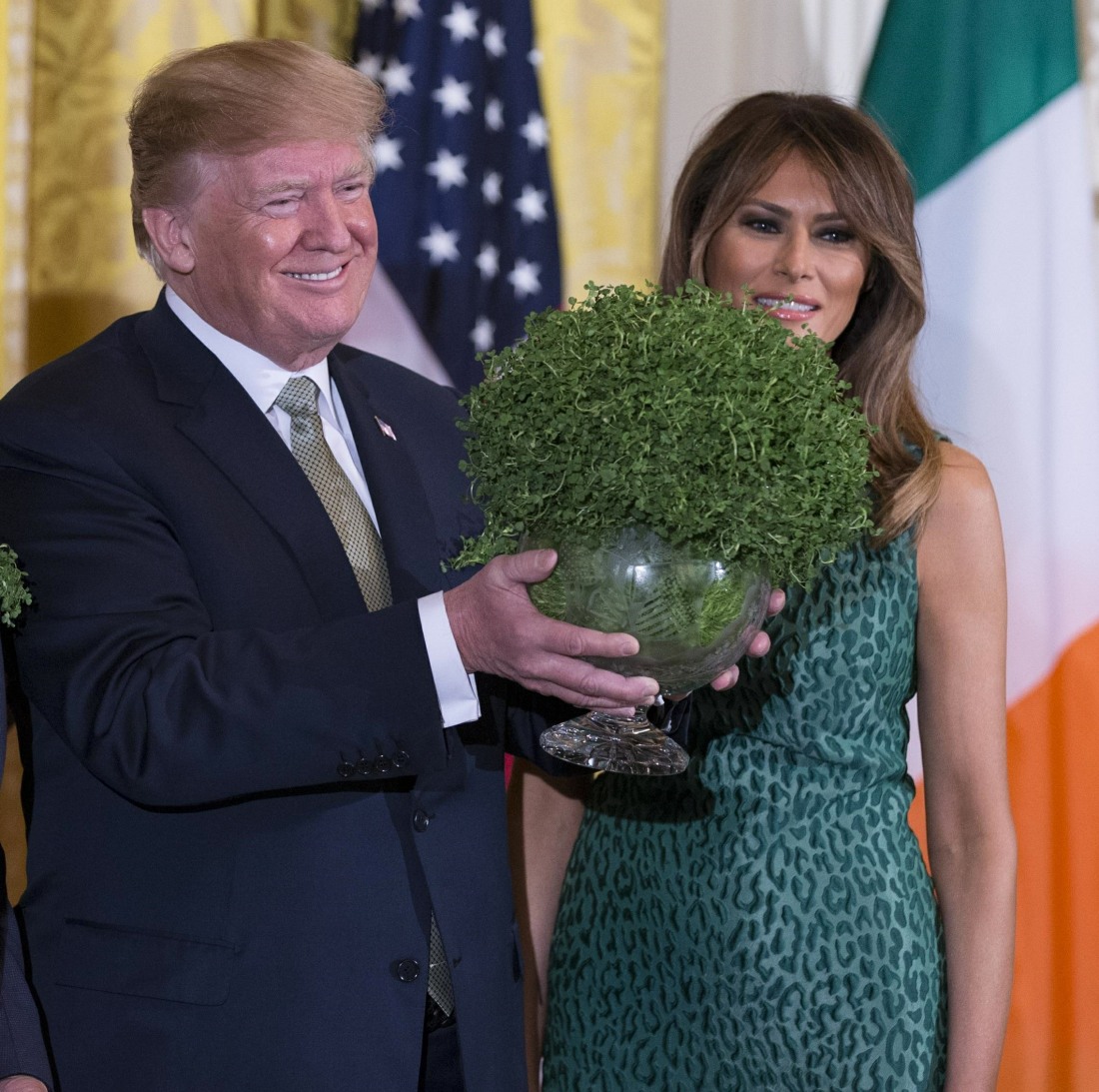 Photos courtesy of Backgrid.