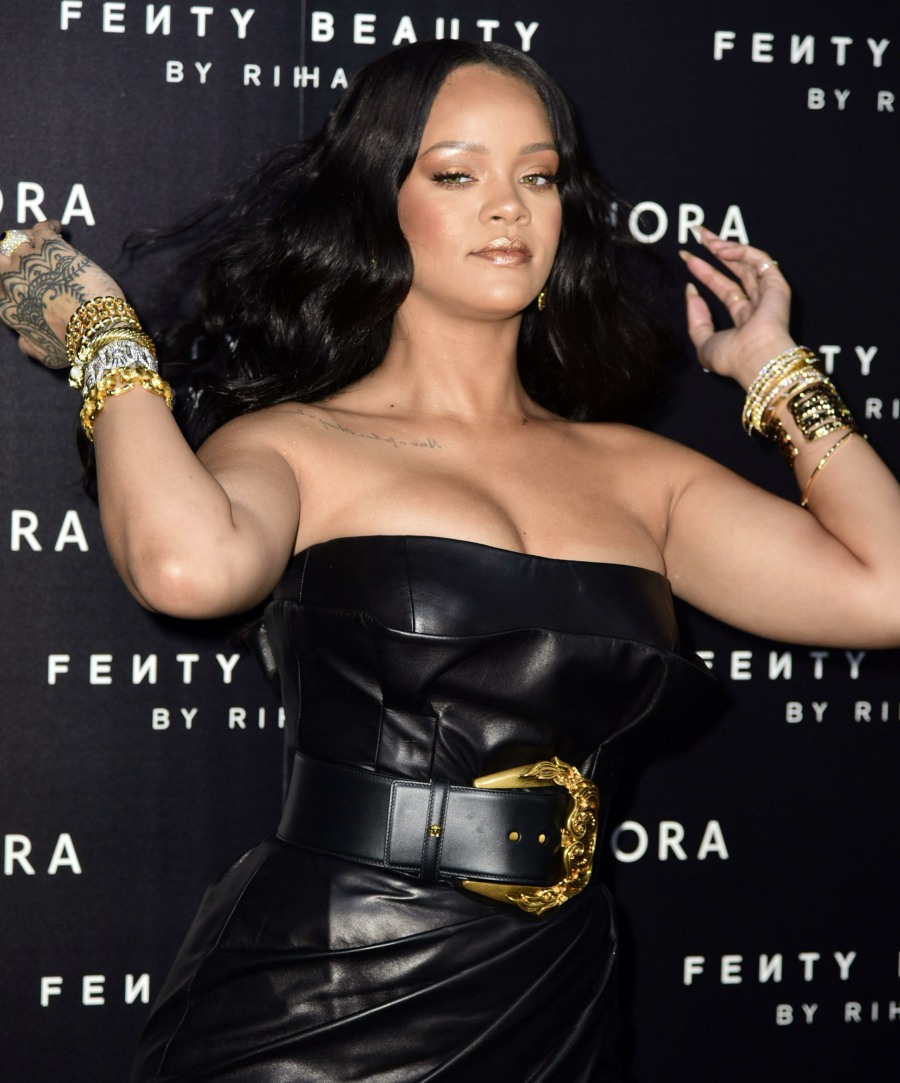 Almost one year ago, Twitter threw a party when we learned that Rihanna had a man. Rihanna had been keeping information on her love life on lockdown for a while, and I think some people suspected that she had someone, but no one could nail down just who it was. Then a paparazzo got photos of Rihanna and a wealthy Saudi man named Hassan Jameel in some kind of sexy Jacuzzi situation, and suddenly we knew. This was who she was hiding. Hassan was apparently really into her, and he lavished her with gifts and he was at her beck and call. But now it's looking like things are over?
MediaTakeOut News is reporting that Rihanna has ended things with her billionaire boyfriend of over one year, Saudi businessman Hassan Jameel, because she just "gets tired of men sometimes."

"Rihanna and him were together for a while," a source told the outlet. "It was a good relationship, but now it's over. Of course Rihanna broke his heart. That's what she does: break[s] men's hearts." There was nothing salacious or explosive about the ending either, the source claimed. "Rihanna just got tired of him. She gets tired of men sometimes."
I'm not going to say this as a criticism, but merely as an observation: Rihanna seems like one of those women who gets bored very easily in relationships, which is why I think she tends to go back and forth between "good guys" and very damaged men. Like, her head tells her to go for someone more stable and nice, but she usually gets bored with those dudes pretty quickly, and then she needs a fling or a relationship with a guy who brings a lot of drama and damage to the table. My guess is that if Hassan and Rihanna did break up, it's just as they say: she got tired of him. She got bored with him. On to the next one, Rih.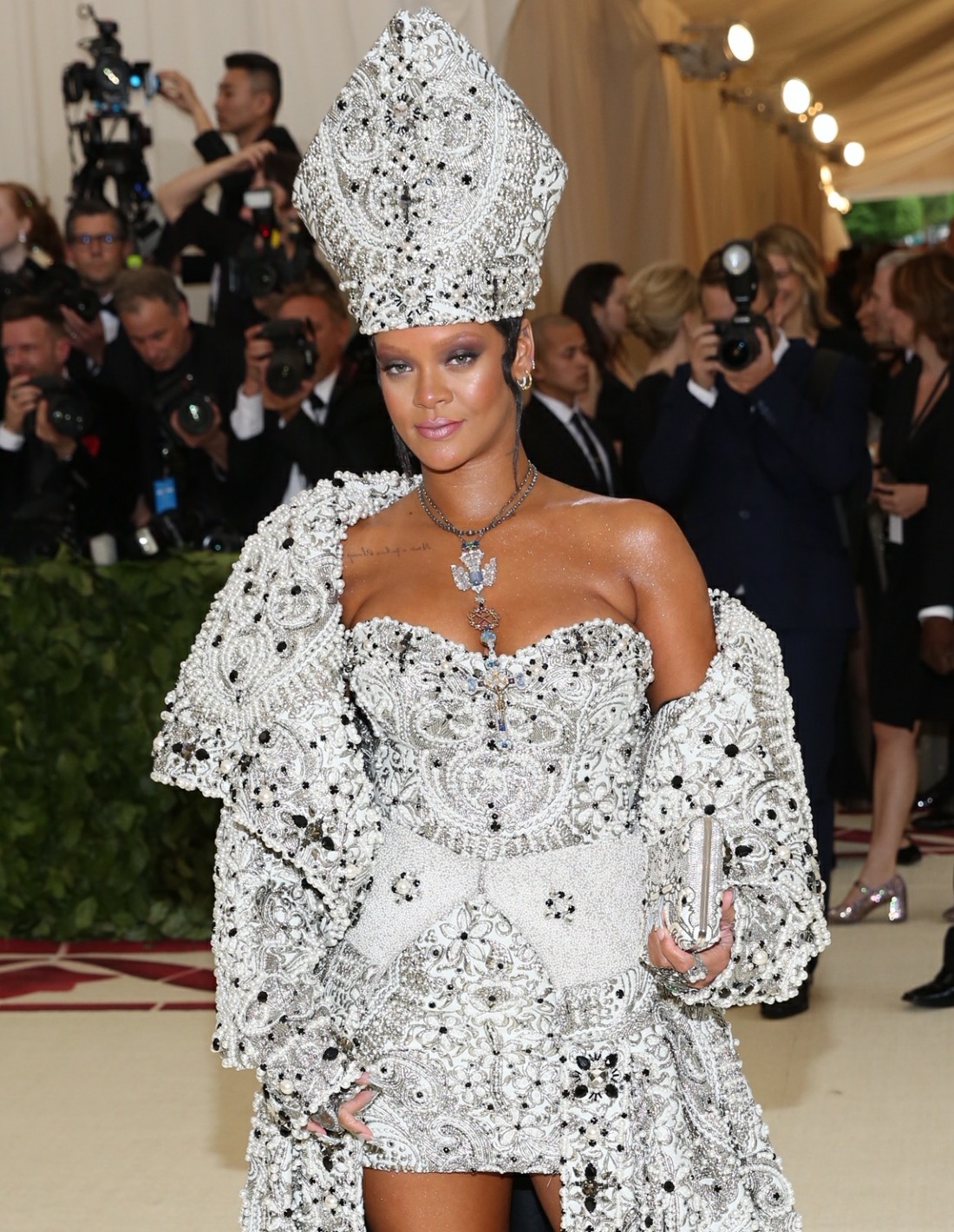 Photos courtesy of WENN.