Erika Christensen was on Parenthood, which aired on NBC from 2010 to 2015. I watched it when it was on and it remains one of my favorite series. It was poignant without being too schmaltzy and it really captured the joy and trials of middle age, raising kids, and family relationships. You can watch all six seasons on Netflix or Hulu.
Anyway Erika co-starred with Dax Shepard, who played one of her brothers on the show. Erika has been a lifelong Scientologist, her parents are in Scientology, and she talked to Dax on his podcast about growing up in the cult, only she didn't call it a cult she acted like it was just any other religion and like all the criticism of Scientology and its human rights abuses doesn't matter. Her reasoning was questionable, which is pretty typical from a Scientologist:
"I was a kid, I was like sounds cool to me, fine," Erika recalled. "When I was 12, I started doing a bunch of the little introductory courses that they still have now that are maybe a few hours each."

As pop culture fans know, the Church of Scientology has been put under the spotlight thanks to programs such as Leah Remini's Scientology and the Aftermath and Going Clear.

When asked why she doesn't watch the documentary or other programs critical of the church, Erika shared her point of view.

"It honestly doesn't have anything to do with…anything that I've ever learned about the group or organization. To be specific about [Going Clear], if somebody has read a book, read Dianetics or some Scientology book and wants to philosophically tell me what they disagree with, cool. That is a totally different thing. But specifically with that documentary, the documentary was based on a book. The book was not even published in some English-speaking countries because the libel laws are stricter than they are here," she shared. "There's so much that is actually…talking about sources. They have proved themselves to be irrelevant…There's no relevance in what they're saying."
Given what we've learned from Leah Remini about how people get cut off from their families when they leave Scientology, I understand the urge by former cult members to stay silent about it or just say very little. It's known that Jason Lee has left, but all he's said is that "we no longer practice Scientology." When someone defends it with nonsense like this though, they're still in COS. Elisabeth Moss has parroted Scientology talking points like this, and she's similarly made it sound like it's an accepting and open religion. I don't think there's any other way that Scientologists are allowed to talk about it. At least Erika isn't attacking anyone like Kirstie Alley regularly does, but that bar is set very low.
Also Erika is pregnant with her second child. She married cyclist Cole Maness in 2015 and they have a daughter, Shane, who is two.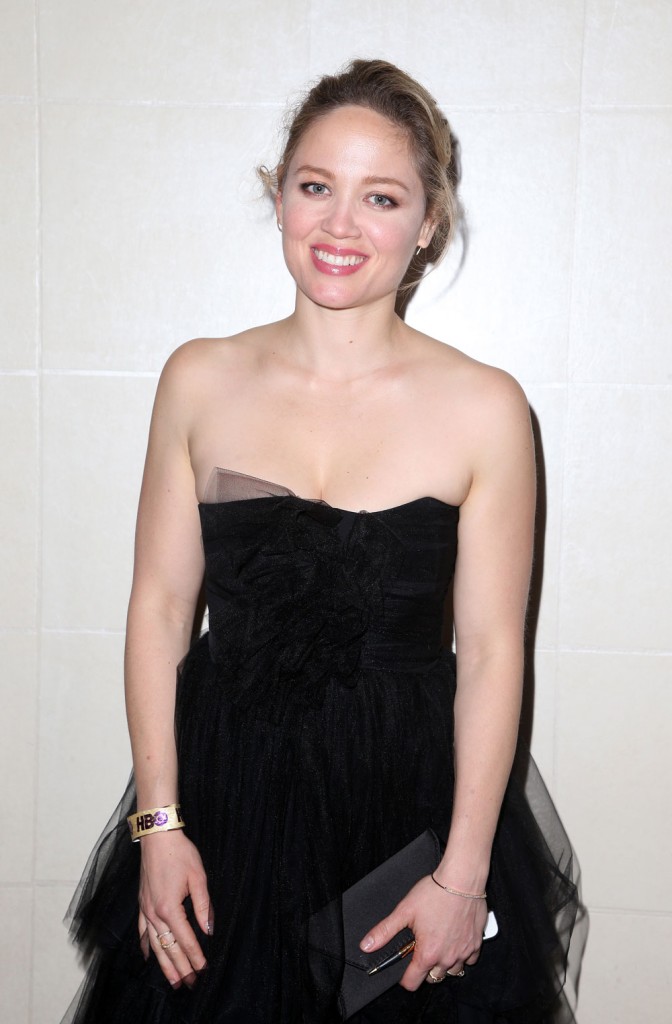 photos credit: WENN and Instagram