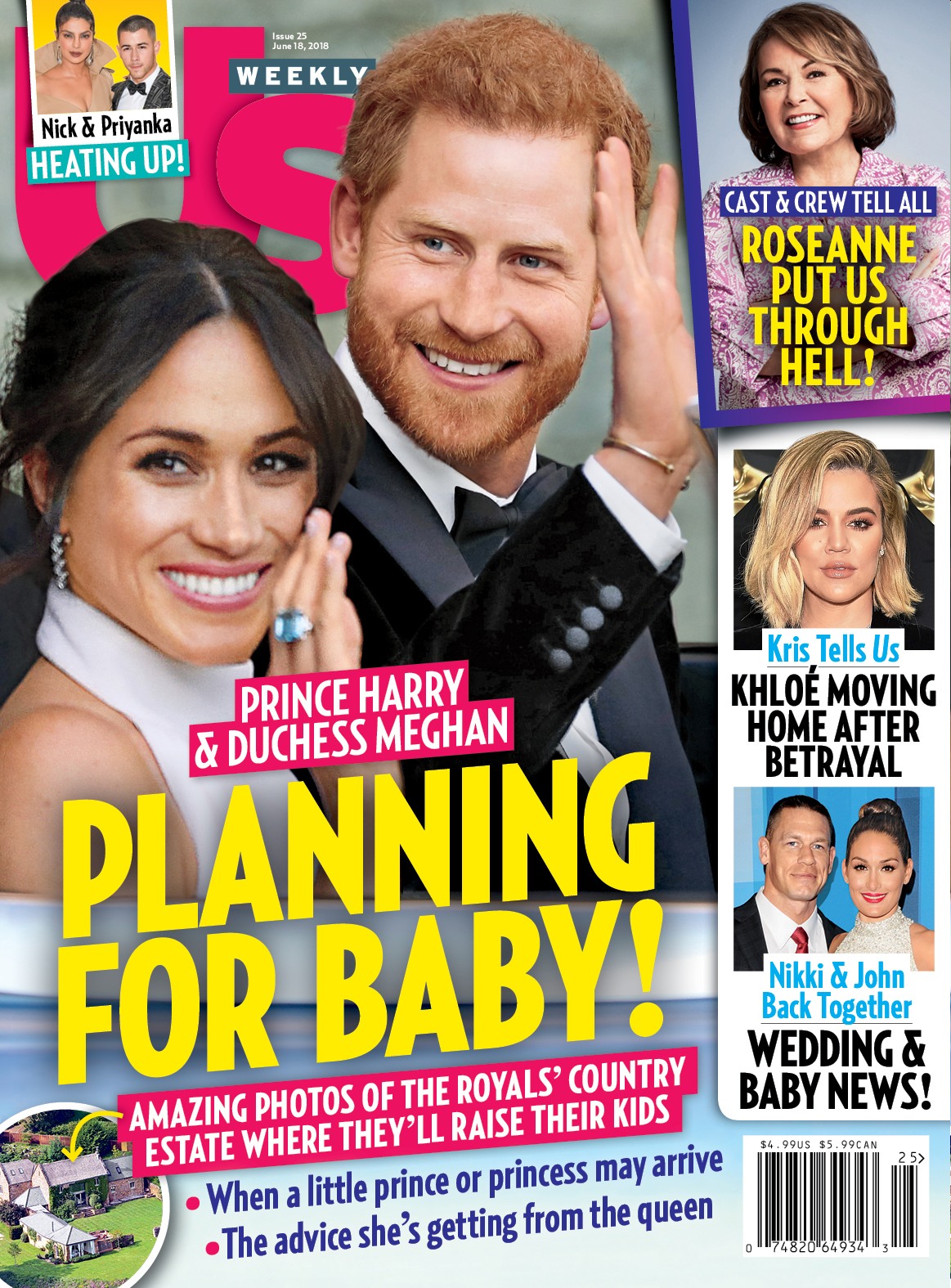 The newly married Duke and Duchess of Sussex are big business, so of course Us Weekly has put them on the cover yet again. I don't hate it at all. Us Weekly doesn't really have any new information, their cover story this week is basically just people talking about how Meg and Harry will try to get pregnant quickly and all of that. Enjoy!
The honeymoon locale: The palace kept the location top secret, but "one thing is for sure," says the insider, "both want to be somewhere hot and sunny for two weeks. They want a good mix of sea and sun."

They're eager to start a family: Now, "having children is definitely a priority," says a source close to Meghan. "She and Harry want to start a family right away — and she'll start trying as soon as she can." The royal insider seconds the duo's enthusiasm. "They both can't wait to start a family," says the insider. But they also caution that timing is all-important with royals: "Harry and Meghan won't rush into anything. They have a lot on their plate right now. But they both think that when the moment feels right, that will be the time to go for it. They'll make fantastic parents."

Nottingham Cottage starter home: Their cozy love nest is merely a starter home. "It's perfect for right now, but not for the future, especially when they start a family," shares the insider. "I can't see them there beyond next summer."

Her mom can't wait to have a grandchild: Her mother, Doria Ragland, definitely supports that plan. As another confidant shares, "Doria is expecting to be a grandmother by this time next year. She's very excited for Meghan to become a mother."
I mean… of course they're going to try to get pregnant really quickly. I think that's one of the big reasons why Meghan was "fast-tracked" by the royal family too. It was a combination of things: she's bright and adaptable, Harry was crazy in love and he didn't want to be cautious, and they wanted to get started on the babymaking. I think I've already said this, but my mom believes that Meghan is already pregnant, and that she was preg at the wedding. We'll see!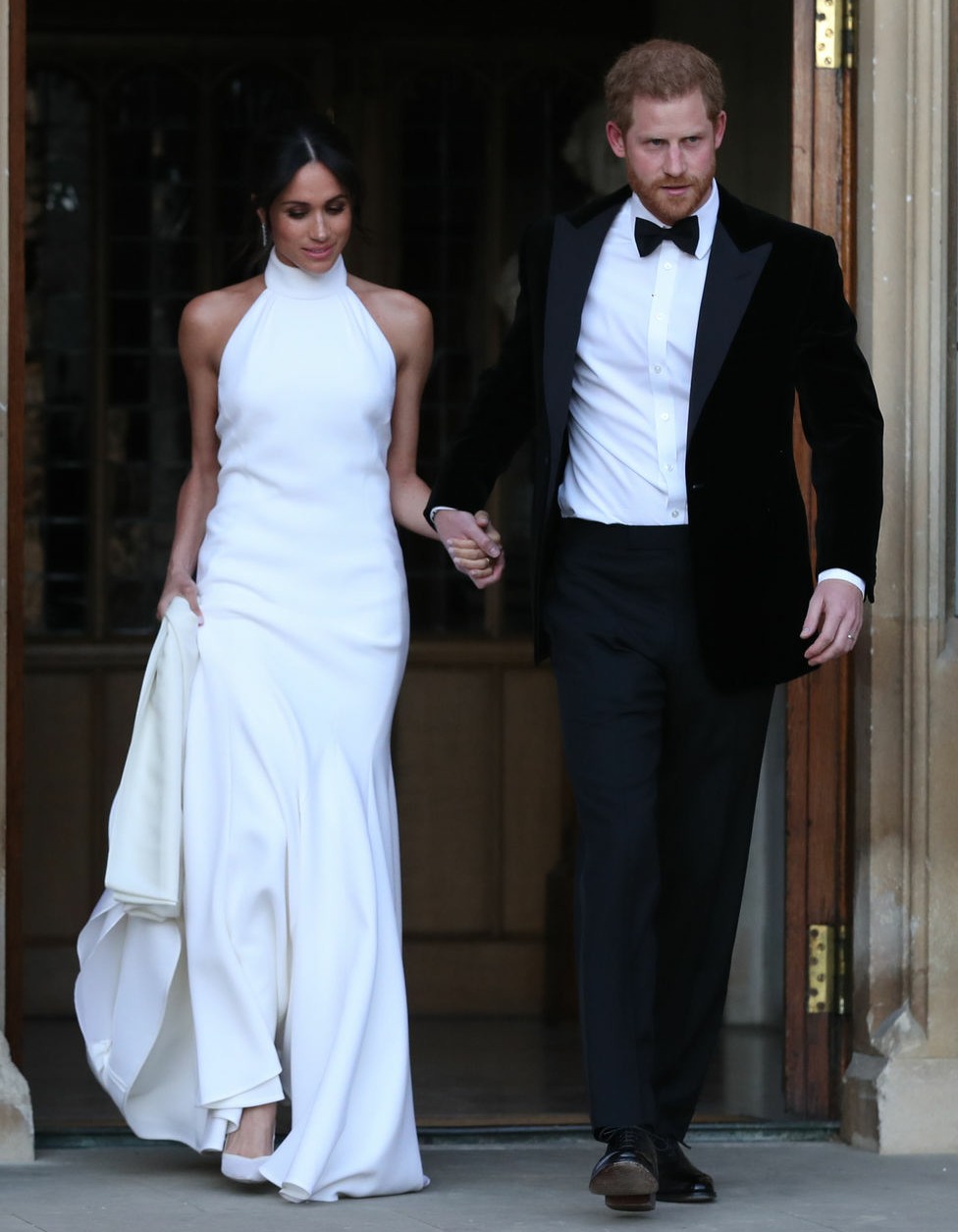 Photos courtesy of Pacific Coast News, cover courtesy of Us Weekly.