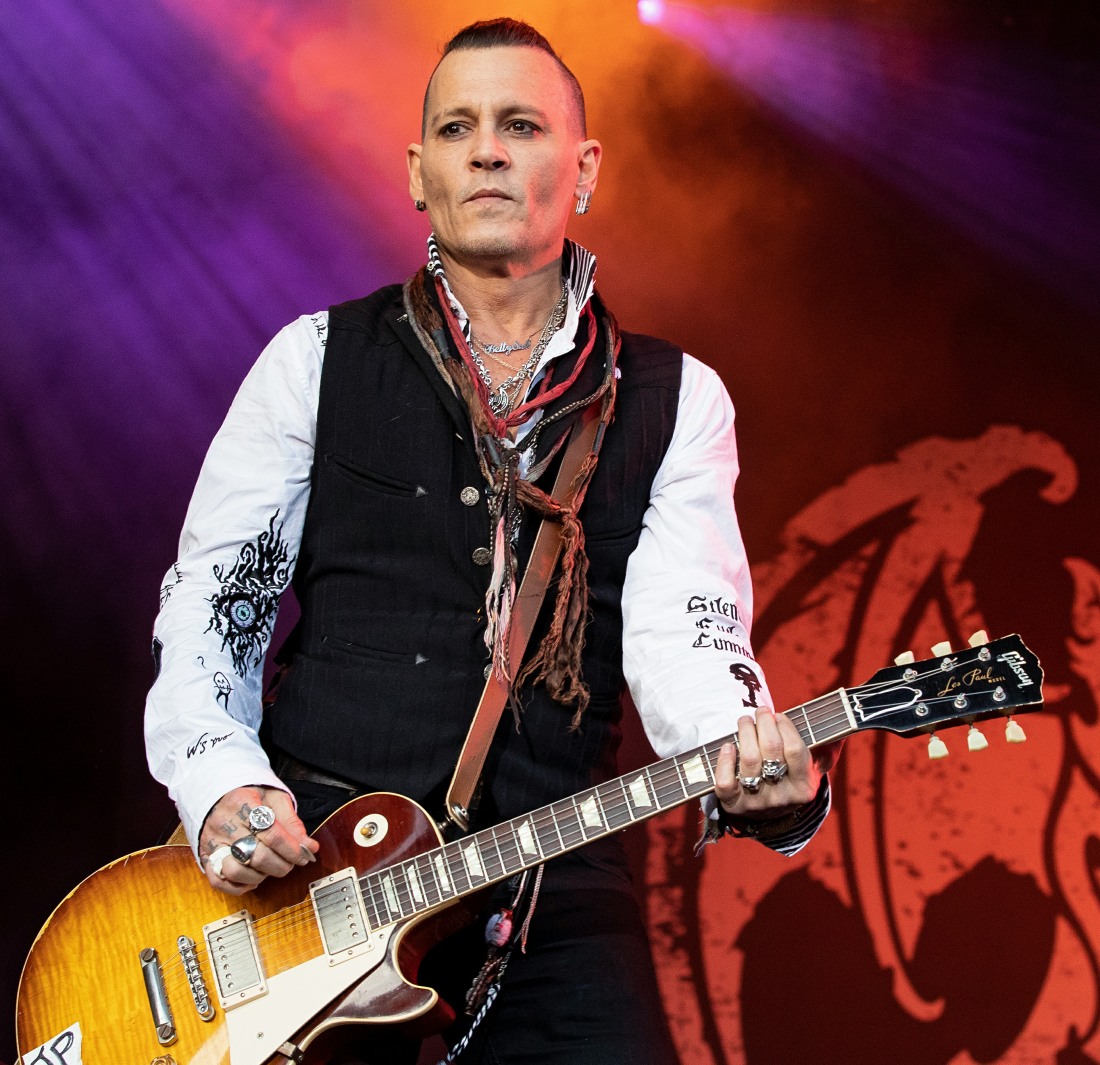 Less than a week ago, there were some photos of Johnny Depp in Russia. He's touring with his band, The Hollywood Vampires, and they performed in Russia and he met one-on-one with some fans. The photos posted to social media were… not great. Depp seems to have lost a lot of weight – off of his face in particular – and he just looked exhausted and, frankly, strung out. I said at the time that Depp actually looked more "cleaned up" than we've seen him in recent years. He's shaved off his facial hair, and he's shaved half of his hair off. None of it looks good.
These are more photos of Depp, this time on stage at the Hollywood Vampire's concert in Sweden last night. Again, he seems… different. Maybe all of the drug and alcohol abuse has caught up to him, maybe it's not that at all. Some fans theorized that he looks this way because he's playing a man with terminal cancer in Richard Says Goodbye. Except… that filmed LAST year? In any case, "sources" keep insisting that Depp's weight loss is 100% healthy.
Johnny Depp is doing just fine despite fans' concerns over his recent weight loss.

"Johnny is healthy and enjoying his time on the road with his band [Hollywood Vampires]," a source tells Us Weekly. A second insider insists that the 54-year-old actor "purposely lost weight because he's on tour and is trying to stay in shape." They also noted that he "doesn't have any major health issues or anything."
A source told E! News the same thing, that Depp is "healthy" and that "there is no reason to be concerned." Sure. I mean, I get that Depp still has fans and they're concerned for him. Personally, I couldn't care less. I can think of better ways for a 54-year-old man to spend his time rather than touring through Europe and Russia with his cover band. Shouldn't he be in America, working with his legal team on all of the lawsuits he's got going on?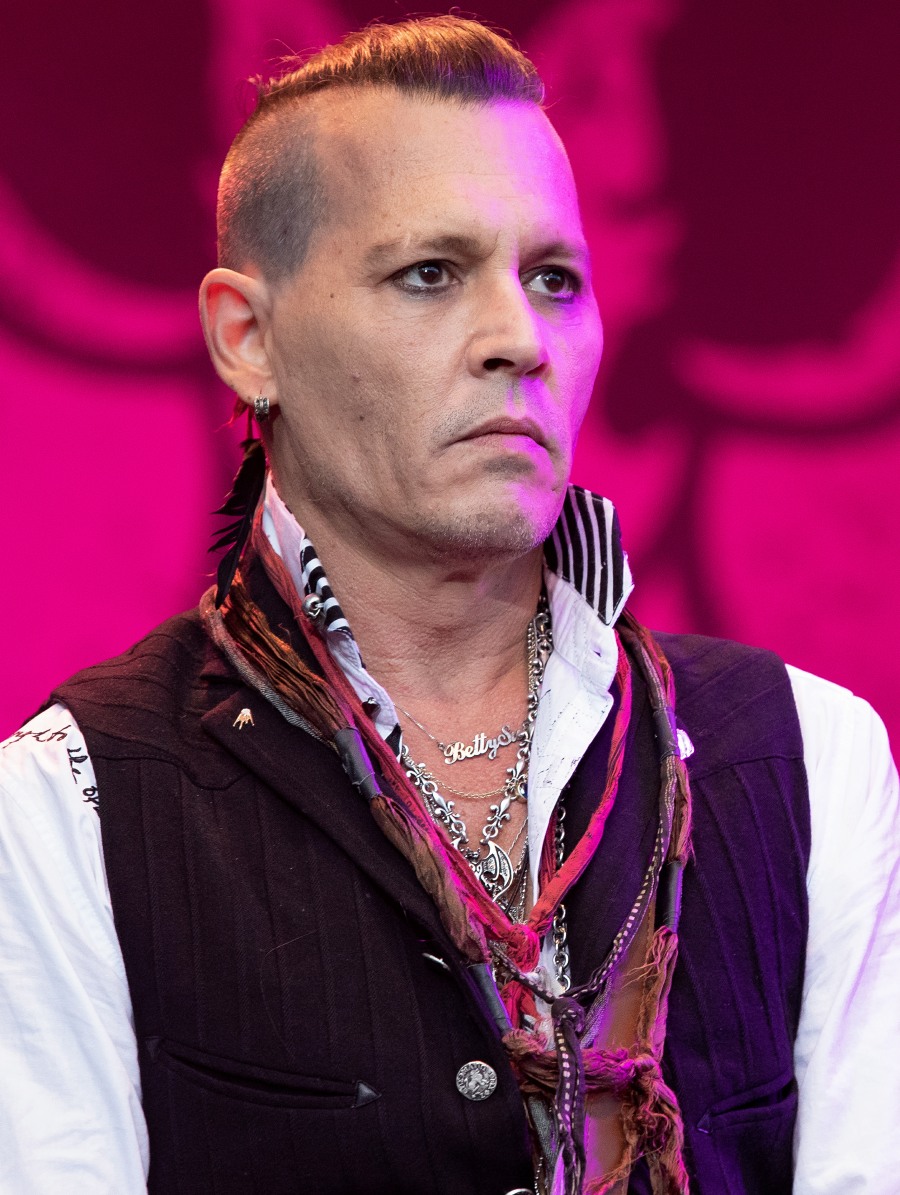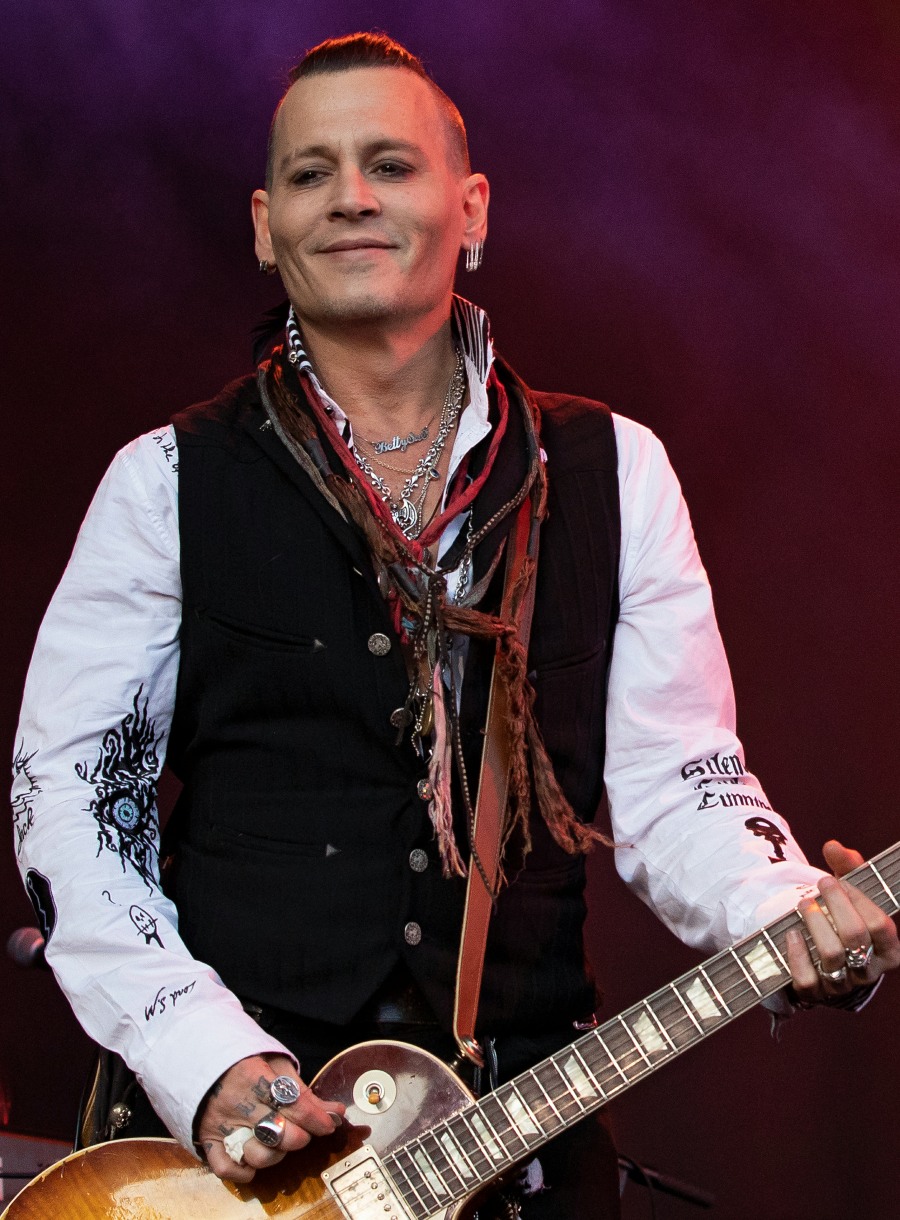 Photos courtesy of WENN.