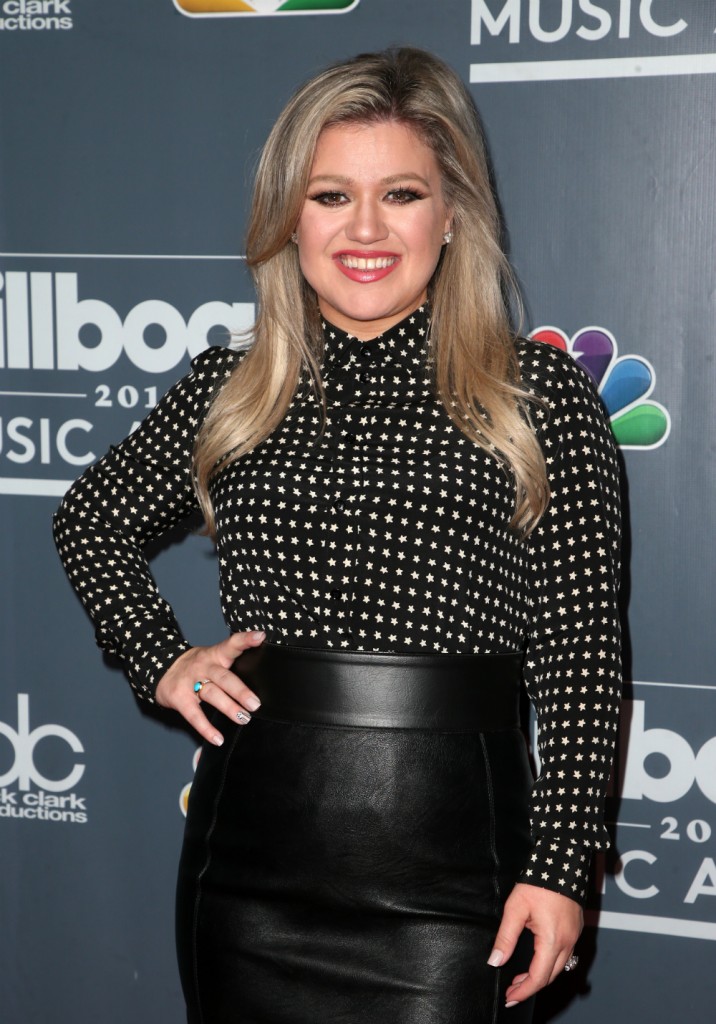 On Monday we discussed Kelly Clarkson's 37-pound weight loss. Although noticeably slimmer, Kelly had avoided commenting on her new figure for some time. When she did address the comments, she admitted to eating 'clean' to treat an undisclosed thyroid and autoimmune disorder. Kelly has become known as a body positivity role model, one who embraces the notion of love the skin you're in. So, of course, now that she's slimmed down, people are trying to accuse her of being a hypocrite. Kelly is doubling down on the fact that her weight loss is a result of managing her health and not because she felt she needed to lose weight.
Kelly Clarkson is known for loving the skin she's in, and even with her new look, that body positive attitude hasn't changed.

In this week's issue, a source tells PEOPLE that the changes Clarkson has made are for her overall health and wellness. "Weight loss wasn't the goal," says the source, confirming that Clarkson has now lost about 37 lbs. "This was an overall health approach."

After being diagnosed with a problem relating to her thyroid (an endocrine gland that stores and produces hormones and can affect energy and weight), the singer picked up The Plant Paradox, a 2017 book and corresponding dietary regimen that advocates so-called clean eating and reducing consumption of foods high in proteins called lectins.
Clarkson based her diet on the bestseller by Dr. Steven R. Gundry — which advises cutting several types of whole grains, dairy products, nuts and vegetables such as tomatoes, claiming they cause harmful inflammation, a theory that has been debated.

According to the source, "[Kelly] had already lost a ton of weight when I saw her in March." But the outspokenly body positive singer — who's taken body shamers to task over the years and once told Attitude magazine she was "miserable" being skinny — never set out to change her appearance.
I like Kelly so I am still giving her the benefit of the doubt. I think she made changes for her health, whatever was going on, and it resulted in a weight loss. Beyond that, I don't know what happened. It could be that the doctor said that losing weight would improve her condition. But at this point, I still believe Kelly's motivation was her health and not a desire to obtain a more marketable silhouette. And I do think it's important to her that her fans know that and still feel good about their bodies regardless of size.
I am concerned about her promotion for this book, though. If the intent is to promote clean eating and educating ourselves on where our food comes from and how our bodies process it, then say that. Instead, Kelly's weight loss discussion centers around this particular book and author. Is Kelly schilling for it? I'm very happy that Kelly's health has benefitted so dramatically with her new-found diet. But I assumed that it's being done under a doctor's supervision giving her pre-existing issues because the book itself has been debated and fact–checked and found lacking. At best, professionals advise caution if you plan to follow it. So I'm more concerned with Kelly promoting the book than I am the message she's sending.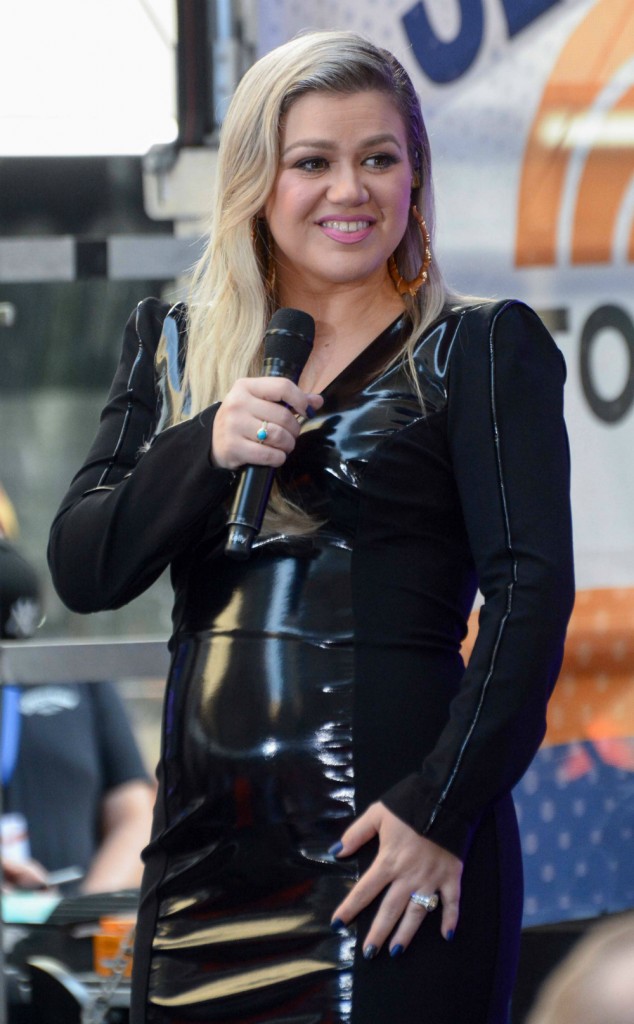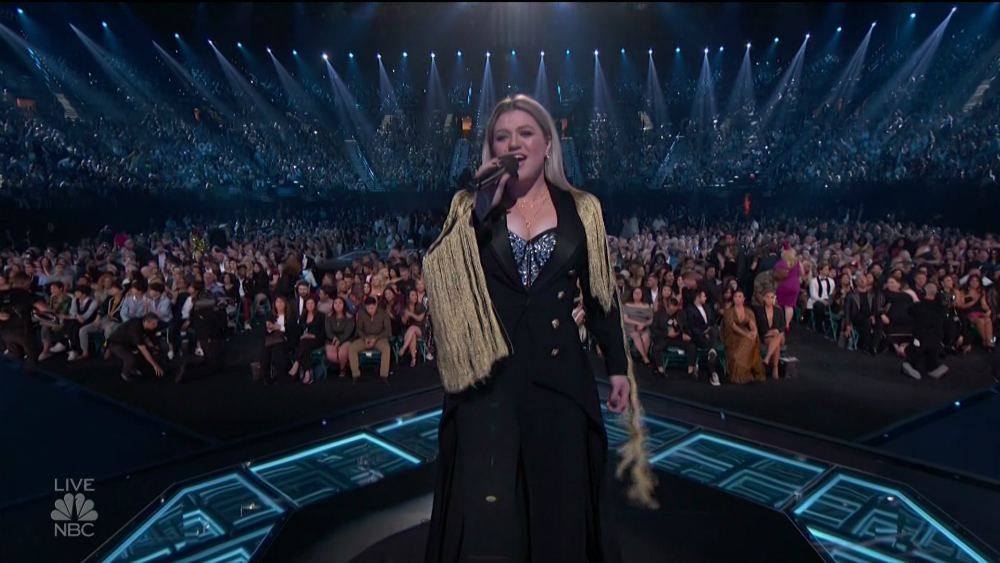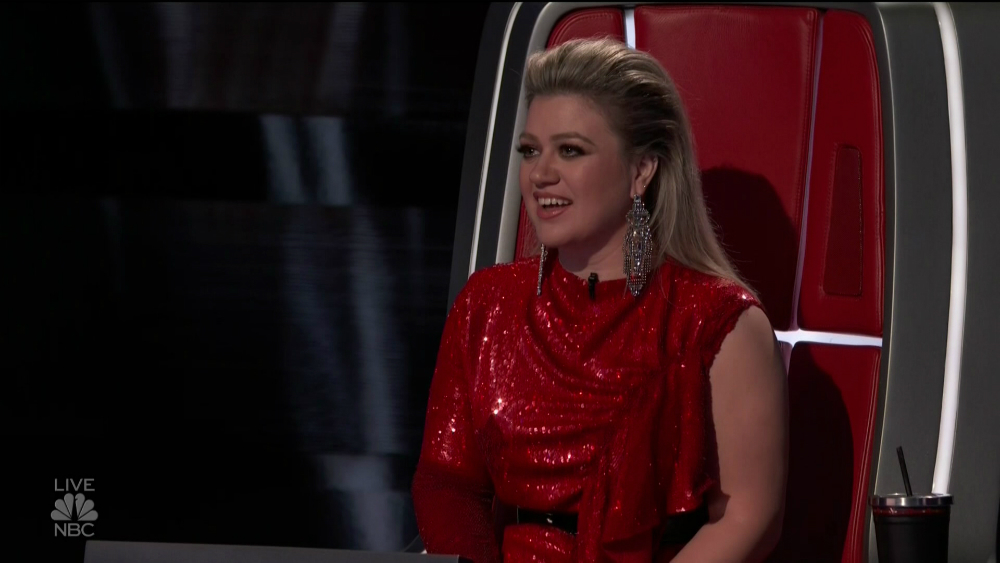 Photo credit: WENN Photos