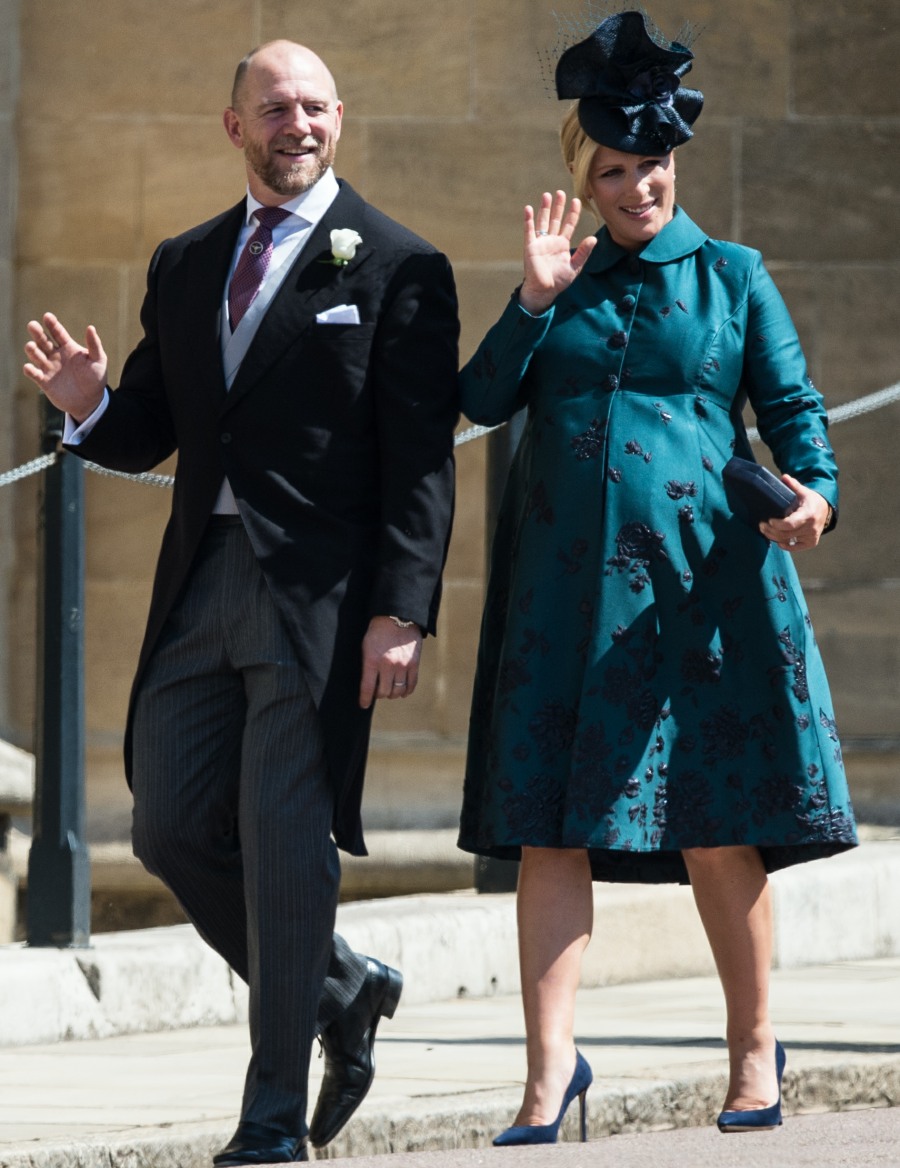 To me, Zara Phillips-Tindall seems like a real person, someone who would actually be a lot of fun in real life, someone who can function without a dozen handlers and royal courtiers. That's how Zara was raised too: Princess Anne didn't want her children to have titles, and she wanted them to just be regular people. So maybe it's because Zara seems so "real" to me that I actually have all the feelings for her right now. Zara has given birth to her second child, a little girl. Zara and Mike Tindall experienced a devastating miscarriage just before Christmas in 2016, and Zara waited a bit and then tried again. Everyone had been cautiously optimistic about this pregnancy, and apparently everything is fine, and mother and baby are doing well.
The royal family has a new member! Zara Tindall, Queen Elizabeth's granddaughter and the daughter of Princess Anne, welcomed her second child with husband, Mike Tindall, on Monday, Buckingham Palace confirmed Tuesday.

"Mrs Michael Tindall was safely delivered of a baby girl on 18th June, at Stroud Maternity Unit. Mr Tindall was present at the birth. The weight of the baby was 9lbs 3oz," the statement read.

"The Queen, The Duke of Edinburgh, The Princess Royal, Captain Mark Phillips and Mike's parents, Mr Philip and Mrs Linda Tindall, have been informed and are delighted with the news. The baby's name will be confirmed in due course. This baby is the second child for Zara and Mike, the fourth grandchild for The Princess Royal and the seventh great-grandchild for The Queen and The Duke of Edinburgh."
One, that's a BIG baby! People were talking about how Prince Louis was the biggest royal baby at 8 pounds, 7 ounces, but here's a big girl at 9lbs 3 oz!! Two, I'm so glad that Zara is doing well from the sounds of things. She's an equestrian and she talked openly about how difficult it was for her, during her first pregnancy, to not have everything go as easily as she hoped during the pregnancy and delivery.
As for the name, I bet it will be something pretty simple and normal. Naming their first daughter "Mia" was an easy choice for them. My guess is they'll go with another sweet and short name.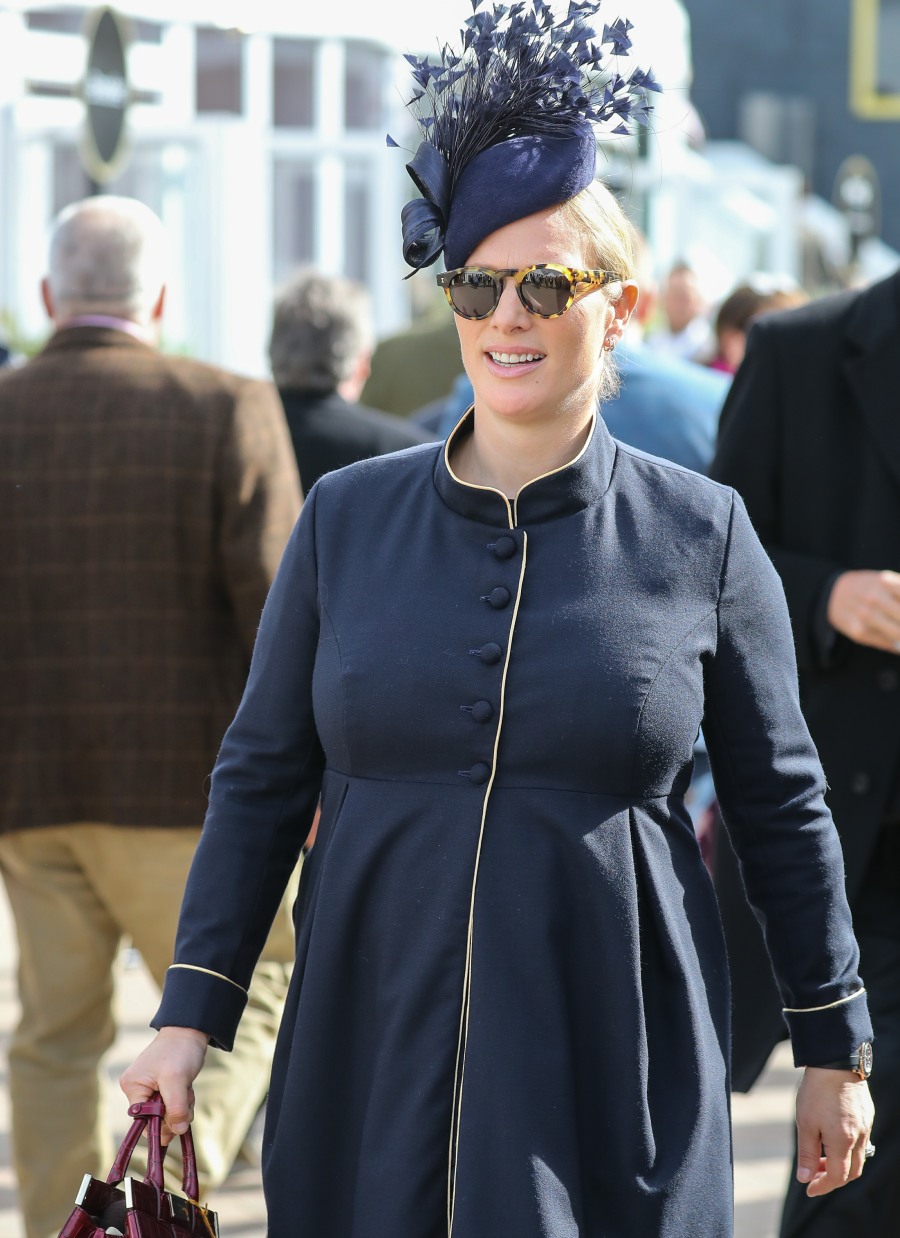 Photos courtesy of WENN.