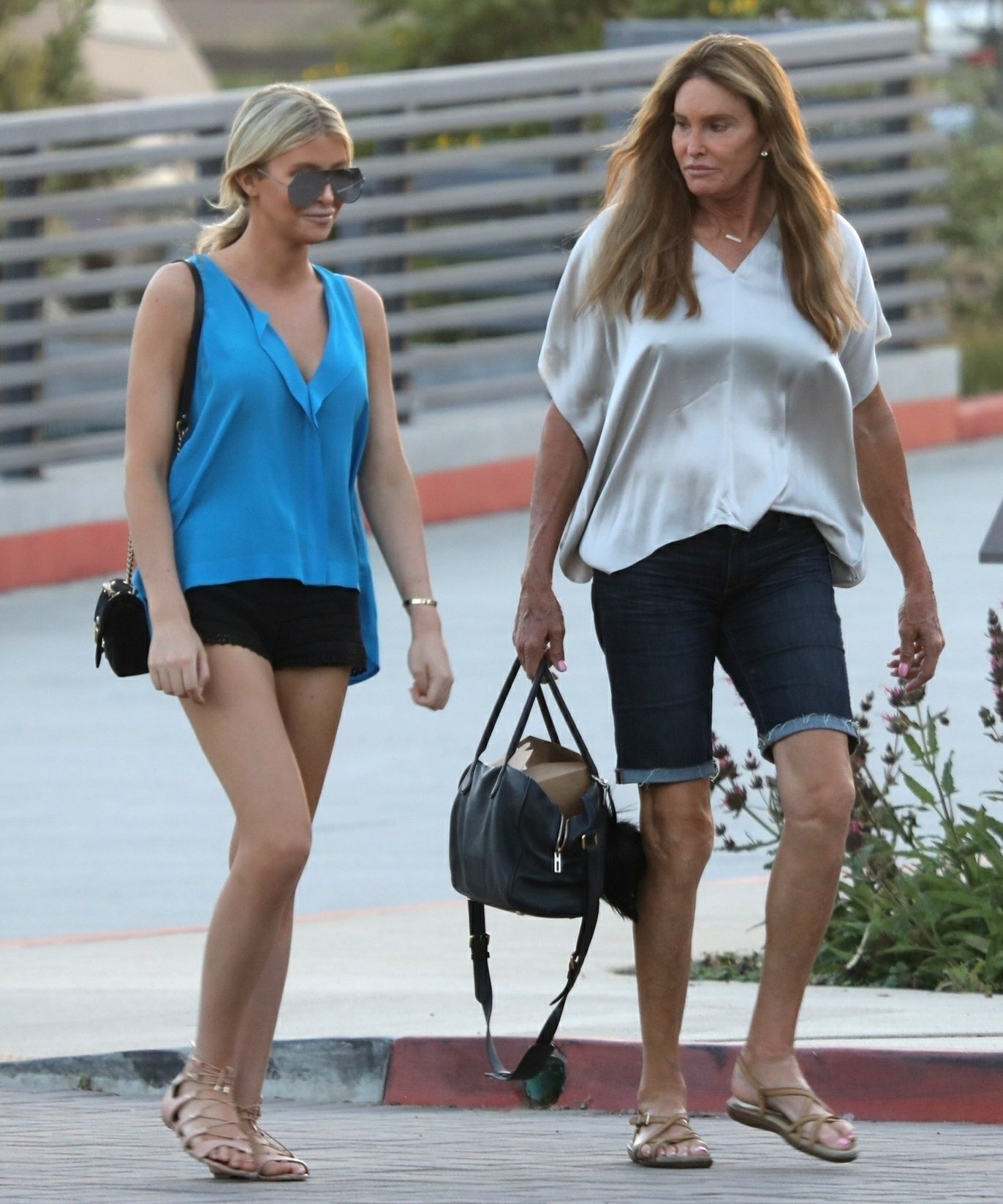 We've barely discussed Caitlyn Jenner in the past year. There are a few reasons why: for one, she actually has been more low-key lately, and less prone to giving dumb interviews about her politics or her makeup. Also, Caitlyn is genuinely a massive jackass and I feel like people just got tired of her and they stopped paying attention to her.
So what has Caitlyn been up to while we were occupied with other things? Well, it seems like Cait has a girlfriend. And that girlfriend – who you can see in these photos – is all of 21 years old. Caitlyn is 68 years old. This alleged girlfriend is named Sophia Hutchins, and as it turns out, they've been low-key dating for months. Sophia is not "new." Cait and Sophia have been orbiting each other for the better part of a year, and they first attended an event together in April of this year. There were rumors a few months ago that Cait and Sophia are engaged, but I don't know. Apparently, the Jenner family – meaning Caitlyn's adult children – are not very happy about Sophia, who happens to be Kendall's age. Could it be that Sophia is the reason why Caitlyn didn't go to Brody Jenner's wedding back in May? Hmm…
As for Sophia, she's already transitioned and she's apparently a student at Pepperdine. That's right, 68-year-old Caitlyn Jenner is dating a college student. I couldn't care less about any of the other stuff, it's just the age difference that is really upsetting me. Caitlyn has no business with someone so young. And… no wonder Cait's kids have completely cut her off. It makes a lot of sense now.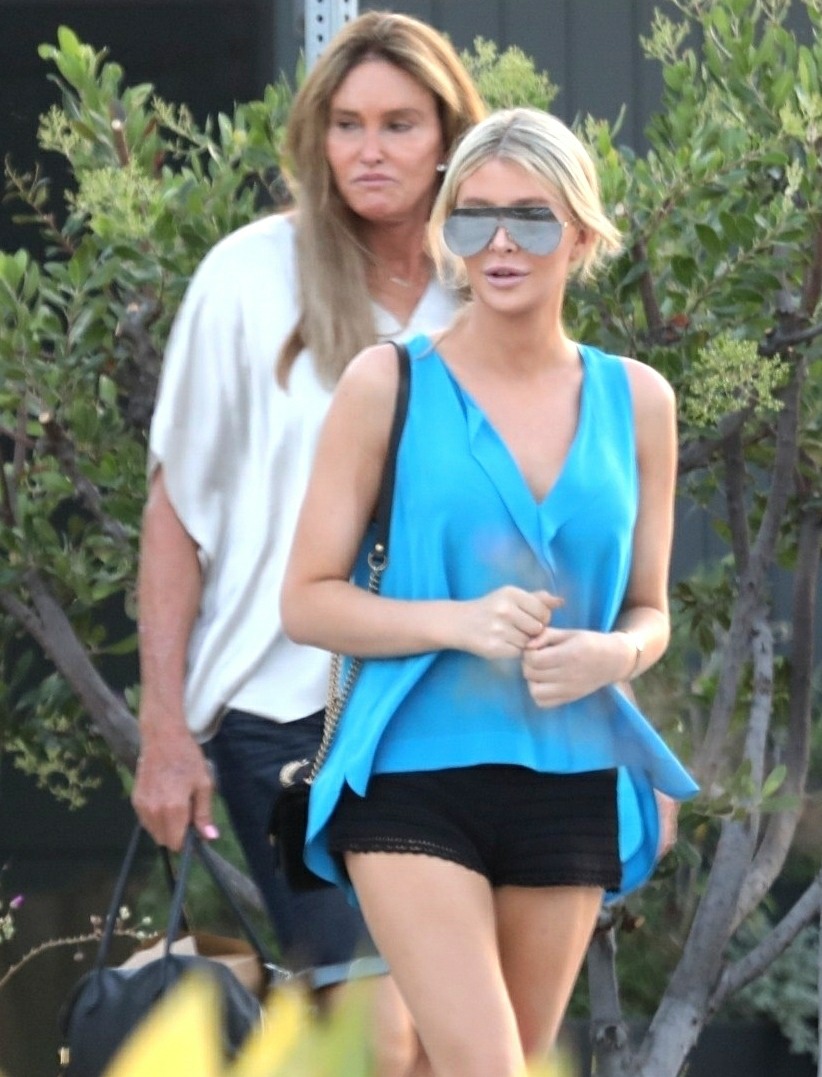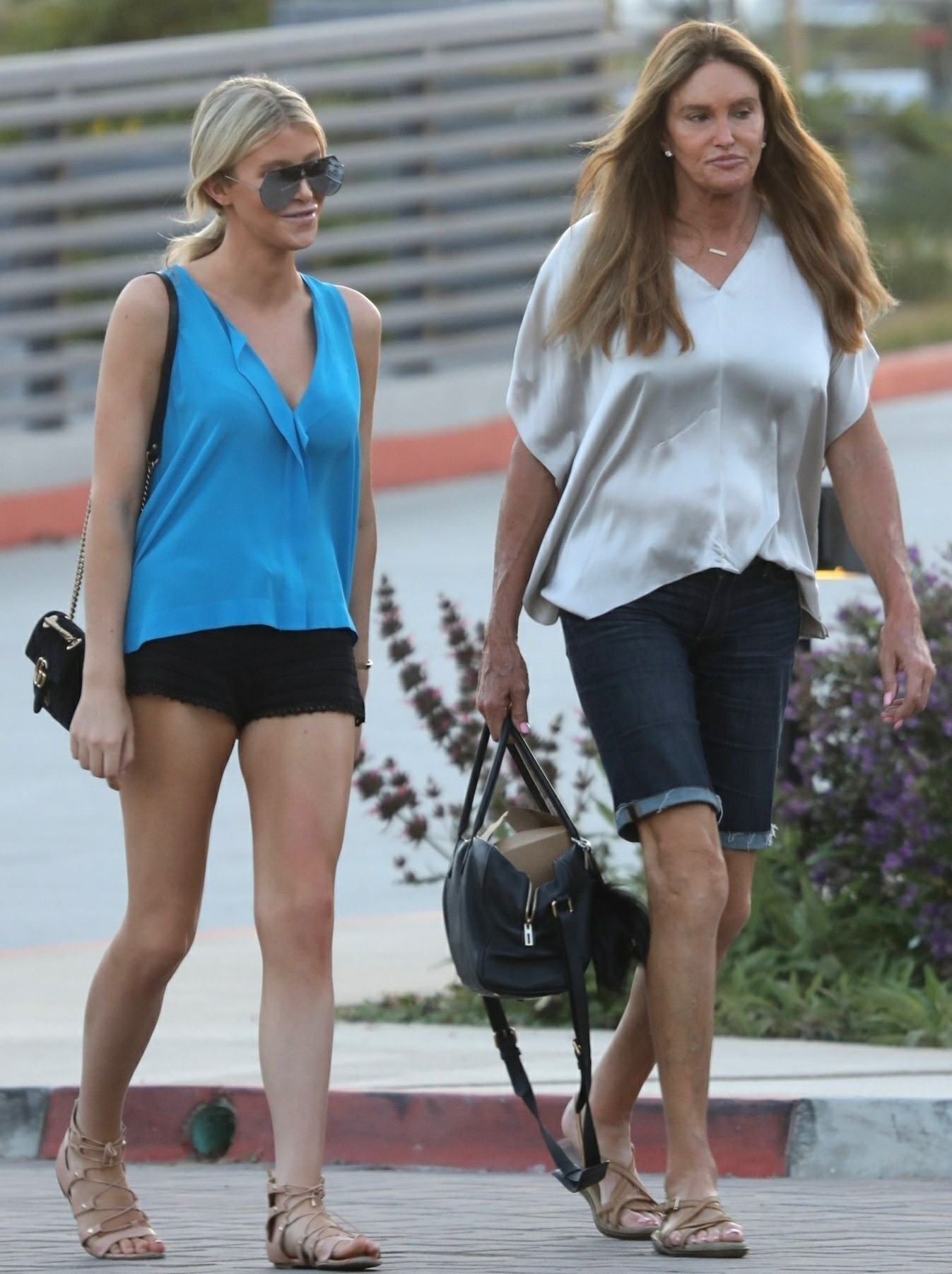 Photos courtesy of Backgrid.