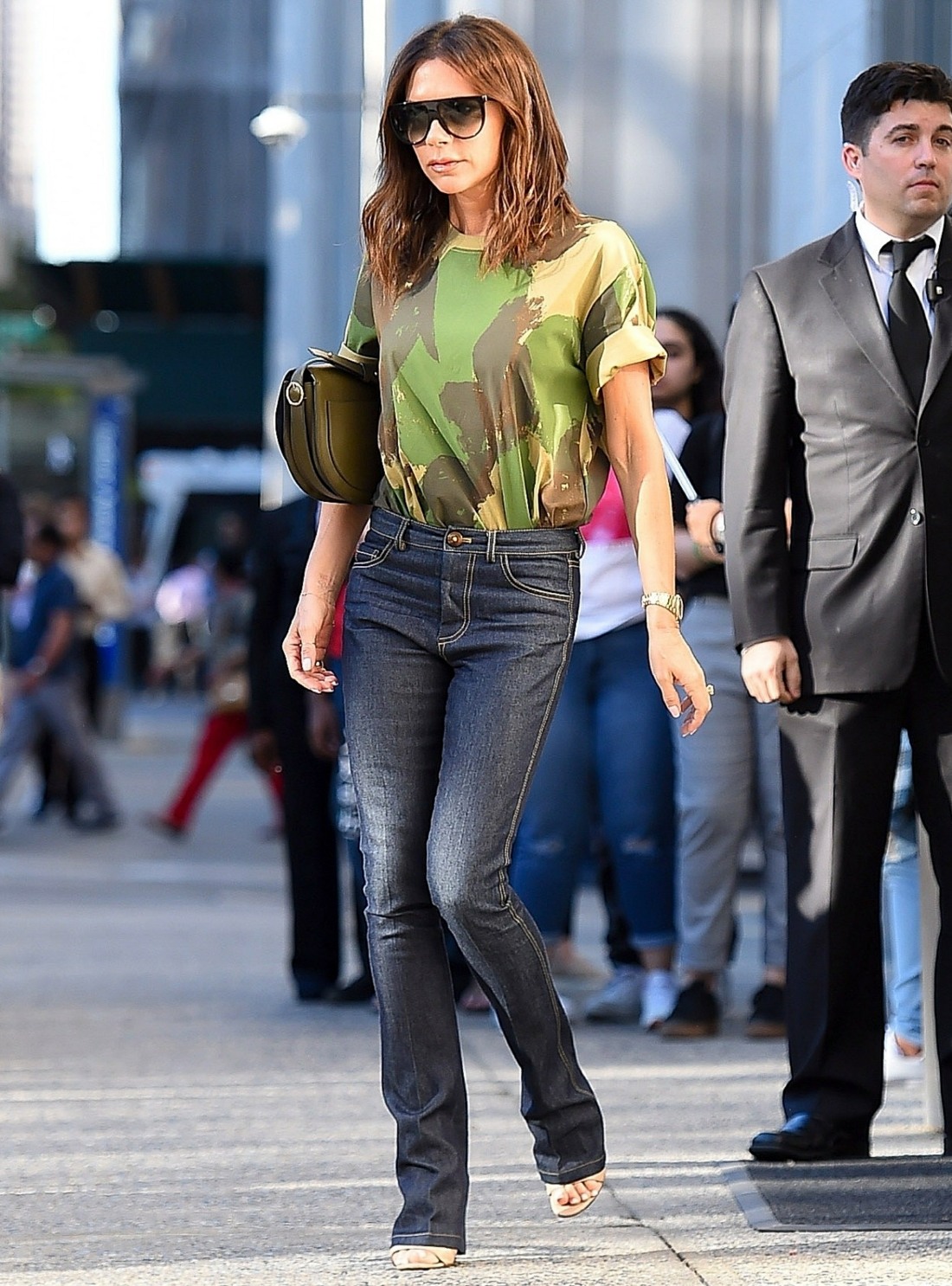 I like jewelry and pretty stones and crystals as much as the next person. As a kid, I was obsessed with those stone and crystals you can buy at the Smithsonian or any natural history museum – I collected those samples, and I remember being enchanted with them. But as a grown-up, I can't say I've ever believed in the "healing power" of crystals. "Crystals" were a trend when I was growing up – I remember people being into them in the '90s. They're coming back into fashion, and not just among the Goop crowd (although the Goop crowd LOVES crystals). As it turns out, Victoria Beckham is trying to make fashion-crystals happen. She's incorporating crystals into her Pre-Fall collection. She spoke to Elle Magazine about it.
Her first crystal experience: "My first crystal was a black obsidian and I still carry it everywhere with me! I like to surround myself with positive energy, and so often have a little collection of crystals in my handbag. More recently though, I have been wearing the tri-stone pendant necklace—from my Pre Autumn Winter 2018 collection. [Wearing it] is a nice way to make sure I always have a crystal close by.

How to wear crystals on clothing: "We clipped crystals onto belt loops, and included secret pockets for them on wide leg trousers—so you can carry charms wherever you go."

Recommendations for books about crystals: "I don't think I could pinpoint just one source. It's years of reading, plus recommendations from friends that have given me an understanding of the power of crystals. I really want to share some of that knowledge with my customers.

How to choose crystals: "I started by looking at my own crystal collection, and thinking about what might be important to my customer. She's strong and successful, and I wanted to offer something that could provide support navigating her career and her personal life… As with all my collections, I want to make my customer feel confident and secure, and for me adding crystals felt like a nice way to help do that.

Her current go-to crystal: "My current go-to is a White Howlite crystal. It's a calming gemstone that relieves stress, calms the mind, and relaxes the whole body.

The crystal for a balance between work and home: "Yellow Calcite—it's associated with positive energy that increases personal motivation and drive!

A crystal for love: "I'd recommend the Rose Quartz, it's known as the crystal of love.
I take it back – I think Victoria IS part of the Goop crowd. This must be the thing these days, wealthy women (mostly white) with too much money and time on their hands, who think that crystal energies are the thing. Women like Victoria and Gwyneth Paltrow have found better ways to monetize that and sell rocks to women and tell them that the rocks have magical powers. I'll admit that in some cases – perhaps many cases – there is a placebo effect that happens with crystals, in that you believe in the crystals' beneficial properties so much that they actually begin to "work" in some mind-over-matter way. I would shrug and say, hey, everybody's different and if you want to carry a rose quartz in your pocket for good luck, then God bless and that's actually pretty harmless. But I do sort of hate that women like Victoria and Gwyneth are monetizing this. Ugh.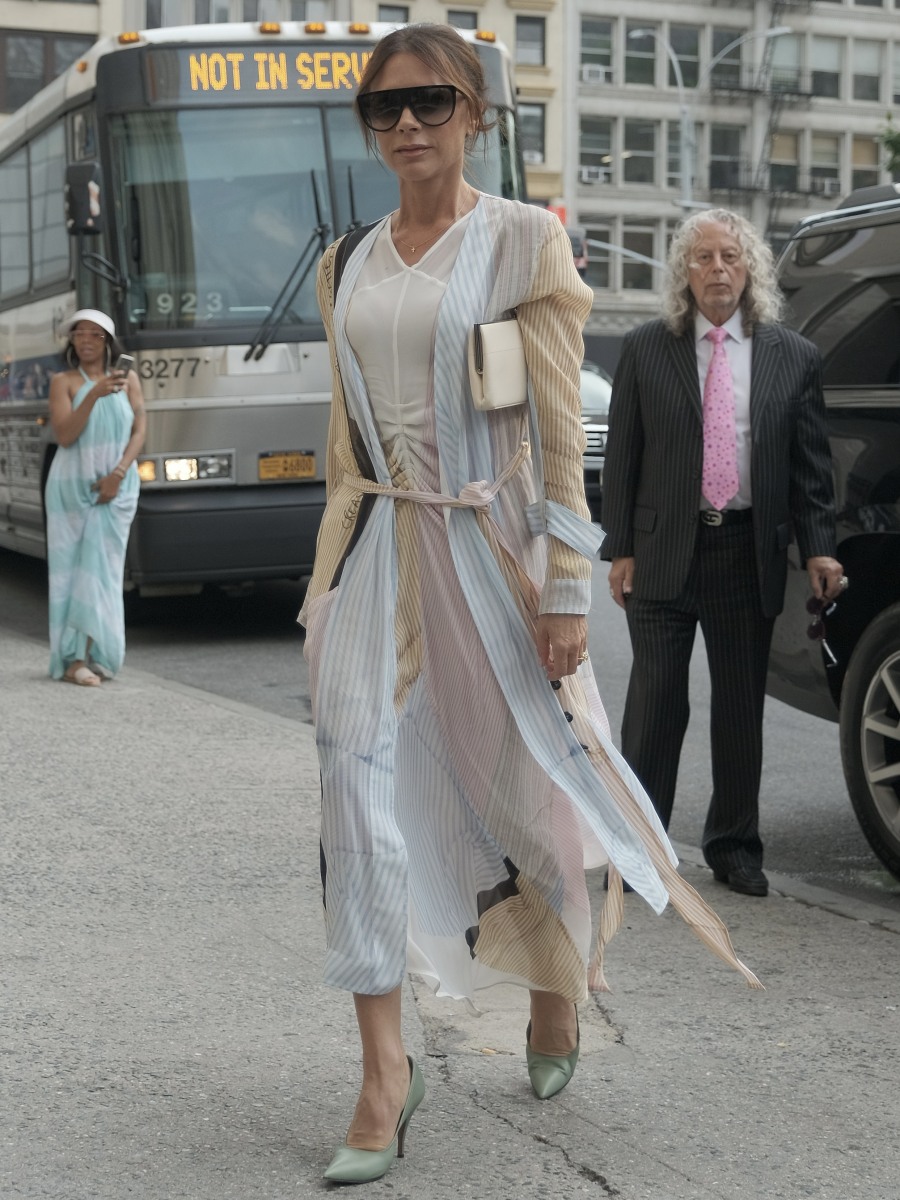 Photos courtesy of WENN, Backgrid.