A few weeks ago, the whispers started. Maybe they were just theories being floated about "what's next" for Taylor Swift. Maybe they were just educated guesses. But it was in the air all of a sudden, this idea that Taylor Swift and Joe Alwyn would be getting engaged sometime soon, or that they would announce their engagement shortly. Then Karlie Kloss announced her engagement, and I have to think that IF JoeTay are engaged, they'll wait to announce it. Taylor doesn't want to even be in the same newscycle as Karlie, that's how bad their breakup was. So Joe and Taylor won't be announcing an engagement anytime soon, if they ever were going to announce anything. But that doesn't stop Taylor from fantasizing about her dream wedding!
Taylor Swift isn't even engaged to boyfriend Joe Alwyn yet but a pal blabs that she's already planning her dream wedding!

"Taylor is head over heels for Joe," says a source. "She can't help but dream about getting hitched and who she'd put in her wedding party."

Top of the list? Gigi Hadid! Taylor popped the question to Hadid during a recent sleepover at the singer's NYC apartment. "They ordered takeout and were just having some fun girl time when Taylor asked Gigi if she would be her maid of honor. She immediately said yes! They spent the rest of the evening fantasizing about a wedding and giggling. Gigi is so thrilled for Taylor she's never seen her so happy."
[Star Magazine, print edition]
Gigi as maid of honor? Eh. Taylor has some friends she's known for years longer than the Girl Squad. I tend to believe she would ask one of them before a Hadid (or any model who might pull focus from the Snake Bride). Now, do I even believe that Taylor would gossip with Gigi about a possible wedding? Yes. I do. *Someone* consistently spreads those "Taylor would love to marry [random dude she's been dating for a month]" rumors. She likes those rumors. She likes to dream about weddings and bridal parties and which red lipstick she'll wear on her wedding day. But… I also think that while Taylor likes to fantasize and she likes those stories, she's also a smart businesswoman who doesn't want Rando McCivilWarGhost to get anywhere near her fortune. Tay-Tay will be Ms. Unmarried Snake for a while, that's just the feeling I get (watch, she'll announce her engagement next week).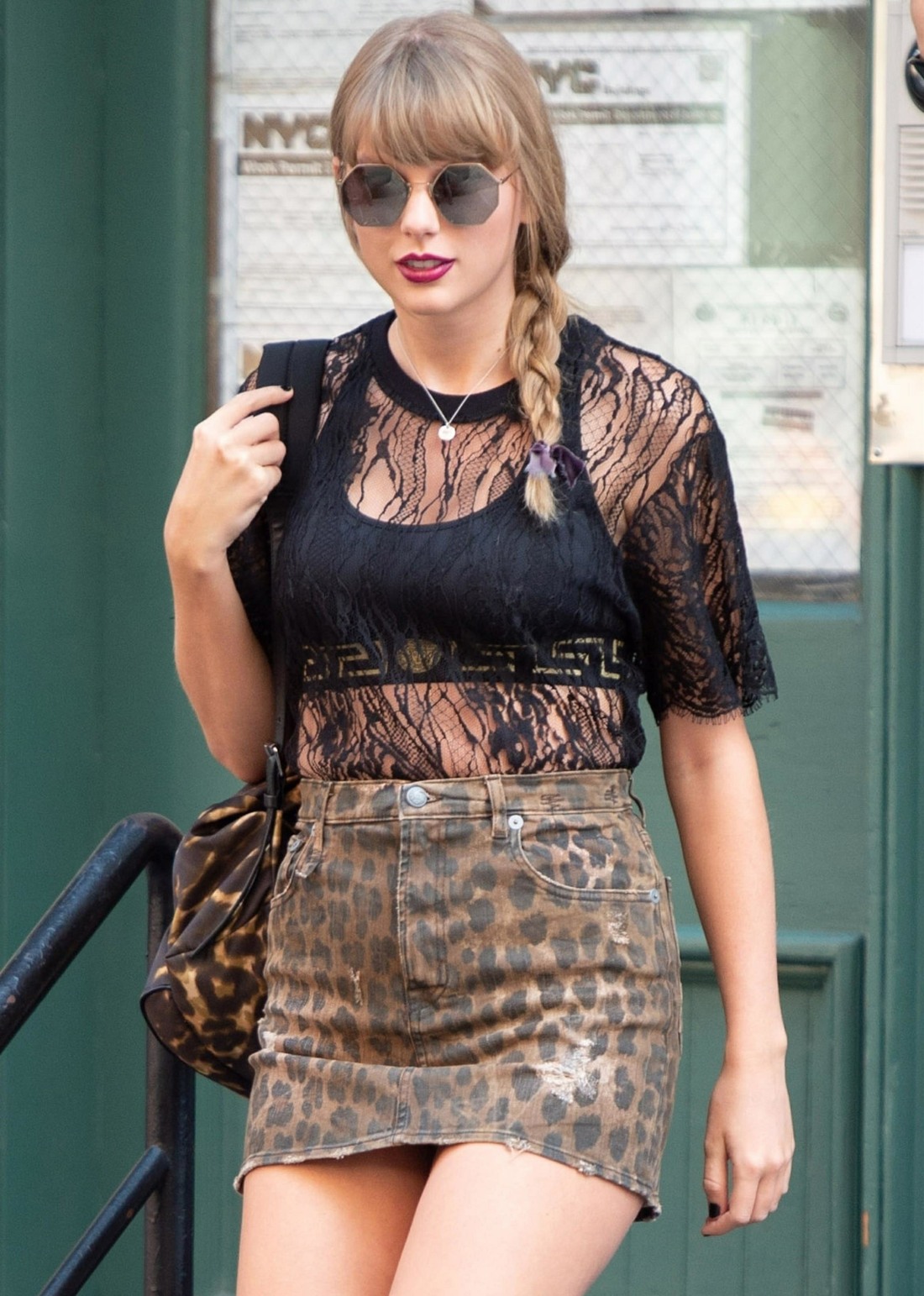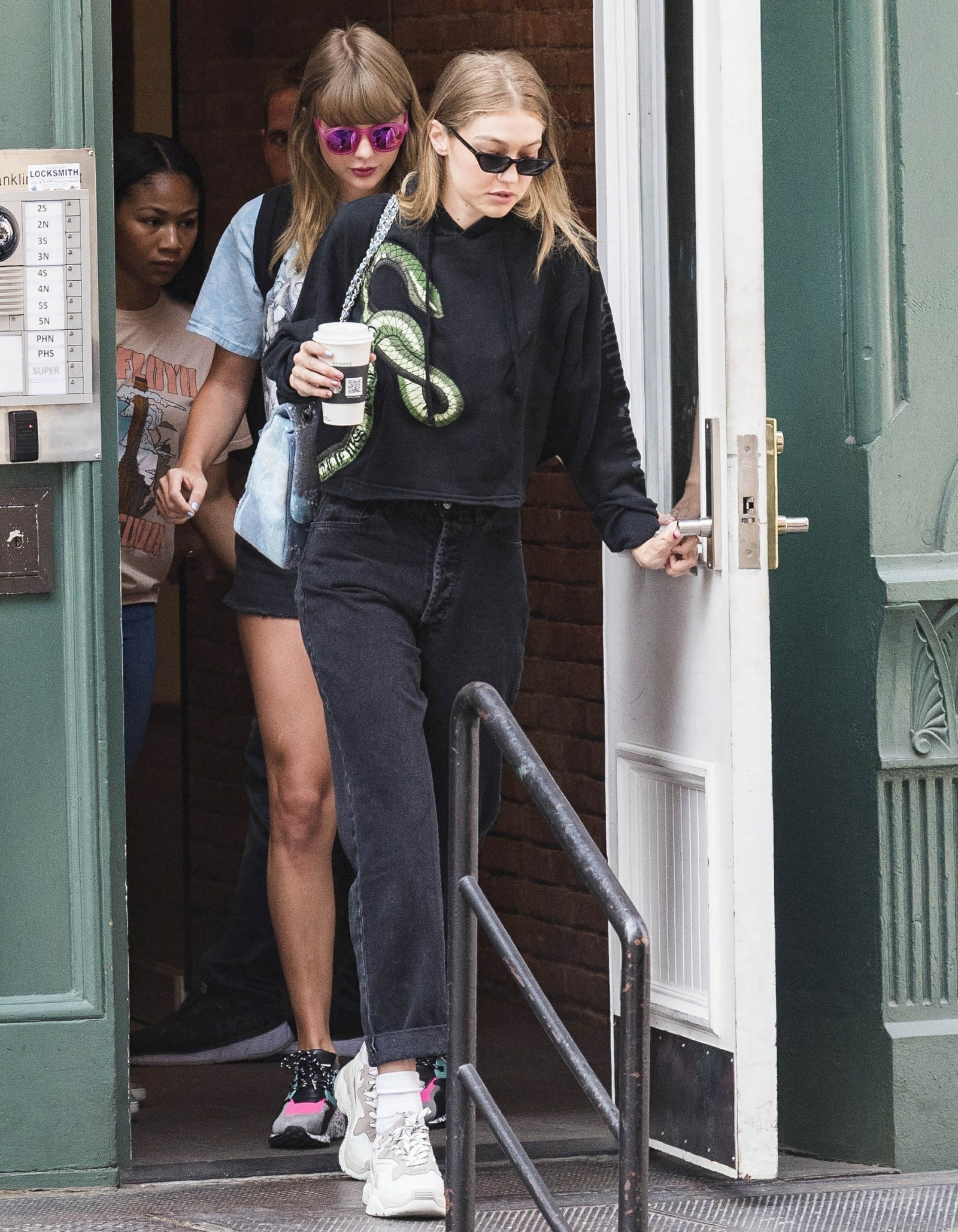 Photos courtesy of Backgrid.