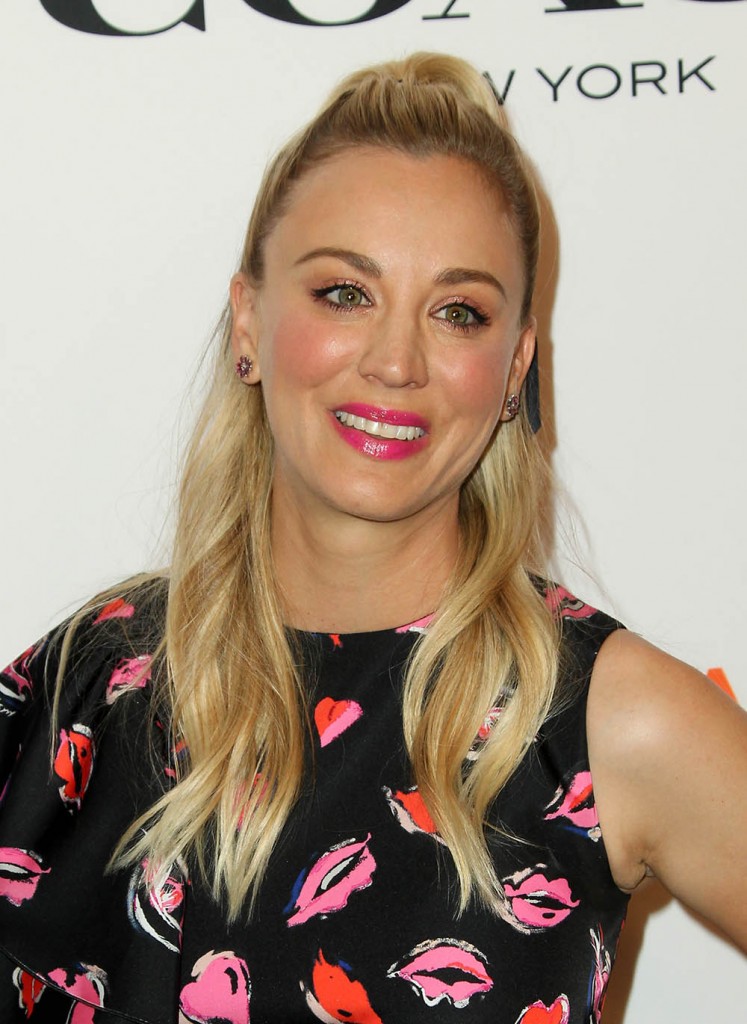 Most couples go on a honeymoon after they get married. Newlyweds Kaley Cuoco and Karl Cook celebrated their nuptials at home, as Kaley underwent surgery on her injured shoulder. Since she shared so much of her wedding ceremony with us on social media that I feel like I should get her something from her bridal registry, of course she took us along on her latest adventure.
On Thursday, Kaley posted a post-surgery selfie with Karl to Instagram, adding the caption, "When your 'honeymoon' is shoulder surgery and your husband looks just as happy lol on the road to recovery – thank you for all the love and support!" She also gave a shout out to her hairdresser. I've had my share of surgeries, and there's no way I'd post any pics on social media – and this kind of proves why.
Kaley's not the only one doing some social media oversharing with this situation. Karl has also been posting what his bride predicted would be some "hilarious gems" on his Instagram. Apparently, Kaley has a good sense of humor, because if my BF posted these pics, I would kill him. Karl's first gem was a shot of a very sad-looking Kaley. He captioned the less-than-flattering shot, "Everyone has their own version of a newlywed glow….well @normancook yours is memorable."
Karl later posted a video of his new bride snoring like "a distressed walrus" (his words, not mine) on the ride home from the surgical center. Who knew this guy had jokes? (I'd still kill him if I were her.)
In an Instagram story posted last week, Kaley said that the surgery had been planned for a year, sharing, "I hurt [my shoulder] over a year ago and did not need immediate surgery so brilliantly planned it five days after our wedding. I knew I'd have a babysitter." And, to his credit, Karl has been a good babysitter, although his hair styling skills might need some work. He did attempt to keep her locks off of her face by giving her a top knot – a process which Kaley documented in another Instagram story.
I'm glad Kaley's surgery went well, as I said, I've had my share and the recovery time can suck, but she's got Karl and, more importantly, her animals to keep her company. In yet another Instagram story, the actress shared that her pooch is delighted to have mama at home, stating, "Ruby is so happy I had surgery because she just gets to lay and stare at me for hours on end." I think Ruby is an adorable recovery companion. Let's hope Kaley has time to rest and recuperate. She really should use this time to take a little break from social media because you KNOW there are going to be a million photos from her actual honeymoon to come.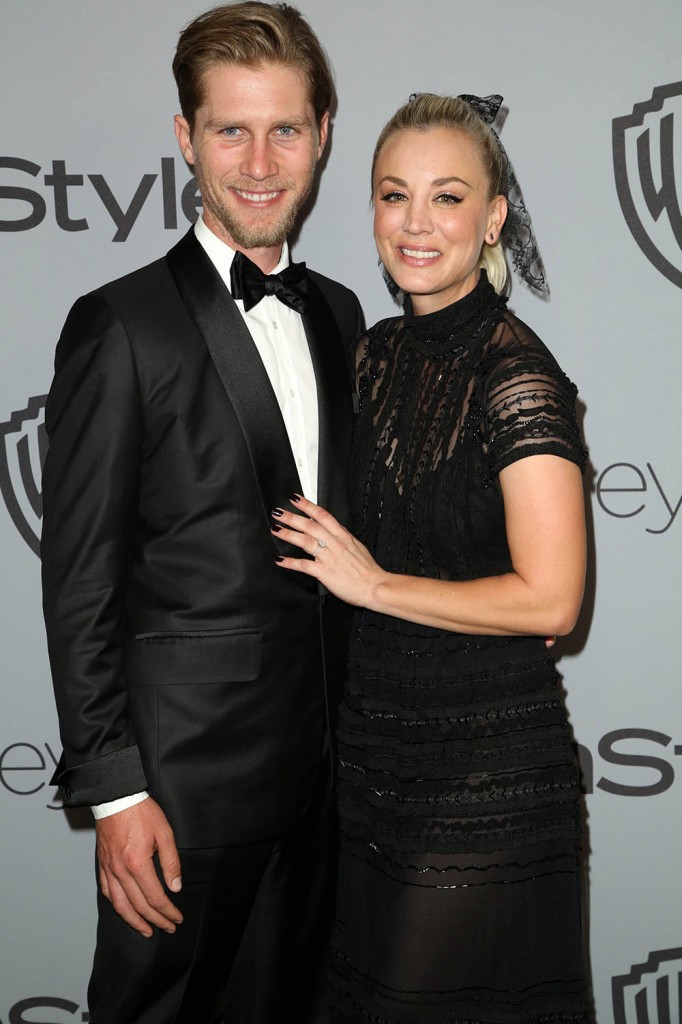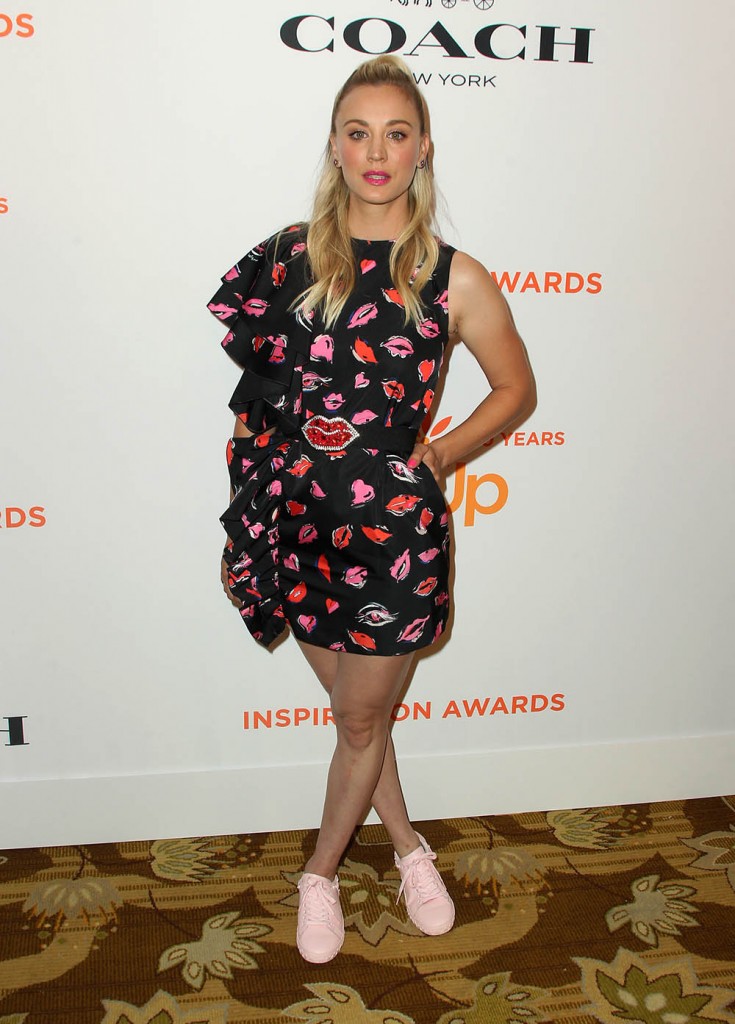 Photos: Instagram, WENN.com, Getty Images