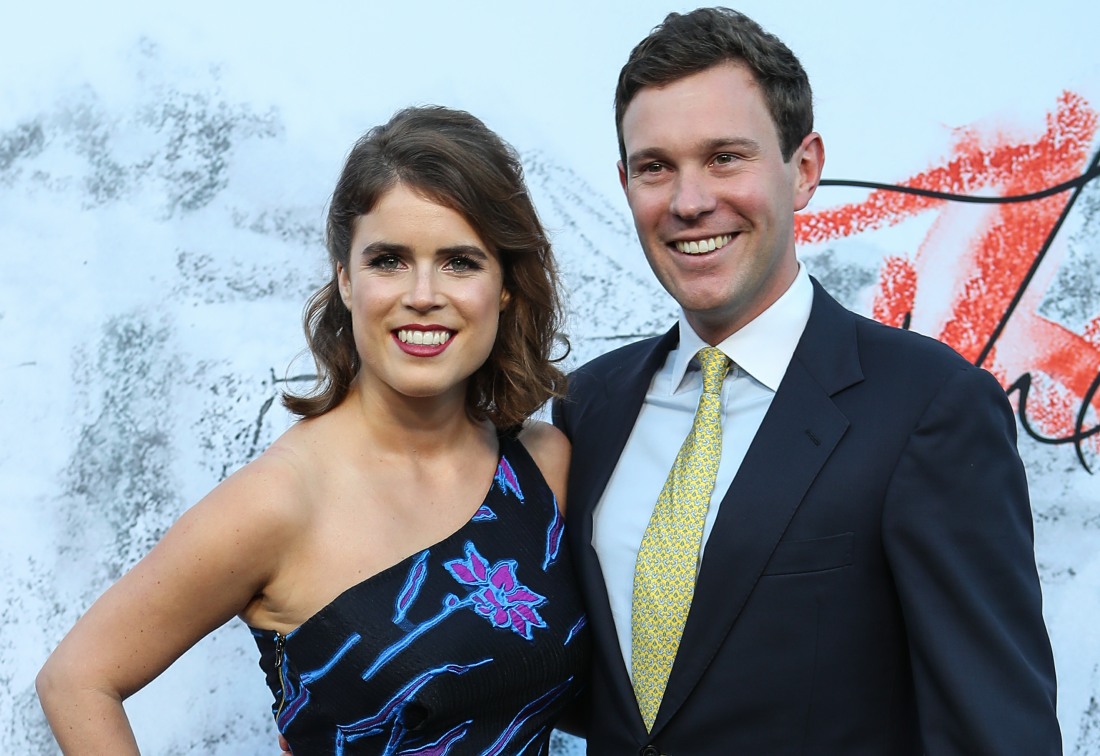 Princess Eugenie of York will marry Jack Brooksbank in October, at Windsor Castle. The wedding will probably look a bit like Prince Harry and Meghan's wedding, at least in photos. I sort of expect that Eugenie will ride in a carriage to and from the chapel, and that the Queen will make a special effort to make this a fun and fancy day for one of her favorite granddaughters. I hope Eugenie gets to wear a tiara!
Anyway, there's been some news about the wedding, even though it is months away. Eugenie has announced her "bridesmaids." If you remember, the Windsors do the whole wedding-party thing differently – a bride isn't expected to have a party of adult bridesmaids. Bridesmaids are usually children, and maybe there will be some kind of adult maid of honor or matron of honor whose job it is to "handle" the kids. It will be the same for Eugenie – her bridal party involves six children (bridesmaids and groomsmen), including Prince George and Princess Charlotte.
Princess Eugenie is including the children of her cousin Prince William in her upcoming wedding ceremony in a special way. The royal bride-to-be has selected Princess Charlotte, 3, to lead the flower girls and Prince George, 4, to be a page boy for her nuptials to Jack Brooksbank in October, the Express reports.

Charlotte has previously served as a bridesmaid for Meghan Markle's and Pippa Middleton's weddings, but considering her nuptial experience, we're sure her transition to flower girl will be no sweat. This will mark Prince George's third time being a page boy.

The bridesmaids were also announced for Eugenie's wedding. They include: Theordora Rose Williams, 5, daughter of singer Robbie Williams, who is a friend of the couple; Maud Windsor, 4, daughter of Lord Freddie Windsor and actress Sophie Winkleman; and Ines de Givenchy, 2, daughter of JP Morgan exec Olivier de Givenchy, according to the Express. Ines' brother, Louis, is expected to join Prince George as a page boy.
It wasn't that long ago – just two years ago, actually – that royal reporters were still noting that there was a long-standing iciness between the Duchess of Cambridge and the York princesses. There were years of petty grudges, one-upmanships, petty girl drama and more between the York princesses and the Middleton sisters. But… I do think there has been some thawing over the past few years especially. And I think Eugenie was the one to make more of an effort, like an adult. So Kate allowing George and Charlotte to be part of Eugenie's bridal party is an interesting book-end to years of royal beef, I think. Also: do you think Kate will wear white to Eugenie's wedding too?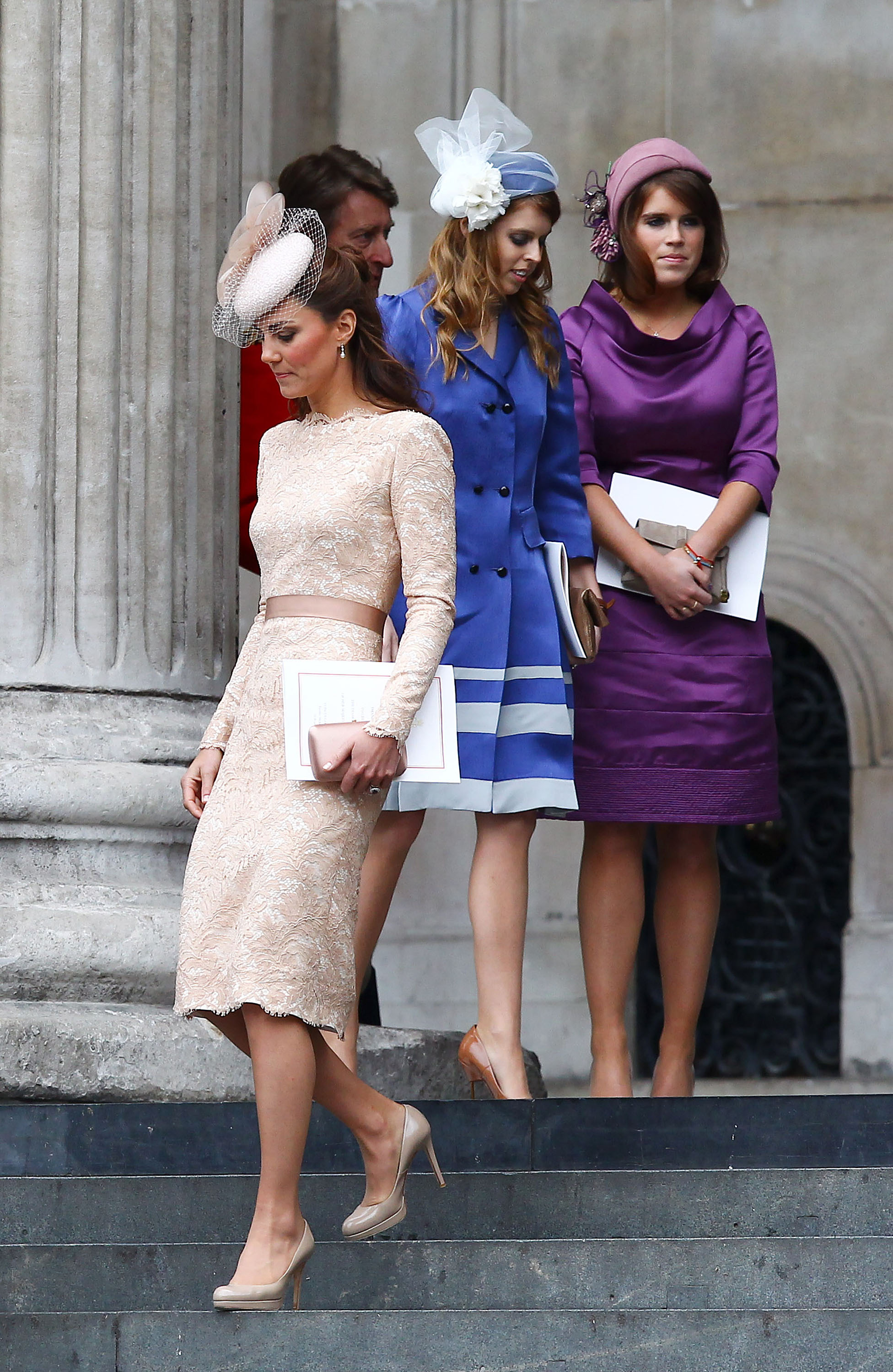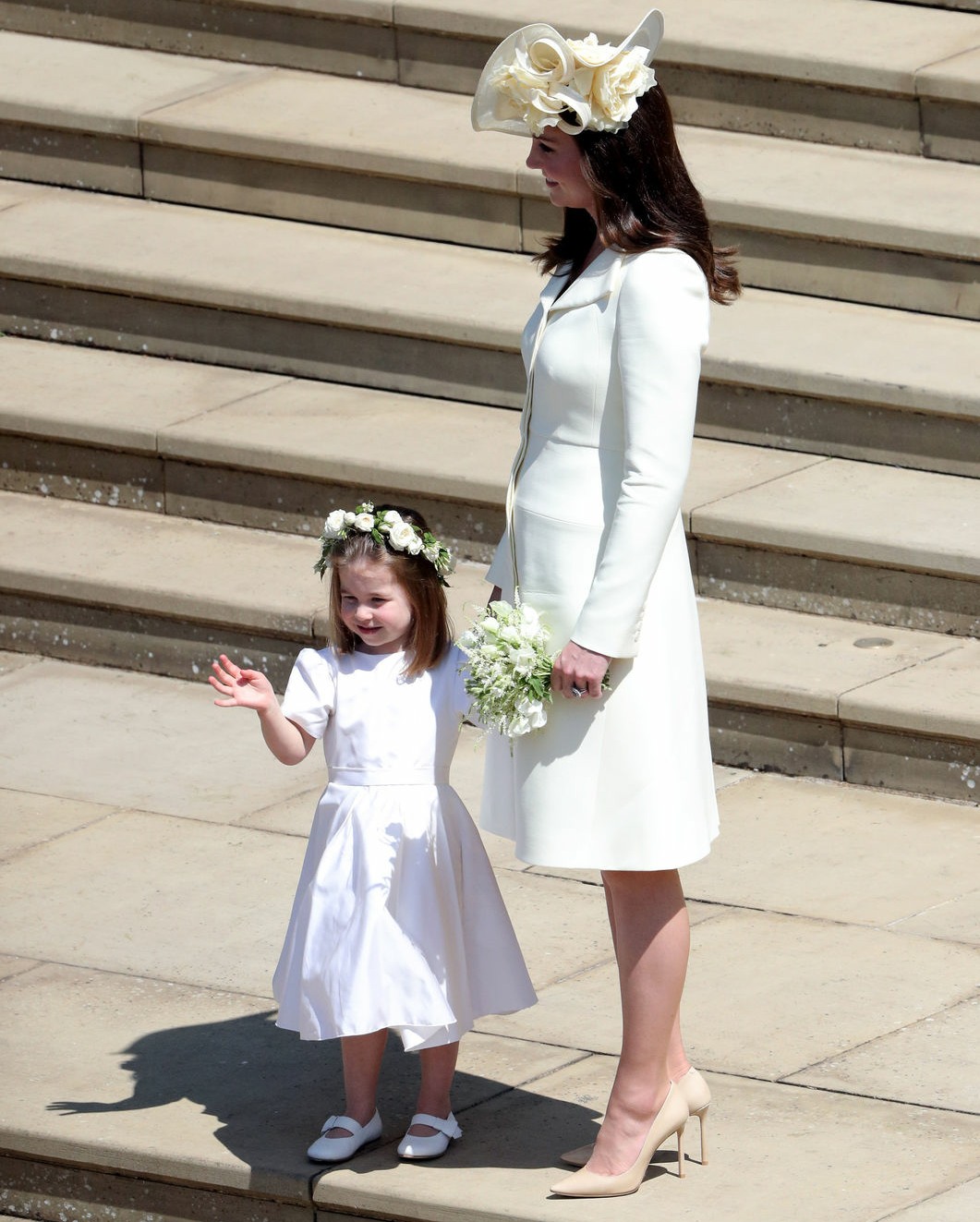 Photos courtesy of WENN, PCN.