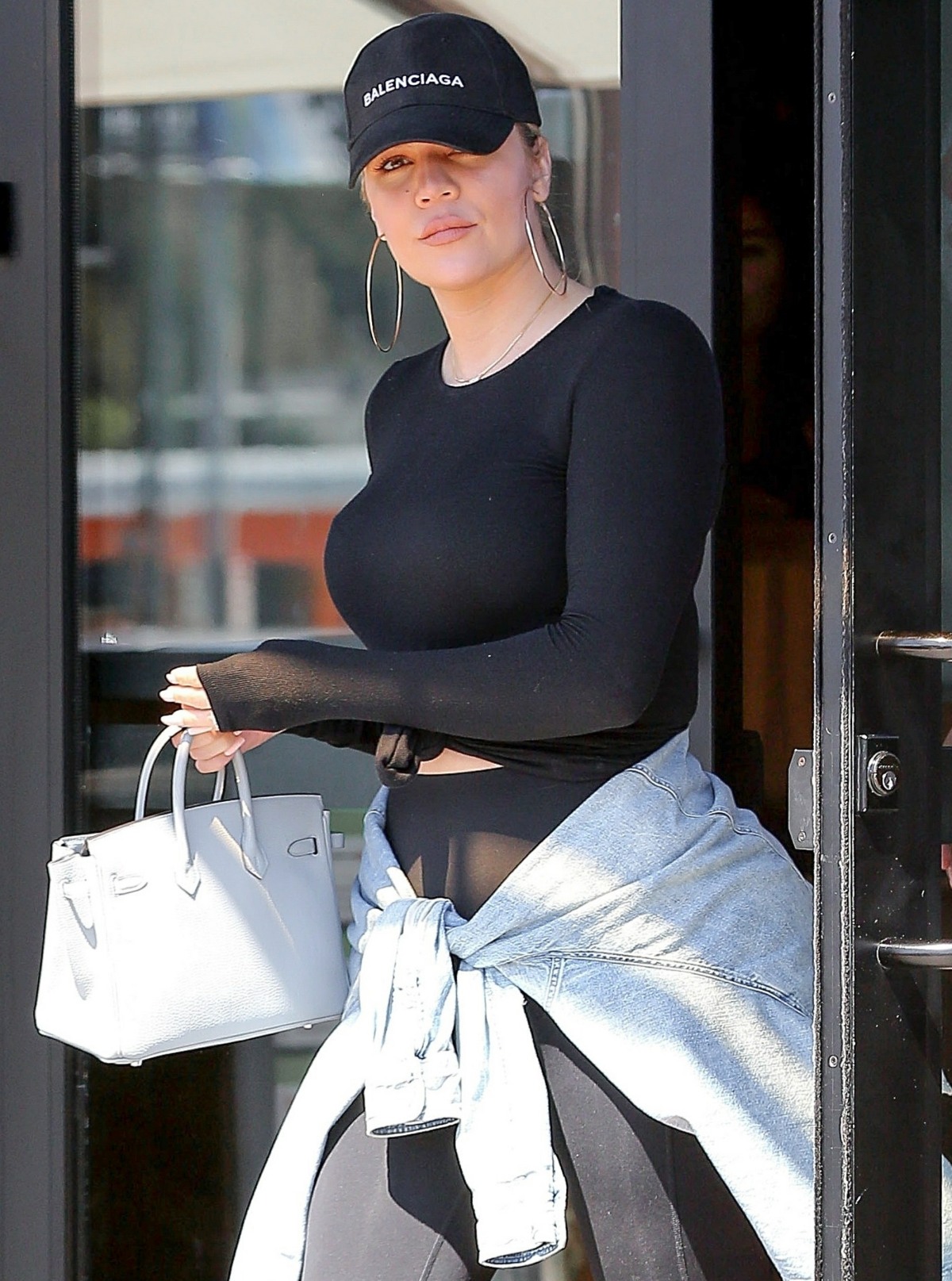 A few days ago, Khloe Kardashian told the world that she had already stopped breastfeeding two-month-old baby True Thompson. I admired the fact that she was so open about it, because it often feels like a "dirty little secret" that some women can't breastfeed or don't want to for other reasons. The Motherhood Industrial Complex has made it into such a massive issue especially. Well, now "sources" are speaking to People Magazine about exactly what went wrong when Khloe tried to breastfeed:
Despite wanting to breastfeed daughter True, Khloé Kardashian recently revealed she "had to stop" because "it wasn't working for my body."

A source tells PEOPLE that although the new mom, 34, attempted to breastfeed her daughter, she had to supplement with formula because she couldn't produce enough milk.

"She always planned to try and breastfeed — and she did — and just followed what worked for her and her body," the insider says. "With a minimal milk supply, she just couldn't sustain it."

Another source explains why Kardashian decided to publicly come clean about her difficulties with nursing.

"Khloé always wanted to breastfeed as long as she could. Before True was born, she was really excited about it and about having that bonding experience," says the source. "She had to supplement and was worried people would judge her but then realized she wanted to be open and honest. She was very aware of being healthy and keeping up her supply as much as she could. She ate enough food, she drank a ton of water and she eased into working out, so that she didn't overdo it. Bottom line is that Khloé is such an amazing mom to True. She's a natural. And she's going to stay focused on that and not listen to people who criticize her for any reason."
Yeah, I don't know of many women who are like "I will NEVER breastfeed!" Almost every new mom tries, and sometimes it just doesn't work out. That's life. Every woman's body is different, and many women find it difficult to produce milk. Formula isn't the devil's nectar, for goodness sake. I wish the message was more along the lines of "listen to your body and do what you think is best." But then how would moms judge other moms?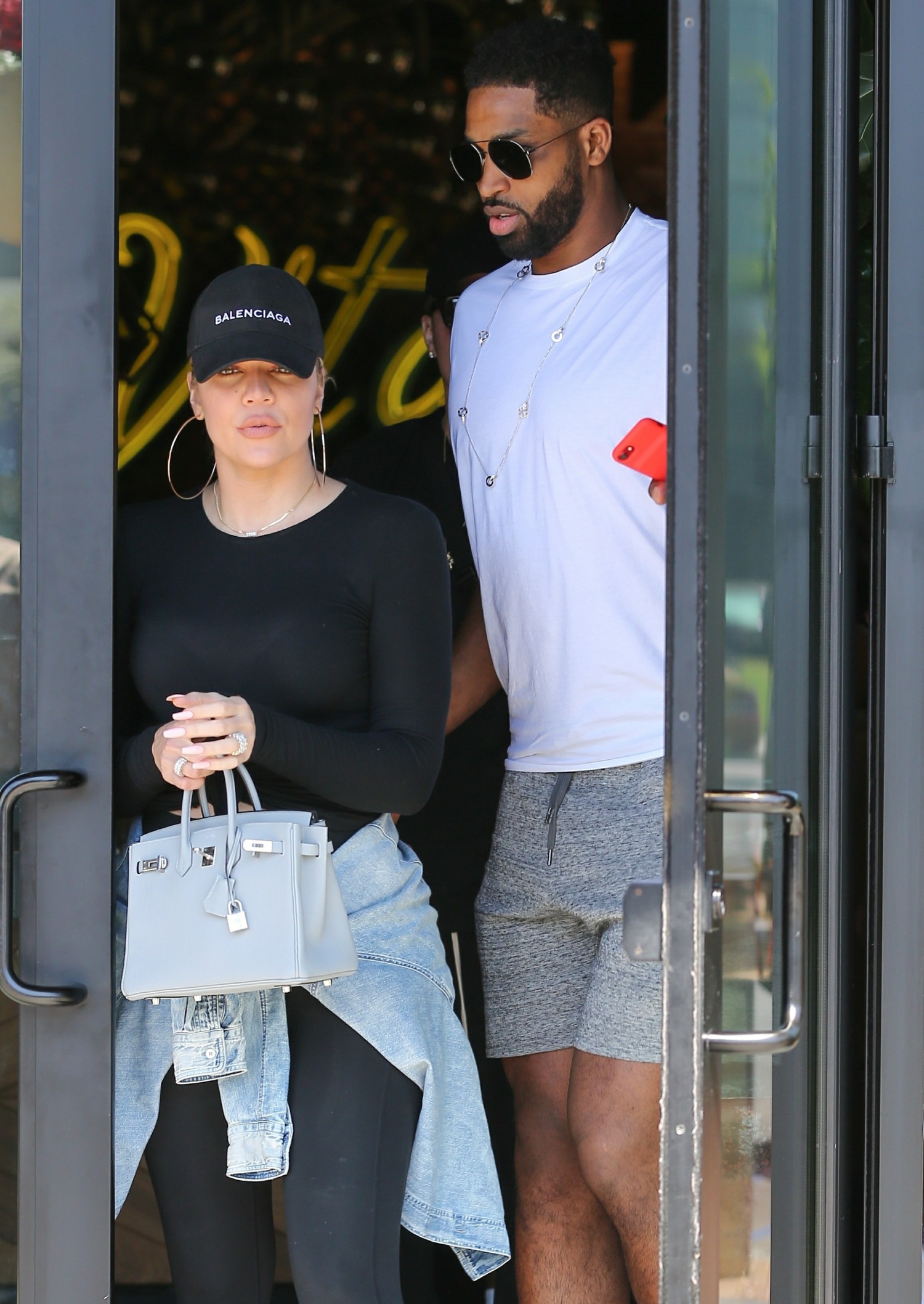 Photos courtesy of Backgrid.