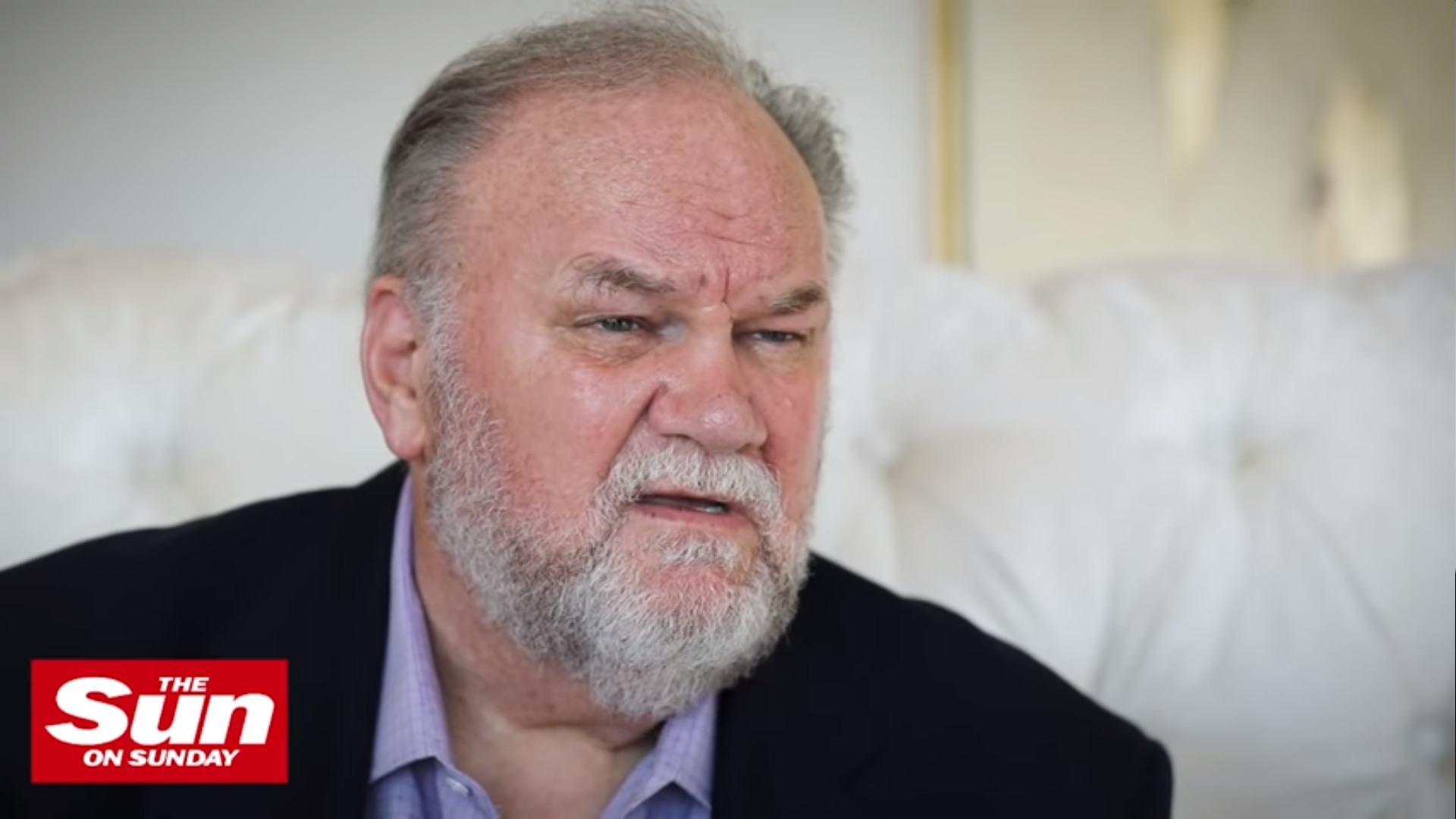 As it turns out, Thomas Markle's exclusive interview with The Sun was a multi-part affair. The Sun stretched out Markle's interview into several posts, and they also got him on video making a plea for attention. Thomas threatened his daughter, via The Sun, saying: "If I chose in a month, or couple of months, to go to England—I want to see my daughter. I'm thinking about it. I don't care whether she is pissed off at me or not. If I chose in a month, or couple of months, to go to En­g­land — I want to see my daughter. I'm thinking about it. I'm not going to wave flags and make a fool of my­self. I'd find a hotel room and try to reach them." Oh. What a disaster. As is this video:
My guess is that this threat is part of a larger media campaign with Thomas Markle working in concert with at least one British tabloid, if not multiple tabloids. I could completely see The Sun and the Daily Mail pooling resources to bring Thomas to London to do a series of "Thomas Markle In London" exclusives where they pose him outside the palace gates as he looks forlorn. Yes, he really is that f-cking manipulative and tacky.
Apparently, Meghan and Harry are "frustrated" at Thomas's constant toxicity:
Meghan Markle and Prince Harry are "frustrated" with the former Suits star's father, Thomas Markle. Amid his latest interview with The Sun, a royal source tells ET the Duke and Duchess of Sussex "haven't had any contact" with him lately.

"[They] are frustrated he keeps speaking to the tabloids and taking payment for interviews," the source adds.
Yes, just to keep underlining the point: Thomas Markle is getting paid for all of this. He is profiting off his daughter. He's literally selling her out to cushion his retirement. Meghan knows it. Harry knows it. And the f–king British tabloids know it too, but they're still going to pay him for interviews and then criticize Meghan for refusing him access to her life. Meghan's detractors really need to give up the talking point that she NEEDS to bring her father in or pay attention to him in some way. She invited him to the bloody wedding and he made his choice – to humiliate her, shame her, and sell her out.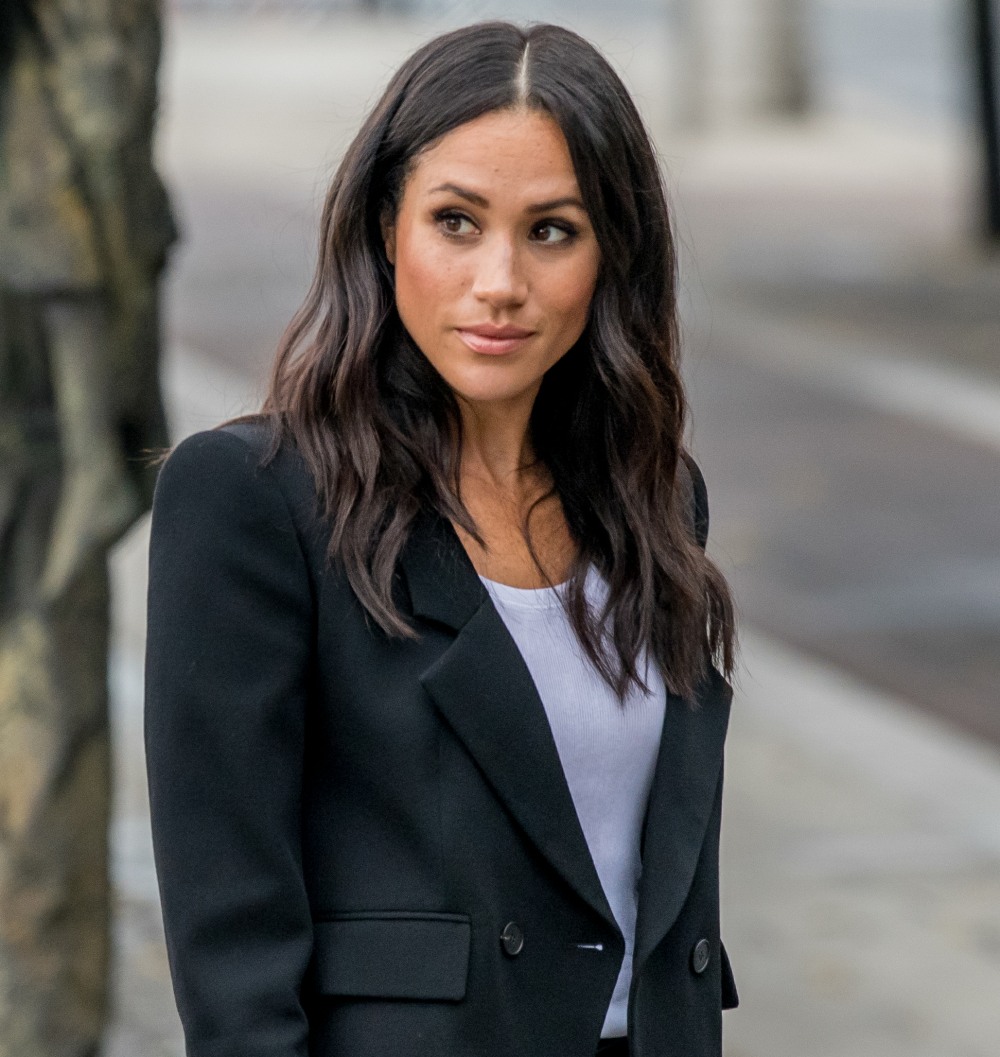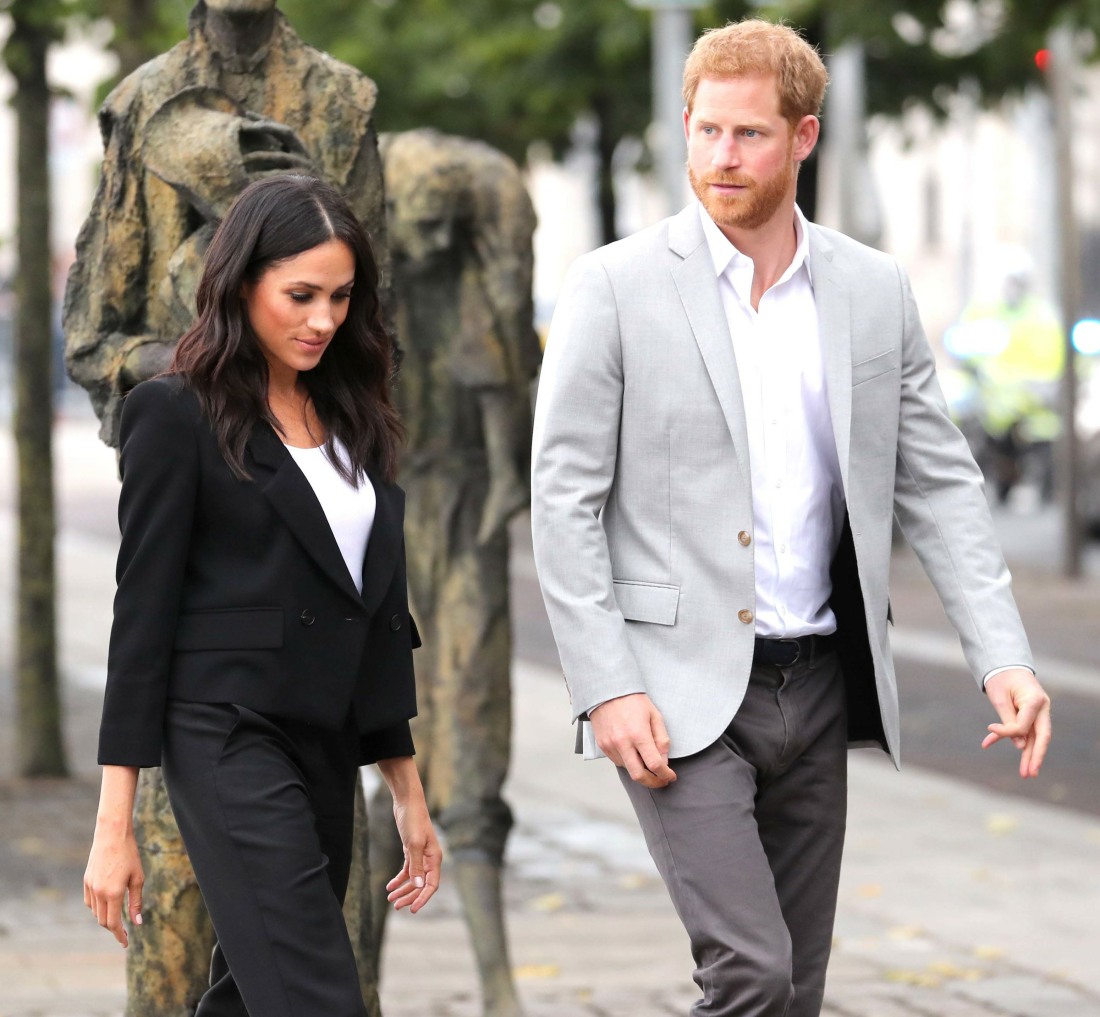 Photos courtesy of WENN, screencap courtesy of The Sun.