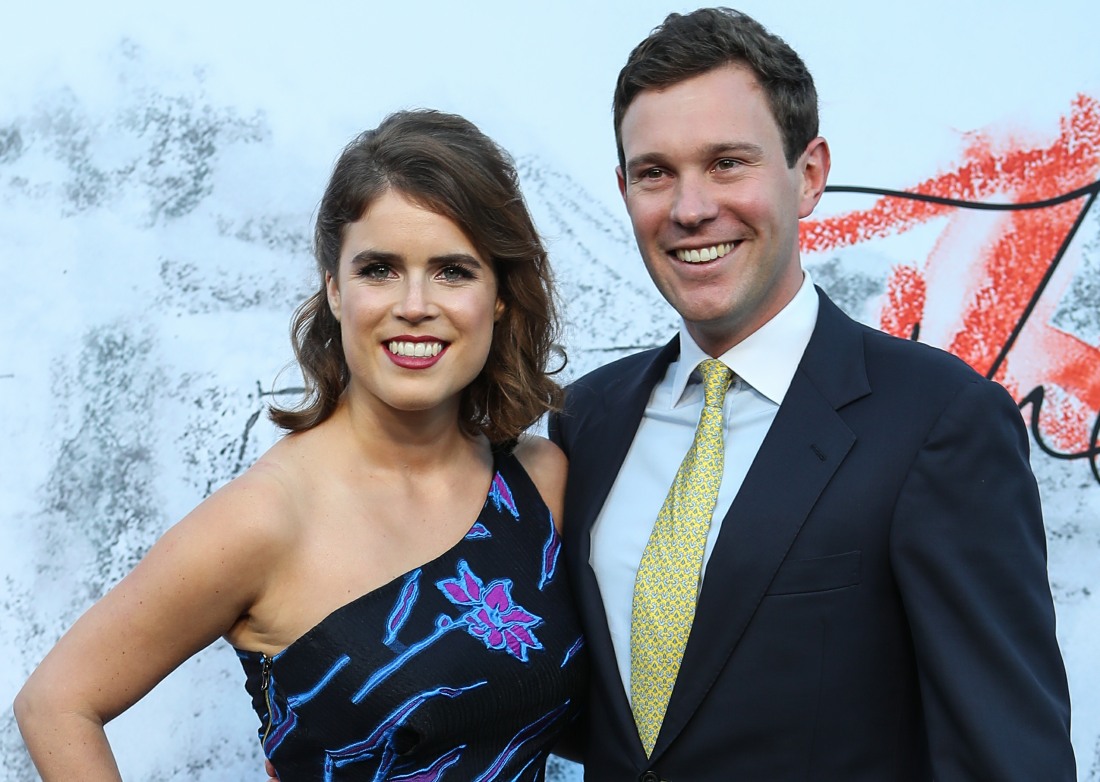 I really like the York princesses, and I'm looking forward to seeing the photos from Princess Eugenie's October wedding. I don't believe it will be televised in America, because… let's be real, Princess Eugenie isn't *that* popular. Which brings me to this new announcement about Eugenie and Jack's wedding. We already knew that it will be happening at Windsor Castle, with many of the same vibes as Meghan and Harry's wedding. Now it seems that Eugenie is copying something else as well: she's inviting members of the public to come see the wedding procession route.
Princess Eugenie has invited 1,200 members of the public into the grounds of Windsor Castle for her wedding later this year. The 27-year-old, who is the Queen's granddaughter, will marry her long-term boyfriend Jack Brooksbank in October. The royal wedding will take place at St George's Chapel – where the Duke and Duchess of Sussex were married in May.

Like Prince Harry and Meghan, Princess Eugenie and her new husband will also ride through Windsor in a carriage. The princess, who is ninth in line to the throne, became engaged to Mr Brooksbank in January after the couple dated for seven years.

The Royal Family says people will be able to apply to watch the wedding from inside the grounds of Windsor Castle. To "share the experience of their special day", members of the public must submit their details to a ballot by 8 August. Also invited to the event – on Friday, 12 October – will be representatives of charities supported by the couple, members of the community in Windsor, and children from schools that Princess Eugenie attended. The invitees will be able to watch guests arrive and a live broadcast of the service. Once married, Princess Eugenie and Mr Brooksbank will be taken on a short carriage procession along part of Windsor High Street.
Well, at least she isn't charging admission fees, I guess? But do you really think 1,200 eager royal-fans will want to join this lottery system to see who gets to… stand outside of a castle and wave to Eugenie in a carriage? The thing is, I'm sure they will be able to find 1200 people who want to do that. Royal weddings are big business in Britain, and I'm sure there's an argument to be made that Eugenie's wedding helps the local economy or something. Personally, I just think it feels a little bit like Eugenie thinks she's as important as Harry? I don't know.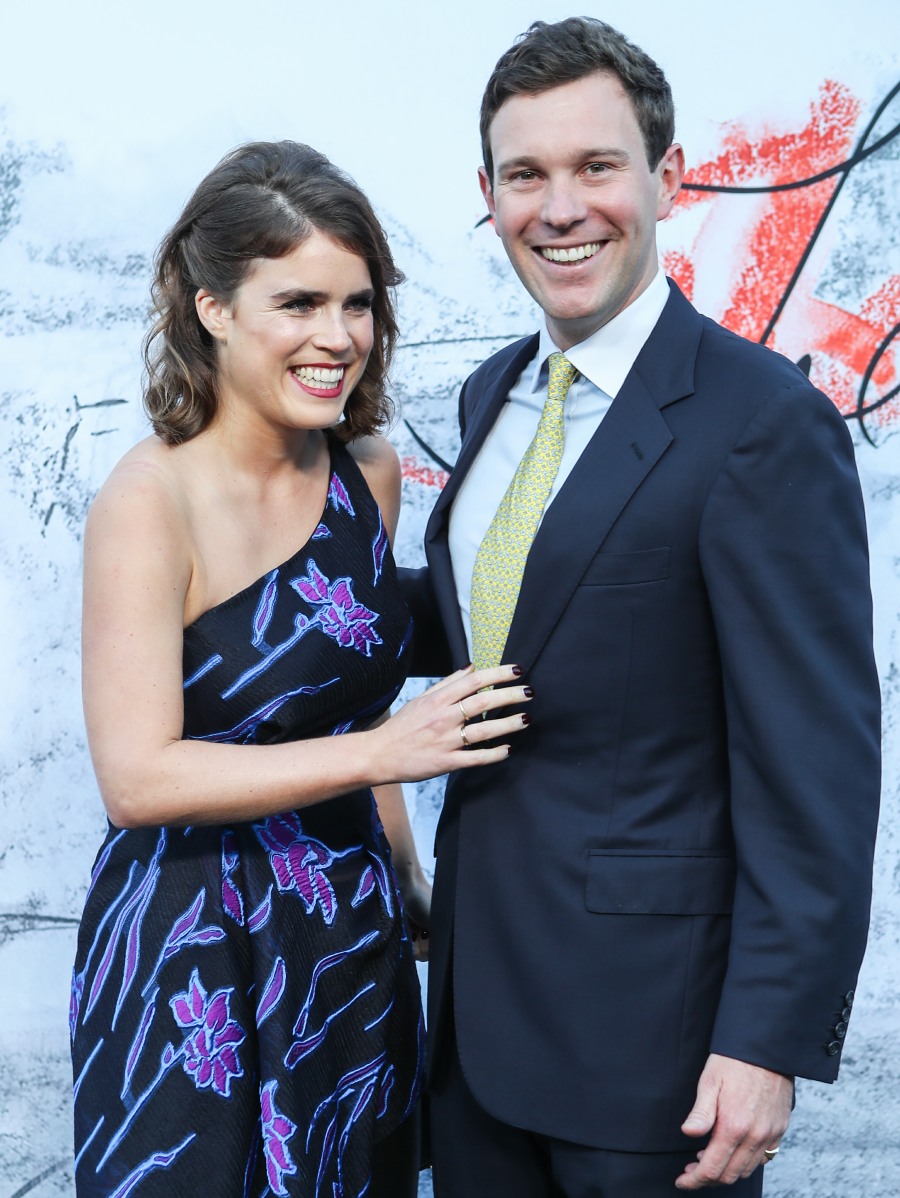 Photos courtesy of WENN.