N.Y.C. Night Out! Jamie Foxx and Katie Holmes Grab Dinner in the Big Apple After Split Rumors https://t.co/LKuYvB4Ov1

— People (@people) July 18, 2018

I'm happy to see Jamie Foxx and Katie Holmes out together, even though their relationship still remains somewhat of a mystery. Jamie and Katie subtly addressed the rumors of a break-up by heading out to dinner in New York City on Monday night.
The casually-clad duo were spotted heading out to dine at Asian fusion spot TAO. Jamie was in a polo and white pants and Katie wore a white eyelet halter and shorts set which I'm not a fan of. It's a little too "Hee Haw Honey" for my taste – I think the halter top is making me think that way. The shorts would be fine with a soft Oxford or something similar. I like the sandals though. But, I digress.
The couple arrived together in a black SUV and Jamie chivalrously helped Katie out of the vehicle. An eyewitness told E! News that the couple entered the restaurant "with some distance between them" but they definitely were together, sitting at a table in the back of the eatery after passing through the dining room unnoticed. The source went on to note that after about a 90-minute meal, they "left separately using different exits." 
I don't get all of the secrecy and separate exits and such. They were having dinner together, why all of the espionage? There's been a lot of debate surrounding what's going on between these two, with Jamie's flirting and Katie's trust issues seeing as the basis of the rumors of a split, but I think this has all been mere speculation and rumor.
Back in March, details about their relationship surfaced, with an US Weekly source asserting, "When they're together, it works. When they're not, they're on their own. It's what works for them." And, just last month, a source told Entertainment Tonight that the rumors were fake news, stating,
"They've always lived very independent lives, but try to make time to see each other. It's not uncommon for them to go long stretches without seeing each other," a source tells ET. "And they're still very, very private. You're not going to hear or see every time they're together because they don't flaunt their relationship in public.",
It sounds like a casual thing, and there's nothing wrong with that. It seems they have an understanding, and obviously, they're still hanging out with each other. As long as they're happy, does it really matter what their relationship status is?
Embed from Getty Images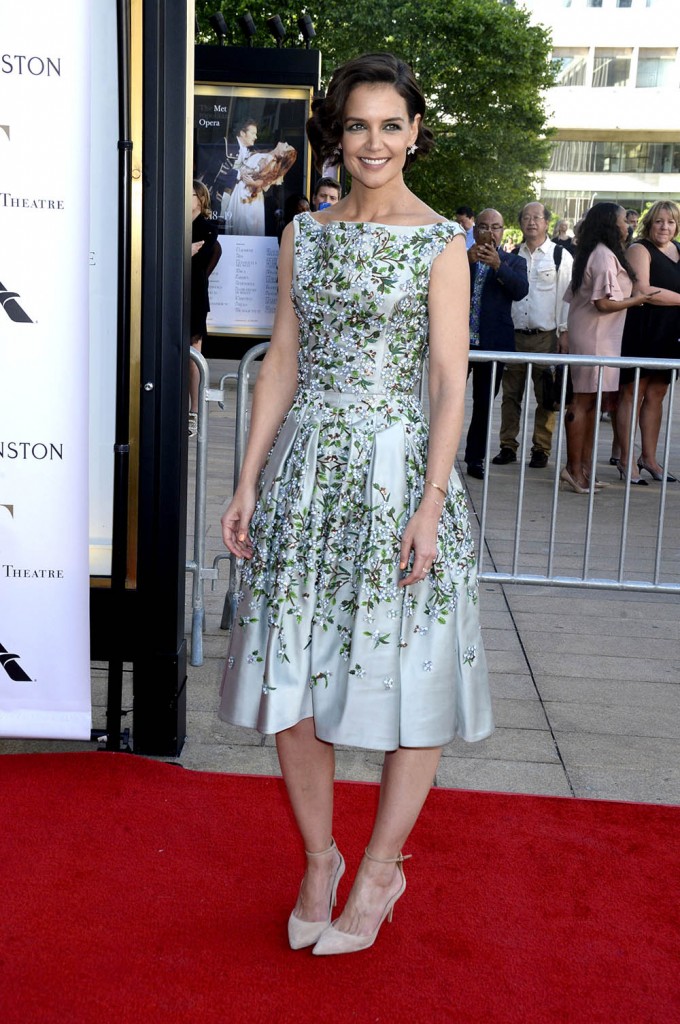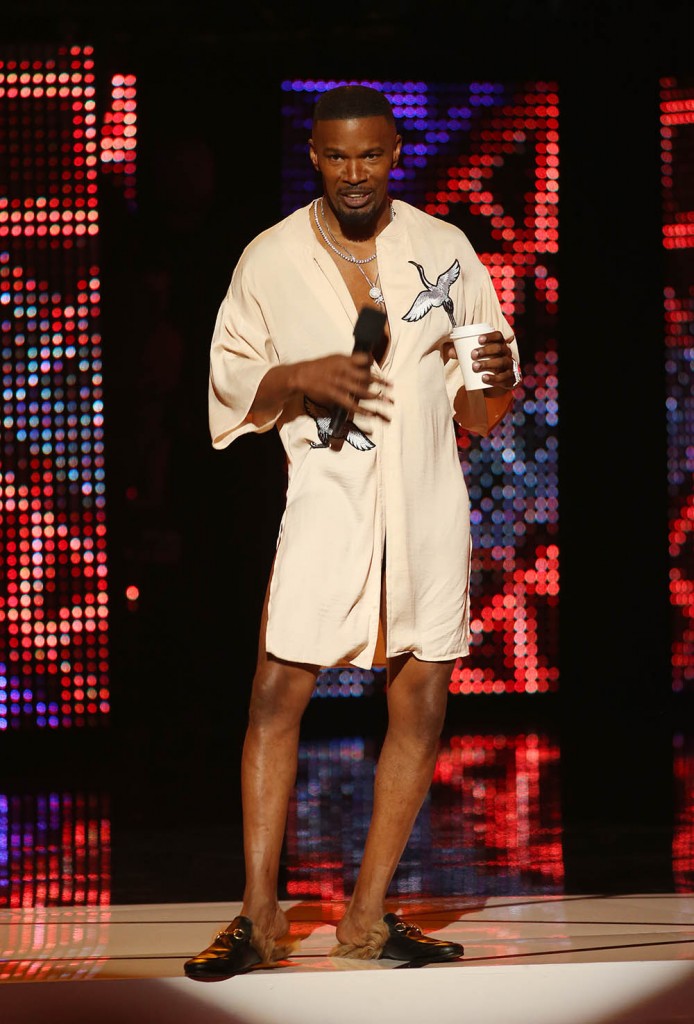 Photos: Getty and WENN