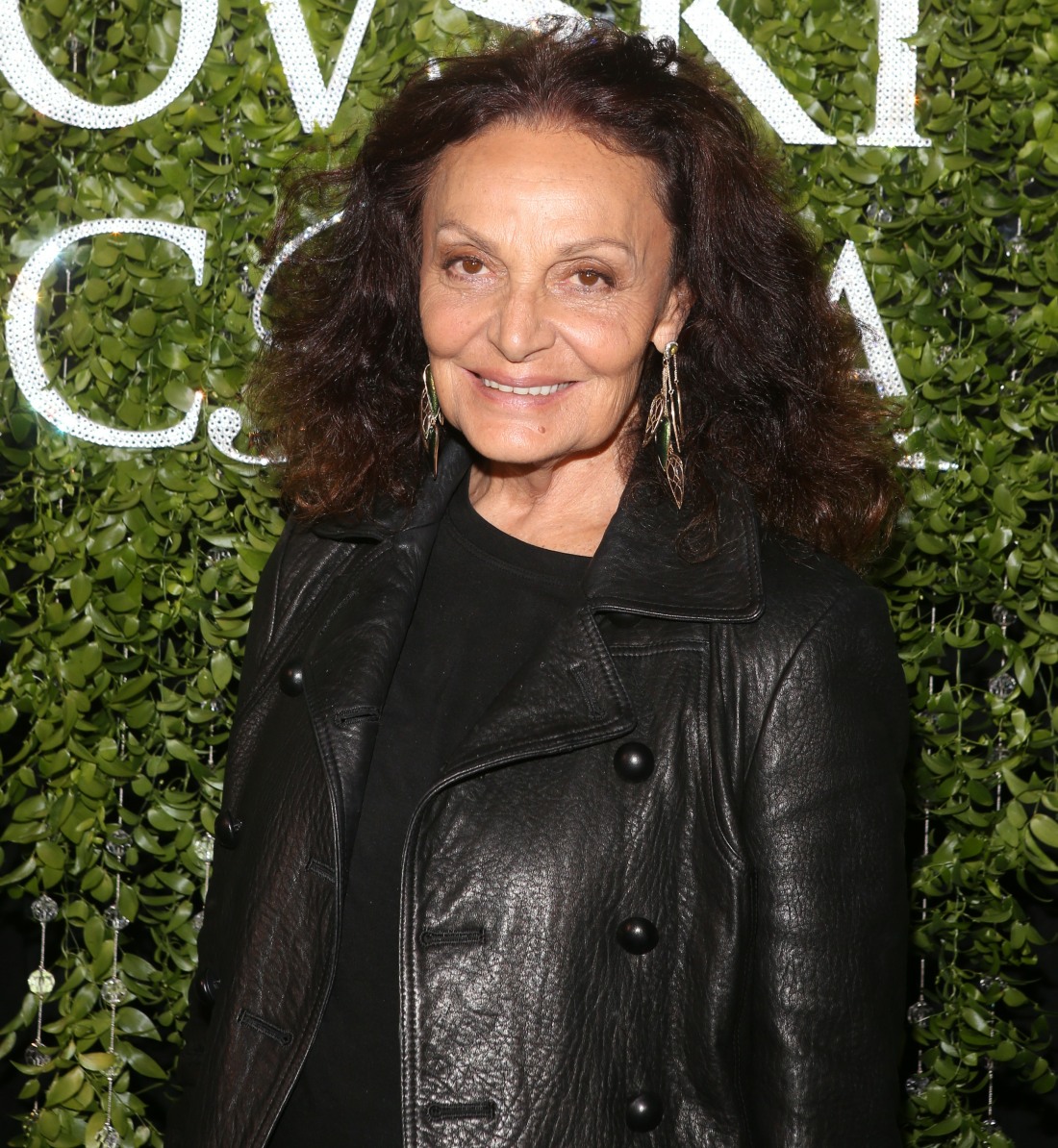 Diane Von Furstenberg is 71 years old. She's packed a lot of life into those years, from her marriage to a prince to her It Girl Studio 54 days to her successful worldwide fashion business and more. She's currently married to her second husband, Barry Diller. They've been married since 2001 and he's 76 years old. And brace yourself, because you're about to know a lot more about Barry and Diane's sex life than you probably wanted to know. In a new interview with The Times UK, DVF spoke about how Viagra is the worst thing to happen to women in the past two decades. She makes an interesting point. Some highlights:
On Viagra: "[It is the] worst thing that has happened to women in the last 15 years. For men, it used to be all about getting it up. 'Did I?' 'Can I?' There was a certain fairness.' A woman couldn't have a child after 40, right? Though even that doesn't exist any more. But the man could have a child until 65, but sexually after a while…Now, with Viagra…they just feel…I think Viagra is the worst thing."

She always worked, even when she during her first marriage: "Your first independence is your financial independence. That is why I tell every woman that they should absolutely work and have an identity outside the home. Otherwise it is terrible." While she said her first husband was "extremely supportive about me working as an idea," she suggested this fizzled as she became more successful.

On her second husband, Barry Diller: "We have an amazing relationship. I have known him for 44 years. He was my lover, then my friend, then my husband. Barry loves me to be successful. But…I have always talked about the idea of a woman in charge. So for International Women's Day I printed some T-shirts that said 'Woman in charge'. And he doesn't like it when I wear that T-shirt. Which is weird, because it's not at all him."

But she & Diller live in separate apartments when they're in NYC: "I like it. Even in LA I often use the guest room because he sleeps with two dogs inside the bed."
[From The Times via E! News]
First of all, I love her message about financial independence. I hope more girls learn that at a young age: financial independence is necessary. Even if you're in love, even if you know that you're going to be with your guy forever, even if he says he'll always take care of you, you still need to be financially independent in some way. Have a job, have a nest egg or an emergency fund that he doesn't have access to, something, anything.
As for what she says about Viagra… I see her point, but I thought she would go in a different direction. I thought the argument would be, "I miss the time when men got to a certain age and we didn't have to bother with sex." Instead, she's making it about actual reproduction.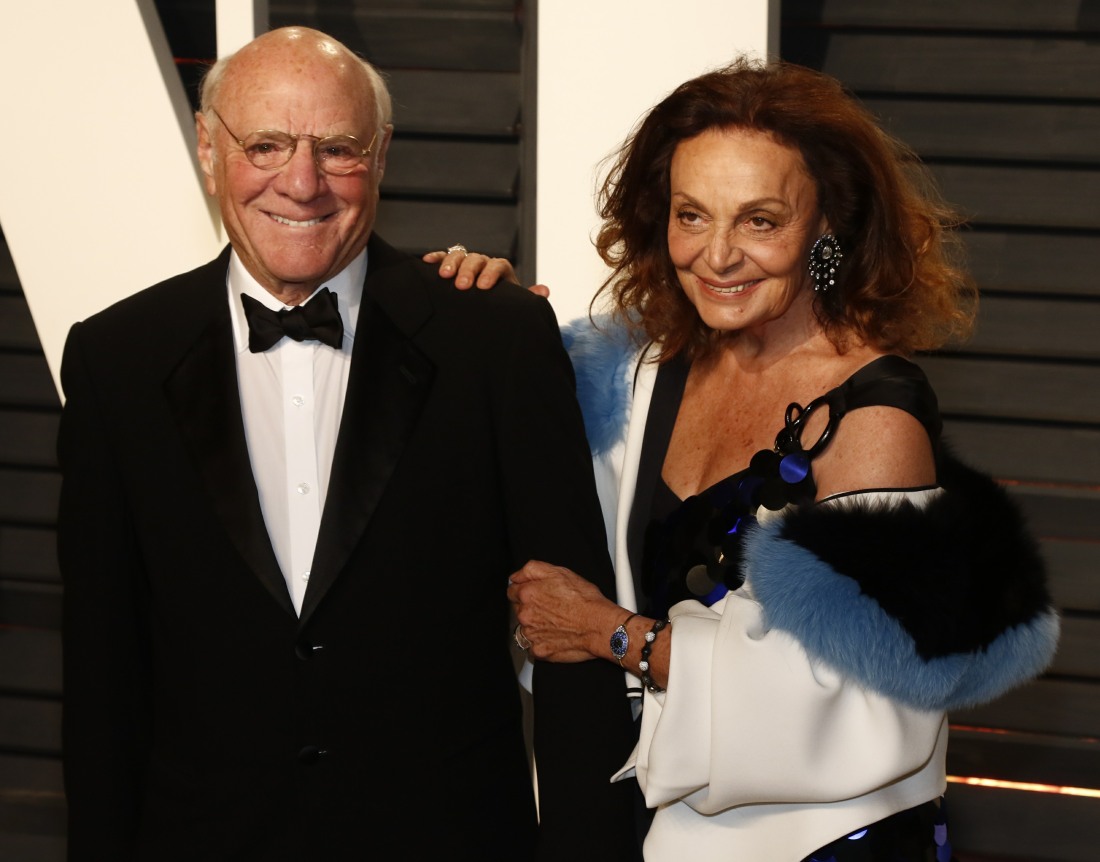 Photos courtesy of WENN.