Chris Noth has been a TV fixture for as long as I can remember. He's had roles on Law and Order and The Good Wife, but he's probably best known as Carrie's love interest Mr. Big on Sex and the City. Chris, like many actors (but mostly Sam Elliott…sigh), is aging like a fine wine, and thanks to social media, we have photographic evidence.
The 63-year-old actor gave us a ticket to the gun show, posting a pic to Instagram from the gym on July 13. Chris is seen flexing his biceps during a workout, adding the caption that he's "Climbing the mountain of time and gravity!" I think gym selfies are the worst, but I will give Chris a pass here. He is looking good and, as someone who has terrible knees, I can totally relate to Chris rocking the knee brace in the shot.
Chris' picture got an enthusiastic response from his fans, as well as from his former SATC co-star, Sarah Jessica Parker, who commented, "Still looking good!!!! X"
I don't know about you, but this seems a little brown nose-y to me. Chris seemed to appreciate the comment, responding to her with a winking face and kissing face emojis. However, it makes me wonder if SJP is still trying to make SATC 3 happen. Despite what she's said publicly, she's not happy that Kim Cattrall has no interest in reviving the franchise (and for this I say brava, Kim). For the record, Chris never said he wouldn't return, but his heart just doesn't seem to be in it. I'm totally fine with this decision.
Speaking of totally fine…while perusing Chris' IG feed, I found this throwback picture he posted last year. I'm sure Corey at this time would have had this poster tacked to her wall. Rowr.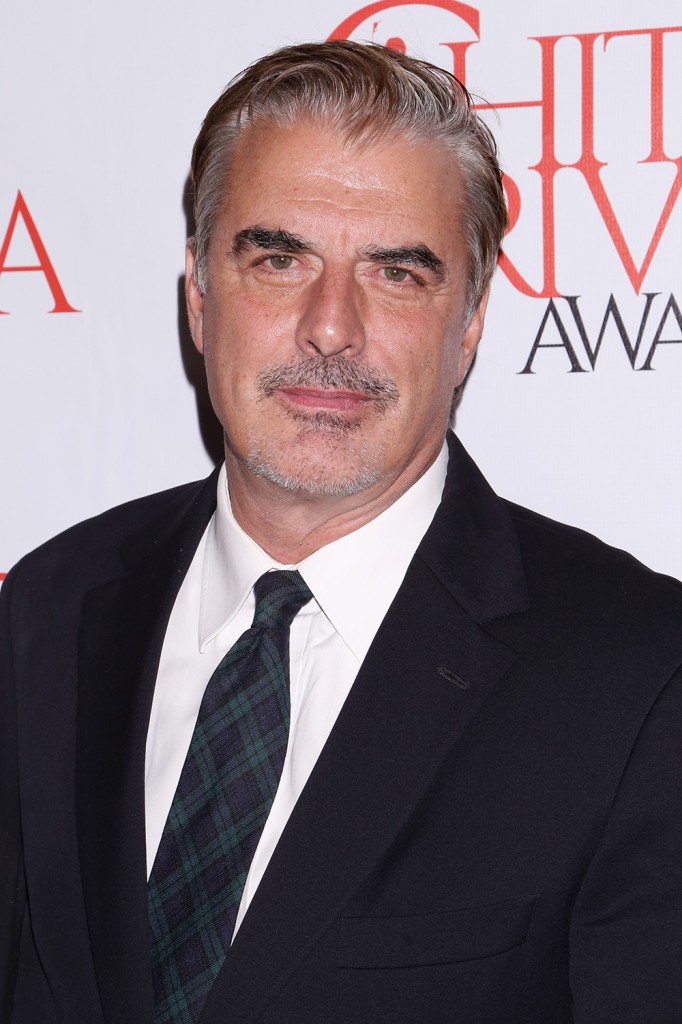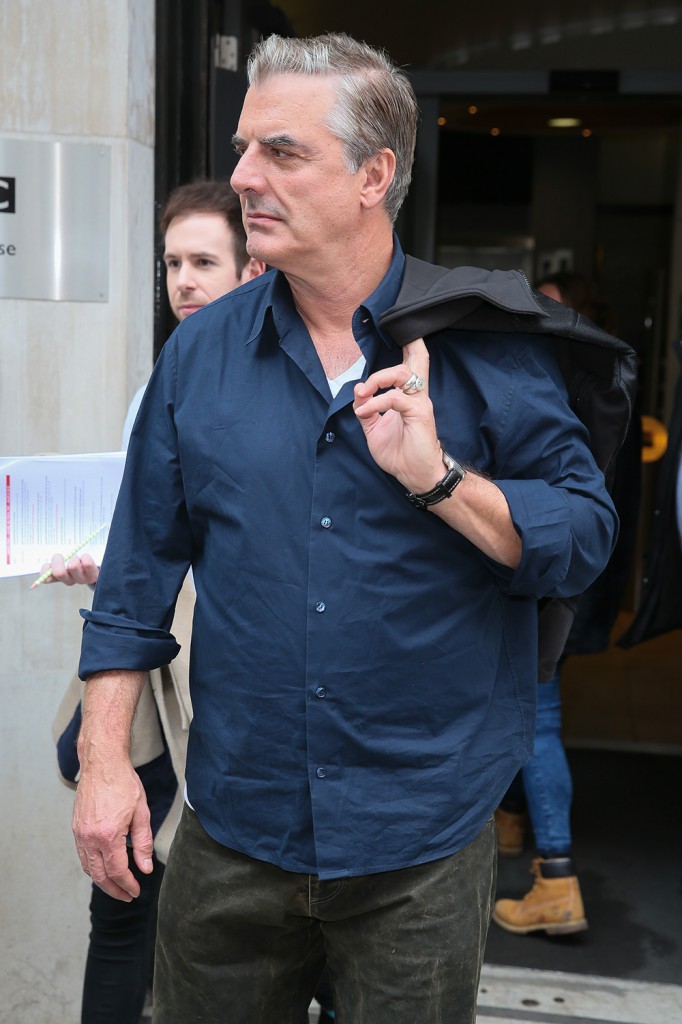 Photos: Getty, WENN, Instagram