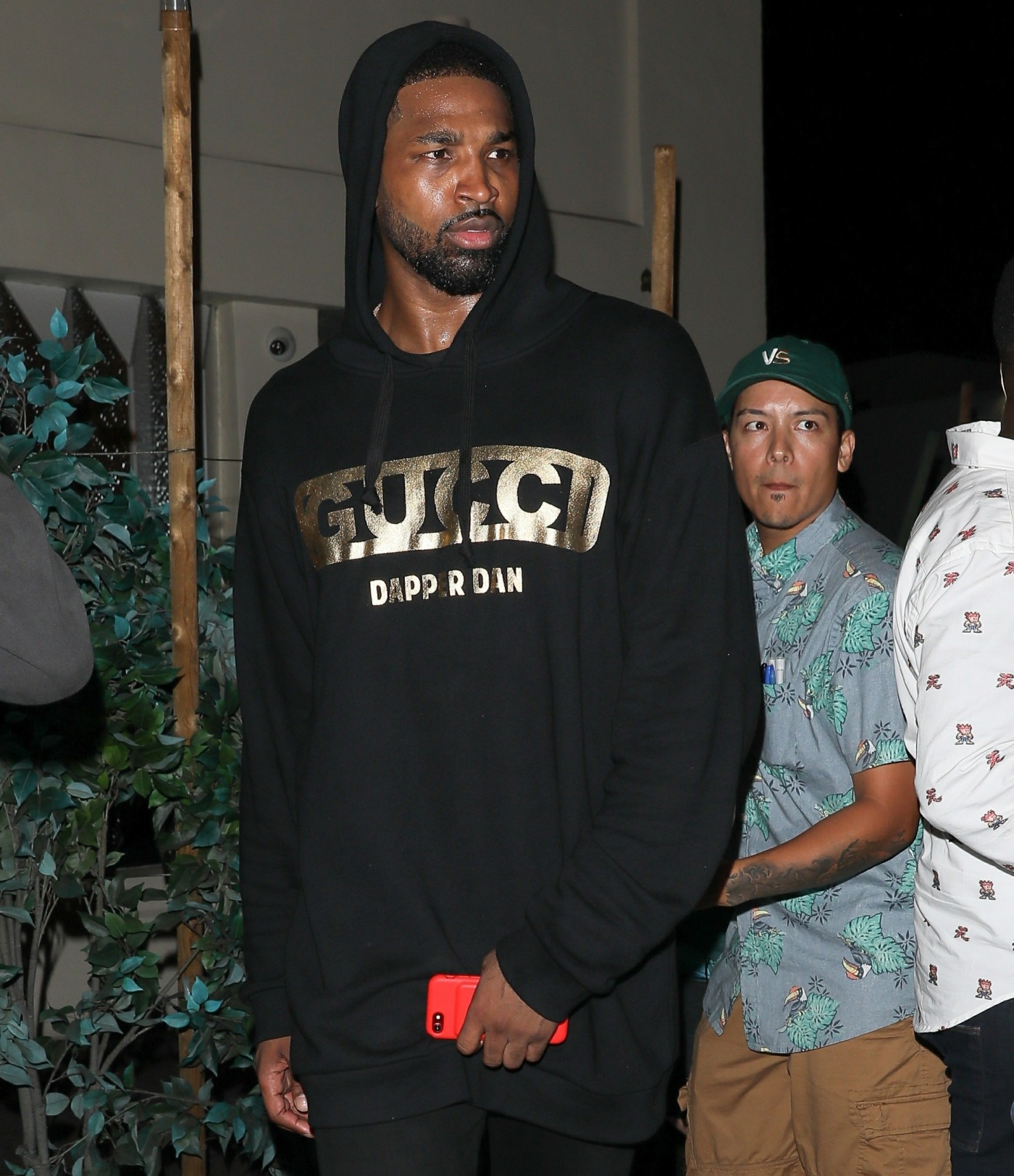 It's been more than three months since Tristan Thompson was outed as a serial cheater. He was cheating on Khloe Kardashian with several women, all while Khloe was pregnant. She gave birth to baby True shortly after his affairs were revealed, and ever since then, Khloe has been doing the most to try to convince people that she and Tristan are working on their relationship. She allegedly still wants to marry him, even though she thinks she'll have to keep him on a "short leash." She thinks she's very, very strong to stay with him. They're apparently in couples therapy too.
All of this mess has felt like the Twilight Zone to me. Tristan so obviously wanted to sabotage his relationship with Khloe. He so obviously wanted Khloe to dump him, so he could be free and bang everybody and anybody. The way he's behaved previously and currently has been a pretty good indicator that he's not looking to stick around. And Khloe looks like a total doormat. Well, quelle surprise, Us Weekly claims Tristan is feeling "trapped." You don't say.
Not everything is as it seems. Though Khloé Kardashian and Tristan Thompson remained together after he was caught cheating in April while she was pregnant, a source says in the new issue of Us Weekly the couple aren't on the best of terms. "Khloé and Tristan are still not fully OK," the insider says. "They act like they are when they're in front of others, but it's all a show at this point."

The parents of 3-month-old True have tried couples therapy, says another source, but it didn't help. "Tristan is feeling trapped in a bad relationship," adds another source. "He's no longer going with Khloé for sessions. He just didn't feel it was helping to discuss s—t that happened months ago."

The pair finally returned to L.A. mid-June after welcoming their daughter in Cleveland, while the NBA star was playing for the Cleveland Cavaliers. And her Kardashian Klan couldn't be more thrilled to have the Good American designer, 34, back. "They're so happy," a close pal to the family told Us at the time, before adding they're more cautious of Thompson. "They know that in order to have Khloé back in their lives, they have to accept him," adds the source. Still, "they'll support Khloé in whatever she chooses." But now Thompson, 27, wants out. The second source adds, "He wants to go back to Cleveland ASAP."
How shocking, said no one. OF COURSE he wants out. OF COURSE he's over it. My guess is he's already trying to sabotage this "reconciliation" too. He doesn't want to be there, and no amount of bulls–t "happy family" press from Khloe is going to change that. He's even checking out of their couples counseling. Tristan Thompson is like the Ben Affleck of the NBA, the master self-saboteur who simply acts like a giant douchebag until his partner finally dumps him.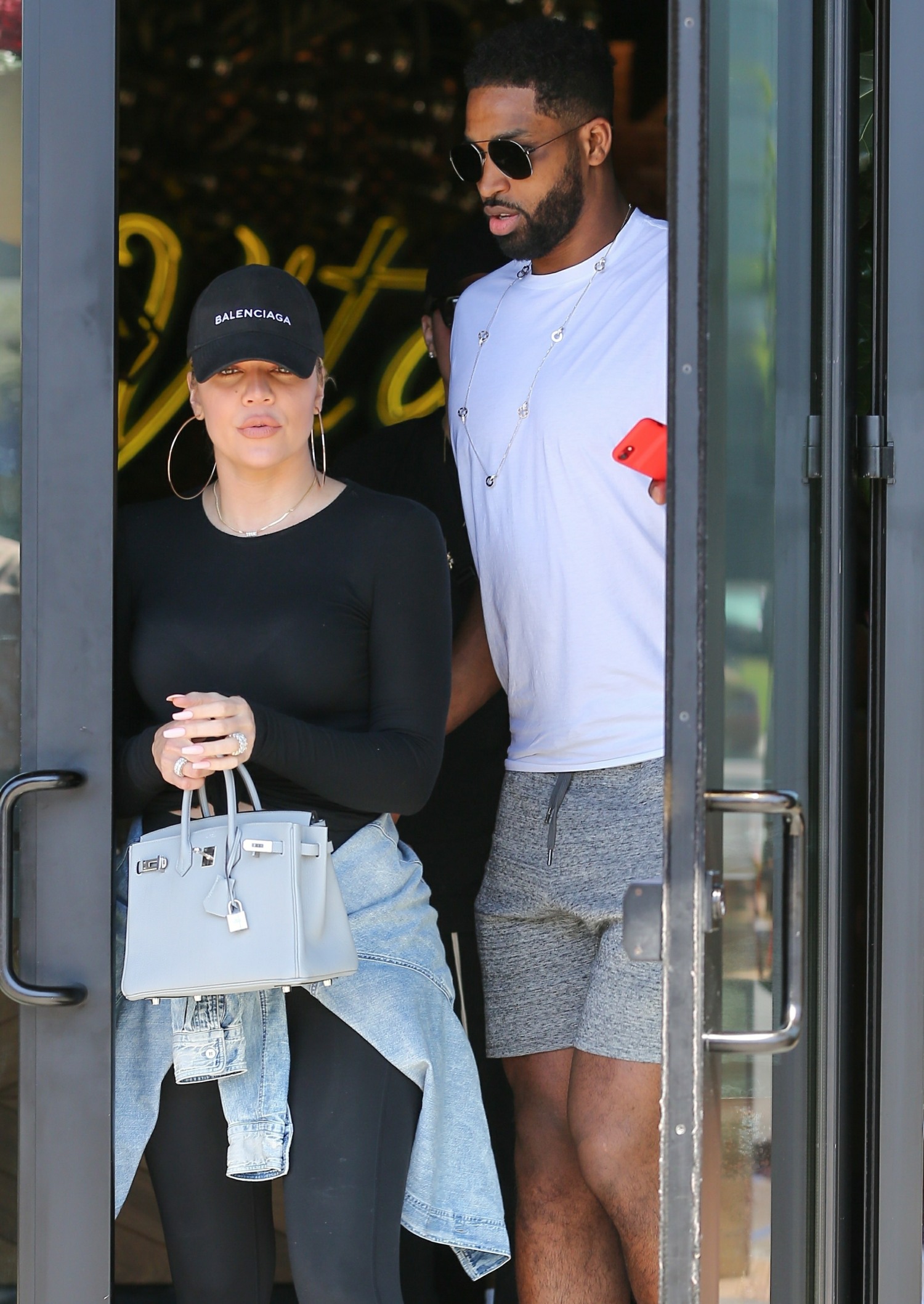 Photos courtesy of Backgrid.