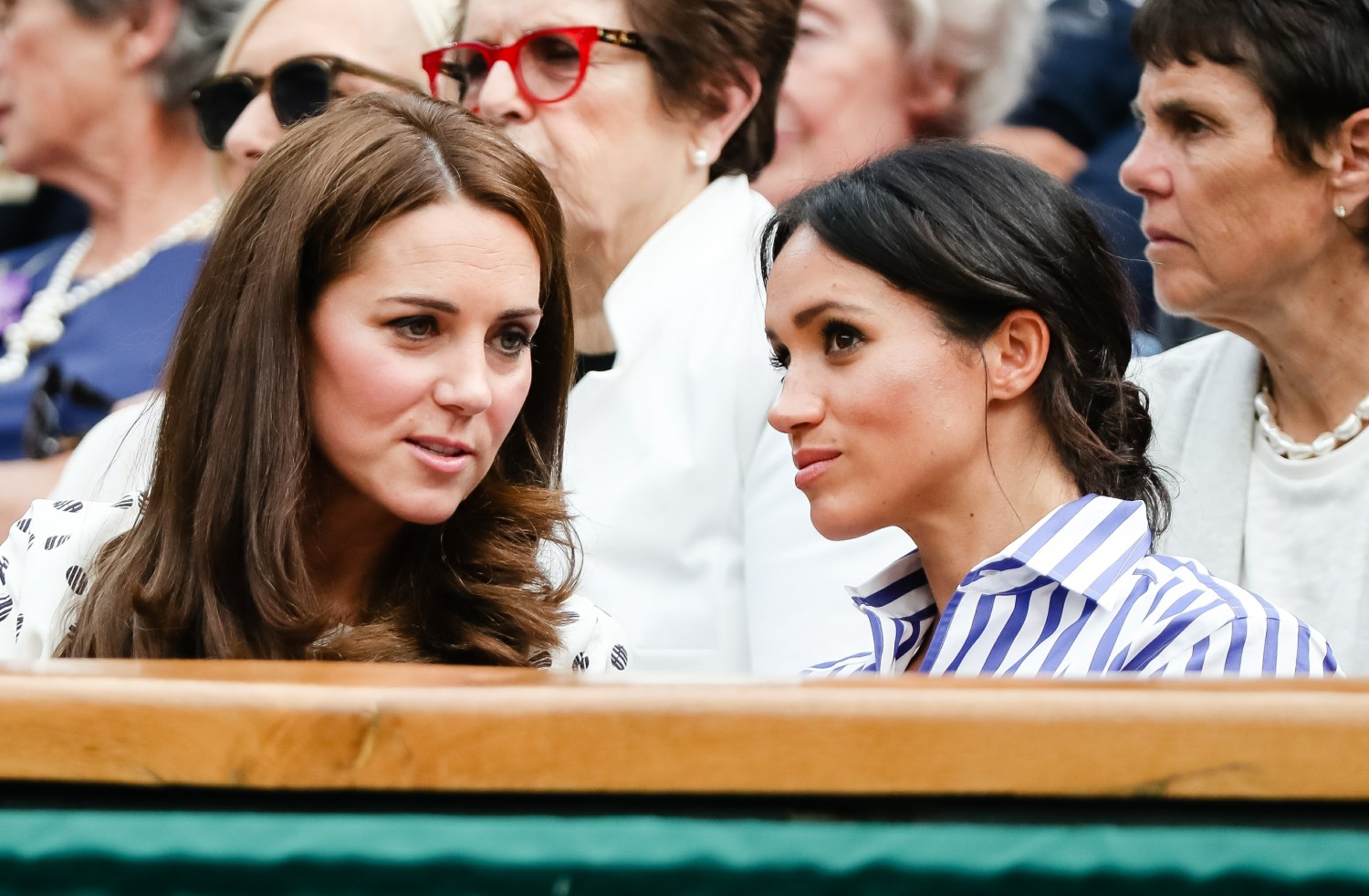 It's not that the Middleton family is completely unblemished. In the past year, the Duchess of Cambridge's uncle violently assaulted his wife and faced charges related to domestic violence. Pippa Middleton's father-in-law has been accused of raping two women. Scandalous relations are very common in the royal family. But Thomas Markle is somehow different – as I said previously, I don't think the Windsors have ever seen anyone so shameless, so abusive, so bullying, so narcissistic. Usually once some relative pops up to sell their story, it just happens once and that's the end of it. Still, given Kate's dodgy relations, I guess I believe that Kate has some sympathy for Meghan's current predicament. Katie Nicholl at Vanity Fair has a new piece about how Kate is making an effort to comfort Meghan in the wake of the Markle family's theatrics. Some highlights:
Kate is supportive: The Duchess of Cambridge… has apparently been "a pillar of support" for Harry's wife as she navigates her new royal role and comes to terms with the seemingly irreparable breakdown of her relationship with her father.

A solid friendship: Behind the gilded gates of Buckingham Palace the two duchesses are said to be forming a solid friendship, which will be of huge comfort to Meghan as she weathers yet another personal storm. According to one source, Meghan is "at her wit's end" over her father's decision to continue speaking to the press and feels angry and betrayed by her family who say they won't be silenced and will continue to speak out. While the ongoing saga has no doubt been embarrassing for Meghan, she has had the support of Harry's family, particularly Kate, her sister-in-law.

The Middletons have been through it all too: "Kate's well aware of what Meghan is going through. Her family has been dragged through the tabloids and she knows it's not nice. She's made a big effort to be kind to Meghan and look out for her," says a source.

Sources say the women get along well: Nicoll's sources say they get along well… Harry is keen on Kate and Meghan getting along, and according to one royal source: "Kate's made a real effort to be kind to Meghan and to include her. They're quite different characters but they get along well."

Kate is making fashion recommendations: Kate has recommended a number of London-based designers to Meghan, including Emilia Wickstead, who has dressed Meghan on two occasions.

Kate has Meghan over to the palace for tea: "They speak on the phone and Kate makes a point of inviting Meghan over," the source says. "I'd say they try to see each other once a week, sometimes with Harry, sometimes Meghan goes on her own. Kate's really busy juggling three kids; she has a lot on her plate and she has her own friendship group, but she has made an effort with Meghan. She's been very sympathetic to what's been going on with Meghan and her dad."
Nicholl also says that for now, Meghan has the support of the Queen as well, and the Queen seems to be "a fan" of Meghan. Harry and Meghan plan on spending some time at Balmoral in the coming months, and Meghan's father probably won't even be mentioned. My guess is that the Queen is just hoping that the various palace press offices can figure this out – my guess is that Kensington Palace and Clarence House press offices are coordinating and perhaps even plotting. As for Kate making an effort with Meghan… I mean, I guess I believe it. This piece just reminded me that Nicholl has deep sources within the Middleton camp, and so obviously this is being framed as "Saint Kate helps downtrodden Meghan." That being said, it really does seem like they get along well enough. So good for them.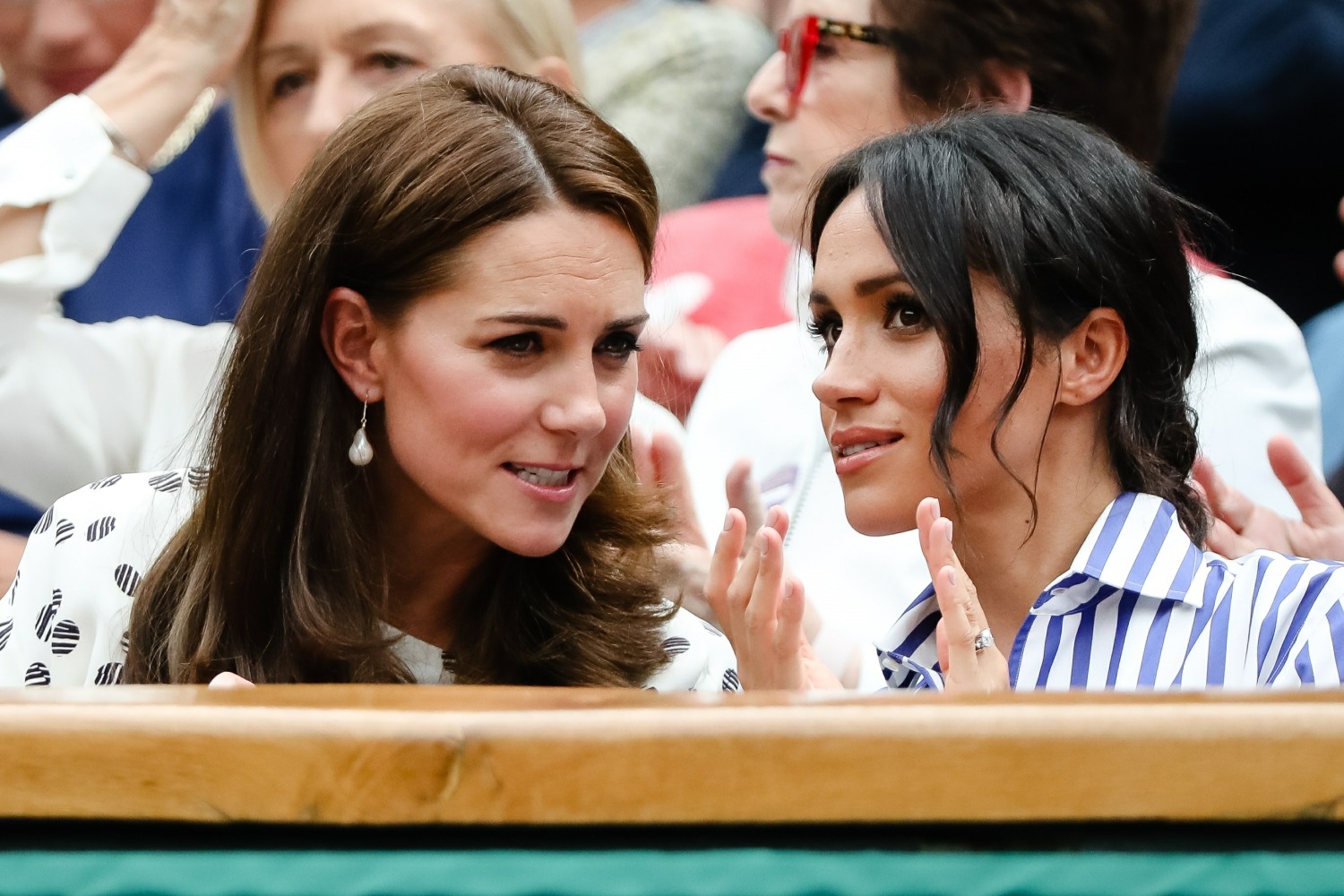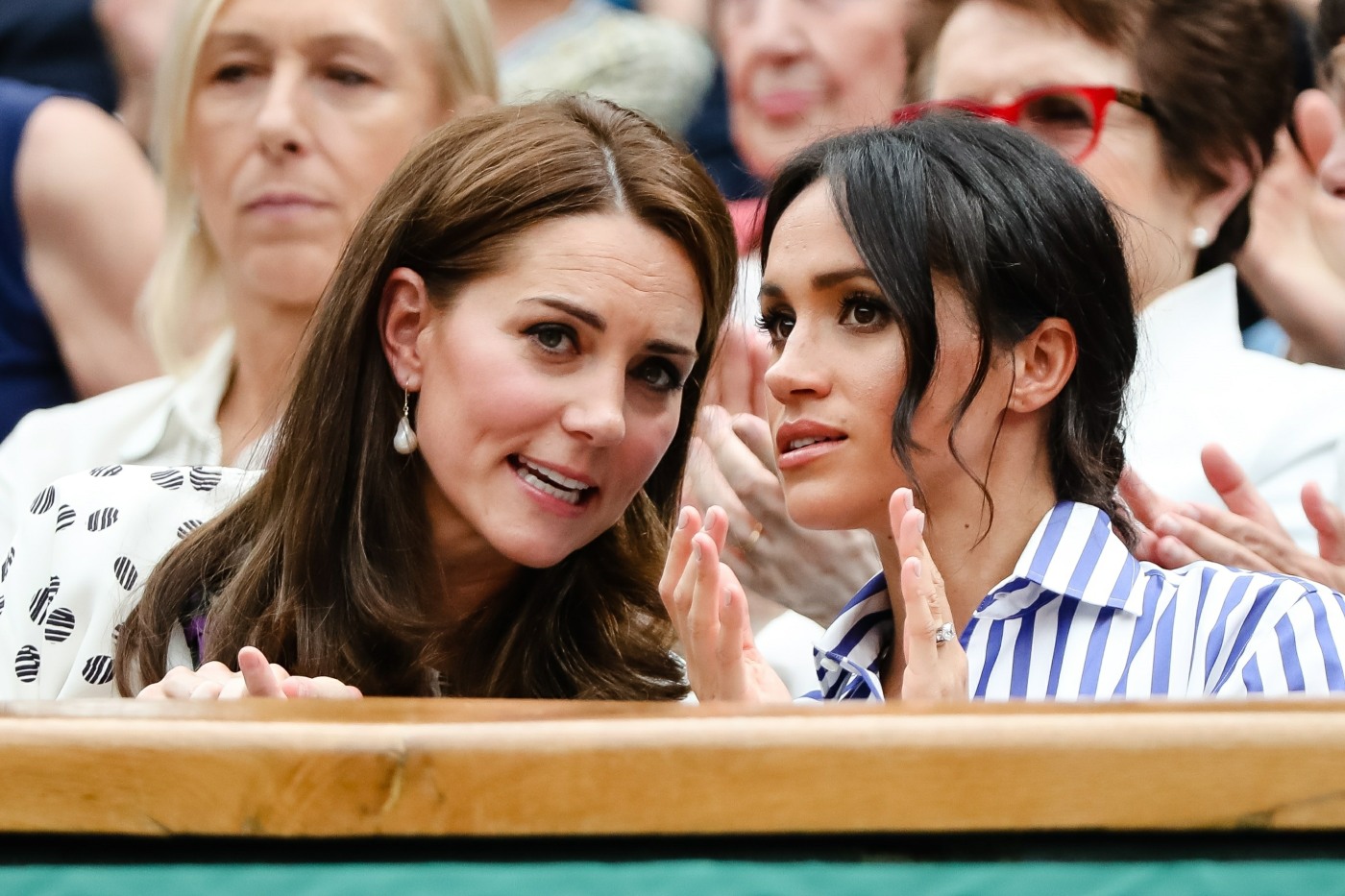 Photos courtesy of Backgrid.