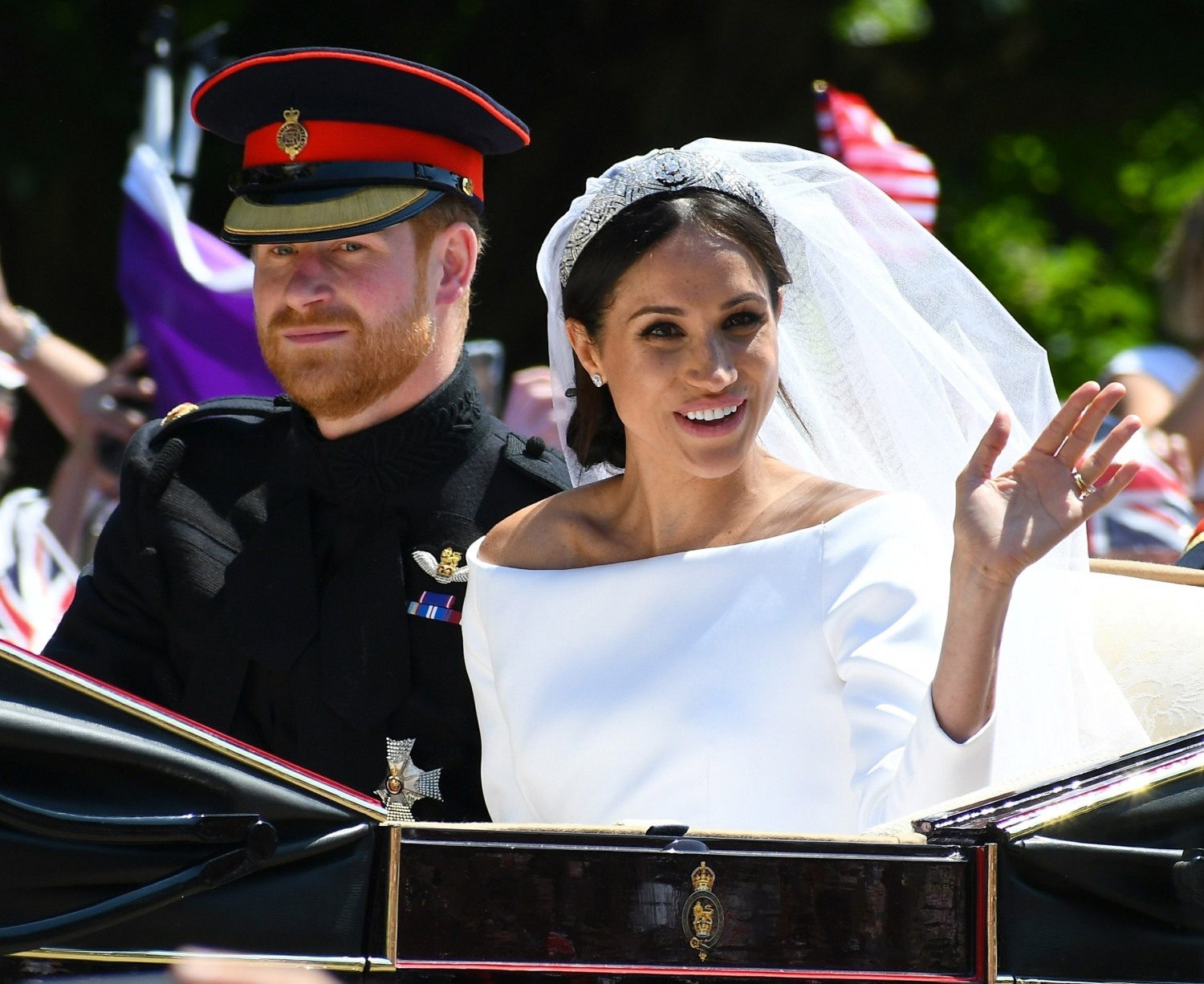 I'll start with something nice: The Duke and Duchess of Sussex have a joint monogram now that they're married. The monogram is supposed to be an "H" and "M" combined under a blue coronet. But it just looks like a really fancy "M". Apparently, Harry chose this shade of blue, and he chose it because it was his mother's favorite color.
New combo cypher for rhe Sussexes. #PrinceHarry #MeghanMarkle pic.twitter.com/OEnjOne5bg

— Prince Harry Watch (@HWalesWatch) July 26, 2018
It's just an "M" right? It's like an optical illusion monogram.
Anyway, as many of you mentioned in previous posts, that a–hole Samantha Grant/Markle is still losing her f–king mind on Twitter. I'm not going to embed her unhinged tweets (as it turns out I can't because her account is set to private). She's like the female version of Donald Trump in that way, that she seems even crazier in tweet-form than she seems in interviews. Samantha decided to go after Chrissy Teigen – after Teigen said "this guy sucks" about Thomas Markle – by tweeting: "So this pudgy airhead @christinetiegen who knows nobody in the family is opening her pie hole? 'This guy' is our father and deserves a lot of respect… you are the one who sucks." Then Samantha went on to claim that Meghan "was the one who humiliated Dad by her childish indignance, she is the one who needs to stop the humiliation by acting like a woman of class, respect and integrity and of humanity."
I'm beyond done with these people. Please stop talking about Samantha in the comments, I'm trying to ignore her. I've been trying to ignore her for a while, and when you guys are like "OMG did you see what Samantha said," I feel like I have to cover it. Just ignore her – that will be more painful to her than calling her a crazy, toxic a–hole. I truly hope this is the last f–king time I have to write about this one.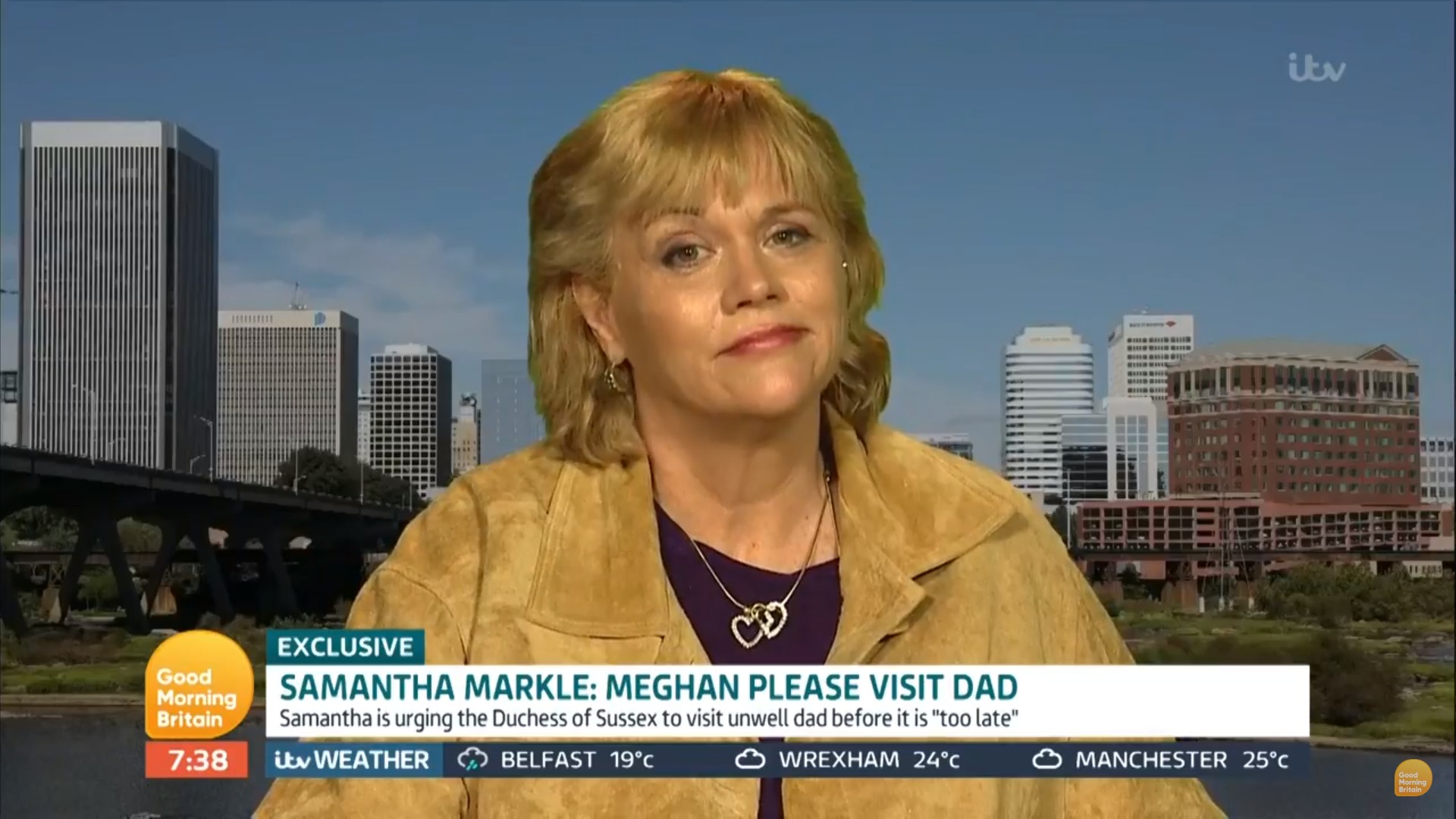 Photos courtesy of WENN, Backgrid.