Just last weekend, Glee alum Lea Michele celebrated her engagement to clothing company president Mandy Reich with a lovely party with friends and family. During the festivities, Lea shared that she had already selected her gown for the big day.
In a social media post from the party in which she paid tribute to her parents, wishing them a happy 38th wedding anniversary, she announced, "I picked out my wedding dress that today and today is our engagement party. And I look up to you both so much and we love you both more than you know."
While promoting her new partnership with Olly vitamins, Lea told PeopleStyle that, "I saw a photo, it was the first one I tried on and it was the one that I picked." She added that, "I'm a very decisive person so they said I was one of the easiest brides that they have ever dealt with."
I'm honestly a little surprised. With Lea being somewhat fond of being extra, I was expecting photos of wedding dress tests flooding her Instagram feed. But, speaking from experience, when you know, you know. The dress I bought for my second wedding was the first one I tried on in a North Carolina mall while killing time before a flight home after a friend's wedding. It happens.
The 31-year-old actress also dished on her engagement ring, a 4-carat bauble designed by Zandy, with the help of Leor Yerushalmi and The Jewelers of Las Vegas. She revealed that "He really took care of everything himself. I think he knows me well enough but I give him all of the credit, and obviously the designer, but he really surprised me and did an amazing job."
Again, my ex designed my engagement ring without any input at all from me (well,I did request white gold because yellow gold tends to turn my skin black). He did great, and I still wear the ring once in a while, because it is gorgeous. I feel a kinship with Lea regarding her upcoming nuptials, I just hope her marriage doesn't end up like mine did.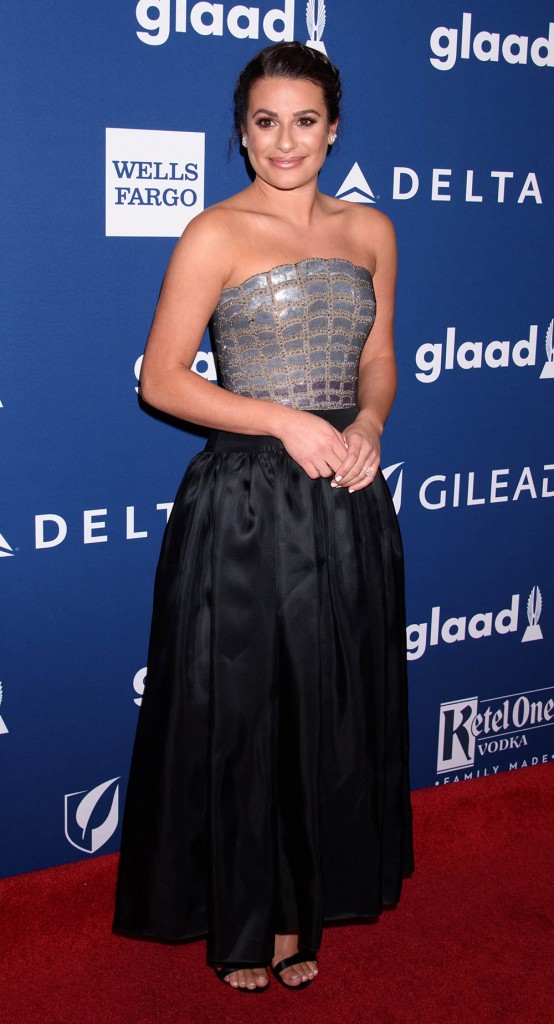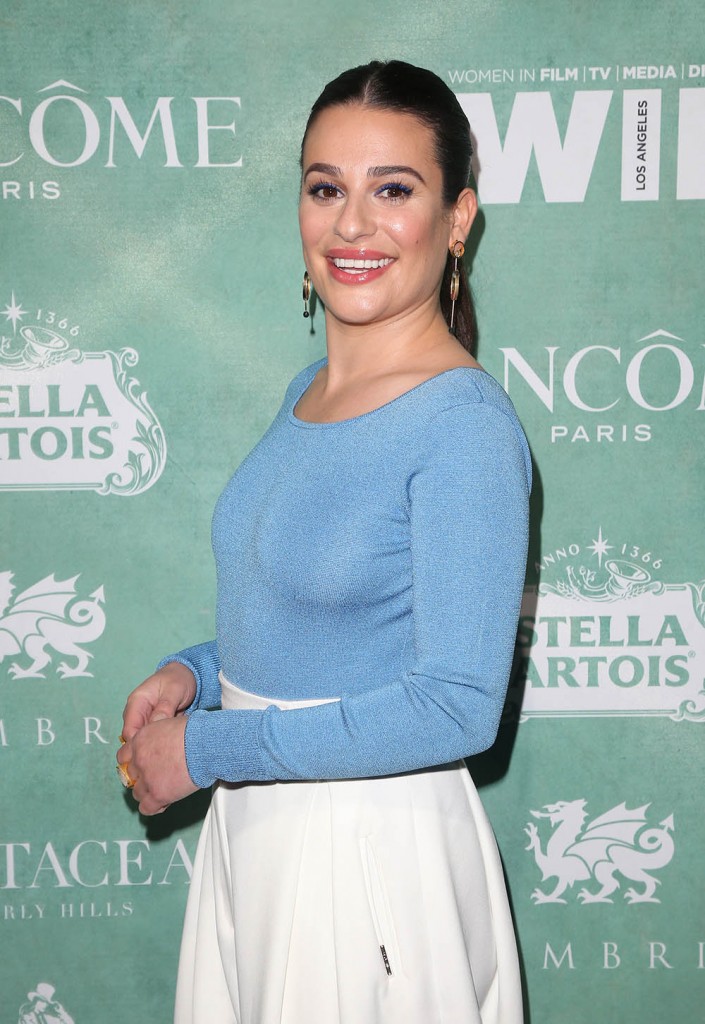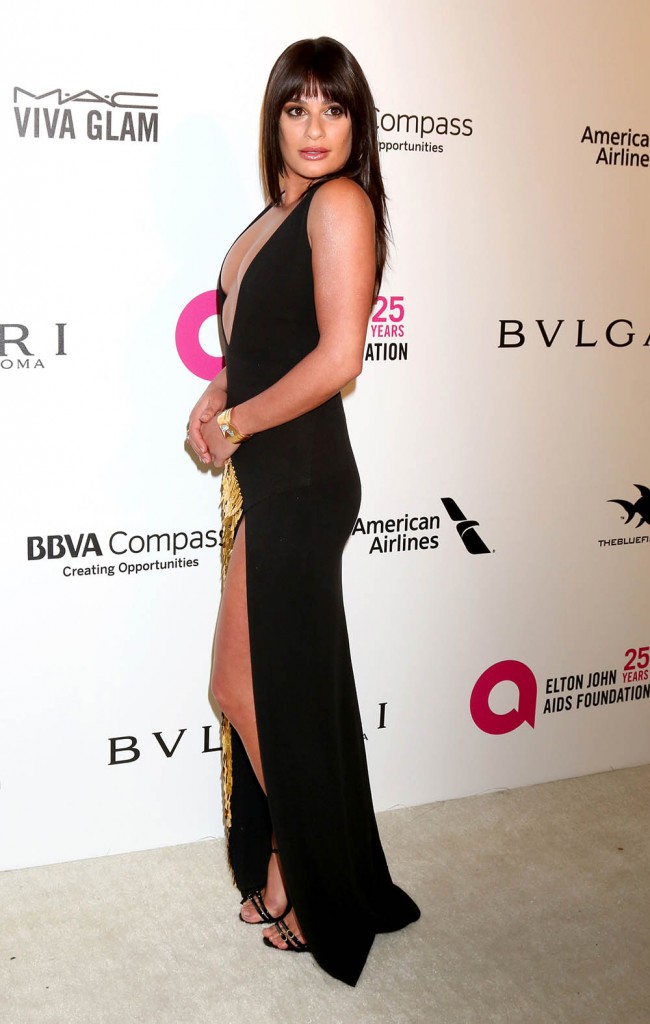 Photos: WENN, Instagram