Will Smith and Jada Pinkett Smith have been married since 1997. That's a long time. In that time, I went to grad school and got married and divorced to my second husband, so I am slightly jealous of their lasting union, be that whatever it is.
Will posted a selfie with Jada on Wednesday, adding the caption, "I just realized…This year we've been together more than HALF OUR LIVES!" He's right. Even though they were wed in 1997, they began dating in 1995, just before Will's divorce from his from his first wife Sheree was finalized. In the comments on the photo, Jada joked that the one day she was trying to be funny on social media, Will pulled the sentimental card.

Jada did post an adorably cute video of a Husky puppy trying to frolic with a disinterested cat (aren't they all?) with the caption, "Will and I. Can you guess who's who?" My money is on Jada as the finicky feline in the relationship. But, hey, whatever they're doing, it's working for them.
Back in June, Jada defended her relationship during an interview on SiriusXM's Sway in the Morning, asserting, "Here's the thing about Will and I, it's like, we are family, that's never going down! It's just not! Ever!"
They may have an unconventional, headline-worthy relationship, with Will even going as far as saying, "We don't even say we're married anymore. We refer to ourselves as life partners," but they're still together and they seem happy in love, so that's really all that should matter. And, Jada, feel free to post more doggo videos to your Instagram anytime.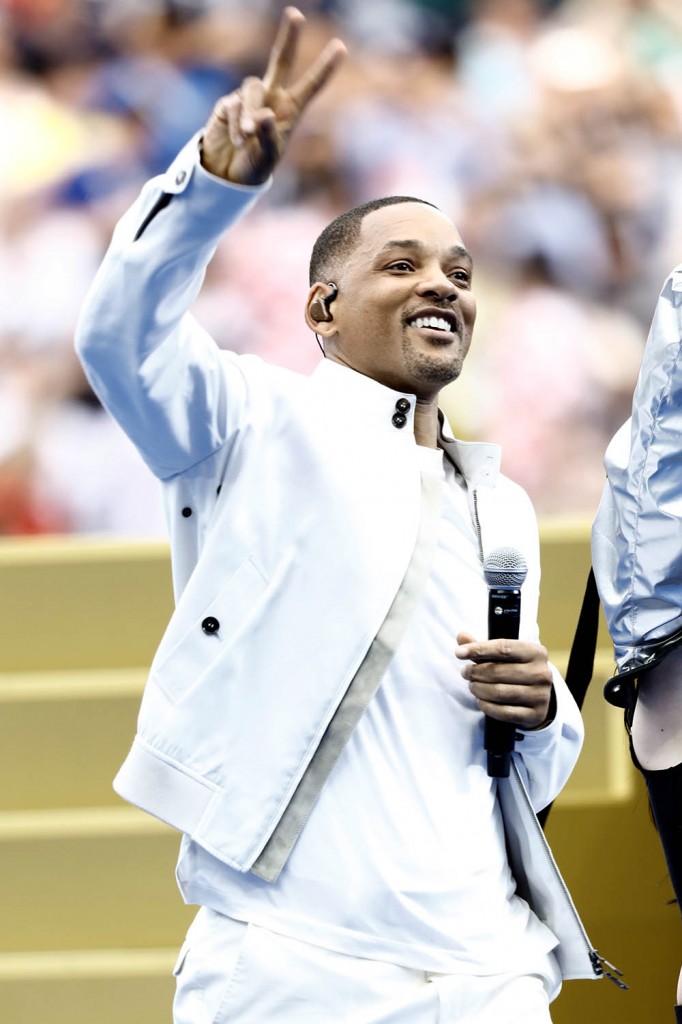 photos: Instagram, WENN