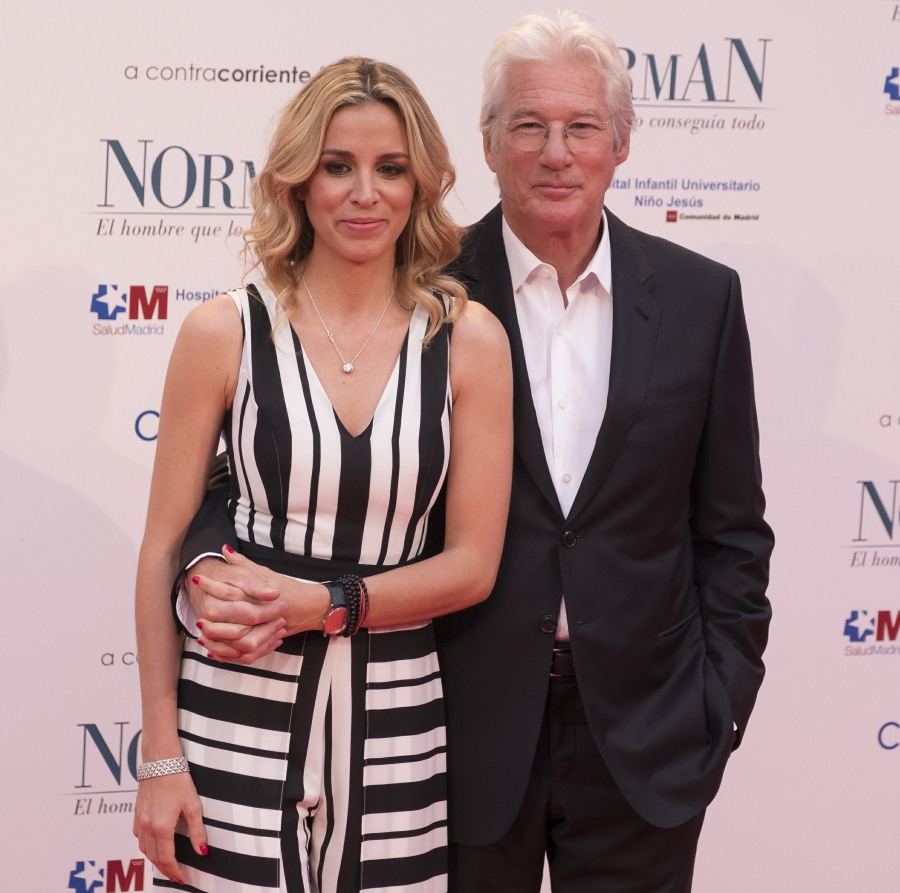 Richard Gere was with Alejandra Silva for a couple of years before they got married in April of this year. He was still finalizing his divorce from Carey Lowell when he got with Silva, and Silva has been by his side while he has promoted movies and projects for a while now. When they got married in April, sources said they were looking to start a family. Gere, who will soon by 69 years old, already has an 18-year-old son with Carey, and Alejandra has a young son too. But Alejandra is also just 35 years old, and so she wants a baby. And she's getting one.
Richard Gere is to become a dad again and is expecting his first child with his 35-year-old wife, it has been claimed. The Pretty Woman actor, 68, married Spanish publicist Alejandra Silva in April after four years of dating. Now, respected Spanish daily newspaper ABC is claiming his new wife – who is 33 years his junior – is pregnant with their first child.

The publication added it is not yet known if the baby would be born in Alejandra's native Spain, or in America, where the couple spend most of their time.
As I said, I understand why Alejandra wants another baby, because she's only 35! And while Richard Gere looks good for his age, the man is close to 70 years old!! I'm sorry, but that upsets me. I know it's none of my business and everyone has the right to make their own reproductive choices (men and women), but… he is just weeks away from turning 69 years old. I couldn't do that.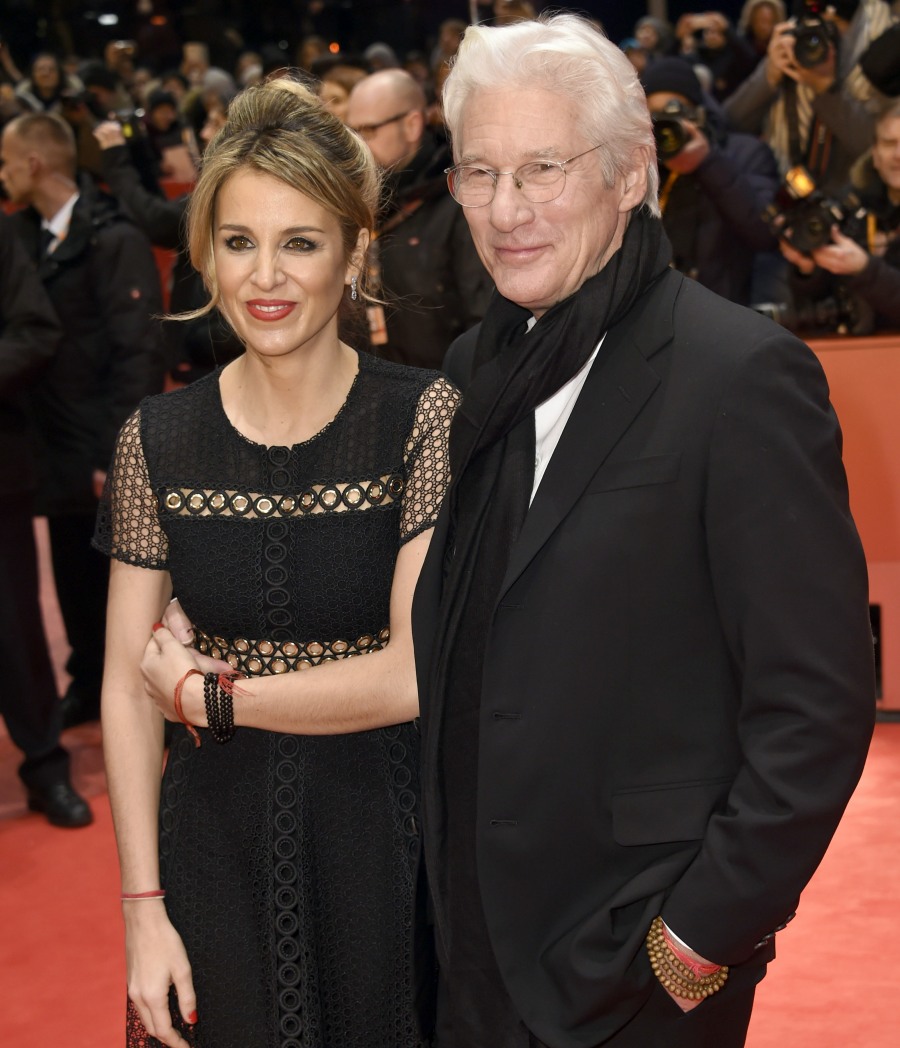 Photos courtesy of WENN.